We are excited to introduce the Anime Mentor Contribution Program, where anime enthusiasts, manga aficionados, and manhwa lovers can showcase their passion and expertise in the world of Japanese, Korean and Chinise visual storytelling. Whether you're a seasoned writer or a budding talent, this program provides a platform for you to contribute your knowledge and insights to our community.
Now is your chance to start writing about what you love!
Are you interested to become a Nakama?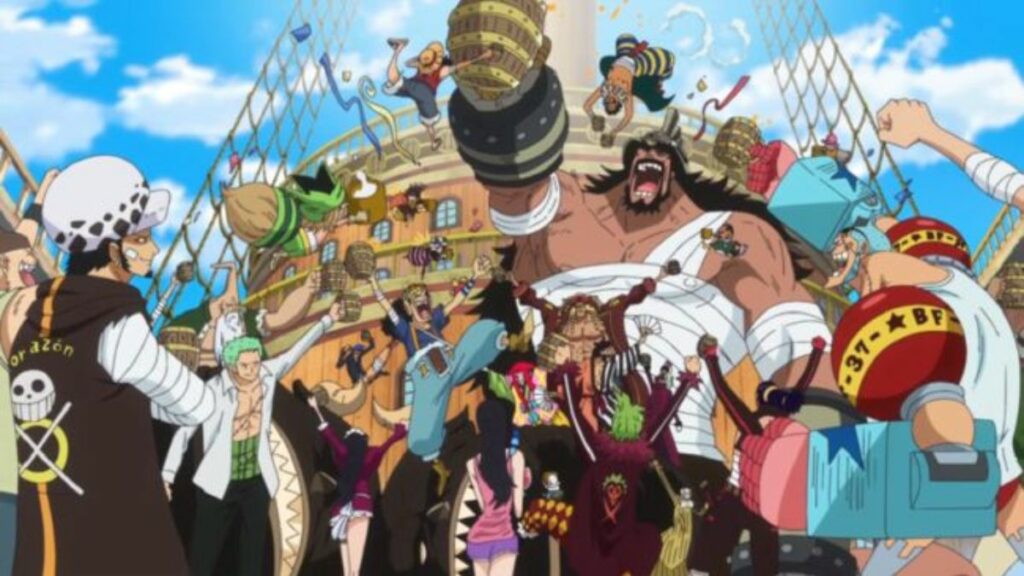 At Anime Mentor, we believe in the power of collaboration and the importance of diverse perspectives. We are committed to providing a space where fans can engage with and learn from each other. By joining our site, you'll have the opportunity to share your thoughts, recommendations, analysis, and even original content with fellow anime, manga, and manhwa enthusiasts.
What are we Looking for?
We are looking for writers who can produce in-depth content with expert knowledge in any of our Categories.
Writers with the following attributes,
Good command of English
Deep knowledge of how to create a comprehensive wiki, guide, review, List.
Be able to work in a team and communicate well
Timely delivery of the contents
Basic knowledge of SEO will be a plus
The post has to be original and 100% Copyscape passed.
Also, the post that you will be submitting should not be redistributed to another site.
N.B – If you have something on your mind that you think we should cover (apart from the above-specified topics), we'll be happy to hear from you.
There are two way to join- 1. Contributor 2. Guest Author
If you are a guest author then email us at [email protected]
Contributor Program Facts
Two very important facts about our contributor program:
Will I get credit as the author? YES
Will I get paid? May Be
Apply Today!
If you think you have what it takes and you are ready to write in-depth content, apply today to become a contributor.
Contributor Application Form