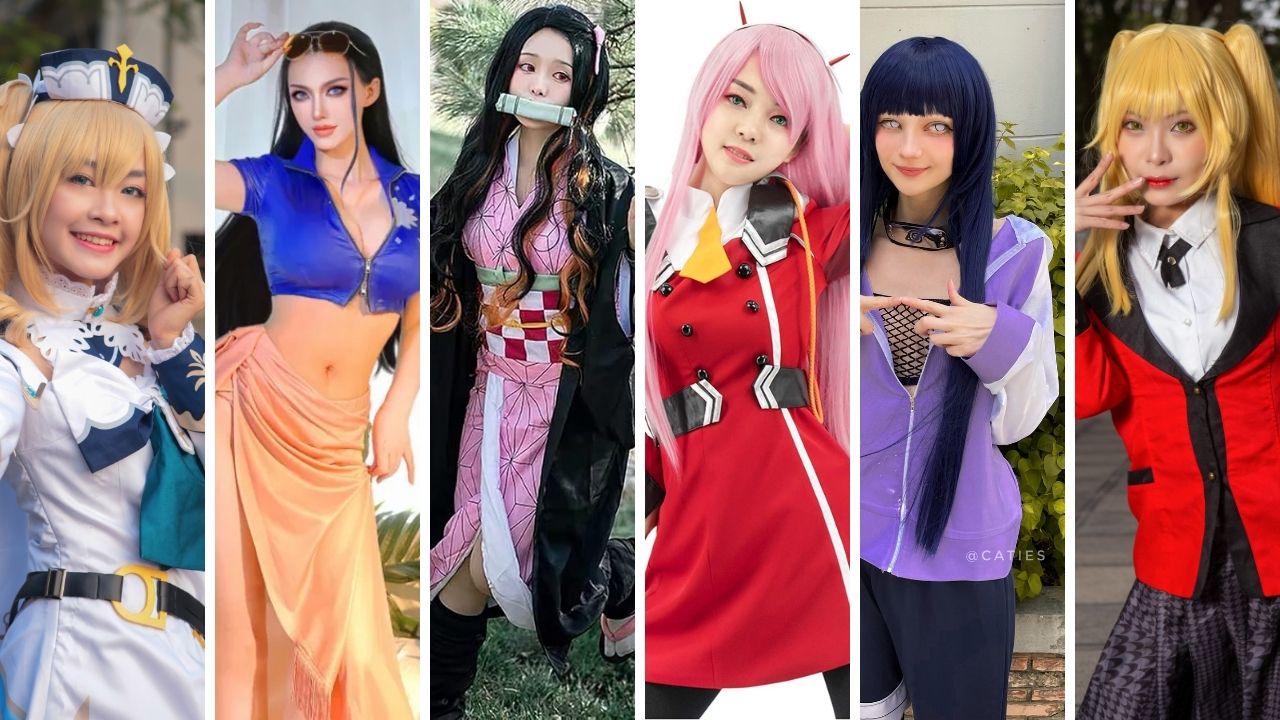 Cosplay
Kon'nichiwa! Welcome to the Cosplay Wiki for the manga, anime, movies, and live-action.
Get the latest Cosplay news, list, bio and more.
[no_toc]
About Cosplay
Cosplay is a popular activity where people dress up as characters from anime, manga, video games, movies, TV shows, and more. Those who participate in cosplay are called cosplayers. Cosplayers create or purchase costumes and accessories to transform themselves into their favorite characters. They often style wigs, apply makeup, and use props to further bring the character to life. Cosplayers get into character not just through their appearance but also by mimicking the character's personality, poses, and mannerisms.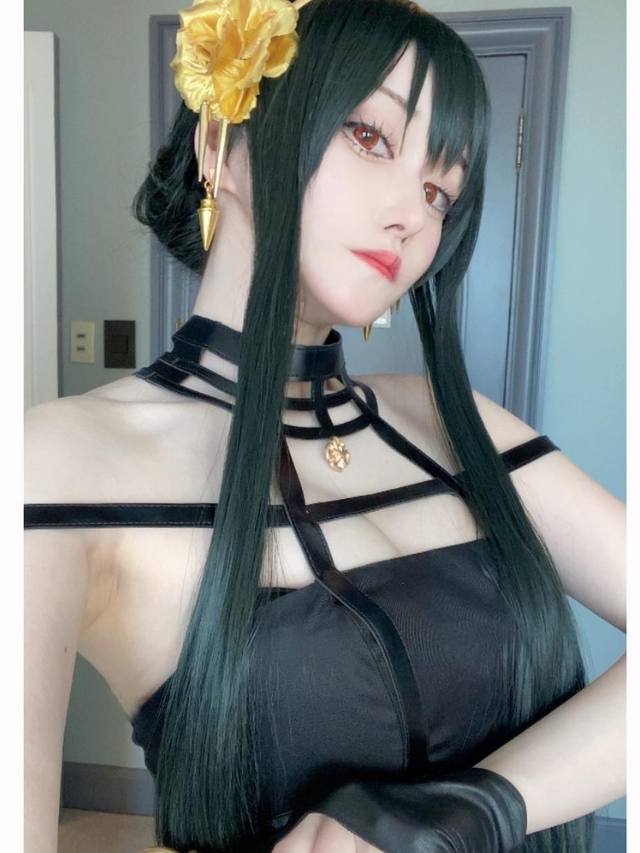 Types of Cosplay
Cosplay Meaning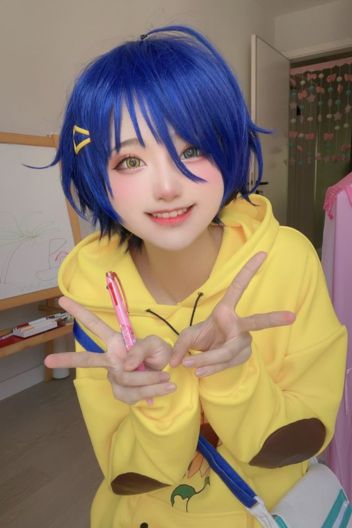 A Japanese man named Nobuyuki Takahashi first used the word after he went to an American science fiction convention in 1984. At the convention, Takahashi saw people dressed up as characters, which the Japanese call "masquerade". But Takahashi thought "masquerade" did not match what he saw, because that word means fancy aristocratic costumes.
So Takahashi invented a new word – "cosplay". This follows a common way Japanese words are created – by combining the first syllables of two words. "Costume" in Japanese is "kosu". "Play" is "pure". Put them together and you get "kosupure", shortened to "cosplay".
History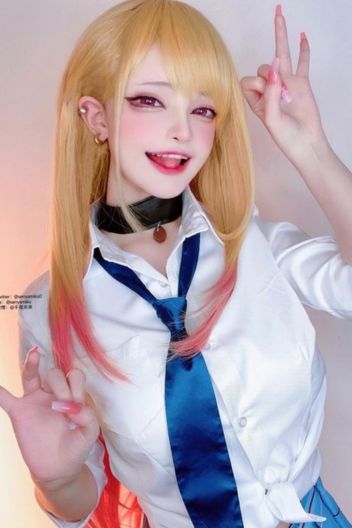 Cosplay originated in the 1930s-1940s as "futuristicostumes" worn by American sci-fi fans. In Japan, costuming at fan events began in the 1970s. Cosplay took off in 1990s Japan with the spread of anime conventions and Comic Market, where fans competed to showcase elaborate costumes and in-character roleplay.
The international World Cosplay Summit began in 2003. As anime and comic conventions grew in the West, so did cosplay's popularity. Now a global hobby, cosplay allows fans total creative immersion to embrace their fandom by dressing as beloved characters from comics, movies, TV, anime, manga, video games, and more.
Best Cosplay
List coming soon
---
Did you know?
Cosplay means costume play – dressing up as fictional characters.
Originated in 1930s North America, became popular in 1970s Japan.
Not just anime/gaming characters, also pop culture icons and original creations.
Official Sites