One Piece Wiki
Kon'nichiwa! Welcome to the One Piece Wiki for the manga, anime, movies, and live-action. Get the latest One Piece news, chapter reviews, and more. Help us build the most comprehensive online resource for everything related to Eiichiro Oda and his most notable work, One Piece, by contributing to our site.
[no_toc]
About One Piece
One Piece is a manga series written and illustrated by Eiichiro Oda. Since July 1997, it has been serialized in Shueisha's Weekly Shonen Jump, and its individual chapters have been collected into 102 tankōbon volumes. It follows the adventures of Monkey D. Luffy, a boy with rubber-like properties that he acquired by eating a Devil Fruit. Luffy explores the Grand Line along with his pirate crew, the Straw Hat Pirates, in search of the "One Piece," the ultimate treasure of the deceased King of the Pirates Gol D. Roger.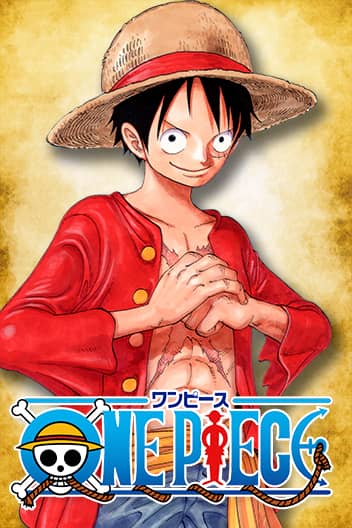 | | |
| --- | --- |
| Written by | Eiichiro Oda |
| Published by | Shueisha |
| Magazine | Weekly Shōnen Jump |
| Original run | July 22, 1997 – present |
| Volumes | 106 |
| Anime | 1070+ |
| Total Film | 18 |
| Live Action Episode | 8 (coming Soon) |
Straw Hat Pirates
The four Great Seas
The Grand Line is an ocean route located around the entire equator. A crossing of the Grand Line and the Red Line splits the Blue Sea into four oceans: the North Blue, the East Blue, the West Blue, and the South Blue.
The Three Great Powers
The Three Great Powers consisting of the Marine Headquarters, the Seven Warlords of the Sea, and the Four Emperors were the three greatest military forces on the oceans. The balance between them is what maintained world peace.
Organizations
In One Piece world, there are 3 major organizations that control the world
| | | |
| --- | --- | --- |
| World Government | Revolutionary Army | Pirate |
---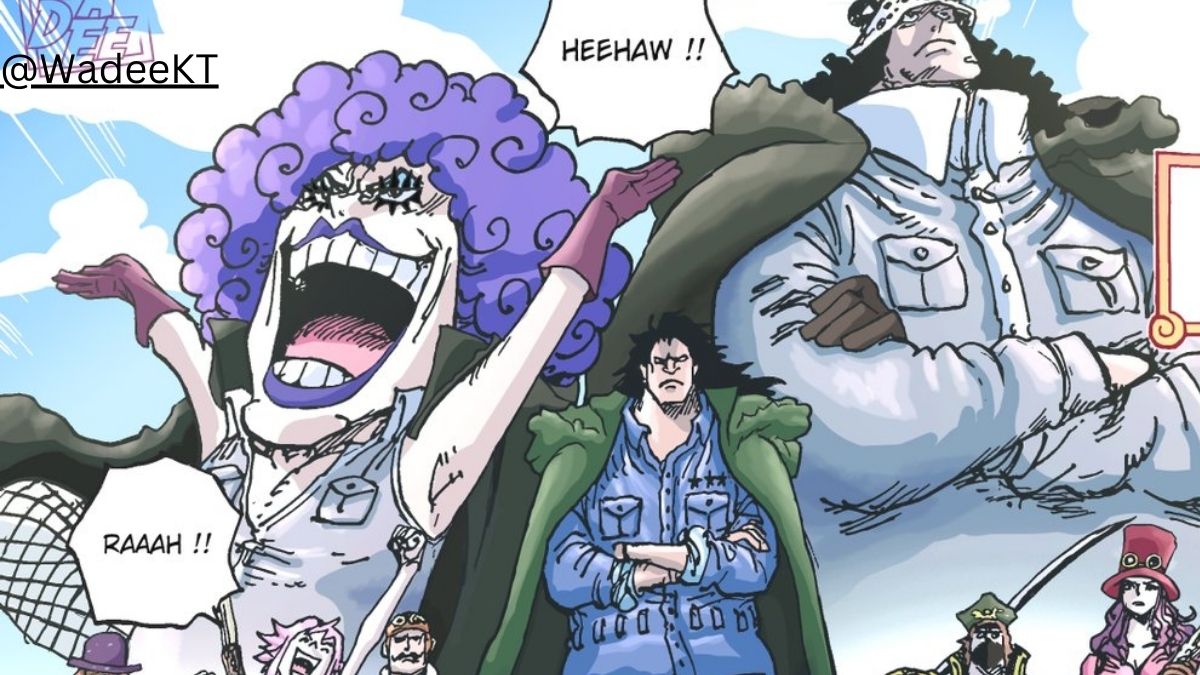 One Piece manga chapter 1097 is out. This chapter again establishes Kuma's flashback as one of the best in the series. Unlike previous chapters of this flashback,…
Did you know?
That the Going Merry received a Viking Funeral?
That the island where the Arabasta Kingdom was built is named Sandy Island?
That Bepo is the brother of one of Pedro's crewmates?
Official Sites