Attention, shonen fans!
The official trailer of Chainsaw Man was released in June. Since then the anime adaption of the same has been a highly anticipated release of 2021-2022. The series is bound to be a hit for mainly horror enthusiasts but also comic enthusiasts. Chainsaw Man is written and illustrated by Tatsuki Fujimoto, it is a horror-plus comedy manga series.
Anime Information
Chainsaw Man
Genre

Action
Comedy horror
Dark fantasy

Written by
Tatsuki Fujimoto
Published by
Shueisha
Original run
(December 3, 2018–December 14, 2020; 1st part)
(2022–scheduled; 2nd part)
Volumes
11

Anime television series

Studio
MAPPA
Written by 
Hiroshi Seko
Directed by
Ryū Nakayama
Makoto Nakazono[
Music by
 Kensuke Ushio
Original run
 2022 – scheduled
Episodes
Unknown
Plot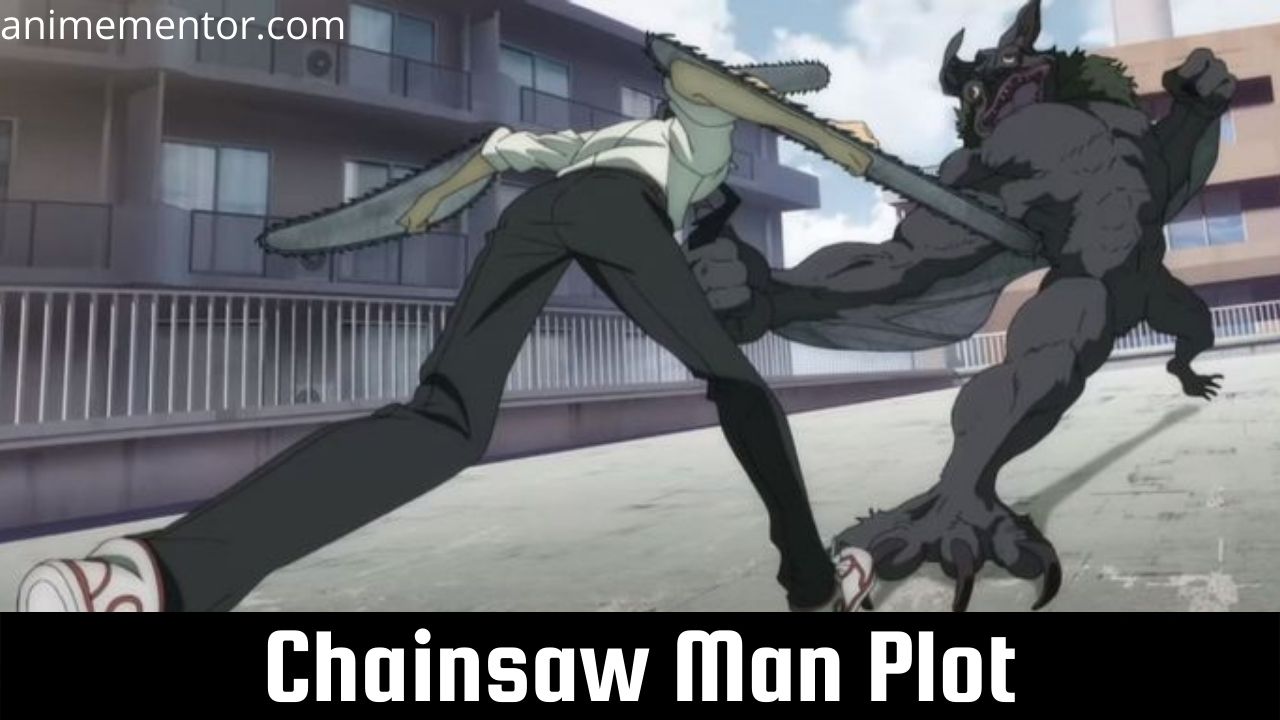 The protagonist, Denji was left with a huge debt after the death of his father and he had no way to pay it back. Denji becomes a clumsy devil hunter with the help of his devil dog Pochita whom he saved. Now he is surviving by killing the devils for the Yakuza. Pochita has a chainsaw power which comes in handy in the fight with powerful demons. Later Yakuza betrays Denji and Pochita and tries to kill Denji but Pochita sacrifices himself to save his master. Denji has now been reborn in some form of strange human-devil hybrid. Now he is known as a Chainsaw Man.
As Chainsaw Man Denji is recruited by Makima under immediate termination as he himself is also technically a devil. Denji is now living a normal life but finds it difficult to determine his dreams and relationships
Release Date
During Jump Fiesta, a popular manga event Chainsaw Man is confirmed for a 2022 release and an official tweet also states the release date to be 2022.
Mappa, The Japanese production house which has already put out dominating animes like Attack On Titan and Jujutsu Kaisen is also responsible for Chainsaw Man.
Characters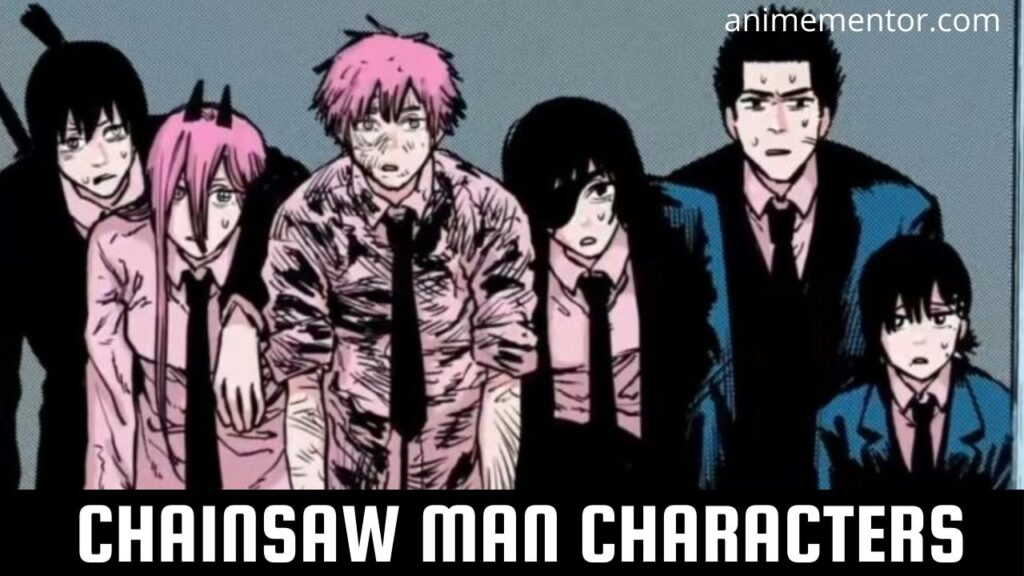 Power: Has pair of horns that are intrusive and he is a member of the Makima squad.
Denji: A scrappy devil hunter who is young and gets a second chance at life as Chainsaw Man who is full of mysteries.
Pochita: A devil dog who is loyal and merges with his master to save his life.
Makima: Makima is the head of the Saftey Divison Of Public. He takes in Denji after he becomes Chainsaw Man.
Aki Hayakawa: Colleague of Denjie
Status
The manga's first arc has a total of 97 chapters which are compiled into 11 volumes. The first arc is now completed and was serialized on the weekly shonen of Shueisha.
The second arc is also confirmed by the author for an early summer 2022 release.
Streaming Partner
As of now, it is unclear who will be the official streaming partner of the anime. Mappa's previous shows like Jujutsu Kaisen and Attack on Titan streams officially on Crunchyroll. However, a user tweeted
 " Chainsaw- man TV anime, by studio Mappa, will be on Netflix according to reliable Weibo user" 
Accordion to this tweet it can also come to Netflix. Fans are unlikely to get any clarification on this until the release date has been announced officially.