Kon'nichiwa; Wellcome to Anime Mentor. We were frustrated with the low-quality Anime related information we found online. Being huge anime fans from childhood we created this website to give you the best and most authentic information.
Anime Mentor is not only a website but also a community and the ultimate anime magazine where all anime enthusiasts can find exciting updates and trending details about their favorite anime. We are dedicating this website to all those anime lovers who are indulged in this community and have made it a part of their life. This site is for all those who want to Explore, write articles about their favorite anime or share their opinion about their favorite Anime series.
Our Goal
To give our readers real and only authentic information.
To make discussing anime mainstream (a long shot).
To make a platform for those who want to interact with people of the same interest (Anime) but are unable to do so.
To share our knowledge and passion for anime with the newcomers to the anime lovers community.
We believe that one day we will be able to achieve all of them!
We are new and are still in the process of learning a lot of things. But, we are focused on making it possible and putting our best effort into the website. All we need is your support and love so that one day we will be able to make AnimeMentor the home of millions of otakus all over the world.
Anime Mentor's Core Team Members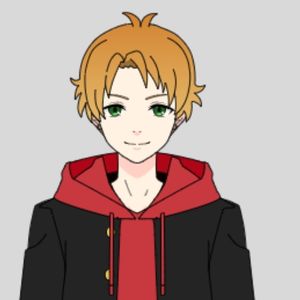 Ayaz
Co-Founder & Project Head
Ayaz is an avid anime fan who especially loves watching long anime series. He has been watching anime since he was a kid and has watched over 100 anime so far.
Twitter | Email
---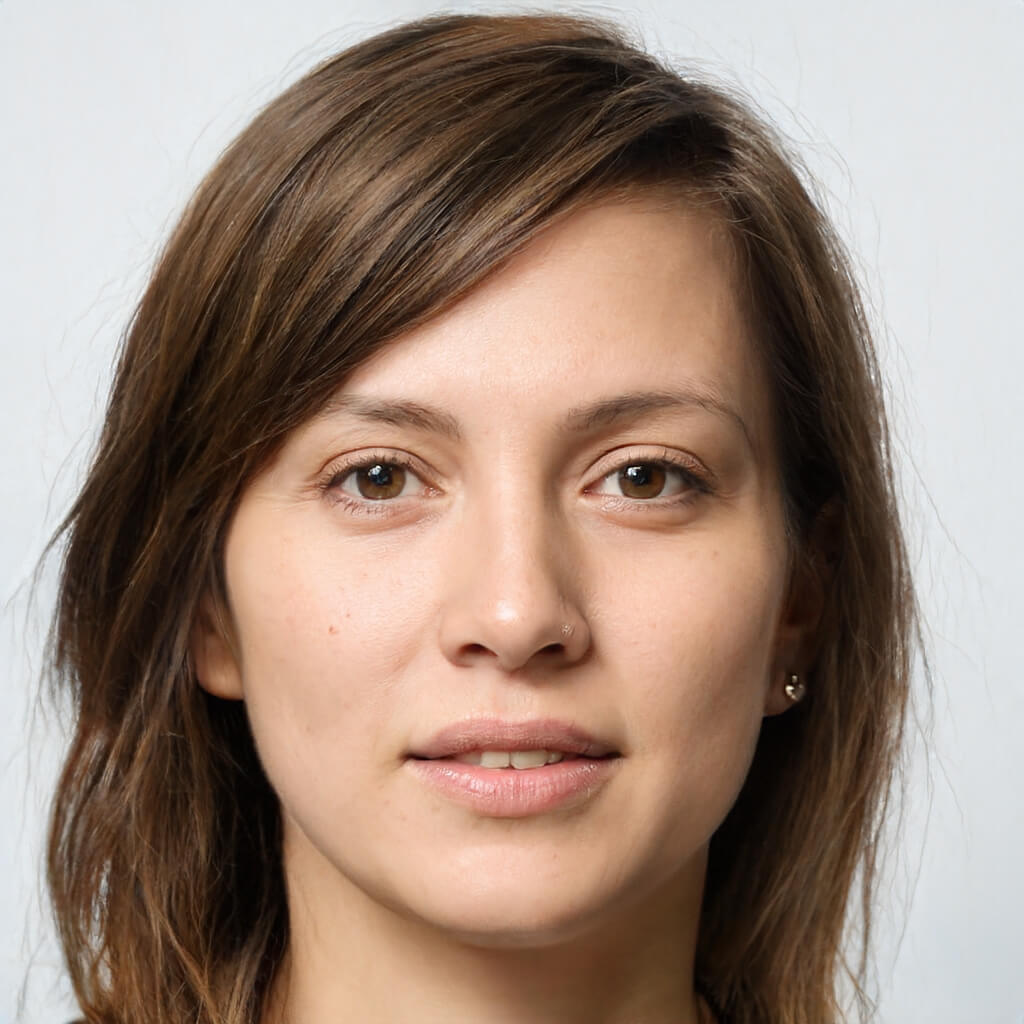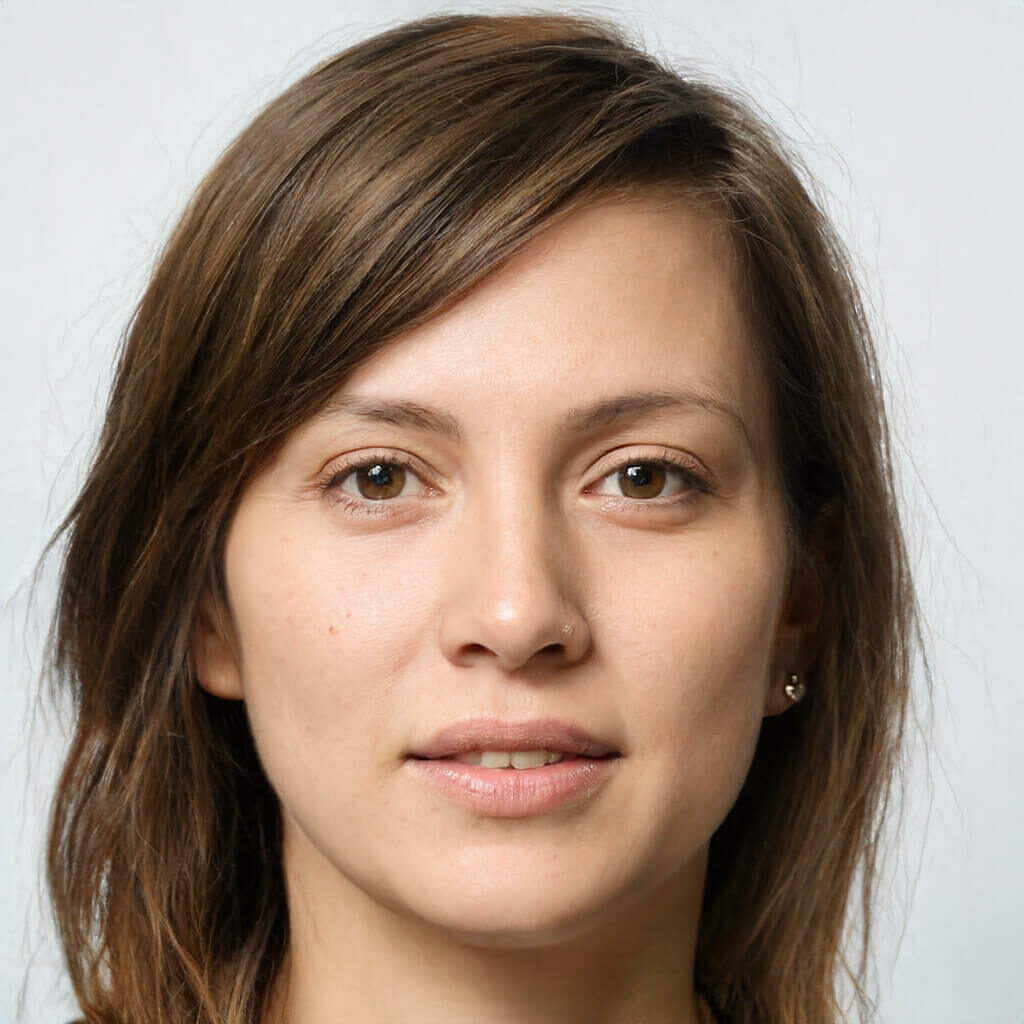 Bettie Tyler
Editor in Chief
Bettie is a student of Media, Culture, and Communication at the Steinhardt School of Culture. Her interest in Japanese animation began when she saw One Piece in elementary school. When she's not working, you can find her answering people's questions on Reddit.
Facebook | Profile
---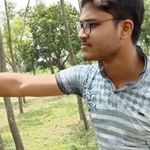 Subhra Jit
Writer & One Piece Editor
Subhrajit is a university student who loves to watch anime and read manga. He has been watching anime for a long time. Now he has decided to write and share his love for anime with others.
Twitter | Email
---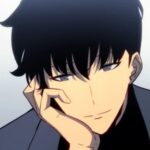 Soumalya
Writer
Soumalya is a true otaku who is obsessed with animes, mangas, and light novels.
Instagram| Email
---
Our Writers
Authors List
---
Starting your career
We are looking for the best writers to join our writers' team. We are also looking for writers who are interested in contributing to the websites. If you are interested, please send us samples of your writing, as well as how you would like to contribute to our goals by filling out this form!