Kon'nichiwa; Wellcome to Anime Mentor. We were frustrated with the low-quality Anime related information we found online. Being huge anime fans from childhood we created this website to give you the best and most authentic information.
Anime Mentor is not only a website but also a community and the ultimate anime magazine where all anime enthusiasts can find exciting updates and trending details about their favorite anime. We are dedicating this website to all those anime lovers who are indulged in this community and have made it a part of their life. This site is for all those who want to Explore, write articles about their favorite anime or share their opinion about their favorite Anime series.
Our Goal
To give our readers real and only authentic information.
To make discussing anime mainstream (a long shot).
To make a platform for those who want to interact with people of the same interest (Anime) but are unable to do so.
To share our knowledge and passion for anime with the newcomers to the anime lovers community.
We believe that one day we will be able to achieve all of them!
We are new and are still in the process of learning a lot of things. But, we are focused on making it possible and putting our best effort into the website. All we need is your support and love so that one day we will be able to make AnimeMentor the home of millions of otakus all over the world.
Meet Core Team Behind Anime Mentor
Ayaz
Favorite Anime: Mushoku Tensei
Personality: Introvert Luffy
Youth is both a lie and a form of evil.

Hachiman
Ayaz is a die-hard anime fan who has been engrossed in the world of Japanese pop culture since his early days and it has only grown stronger over time. He has ventured into the captivating worlds of over 150 anime series and explored the realms of manga, manhwa, and manhua. Ayaz has a special place in his heart for Isekai and fantasy genres, with Mushoku Tensei being his ultimate favorite.
Anime provides Ayaz with a magical escape from the real world, allowing him to embark on thrilling adventures. The diverse and imaginative stories allow him to embark on thrilling adventures and experience a sense of wonder that transcends reality.
He enjoys diving deep into the stories and characters, finding hidden meanings and messages. He loves sharing his thoughts and engaging in discussions with fellow fans, always eager to learn more and expand his horizons.
---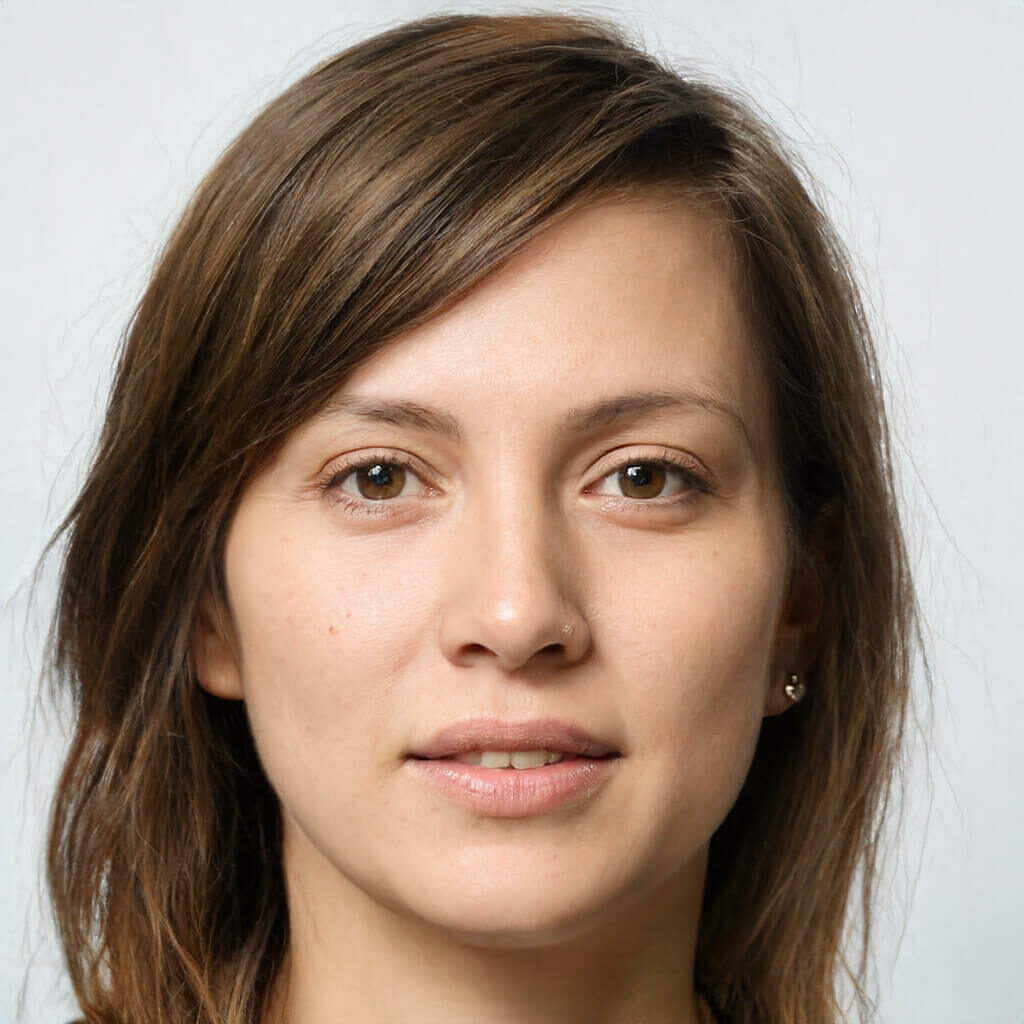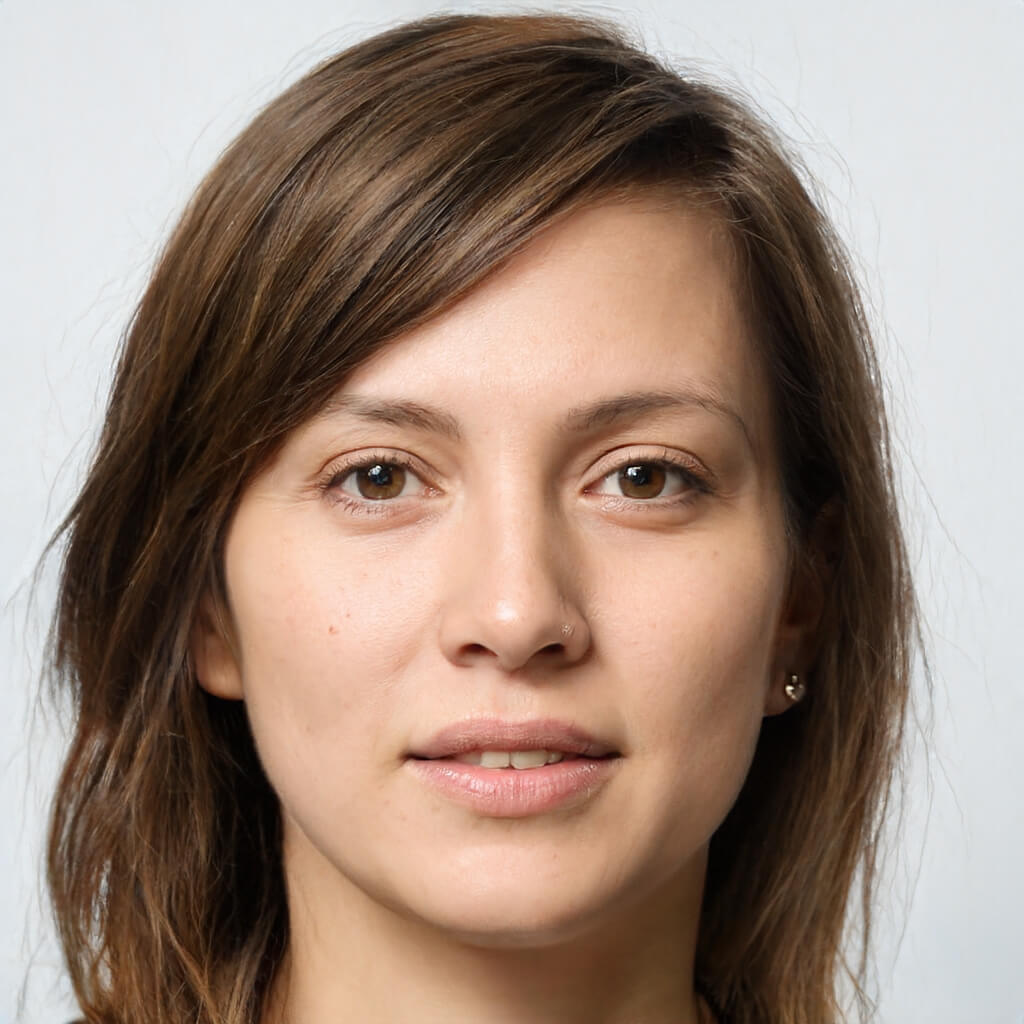 Bettie Tyler
Editor
Favorite Anime: Naruto
Personality: Tomo-Chan
Bettie is a student of Media, Culture, and Communication at the Steinhardt School of Culture. Her interest in Japanese animation began when she saw Naruto in elementary school. When she's not working, you can find her answering people's questions on Reddit.
Facebook | Profile
---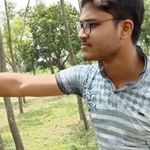 Subhra Jit
Writer & Jr Editor
Favorite Anime: One Piece
Personality: Zoro+ Jinbei
Subhrajit is a true anime and manga aficionado who has been immersed in the world of Japanese pop culture for a long time. He has watched countless anime series and read numerous manga titles, developing a deep love and appreciation for the art form. One Piece holds a special place in his heart, and it remains his all-time favorite anime series. When he's not watching anime or reading manga, he enjoys playing video games. He is always excited to discuss and share his opinions on the latest anime and manga with anyone who shares his passion.
Twitter | Email
---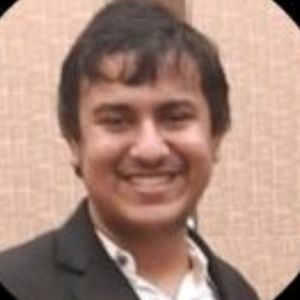 Ayush Rajan
Writer & Jr Editor
Favorite Anime: HunterxHunter
Personality: Gintoki
Ayush's passion for animanga is truly a driving force in his life. He spends countless hours reading and watching various titles, always on the lookout for something new and exciting. His analytical mind allows him to identify key themes and motifs within each title, providing unique insights and perspectives on the stories and characters. With Ayush as your guide, you can rest assured that you're in good hands when it comes to discovering new animanga titles. His passion, dedication, and expertise in the field make him an invaluable resource for anyone looking to explore the vast and diverse world of animanga.
Twitter | Email
---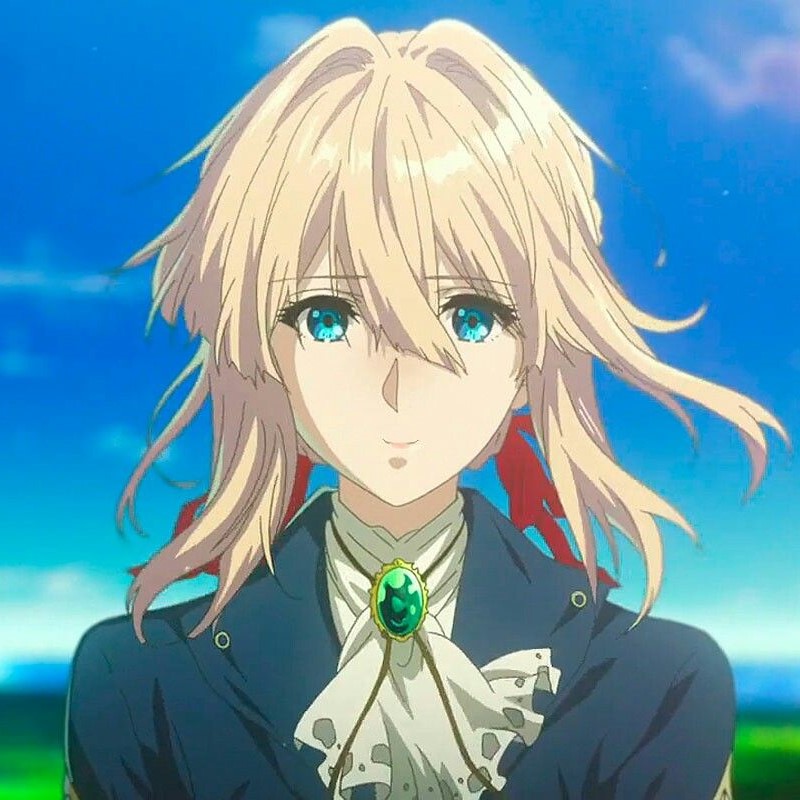 Afreen Ahmed
Writer
Favorite Anime: Fairy Tales
Personality: Dazai
Afreen's love for entertainment knows no bounds. She is an avid fan of Anime, KPop, TV shows, movies, JPop, books, and music, with a broad range of interests and tastes. She finds joy and inspiration in exploring the many different stories and worlds that these mediums offer. As a writer, Afreen uses her passion for entertainment to craft engaging and insightful articles. Her writing style is engaging and accessible, making her articles enjoyable for both casual fans and avid enthusiasts. When Afreen is not busy crafting engaging articles, she enjoys spending quality time with her beloved cats.
Twitter | Email
---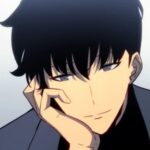 Soumalya
Writer
Favorite Anime: Horimiya
Personality: Yato
Soumalya is a dedicated otaku who is completely obsessed with all things anime, manga, and light novels. His love for the medium runs deep, and he spends countless hours indulging in his favorite titles. As a true otaku, Soumalya is always on the lookout for the latest anime releases and manga titles. He loves to explore the diverse and captivating worlds of his favorite stories and characters, immersing himself in the intricate plots and narratives that these mediums offer. He loves to connect with other otaku and share his passion for the medium with like-minded individuals.
Instagram| Email
---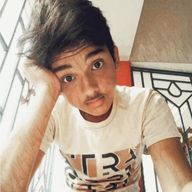 Sabir Ahamed
Best Pick Writer
Favorite Anime: Attack on Titan
Personality: Johan Liebert
Sabir's love for anime is an all-consuming passion that he just can't help but talk about all the time. He is completely immersed in the world of anime, always eager to share his thoughts and opinions on the latest releases and classics alike. Sabir's enthusiasm for anime is contagious, and he has a way of getting even casual fans excited about the medium. His deep knowledge and understanding of anime allow him to provide unique insights and perspectives on the stories and characters, making his discussions and recommendations highly valued among fellow fans.
Instagram| Telegram
---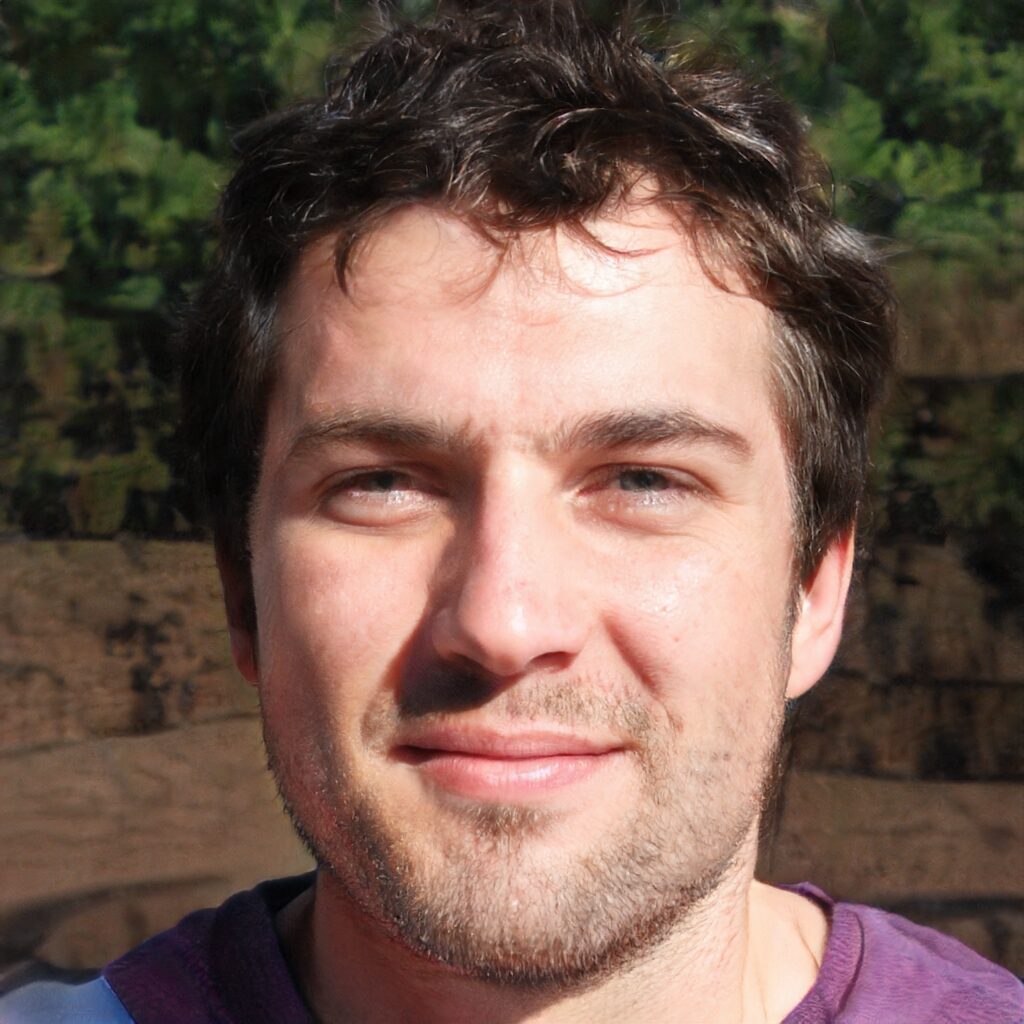 Mark Turner
Man behind the Project
Favorite Anime: Dragon Ball
Facebook | Podcast
---
Meet Our Writers
Authors List
---
Starting your career
We are looking for the best writers to join our writers' team. We are also looking for writers who are interested in contributing to the websites. If you are interested, please send us samples of your writing, as well as how you would like to contribute to our goals by filling out this form!