The unconventional harem anime Girlfriend, Girlfriend charms viewers with its chaotic cast of high school students. At the center is naive protagonist Naoya Mukai, a second-year student who ends up dating three girls at once.
In this article, we will be looking into the characters of Girlfriend, Girlfriend and everything you need to know about them.
Naoya Mukai (Age: 15)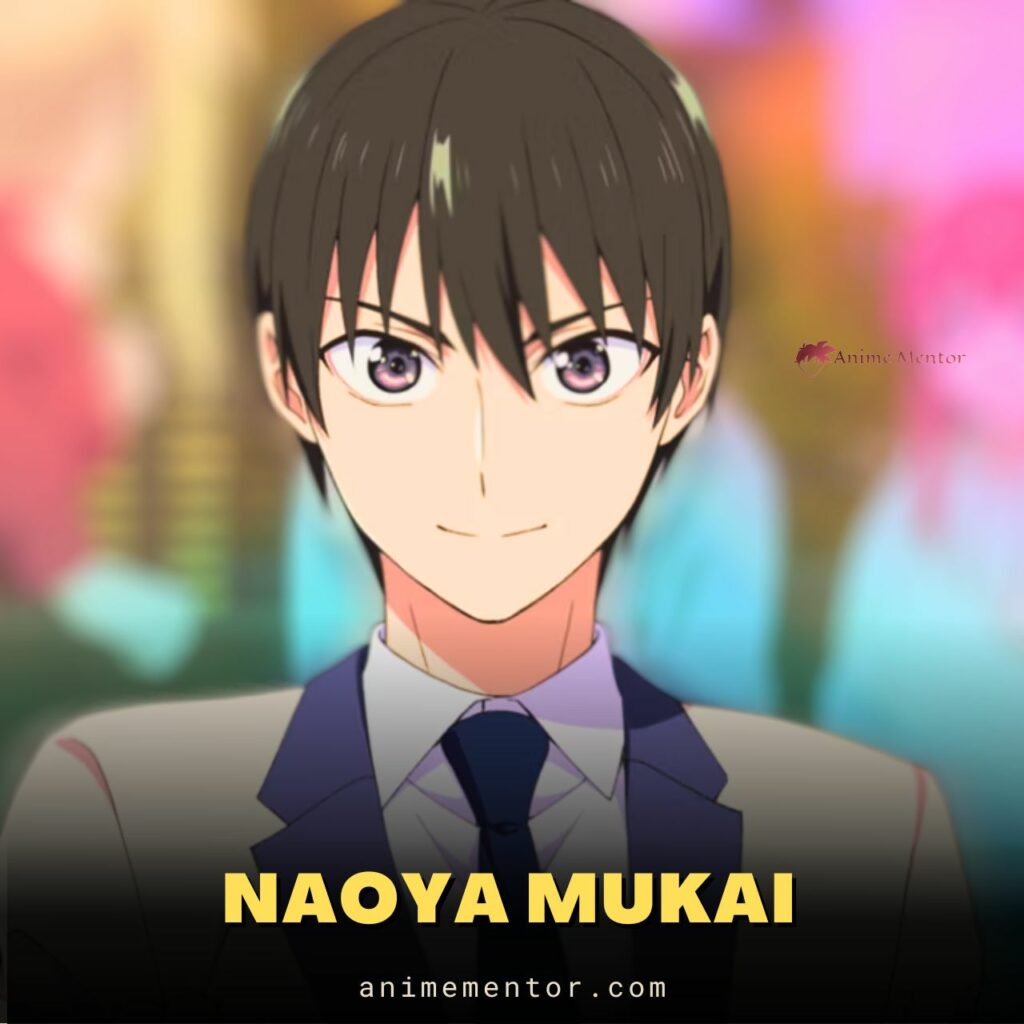 Naoya is the protagonist of Girlfriend, Girlfriend and is the character around whom the harem is centered. His birthday is on December 31st and he is 170 cm tall.
As a steadfast and dedicated man, he had always liked Saki Saki and would confess to her without letting the fear of rejection hold him back.
His persistent and bold personality gradually attracts several other girls through the course of the series. Being stubborn and stupidly confident, he also manages to convince the girls to allow him to date all of them at the same time.
Saki Saki (Age: 15)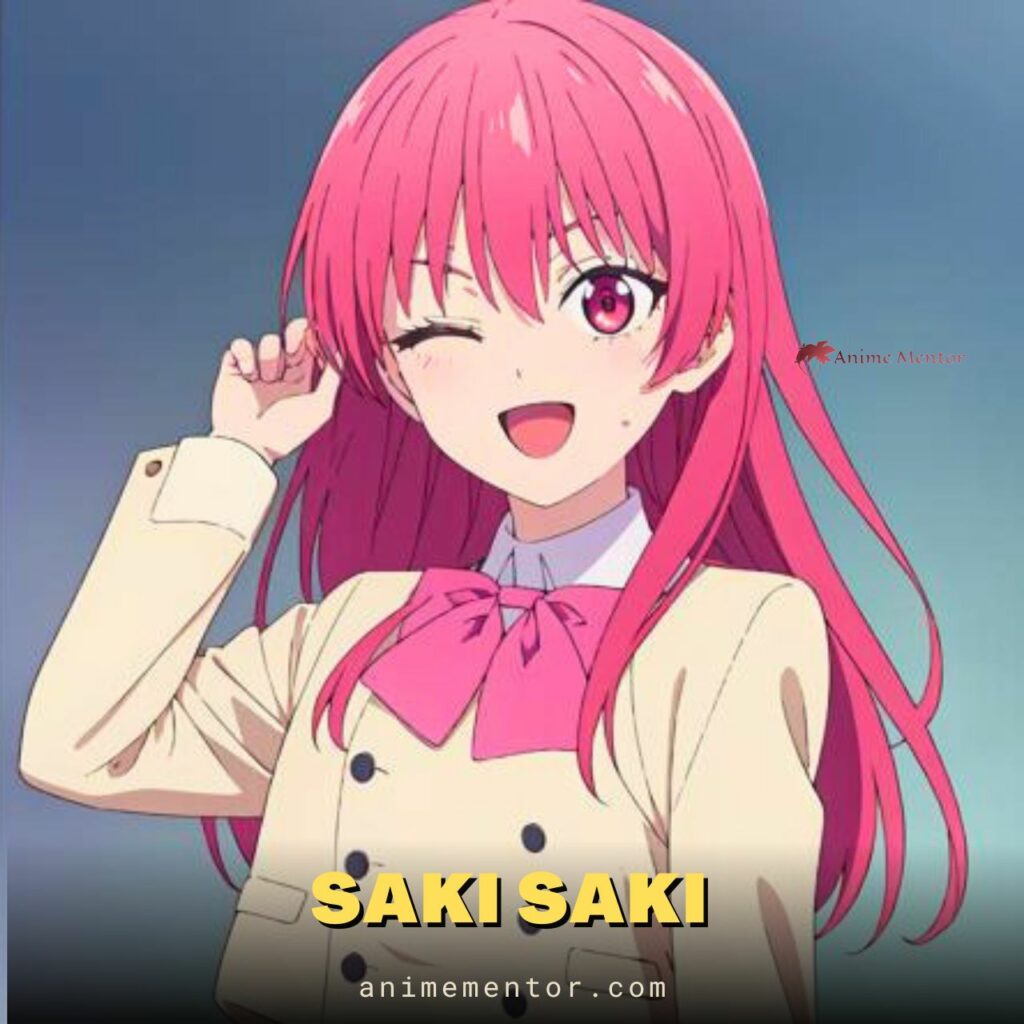 Saki Saki is one of the main female characters in the series and the original girlfriend of Naoya. She was born on 13 April and is 161 cm tall.
Saki is a cheerful and energetic girl who stands out with her pretty looks and magenta hair. At the same time, she is also very aggressive and can be shown to be violent in a comical way with Naoya as he tries to balance multiple girlfriends at the same time.
Nagisa Minase (Age: 15)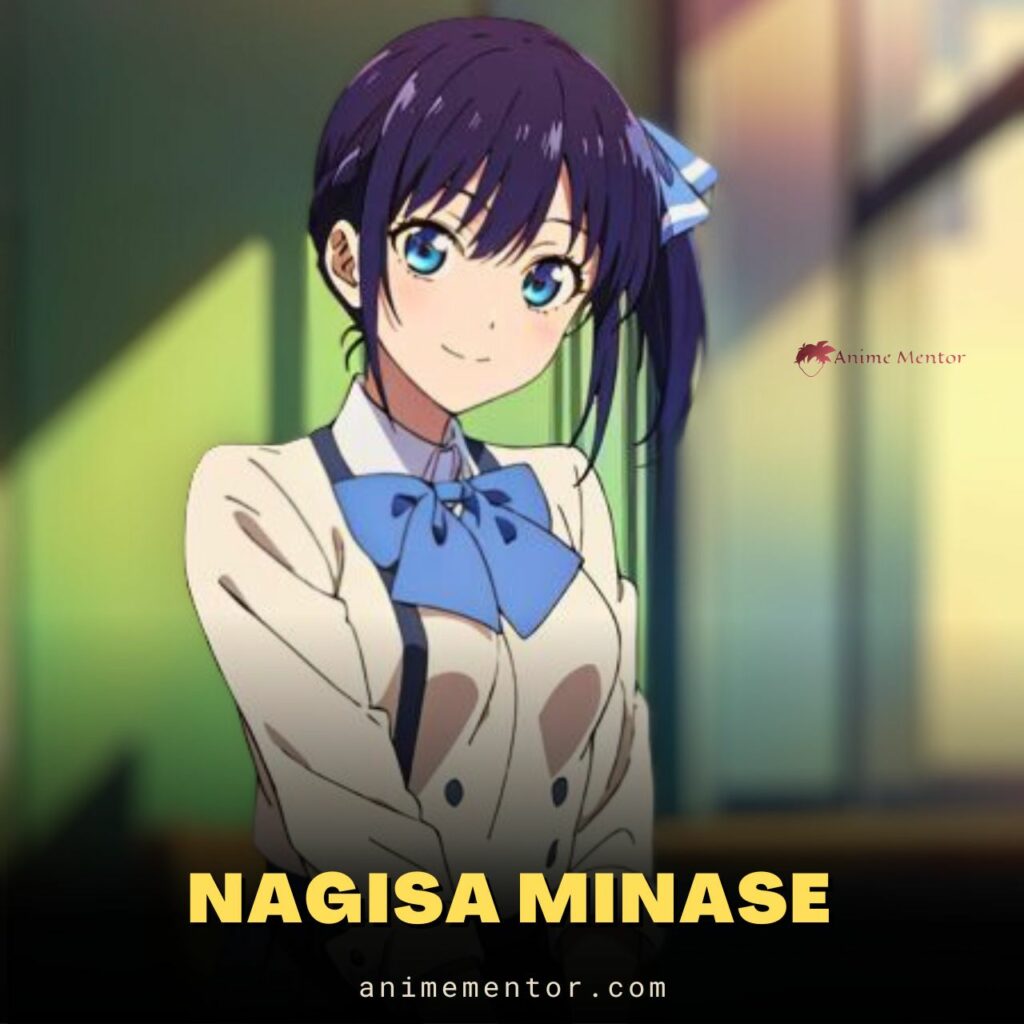 Nagisa Minase is a fan-favorite character who falls for Naoya and asks him out despite knowing that he is in a relationship. Her birthday is on 18 March and she is 155 cm tall.
Nagisa is a generally innocent and straightforward girl who has a cute and naïve personality. She is attracted by Naoya to the degree that she is fine with him dating both herself and Saki Saki. Additionally, she is also hardworking and tries every possible strategy to make progress romantically with her boyfriend.
Rika Hoshizaki (Age: 15)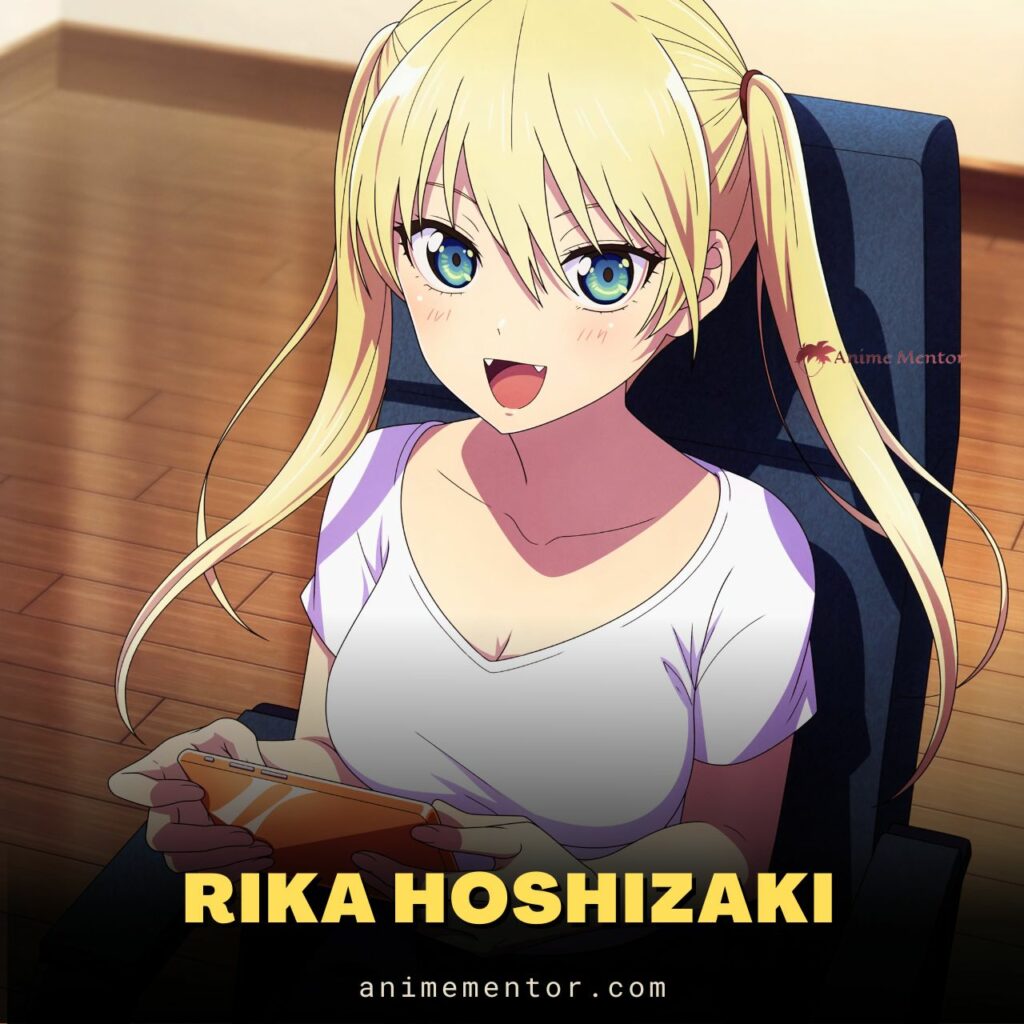 Rika, also known as Mirika, is a video content creator who wishes to become the one and only girlfriend of Naoya. Her birthday is on August 1st and she is distinguishable by her blonde hair.
Rika is a bold and proud girl who is willing to do whatever it takes in order to monopolize Naoya's affection. She is hard working and persistent and also feels a great deal of gratefulness towards Naoya after he helped save her channel.
Shino Kiryuu (Age: 15)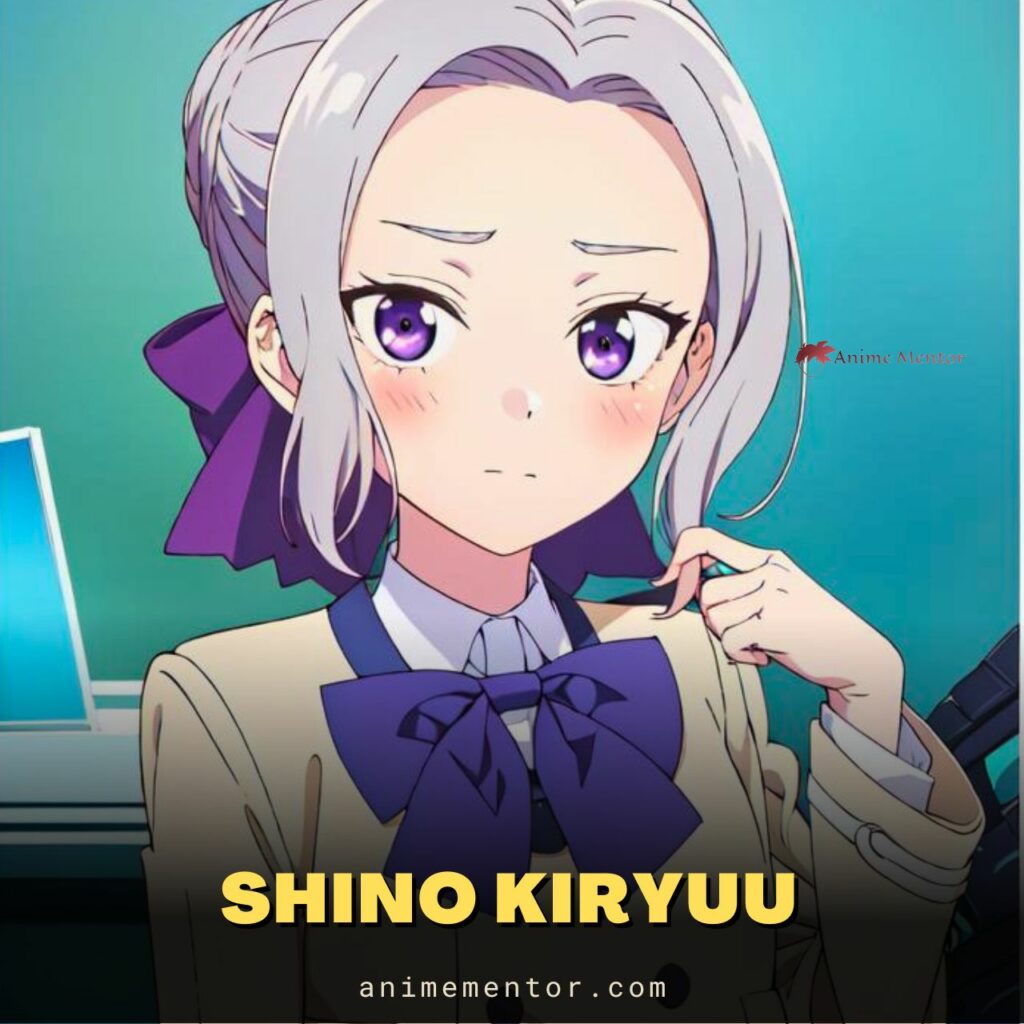 Considered by most fans as the best girl in the series, Shino was Saki Saki's best friend and went on to become another girlfriend of Naoya. She was born on 25th November and has White hair to complement her bright purple eyes.
While Shino is often serious and strict, she is also very caring and considerate of others, especially Saki Saki. She was against Naoya dating multiple girls at the same time, initially, but after developing feelings for him, she started to become more relaxed and audacious.