Zom 100 is a dynamic new anime that has taken the world by storm with its unique take on zombies and vibrant style. While the series is still airing in the Summer 2023 season, fans have already become curious about if and when a second season of the anime will be happening. In this article, we will be looking into everything that we know about Zom 100 season 2.
What Is Zom 100 Season 1 About?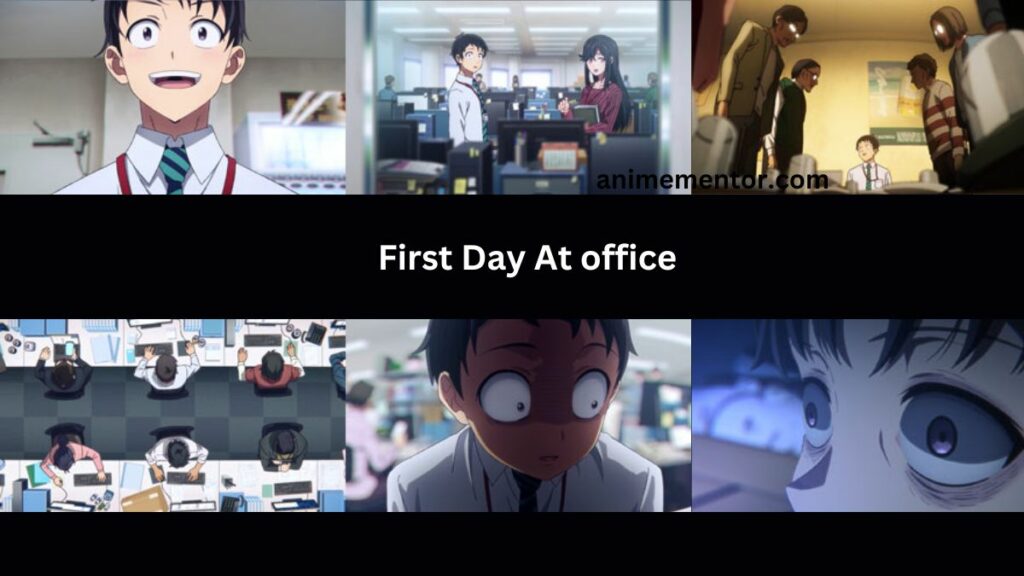 Zom 100: Bucket List of the Dead follows its protagonist, a man named Akira, as he joins his new job filled with energy. Unfortunately, he soon finds that the company he works for is exploitative and makes him put in brutal hours while leaving him with very limited time for rest. Determined to not quit, however, Akira works for many years and eventually loses himself while slaving away. This harsh life of his completely changes one day when a zombie outbreak infests the world.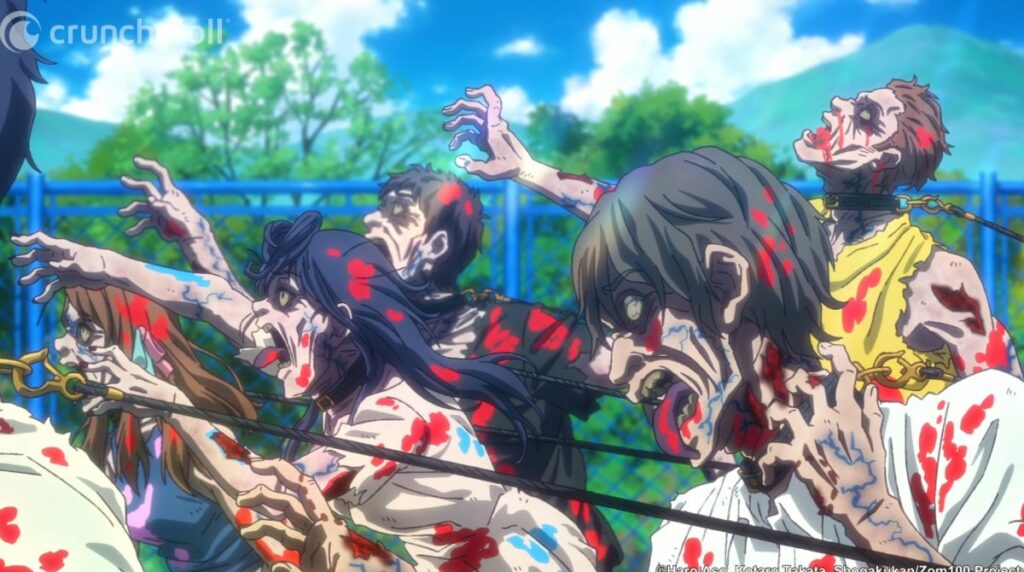 In a time when everyone else was fearing for their life, Akira finally gains the freedom he craved. Determined to do everything he dreamed of before becoming a zombie himself, Akira creates a bucket list and goes on exciting adventures while meeting dependable friends. Zom 100 has an amazing balance of light-hearted and dark tones and with its smooth animation and loveable characters, it is one of the best anime to be released this year.
When Will Zom 100 Season 2 be Released?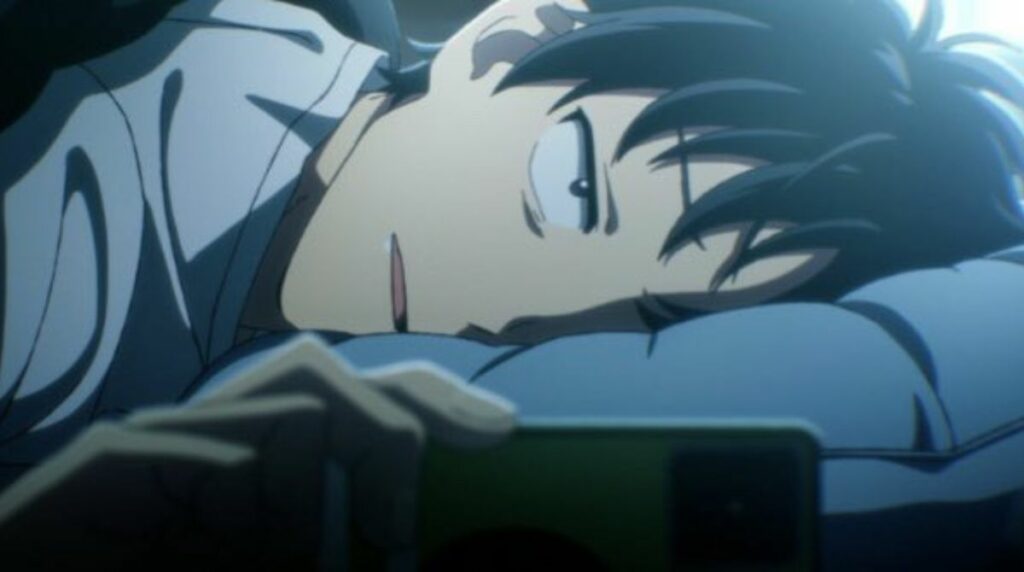 At the time of this article, Zom 100 has aired 7 episodes from its first season and is scheduled to have 12 episodes in total. 3 volumes of the manga have been covered and the 4th and 5th volumes are expected to be covered in the remainder of the anime. With the 57th chapter being the most recent addition to the manga and over 15 volumes being there in total, we can be sure that there is more than enough material left for more seasons. To add to the good news, the Zom 100 manga also does not seem to be close to its end as new relationships have just been formed and many questions are yet to be answered.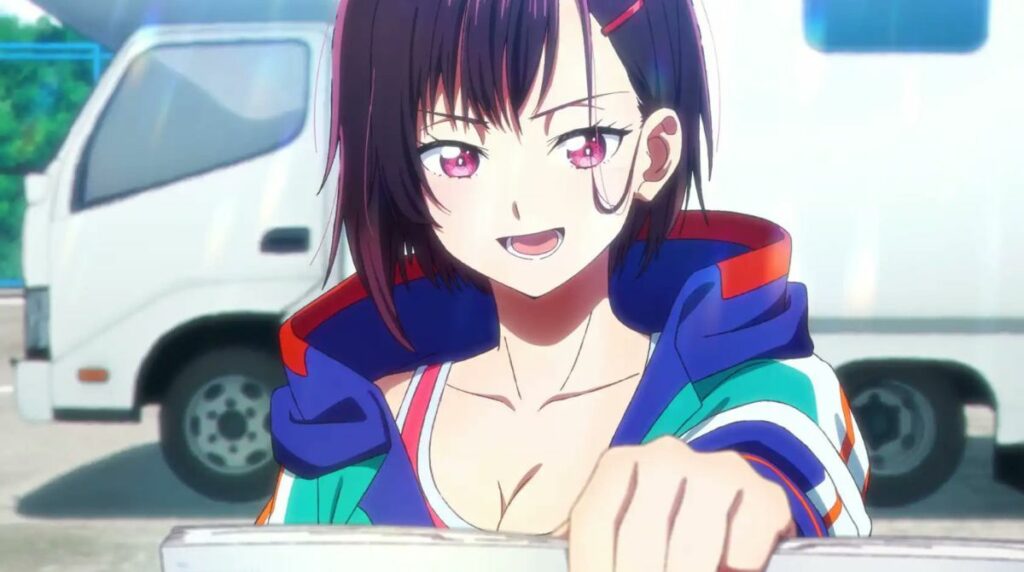 While there is content left to be adapted, a second season is a whole other aspect. As of this moment, there has been no confirmation of a second season of Zom 100. Even if the 2nd season is green-lit as soon as the current one ends, the earliest that fans will be getting it is late 2024 to early 2025. Given that the studio, Bug Films is also relatively smaller and the stunning animation quality, it is safe to say that there would be a large break between seasons 1 and 2 of Zom 100. Considering the popularity of season 1, however, fans have very little reason to worry about a possible cancellation of the anime.
What Can We Expect from Zom 100 Season 2?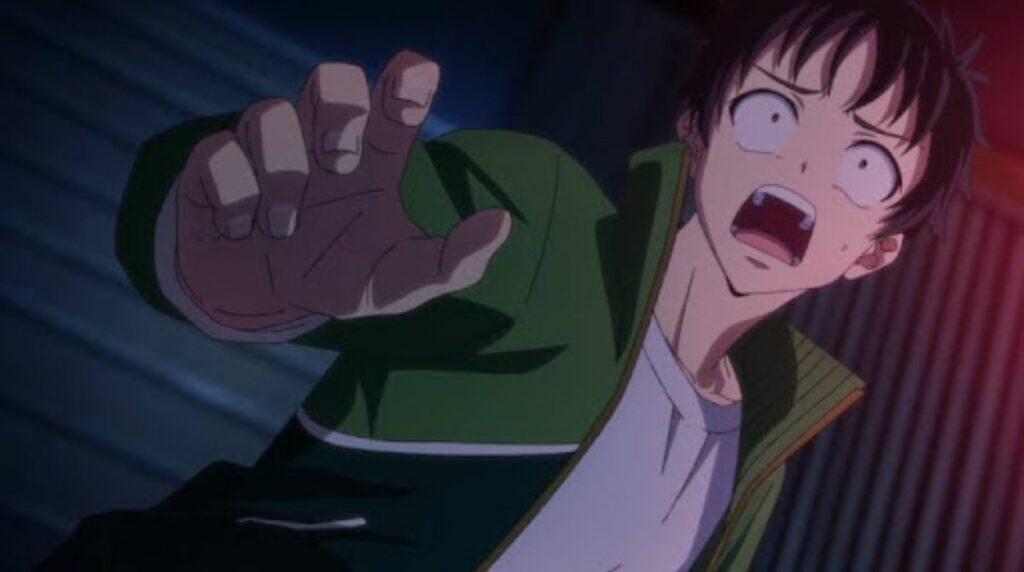 Zom 100 season 2 will be much crazier than the first season, and that is saying a lot. Right after Akira finally visits his hometown and meets several other friends as well as enemies along the way who push him into action, the series will retain its charm as it moves forward as well. At the same time, it would also tone up its dramatic nature as Akira and his crew are often stuck in dangerous situations and will be required to make hard choices.
With more insight into what actually caused this zombie outbreak as well as possible romantic development between our favorite characters, Zom 100 season 2 is already geared to be an exciting sequel with significant hype among the fans, even though it is yet to be announced!
Zom 100 Season 2 Cast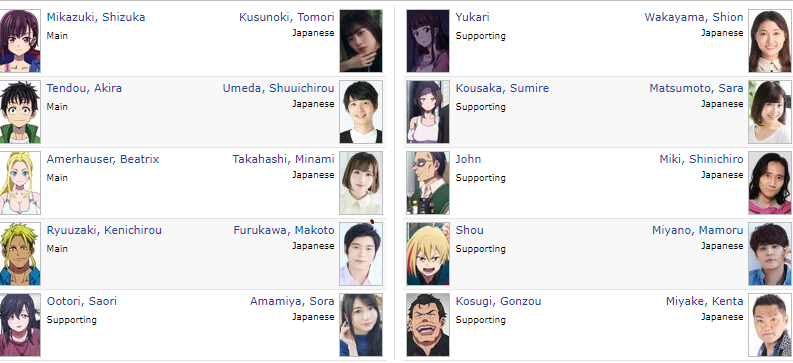 Akira Tendou –Voiced by Shuuichirou Umeda (Roles: Yuuki from Shikimori's Not Just a Cutie, Adam from Why Raelina Ended up at the Duke's Mansion)
Shizuka Mikazuki – Tomori Kusunoki (Roles: Makima from Chainsaw Man, Karen from Sword Art Online Alternative: Gun Gale Online)
Kenichirou Ryuuzaki – Makoto Furukawa (Roles: Saitama from One Punch Man, Miyuki from Kaguya-sama: Love is War)
Beatrix Amerhauser – Minami Takahashi (Roles: Megumi from Food Wars, Shea from Arifureta)
Zom 100 Season 2 Trailer
Officially not released
Should I Watch Zom 100?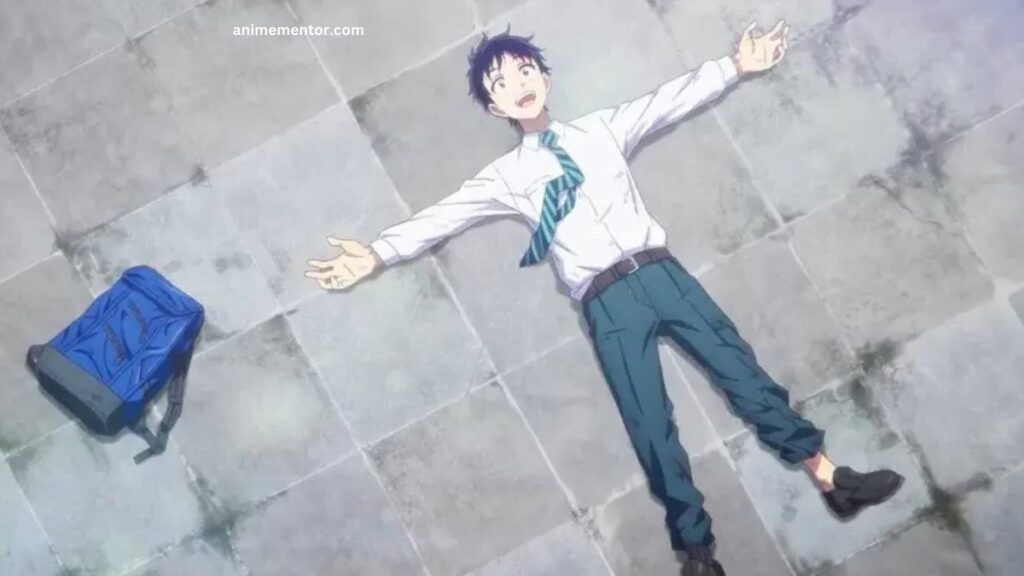 If you have always felt that the horror genre lacked an exciting and fun element that kept you hooked in addition to its gore and supernatural creatures, Zom 100 is the perfect answer for that. The anime is a breath of fresh air.
Created by Haro Aso, also known for Alice in Borderland, this series is also exhilarating and features a cast of amazing characters who take us on the journey of a lifetime.
Overall, while the future of the anime itself is still unknown, the first season has cemented itself as one of the best to come out in recent times.