With the recent advent of Netflix, Live Action versions of anime have become infamous for staying unfaithful to the original story and thus have earned the displeasure of fans.
However, through the years, there have been several live-action movies that have done justice to the original anime while also enhancing it in several ways for fans to experience the plot and characters in a different form.
In this list, we shall be listing the 10 best live-action anime movies that you can watch right now.
10. From Me to You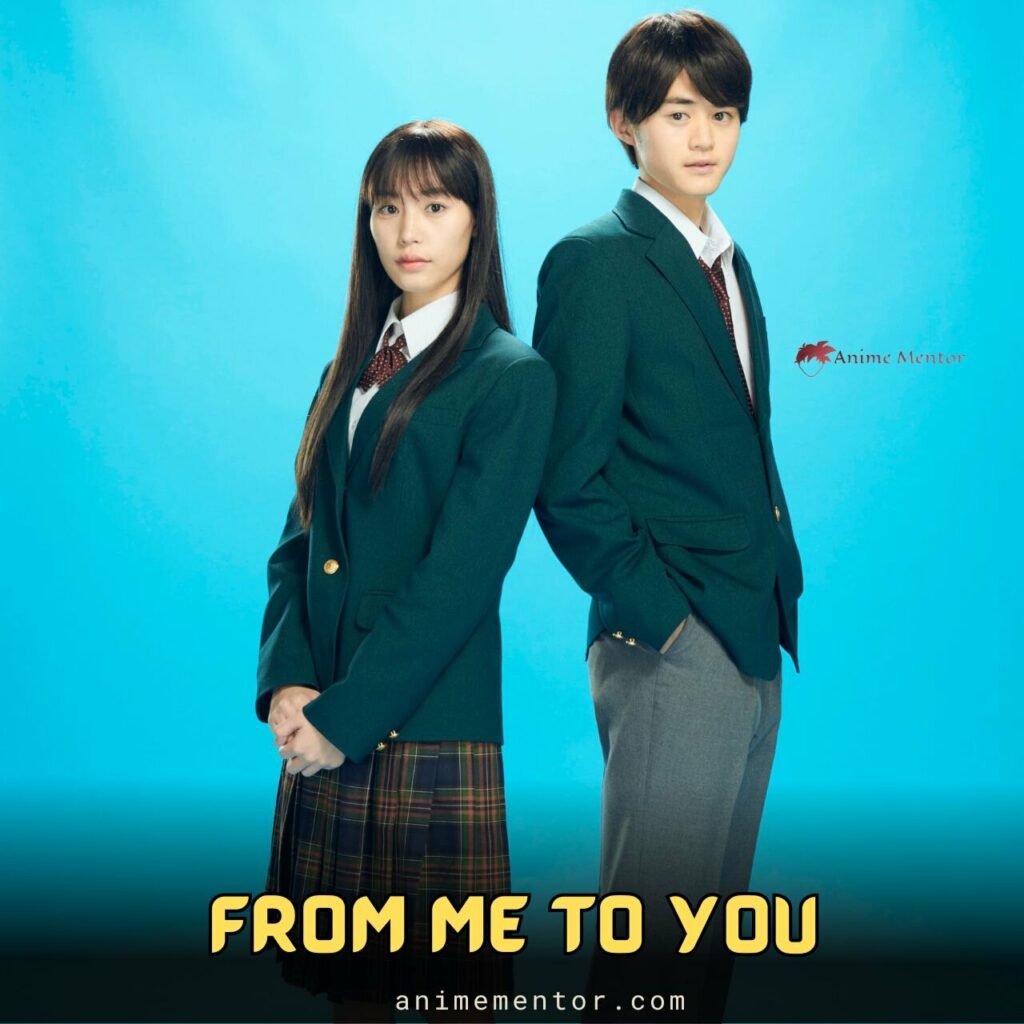 Based on the popular Shoujo anime of the same name, From Me to You follows the life of a girl with a frightening appearance that leads to her being misunderstood by others. However, on meeting a cheerful and bright boy, she wishes to change her perceptions of her classmates as well as herself.
From Me to You is a sweet movie that shows us the development of a schoolgirl while making new bonds and forming relationships. It is filled with wholesome moments and a budding romance between the main characters.
9. Alita: Battle Angel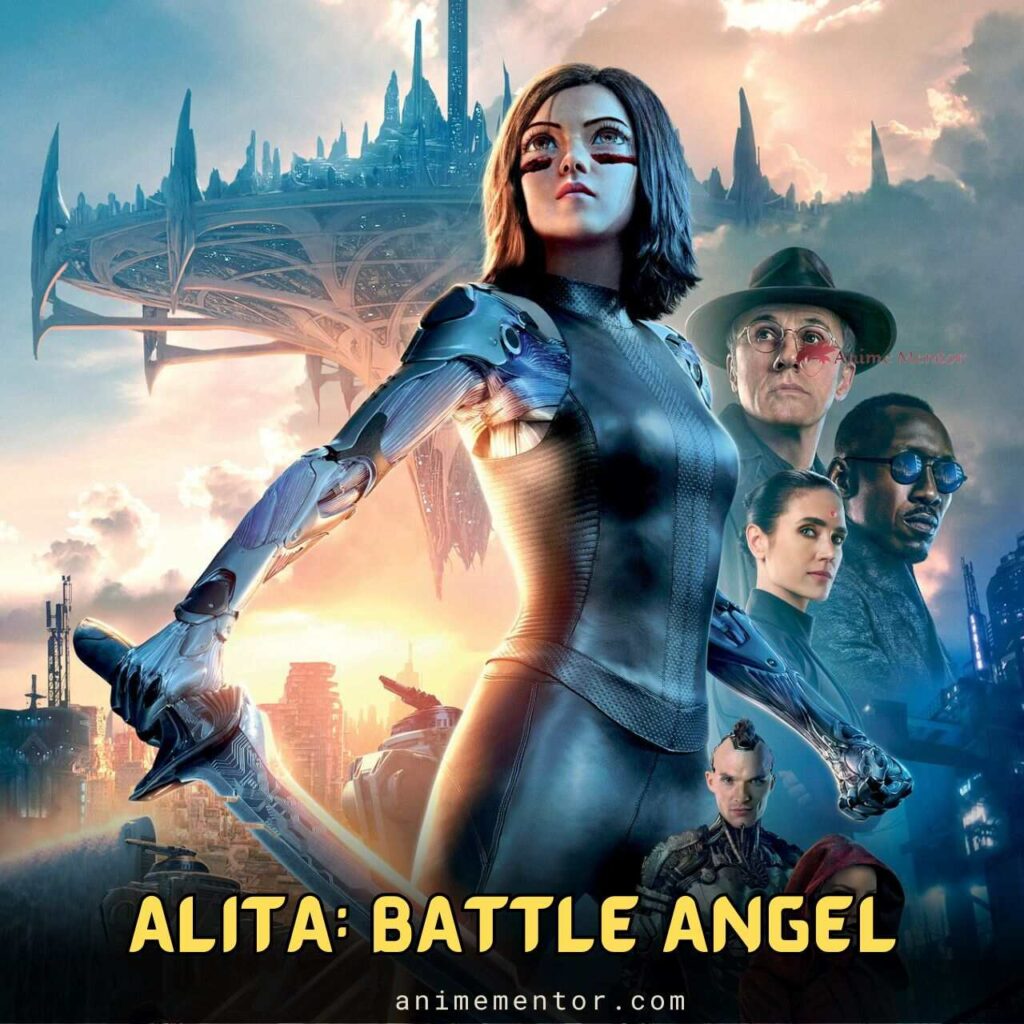 Written for the big screen by the one and only James Cameron, Alita: Battle Angel is an exhilarating sci-fi action film that uses an unorthodox animation technique to bring the main character to life.
The story follows a cyborg with the appearance of a teenager who is brought back to life. Unfortunately, she has no memories and sets off on a journey to solve mysteries surrounding her past and identity. In the process, there are several electrifying fight sequences as we see our protagonist become a bounty hunter and put her new cyborg body to good use.
8. Assassination Classroom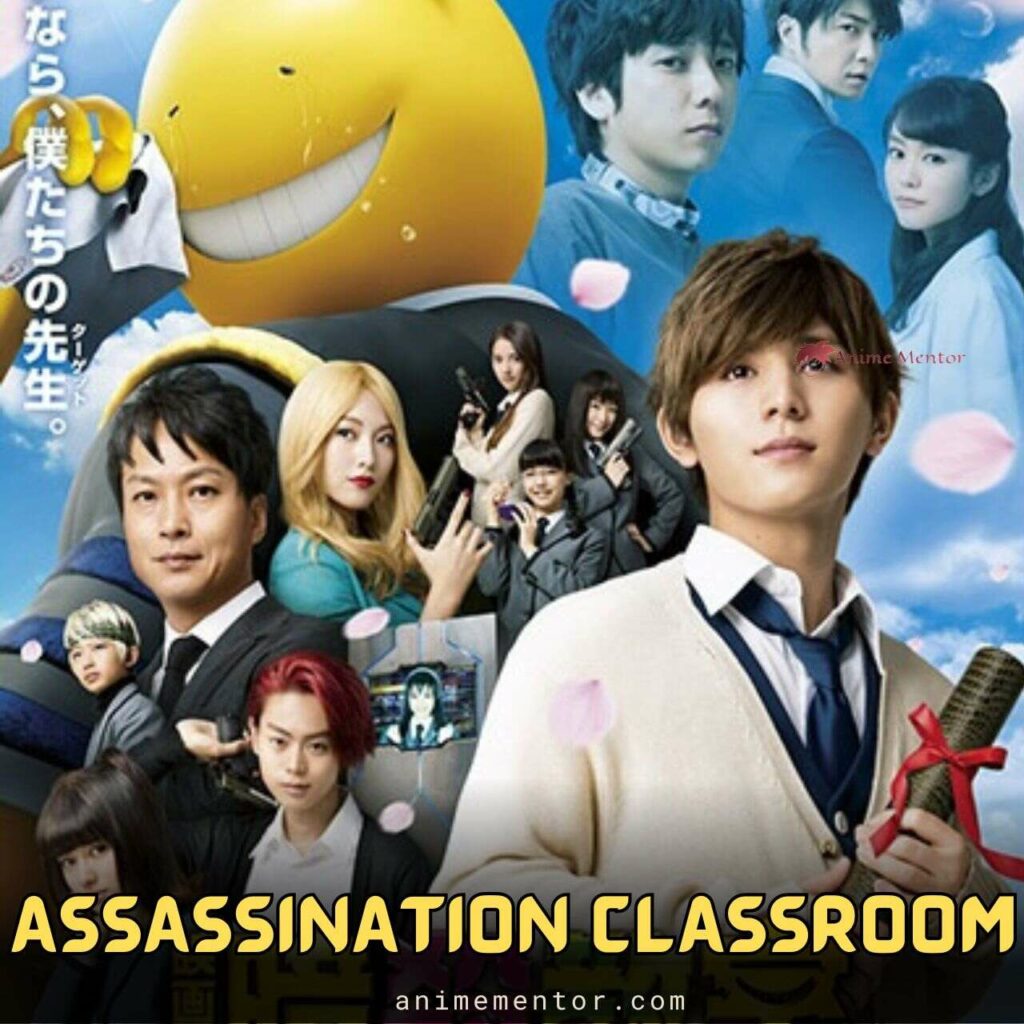 At first glance, this movie might seem destined for failure since it is a tall order to capture the emotions and fun that the anime produced. However, the Assassination Classroom live-action movie was able to prove all its doubters wrong by presenting a bittersweet and engaging tale of a teacher and his students.
It tells us the story of a classroom that is required to kill its alien teacher who has threatened to destroy the earth. While the students attempt many creative ways of doing this, we also see them receiving several life lessons and a quality education which makes them want to be better people from the same teacher.
7. Death Note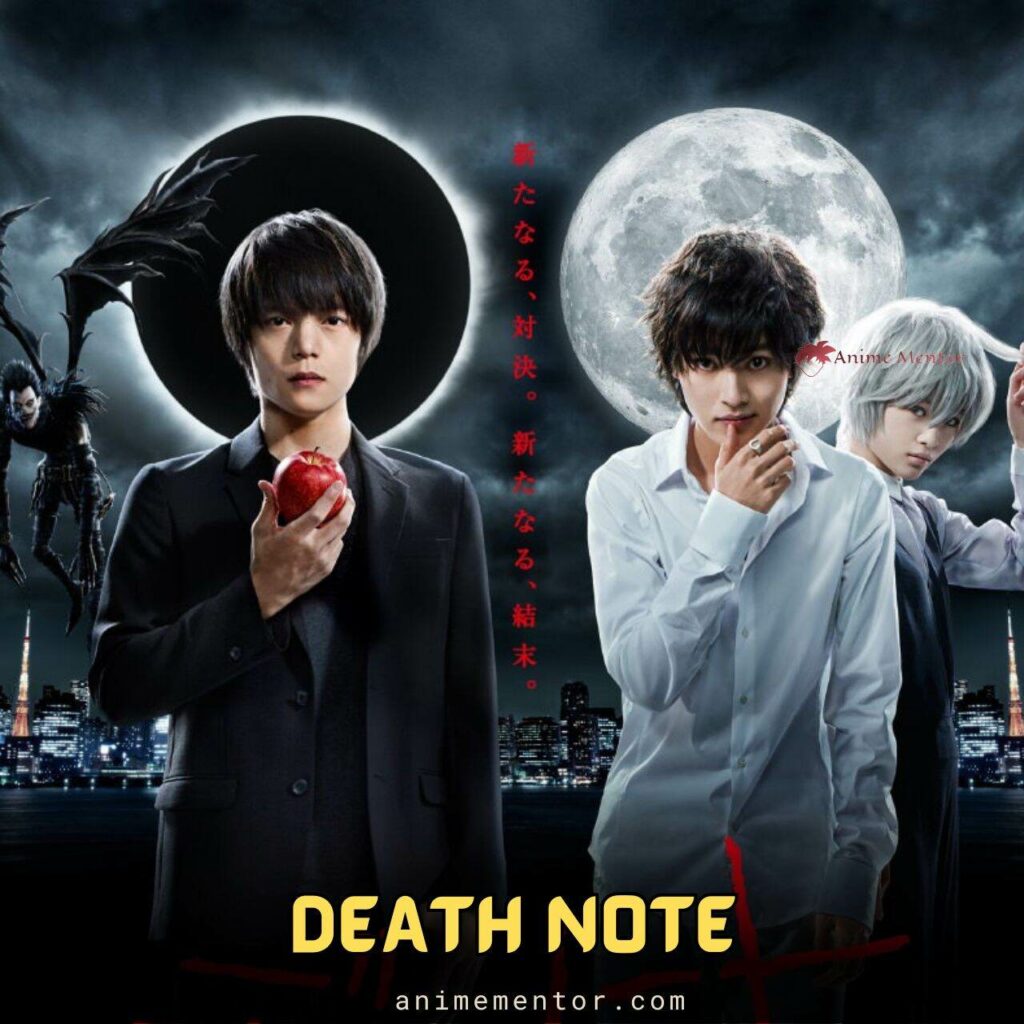 The Netflix version of Death Note received a very poor reception as many could hardly recognize that it was an adaptation of the anime. The 2006 Japanese version, however, is a more faithful and enjoyable live-action version for fans of Death Note.
It revolves around the life of an honor student named Light Yagami when he stumbles onto a notebook which can kill anyone whose name he writes on it. Through this, we see him enact his own twisted version of Justice while having a cat-and-mouse chase with a genius detective L.
6. Pokémon Detective Pikachu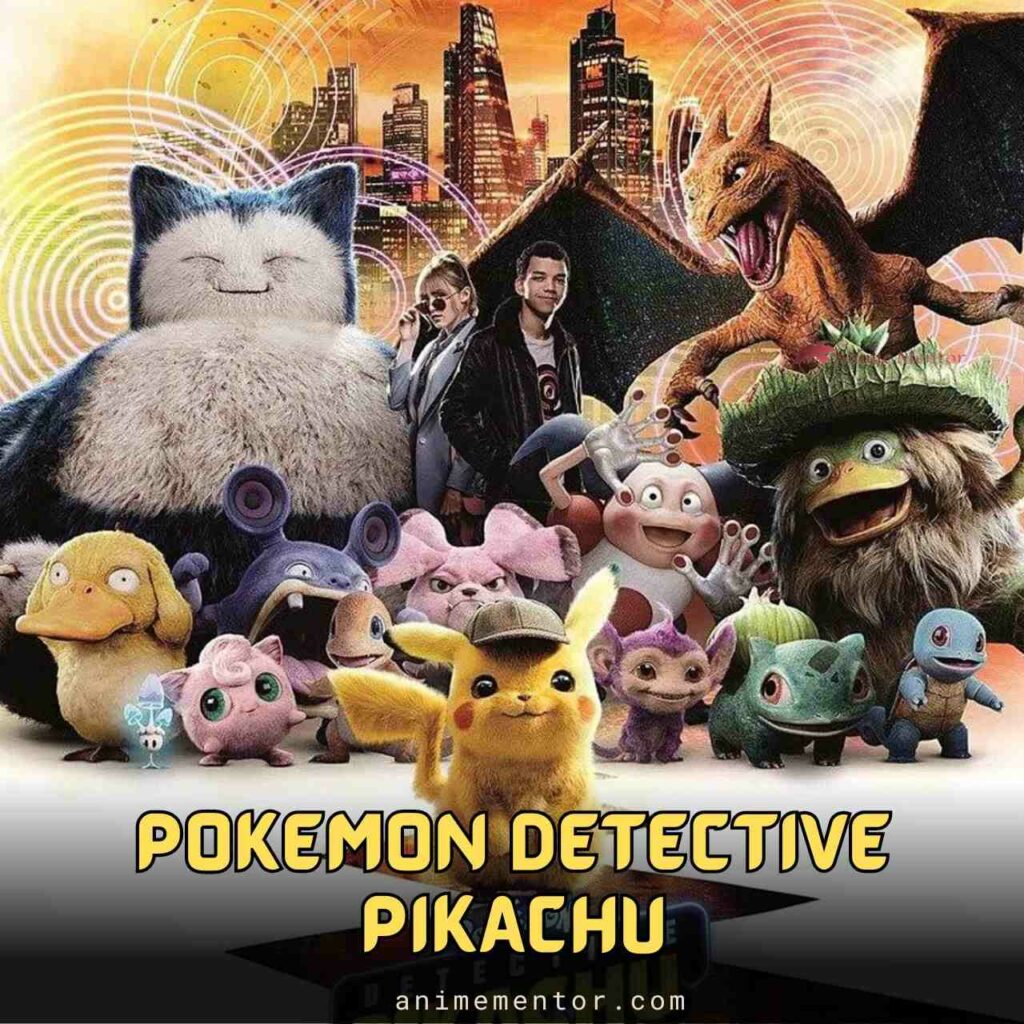 Possibly the most popular anime live-action adaptation to come out in recent years is Pokémon Detective Pikachu.
Bringing everyone's favorite childhood creatures to life, it follows the journey of a young man who wishes to solve the death of his father. He takes the help of a Pikachu that he met coincidentally and has a connection with his father. As they travel together on a chaotic journey, a nefarious plot is revealed which they have to thwart. The movie is hilarious yet has many tear-jerker scenes.
5. Kingdom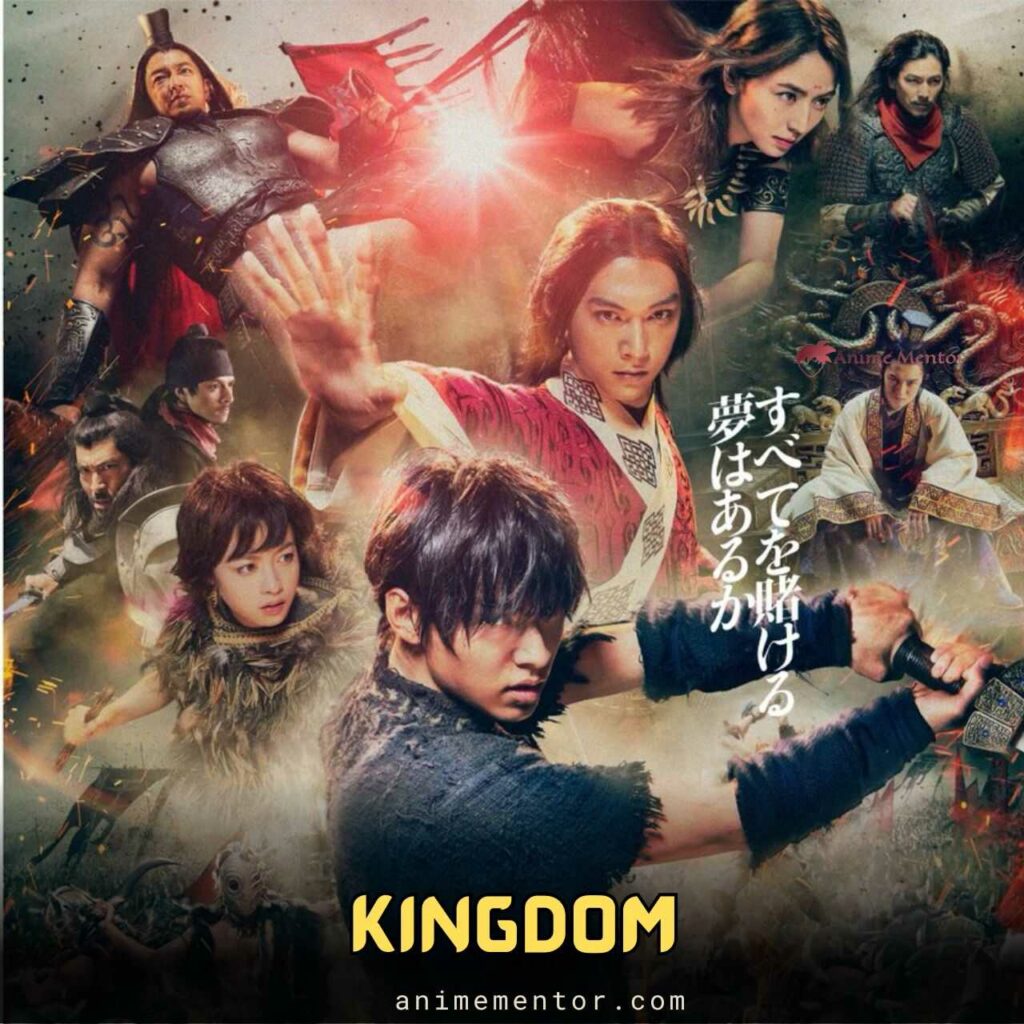 Based on the epic war anime, Kingdom is set in the warring states period of ancient China.
We follow the protagonist, Li Xin, who goes from a young enslaved boy into one of the greatest generals in the world. Kingdom, as you would expect from a war movie, is packed with action and several emotional moments.
With a cast that is able to properly portray the complex characters, Kingdom is a very entertaining watch for fans of the War and Drama genre.
4. Blade of the Immortal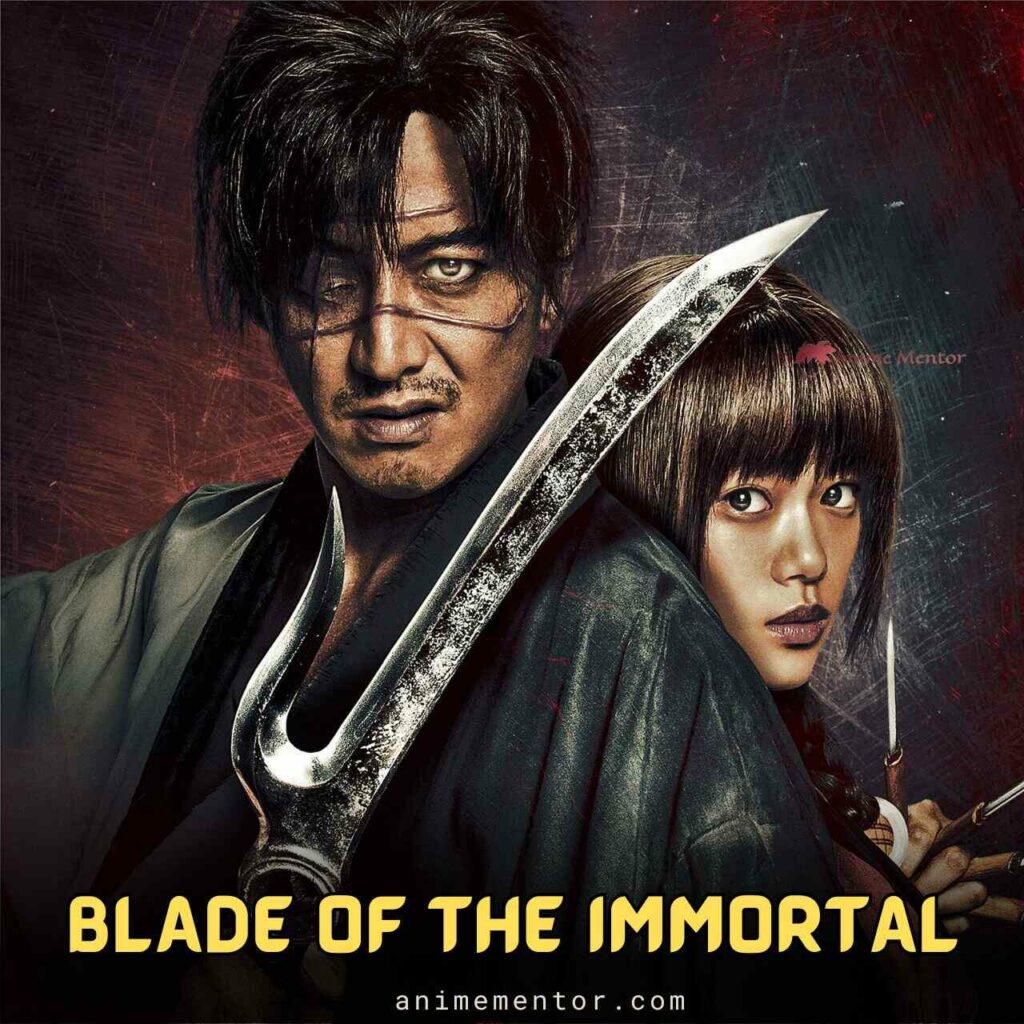 Blade of the Immortal is a perfect representation of how dark and gory Seinen anime can get.
The protagonist of its live-action movie, Manji, is a man who is sick of the burden of being immortal. While trying to find ways to get rid of this curse, he is approached by a young girl who wishes for him to be her bodyguard. With a tragedy in her past, she wishes for him to enact revenge on her behalf.
Blade of the Immortal is a sad yet enjoyable dark fantasy that follows the adventures of these two on their path of bloodshed.
3. Nana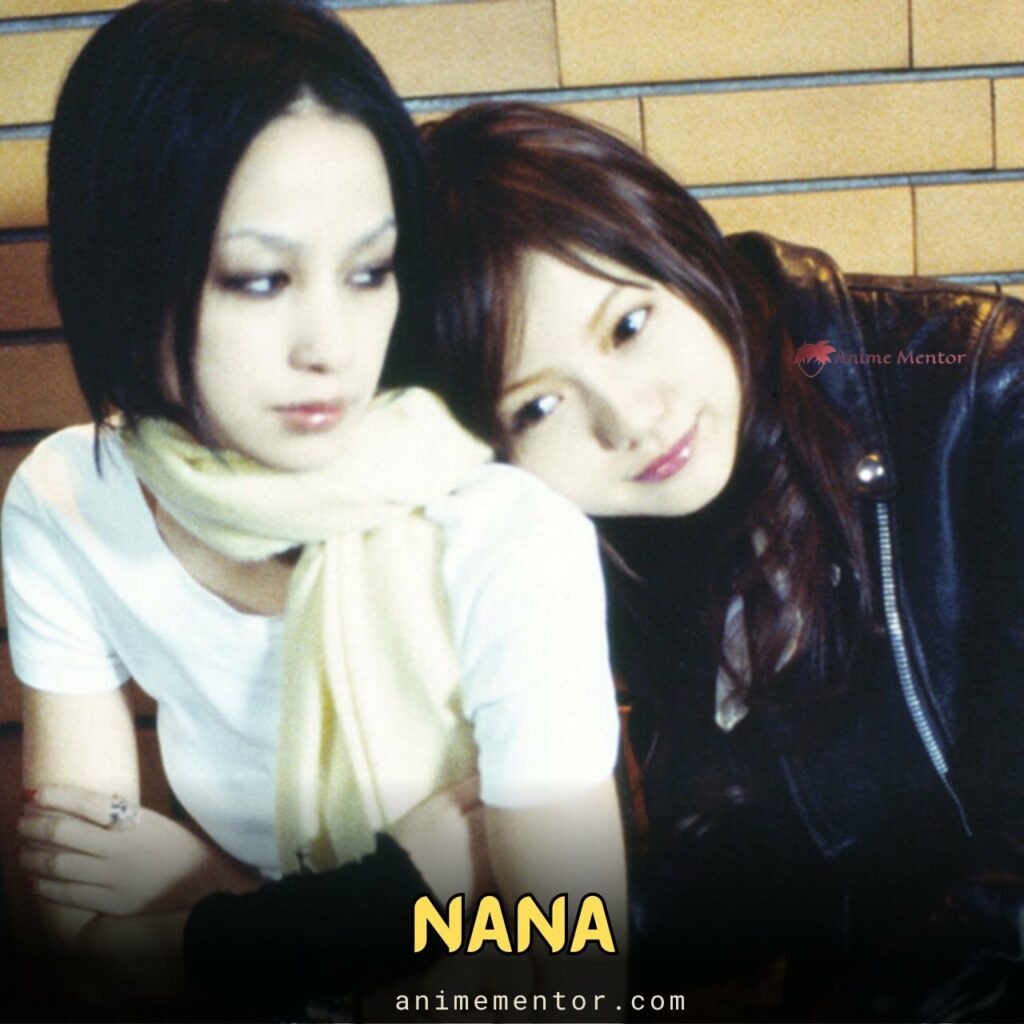 Nana shows us how life is made up of coincidental events that shape our future.
It is the story of two girls with the same name Nana, as they deal with several struggles of daily lives and their careers. Meeting together and eventually living together, we are shown the difference in lives between the two in terms of personality as well as their relationships. Yet, they work towards supporting each other while making their way up in the world.
Nana is a very mature movie with adult concepts while having elements of slice-of-life and romance.
2. Rurouni Kenshin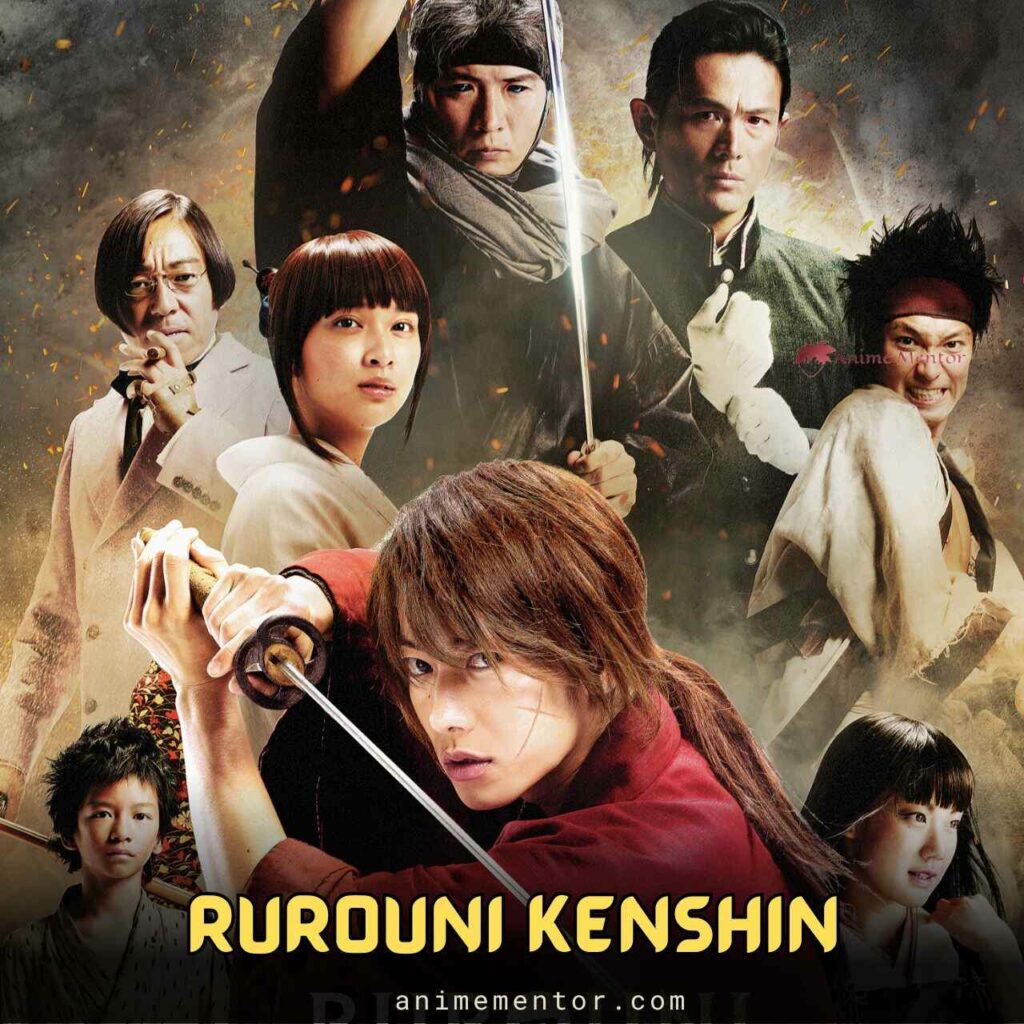 As one of the best live-action anime movies, Rurouni Kenshin is the tale of a legendary swordsman who is adapting to a changing Japanese society. While trying to atone for the sins he committed during the war, he lives his days in a carefree and peaceful way. However, when trying to help a girl in re-establishing her dojo, several foes show up which will test the protagonist, Kenshin.
Rurouni Kenshin is hilarious with amazing action sequences and a memorable cast of characters.
1. Old Boy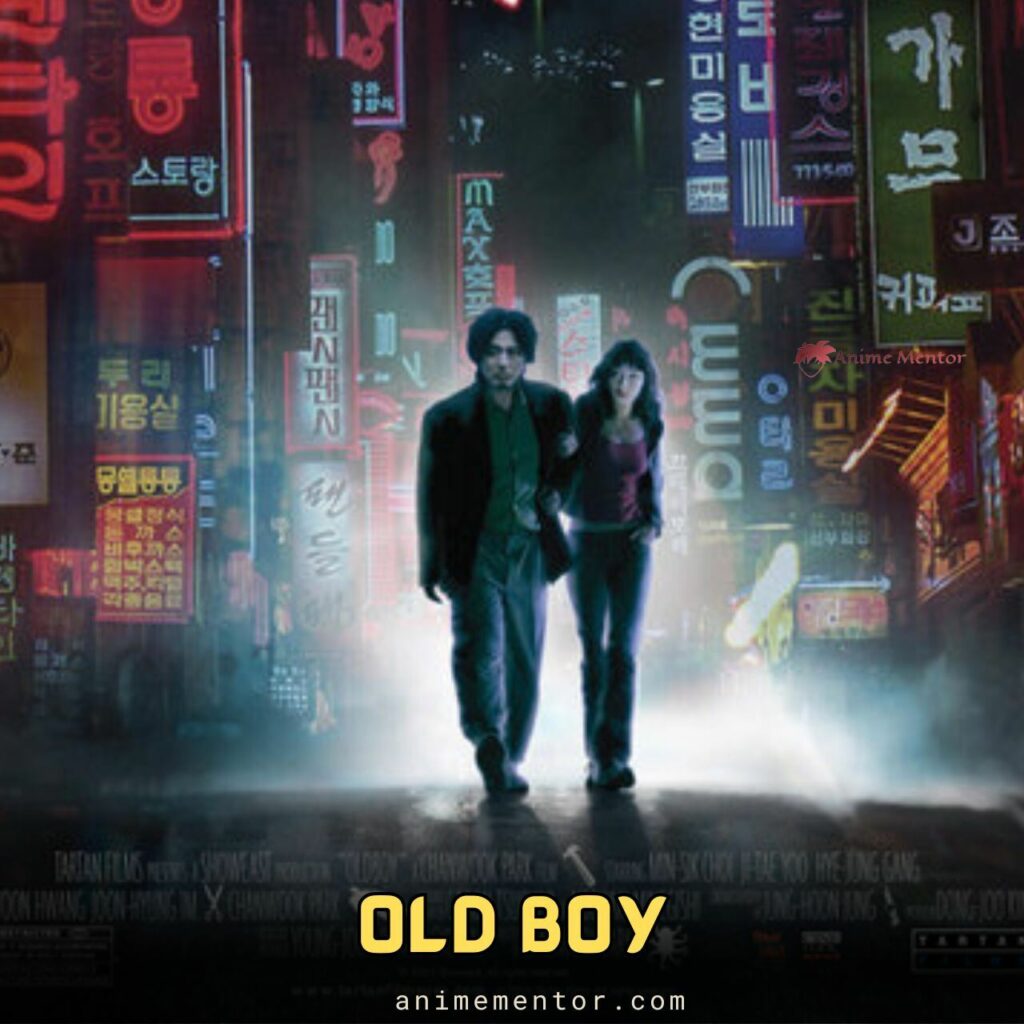 The best live-action anime movie is undoubtedly the thriller masterpiece known as Old Boy.
When a man is held captive in a private prison with no explanation, he struggles to remain sane. After several years, he's released with clothes, money, and a phone while the details of his capture are still unknown. As he struggles to get used to the constantly changing world, he tries to solve the mystery behind his capture as well as enact his vengeance.
With amazing fight scenes and a well-written protagonist, Old Boy is a classic among movies in general, not just live-action anime movies.