Asta is a boy of stubbornness, and headstrongness. helpful and friendly nature which has resulted in him becoming well-liked by almost everyone around him. He has a strong sense of justice and stands out in a very good way even though he doesn't have any magic.
Although Black Clover Manga entered the final saga, Asta neither married nor was close to anyone. So we can not say anything yet.
These personality traits combined with his well-built muscle has made him the love interest of many fictional and real-life girls throughout the series. Here are some of the possibilities Asta might end up with:-
5. Sister Lily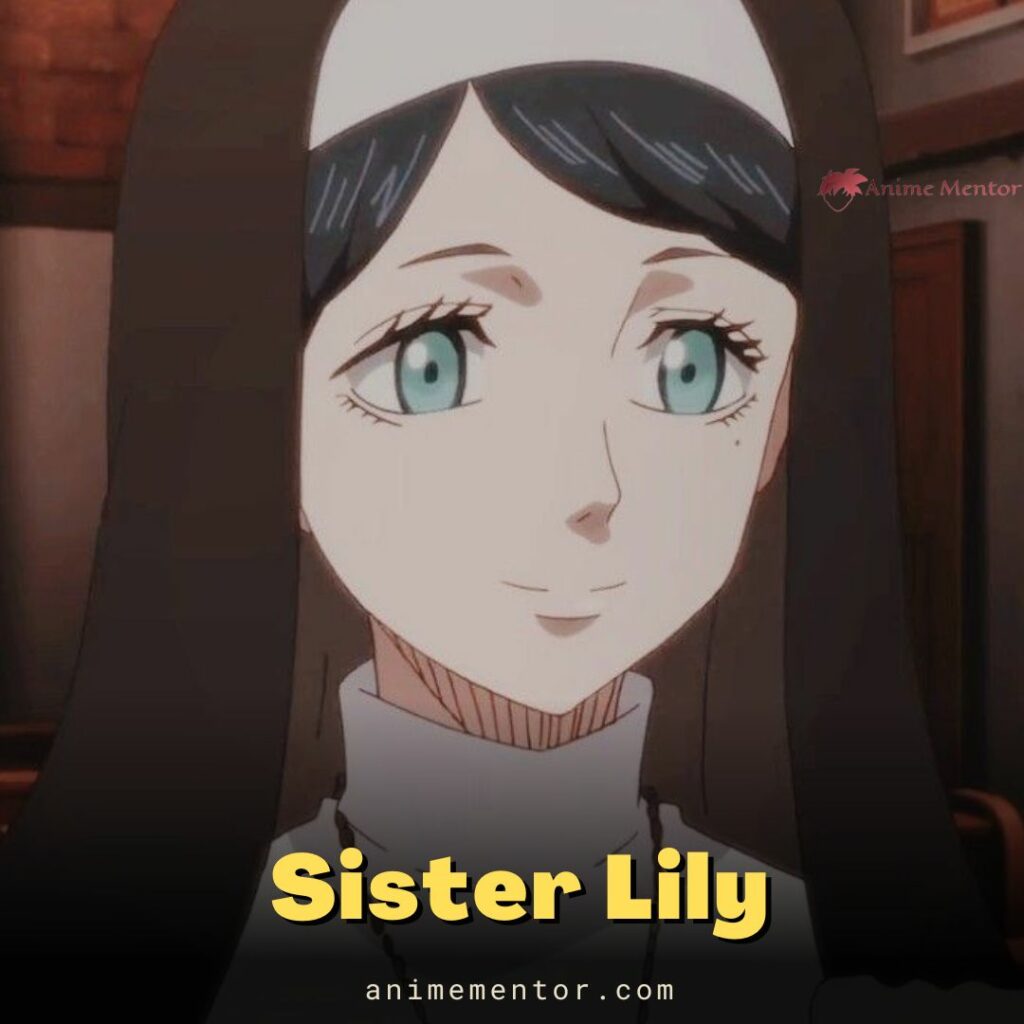 She is one of the people that raised Asta and the one Asta is dead set on marrying evidenced by his proposing sister Lily every time he gets the chance. She cares a lot for Asta but that love is in no way romantic clear by the number of hits Asta gets every time he proposes which acts as comedic relief in the series. It has a very rare chance of happening.
4. Mimosa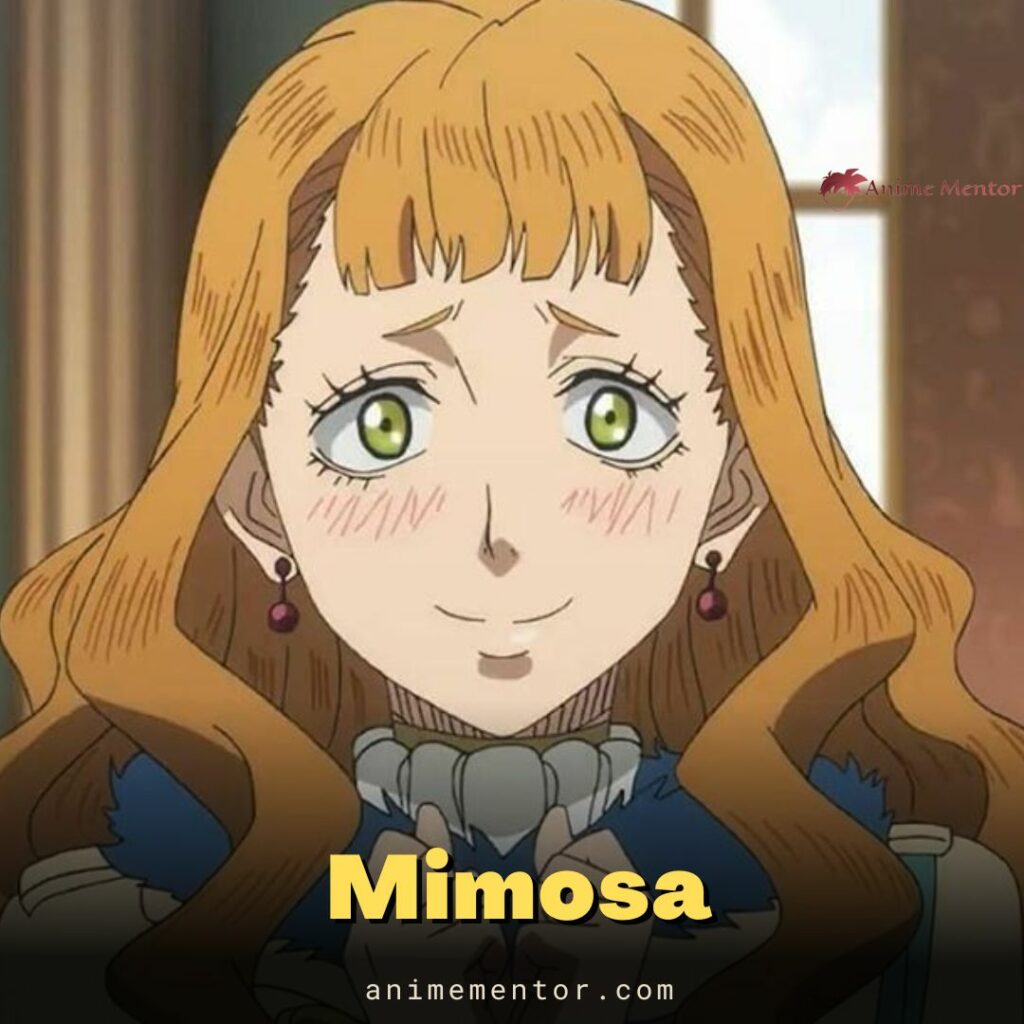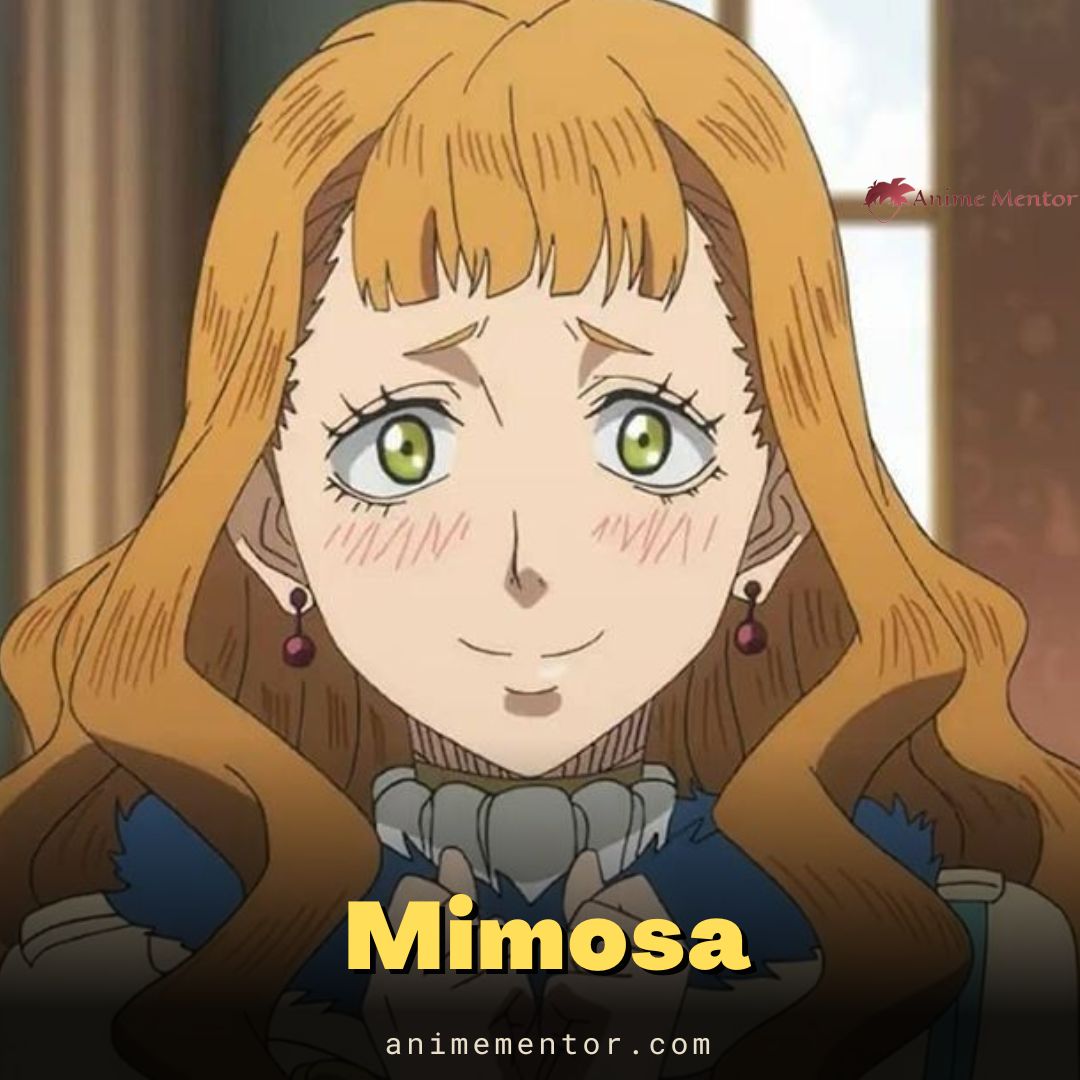 Mimosa is a noblewoman and is in Golden Dawn as one of the magic knights. She was one of the first girls to like Asta romantically after the dungeon incident. Asta is quite oblivious to her feelings so it's very unlikely that they will end up together.
3. Rebecca Scarlet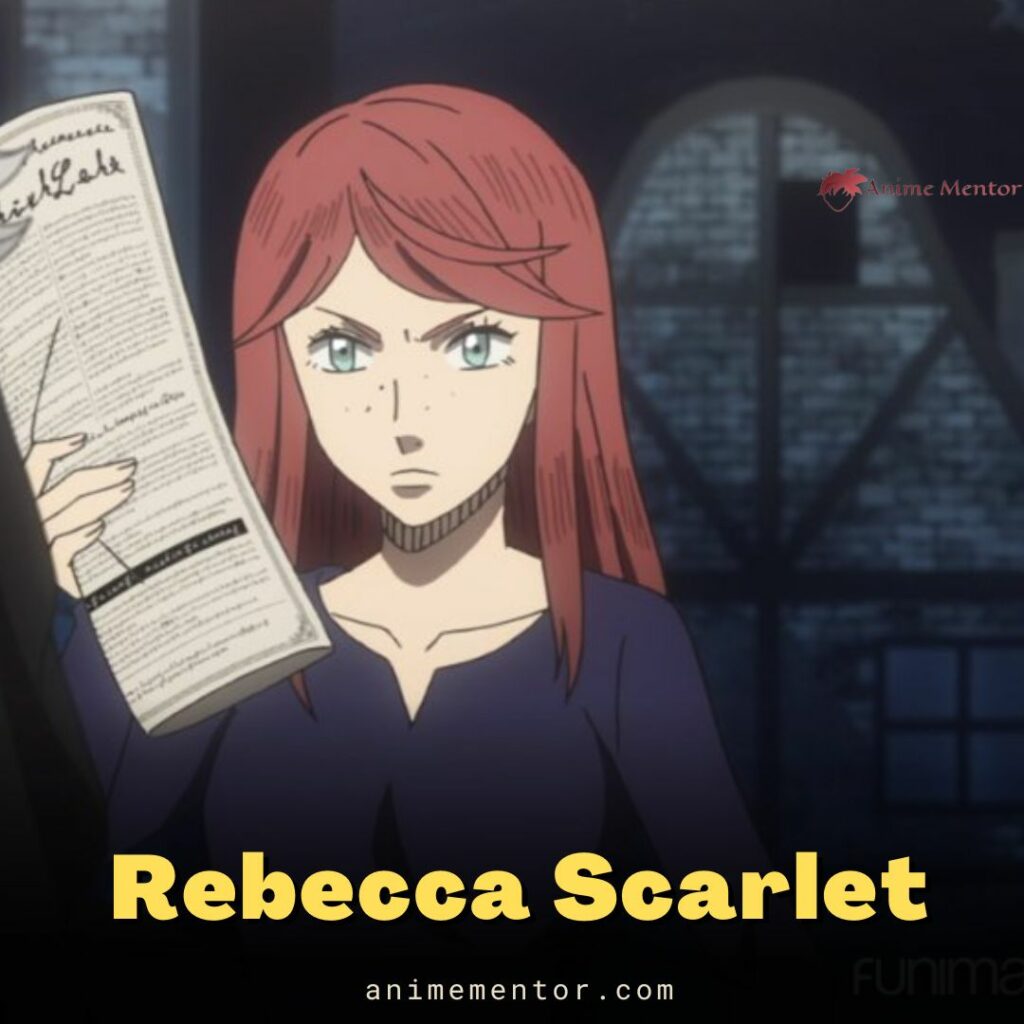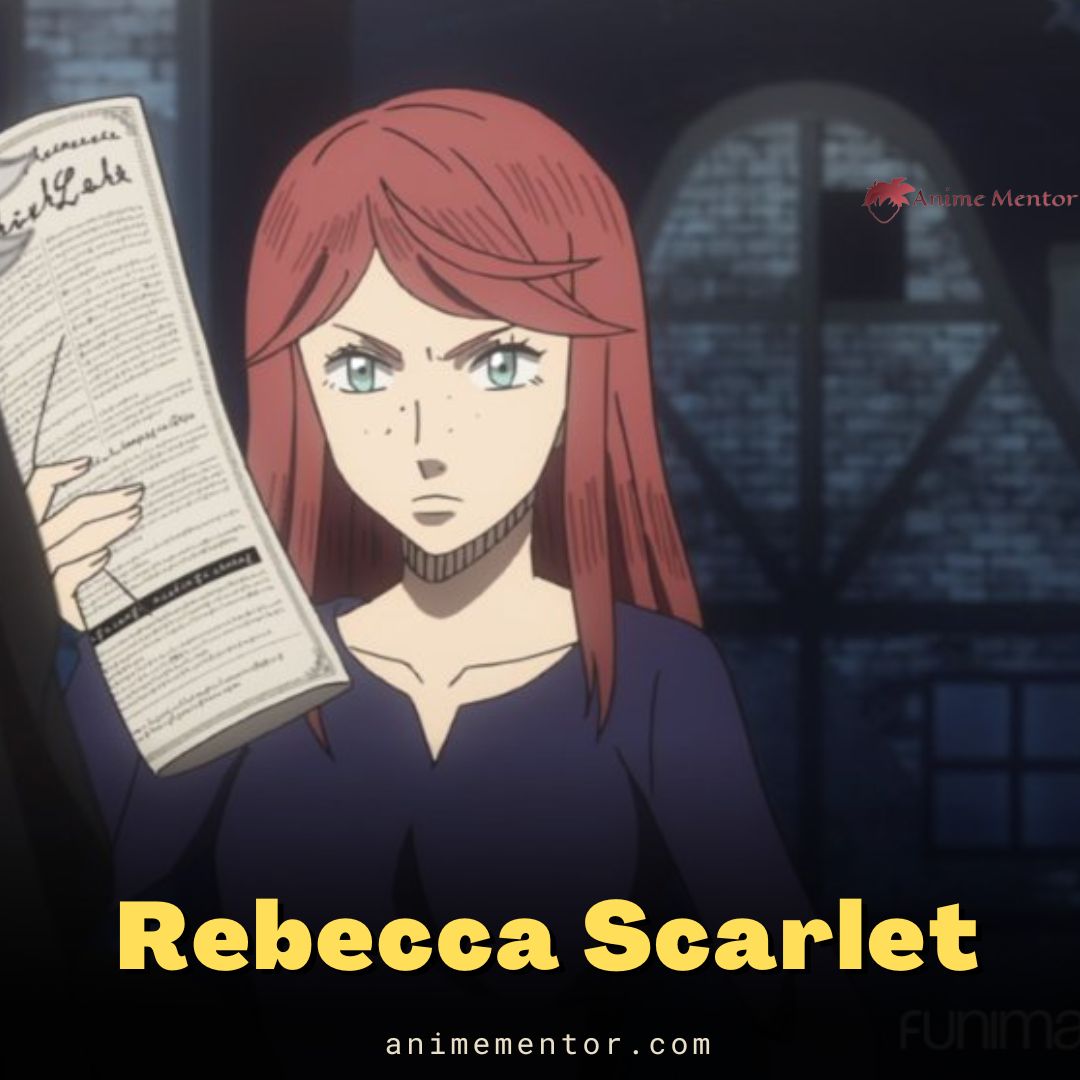 She is one of the girls in black bull's mixer organized by Final and was Asta's blind date. She also kisses Asta on his cheek when he saves her sibling. She is believed to have romantic feelings towards Asta but here too he is oblivious and doesn't reciprocate her sentiments.
2. Nero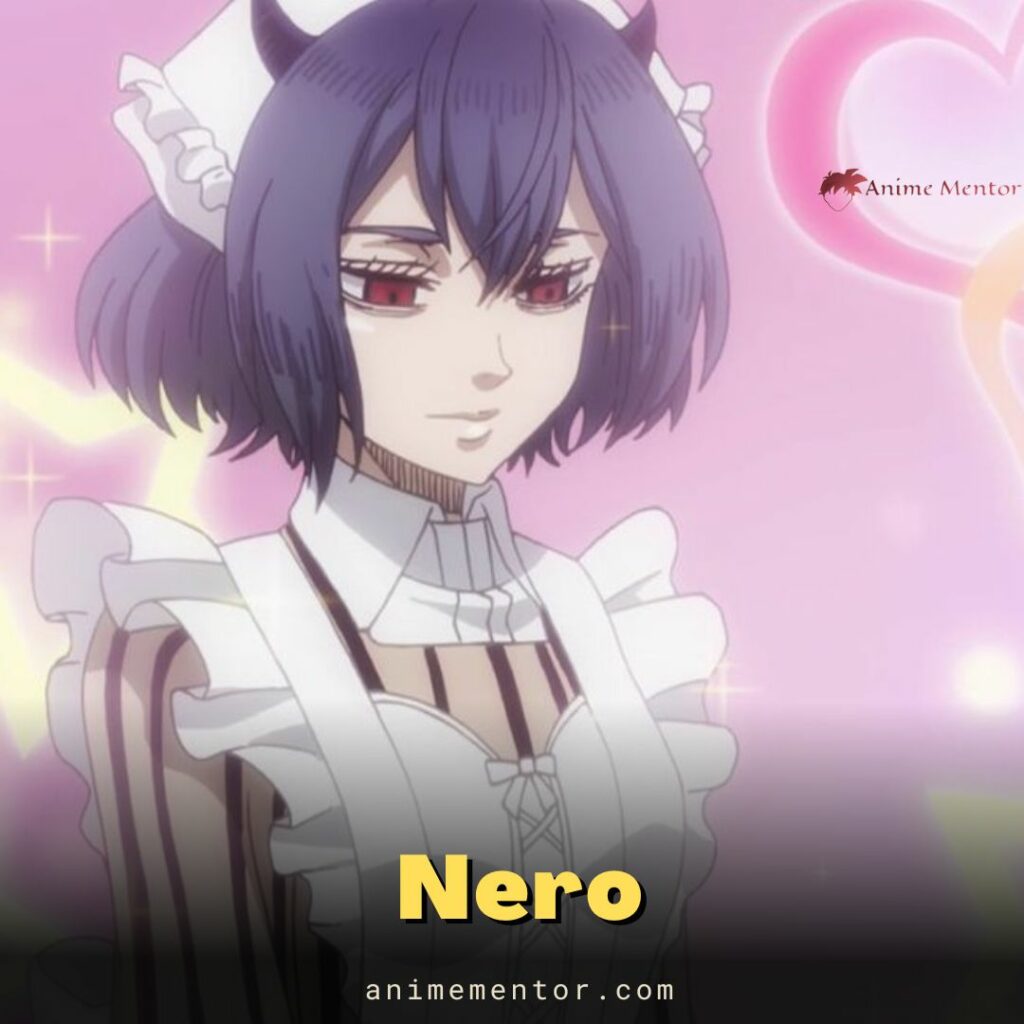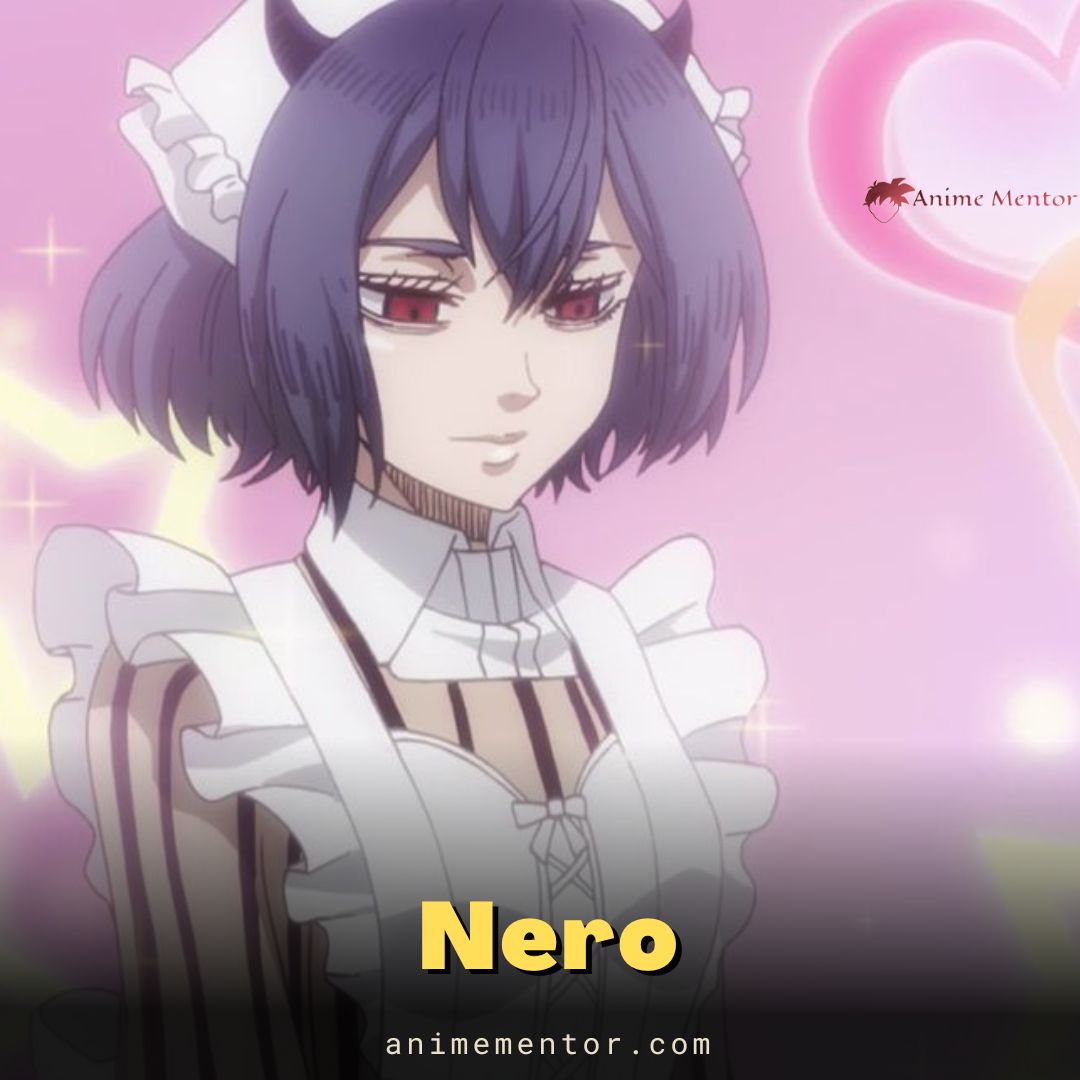 As a result of sealing Lemiel into a statue, she transforms into an anti-bird named Nero. She decides to stay with Asta five centuries later after meeting him at the Magic Knights Entrance Exam.
Over time, Asta has gotten used to Nero and sees him as a companion, frequently sitting on his head, as their relationship is almost never apart. After becoming so close, Asta was able to recognize Secre in human form.
1. Noelle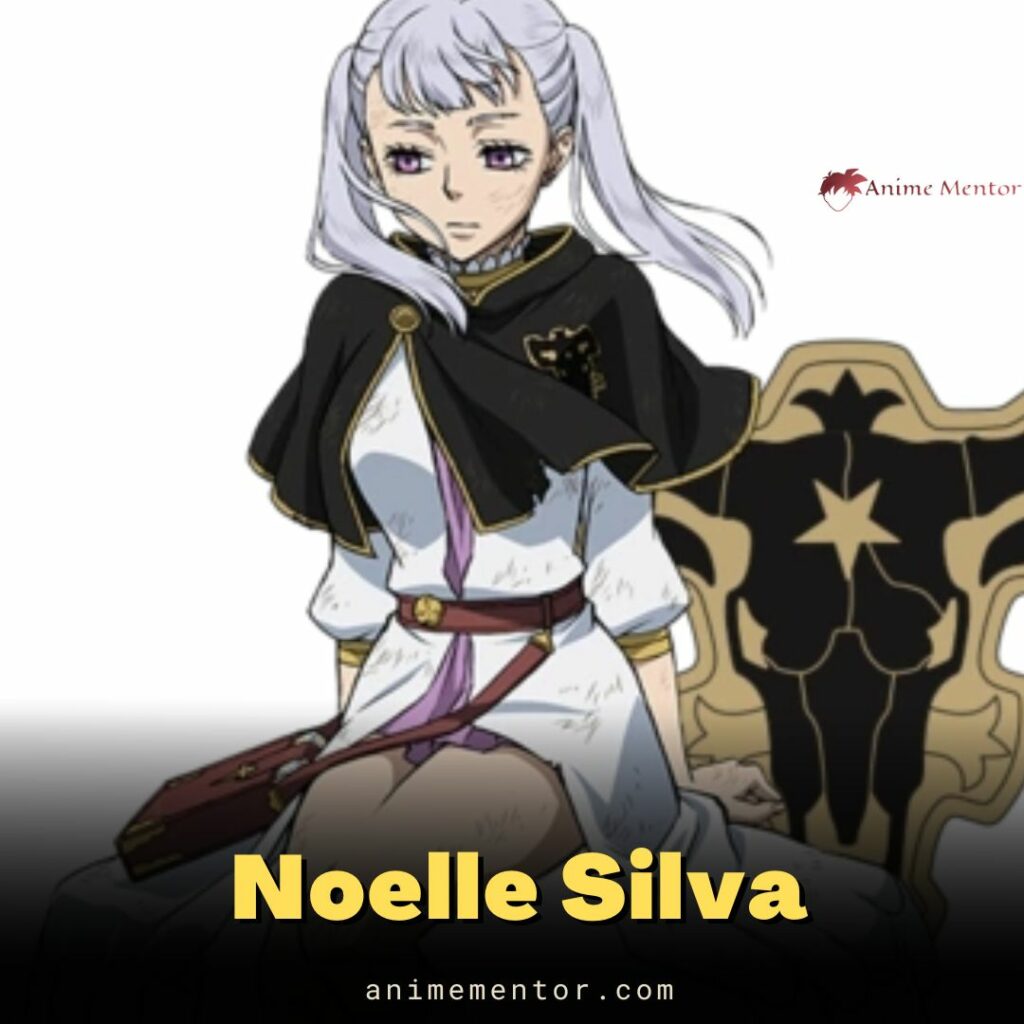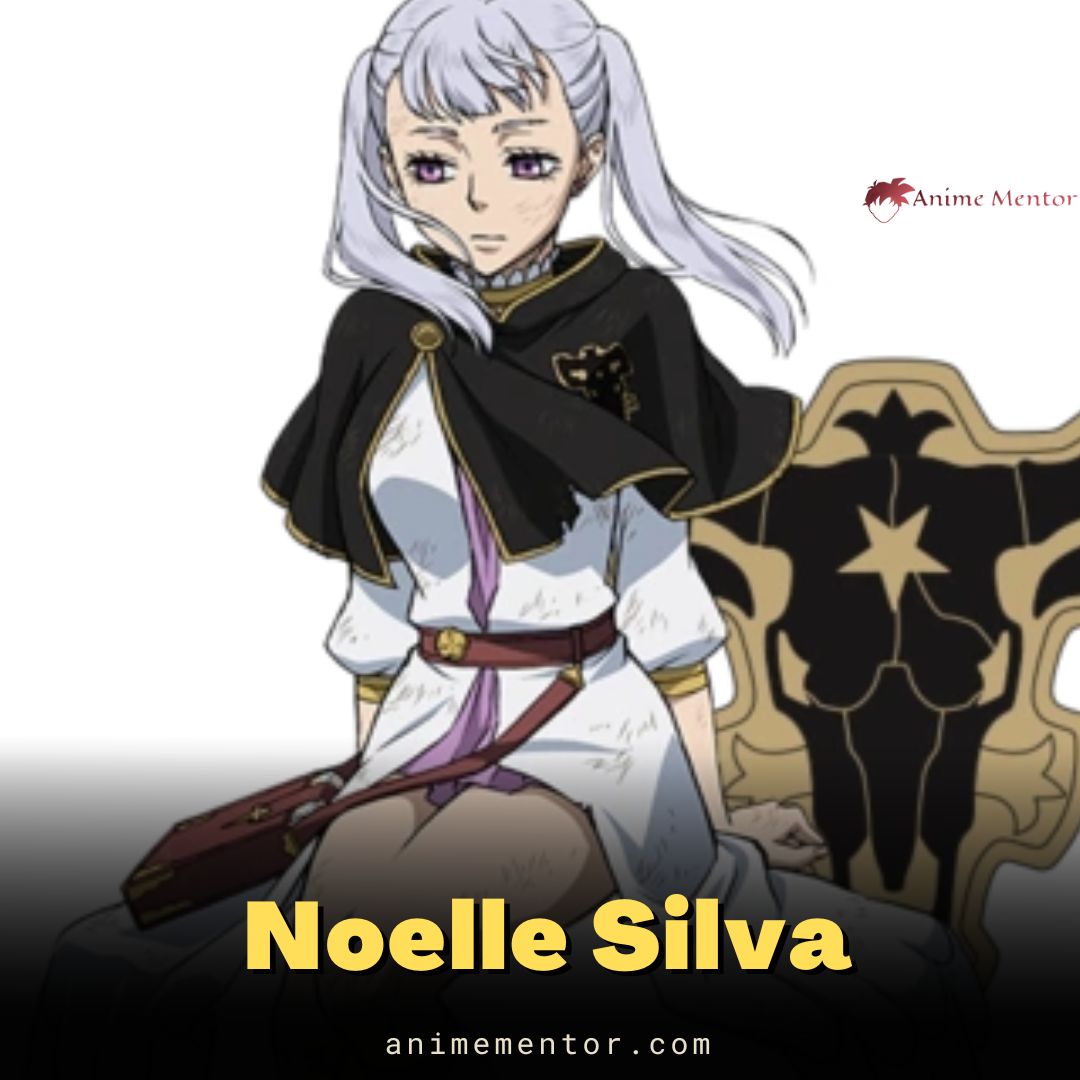 She is our main romantic interest complete with classic anime tsundere first meet. They both are from completely different backgrounds but have faced prejudice. Even though Noelle acts stuck up in the beginning, she eventually opens up to her true self and starts caring for Asta. It is very obvious that Noelle deeply feels for Asta even though she is dead set on denying it.
She even crashes Asta's blind date. They have worked and gotten through numerous battles together making them grow individually and on each other as well. It is always fun to watch them together as they aren't afraid to make us feel all fuzzy inside whether it's with laughter or with warm feelings.
It is very plain to see that Noelle and Asta will end up together as both the manga and anime seems to be heading that direction in the classic fashion. Everyone is pretty excited to see the ship named Astelle ( Asta+Noelle) sail the oceans of love.