Shinichi likes to be alone, enjoys peace and quiet, and likes to be by himself, although he does hang out with Sakaki. He enjoys playing video games with himself or Hana. In spite of Shinichi's objections, he often ends up spending time with Hana despite his desire to stay alone.
Shinichi Sakurai Wiki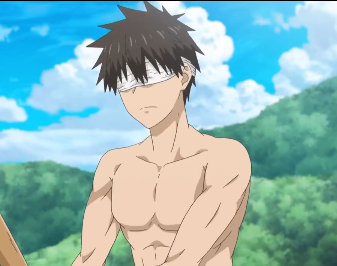 | | |
| --- | --- |
| Name | Shinichi Sakurai |
| Age | 21 |
| Height | 180 cms |
| Gender | Male |
| Hair Color | Brown |
| Eye Color | Black |
| Occupation | 3rd Year College Student, Cafe assistant |
| Anime Debut | Episode 1, Season 1 |
| Manga Debut | Chapter 1 |
| Japanese Voice Actor | Kenji Akabane |
Shinichi Sakurai Appearance: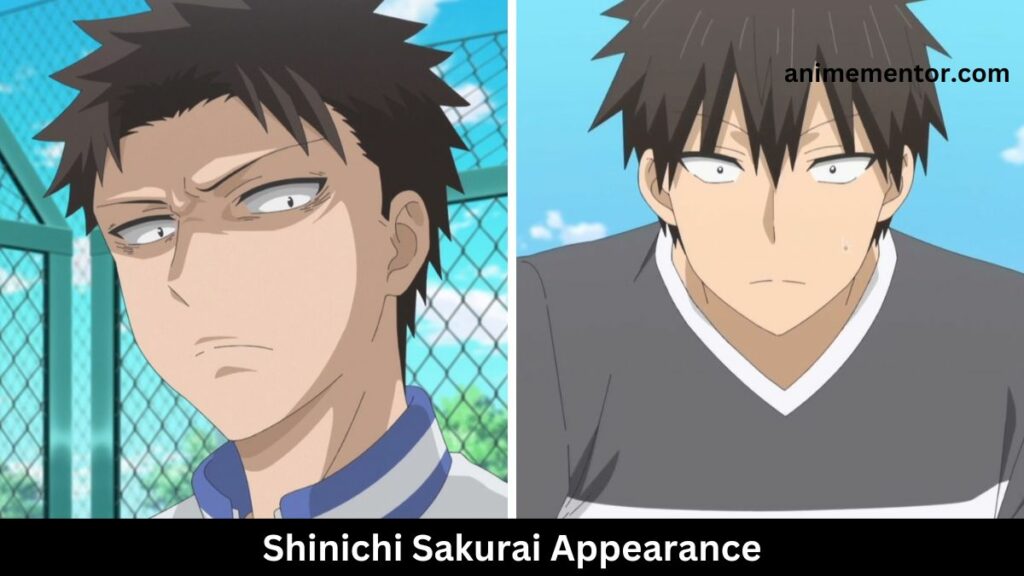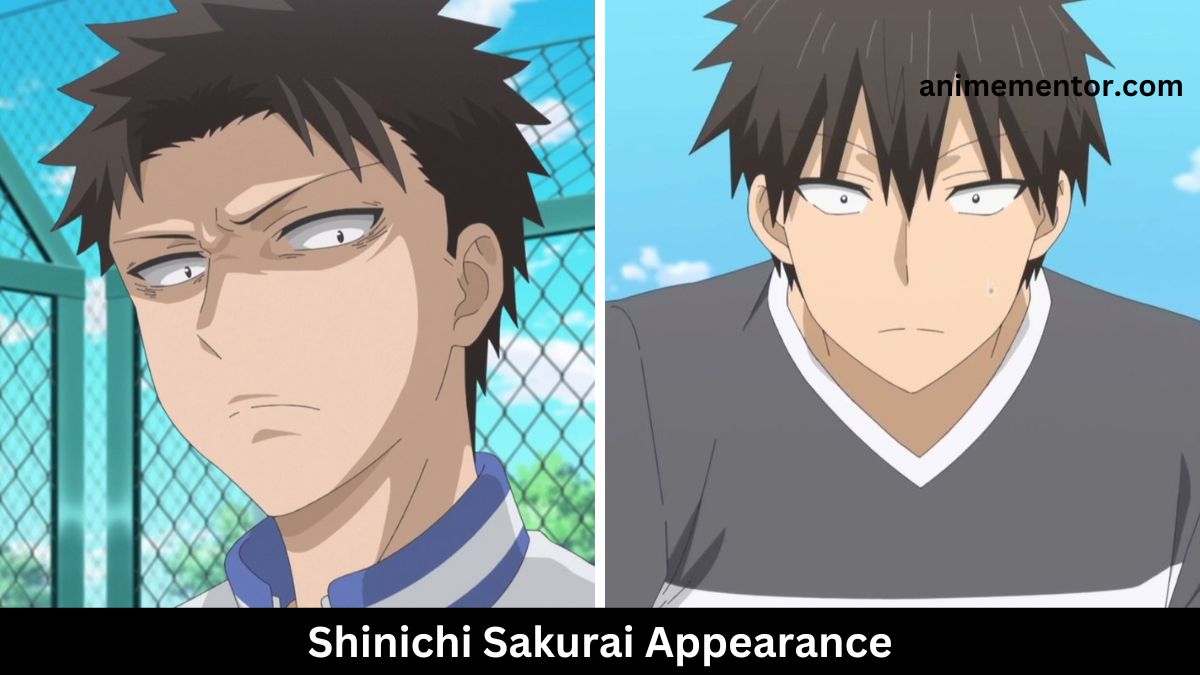 Shinichi Sakurai is a young college student, he is fair-skinned with black colored eyes and brown hair. He is fairly tall, 180 cm. He is extremely fit, with broad shoulders, and has a solid build thanks to his athletic swimming. He wears a white sweat jacket with a blue hood, khaki pants, and white shoes
Shinichi Sakurai Personality: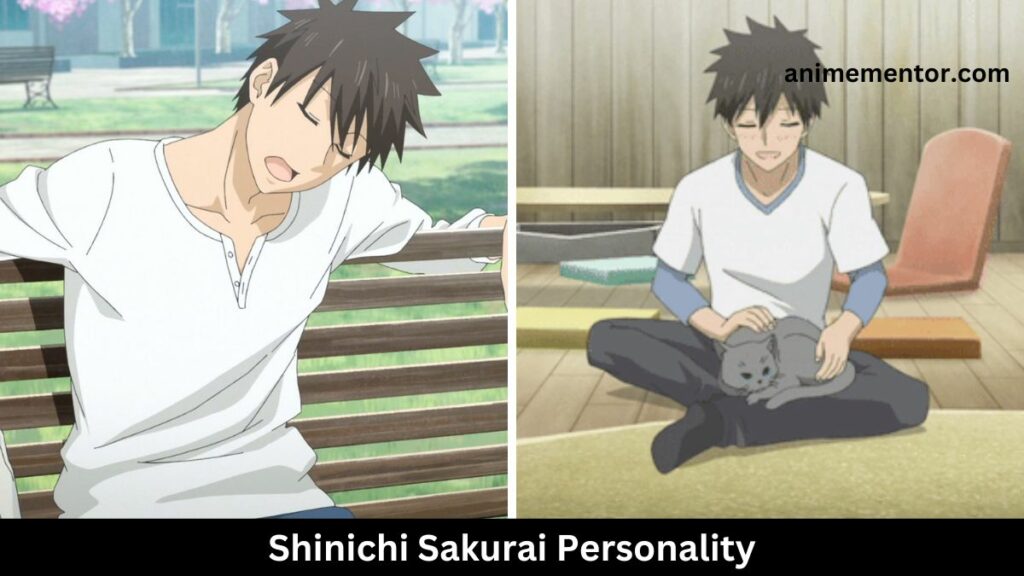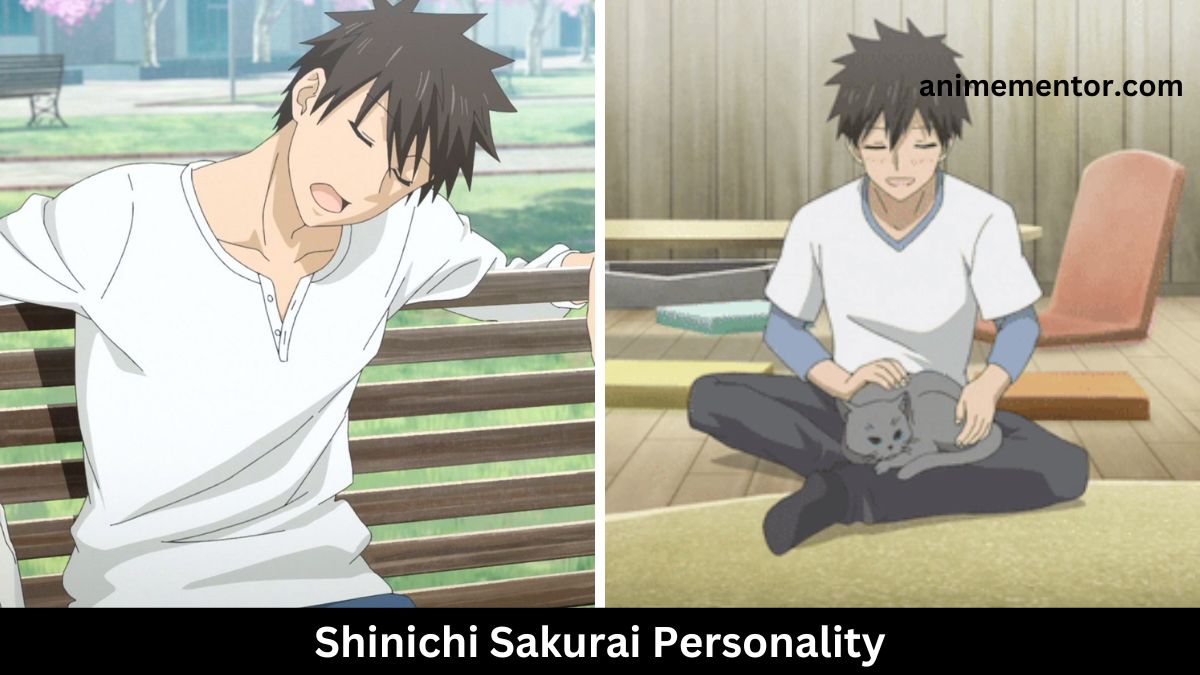 He is shown to be extremely reclusive in nature, preferring to be alone. He has a friend named Itsuhito Sakaki who is fairly close. He enjoys the peace and quiet that comes with being alone and is shown playing games in his free time and working in the cafe near his college after study hours. Although he usually prefers to be alone, he does tag along with Hana Uzaki and hangs out with her despite initial objections.
Shinichi Sakurai Relationships: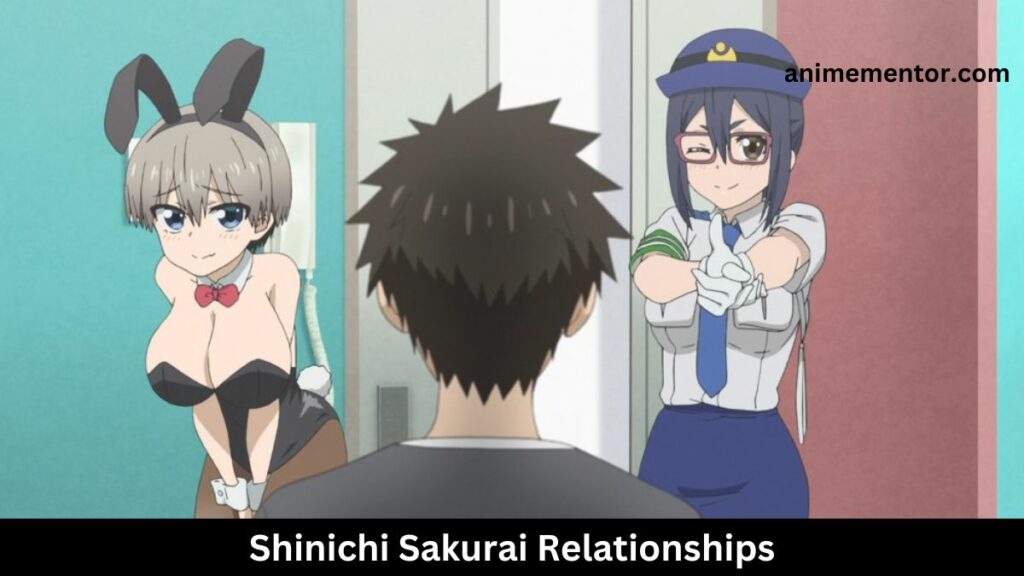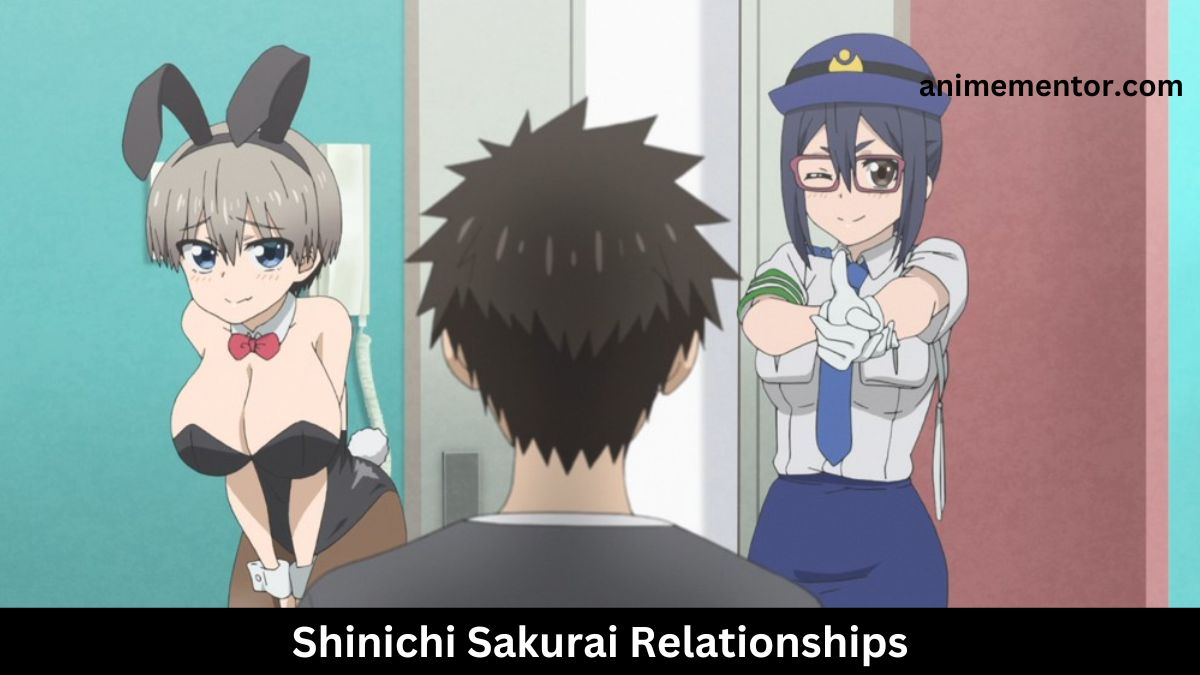 Going per the anime canon, Sakurai's parents and siblings have not been introduced as of yet.
His close friend is Itsuhito Sakaki, with whom he spends his college time every now and then.
His junior is Hana Uzaki, whom he has known since high school, they were both members of the school's swimming club. Although back then, he had scared her due to his involuntary aggressive appearance, they, later on, met in college and endeared to each other.
He gets along well with the owner of the cafe (his place of employment) and Ami Asai, his senior employee.
His first-ever interaction with Tsuki Uzaki was riddled with misunderstandings from her end but was not entirely disastrous.