Shinichi Sakurai is the main character of Uzaki Chan Wants to Hang Out! He is a total introvert who likes his alone time. He's all about chilling by himself, relaxing in the quiet, and playing solo video games. Shinichi really values his personal space and makes it clear he wants to be left alone.
He does have some casual friendships, like with his buddy Sakaki, but for the most part, Shinichi keeps to himself. But this loner can't seem to shake the super sociable Hana! Even when Shinichi complains about her pestering, he somehow keeps ending up hanging with her.
Shinichi Sakurai Wiki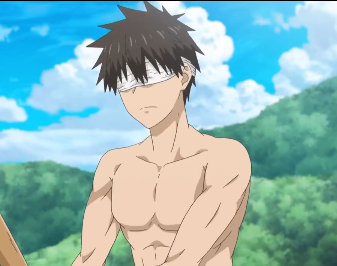 | | |
| --- | --- |
| Name | Shinichi Sakurai |
| Age | 21 |
| Height | 180 cms |
| Gender | Male |
| Hair Color | Brown |
| Eye Color | Black |
| Occupation | 3rd Year College Student, Cafe assistant |
| Anime Debut | Episode 1, Season 1 |
| Manga Debut | Chapter 1 |
| Japanese Voice Actor | Kenji Akabane |
Shinichi Sakurai Appearance: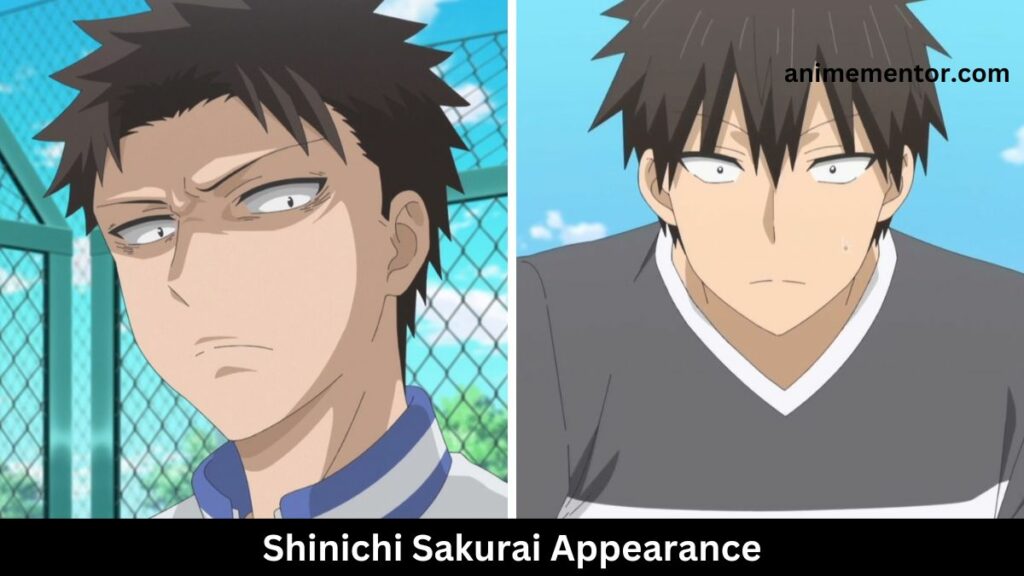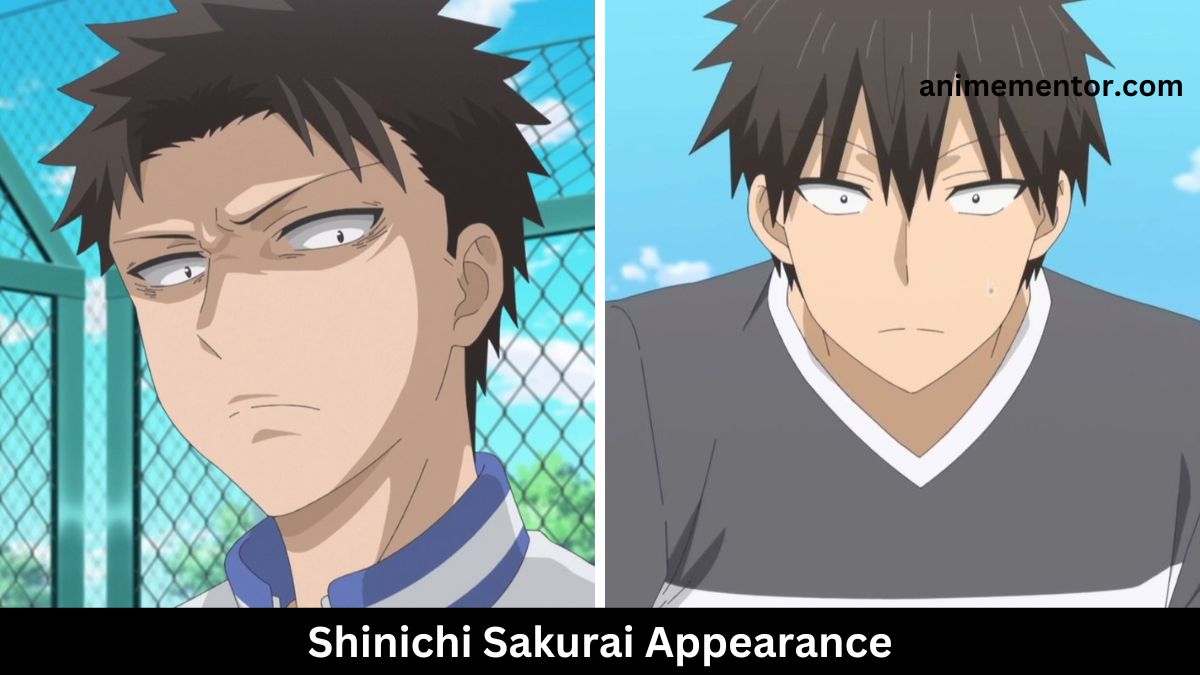 Shinichi is a tall, athletic college student with fair skin, black eyes, and short brown hair. Standing at 180 cm (about 5'11"), he has a muscular, well-built frame thanks to his background as a swimmer.
Shinichi's usually rocking a comfy white hoodie and khakis when he's not in the pool. The sporty look just works for him, ya know?
Get this – in season 2, we learn Shinichi joins a gym where he gets even more jacked. Not surprising since his dad owns a dojo. He's been athletic since he was a kid!
You can tell Shinichi's serious just by looking at him. It's the whole vibe with his black eyes and short brown hair. He's got kind intense, scary eyes that frighten people. Goes along with him being an introverted loner boy.
Shinichi Sakurai Personality: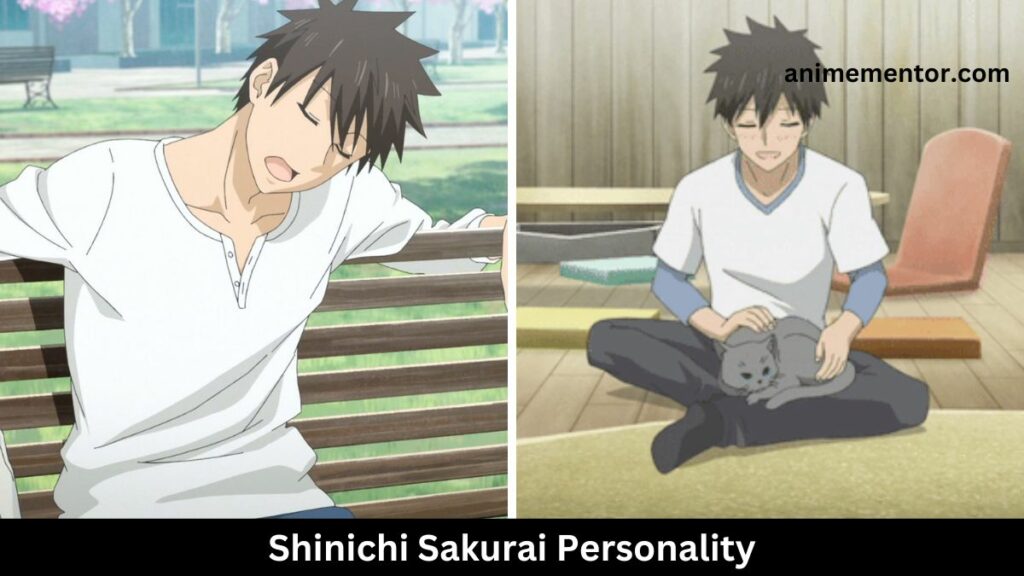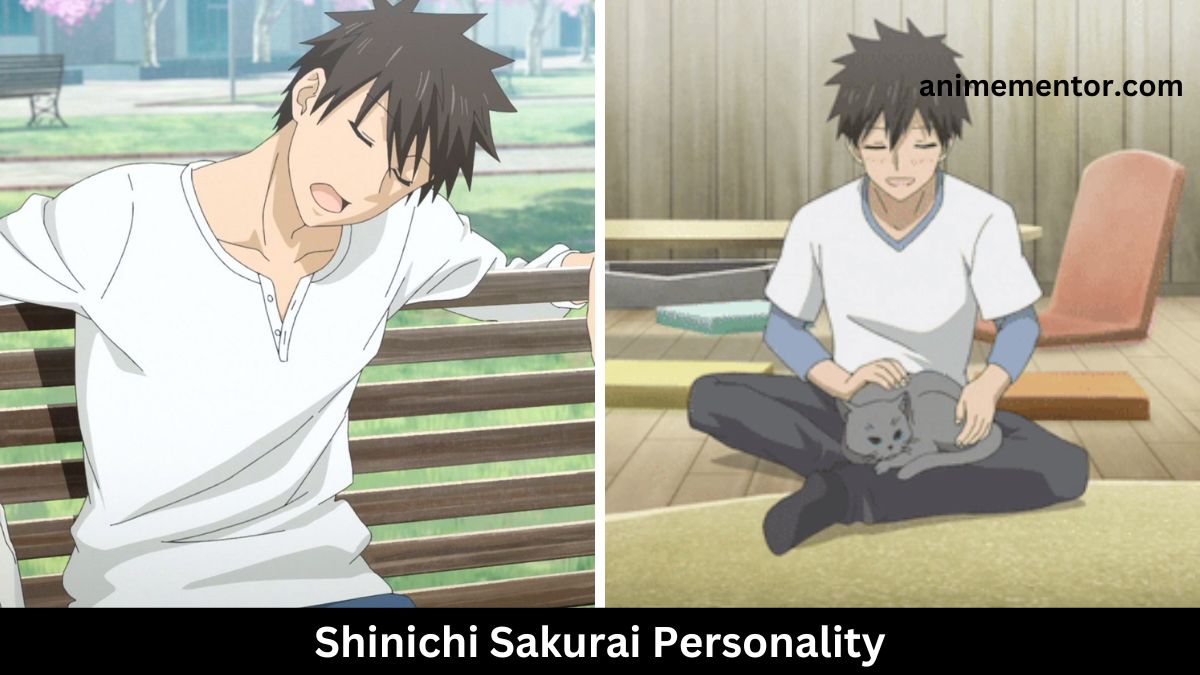 Shinichi is totally an introvert at heart. The dude likes his peace and quiet. He's usually chilling solo, playing games, or working at the cafe. Shinichi has his close bud Sakaki but mostly keeps to himself.
When Hana bugs him to hang out, Shinichi complains but ends up going along with her anyway. Gotta admits he does have fun with her even though he says he wants to be left alone.
There are signs Shinichi may have some hidden wild emotions under that serious exterior! Naughty Shinichi came out to play in Season 2 end episode when he was super drunk!
Shinichi Sakurai Relationships: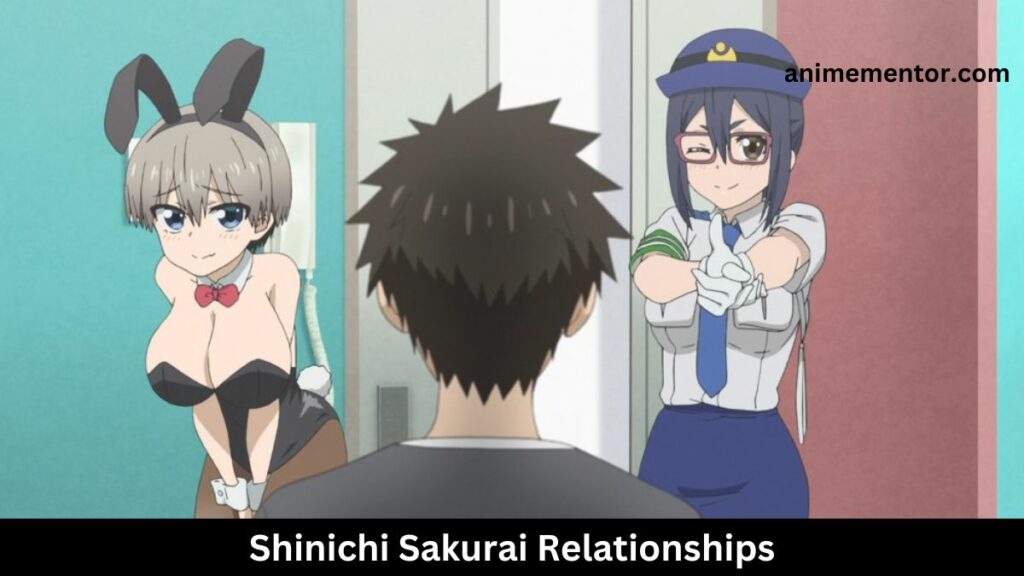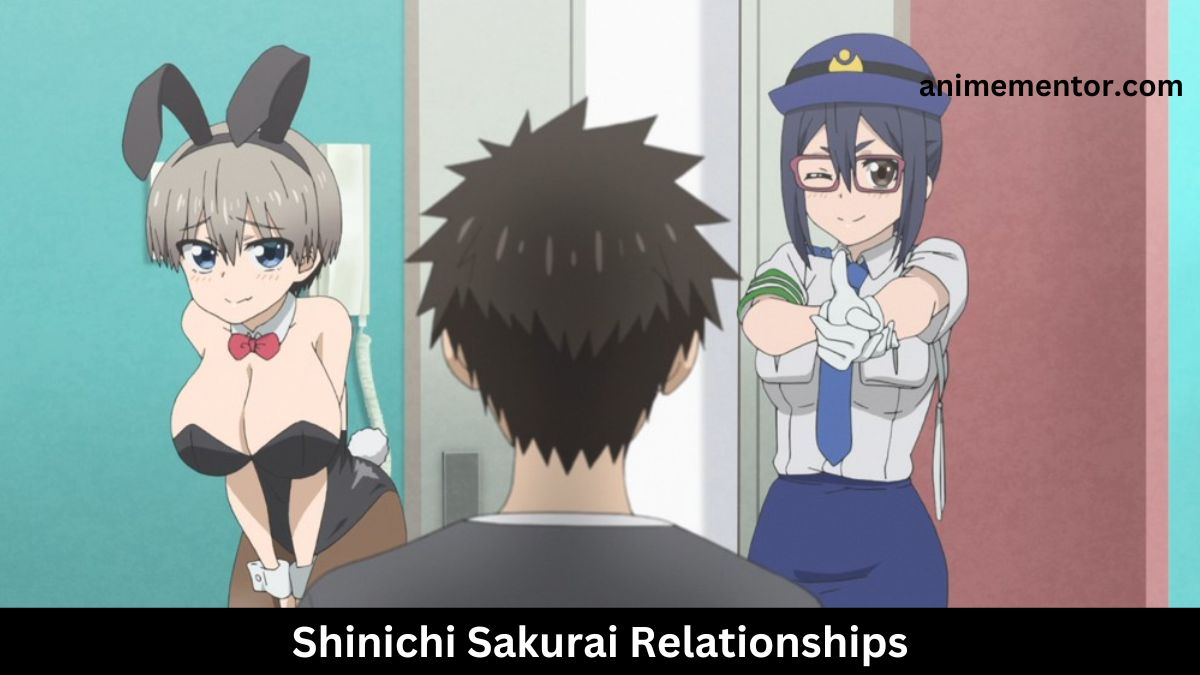 Going per the anime canon, Sakurai's parents and siblings have not been introduced as of yet.
His close friend is Itsuhito Sakaki, with whom he spends his college time every now and then.
His junior is Hana Uzaki, whom he has known since high school, they were both members of the school's swimming club. Although back then, he had scared her due to his involuntary aggressive appearance, they, later on, met in college and endeared to each other.
He gets along well with the owner of the cafe (his place of employment) and Ami Asai, his senior employee.
His first-ever interaction with Tsuki Uzaki was riddled with misunderstandings from her end but was not entirely disastrous.