Satoshi Mizukami's Lucifer and the Biscuit Hammer (Hoshi no Samidare) is a Japanese manga series written and drawn by Satoshi Mizukami.
From April 2005 to August 2010, it was published in Shonen Gahsha's seinen manga magazine Young King Ours, with chapters collected in ten tank volumes. In North America, the series was released by Seven Seas Entertainment. NAZ's anime television series adaption began on the Animeism programming block in July 2022.
Lucifer and the Biscuit Hammer Wiki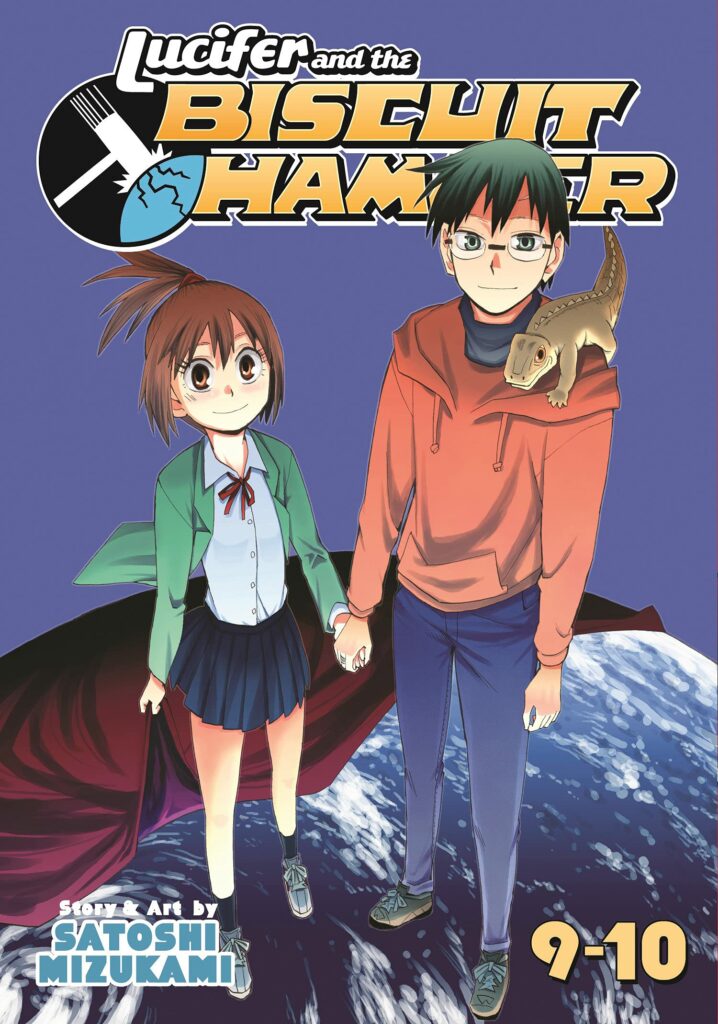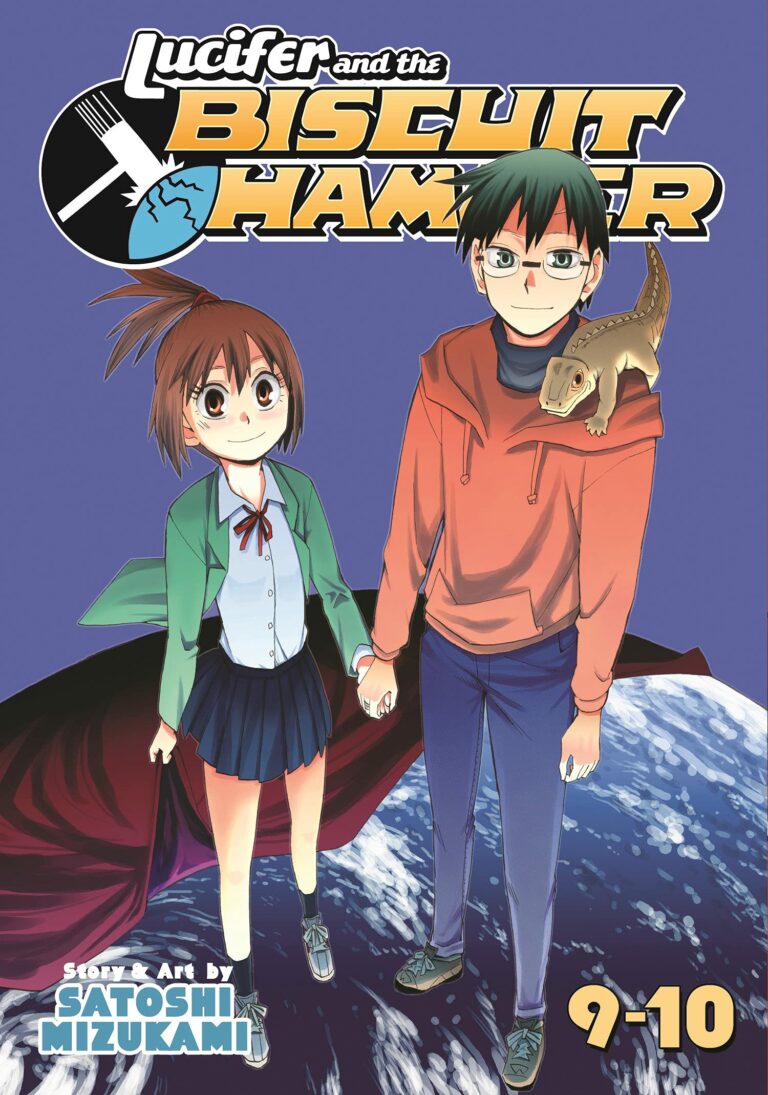 | | |
| --- | --- |
| Anime Name | Lucifer and the Biscuit Hammer |
| Genre | Fantasy, comedy, adventure |
| Written by | Satoshi Mizukami |
| Published by | Shonen Ghaosha |
| Adapted from | Young king |
| Original run | 9 July 2022 – present |
| Volumes | 10 |
| Total Episode | 12 |
| Studio | NAZ |
Lucifer and the Biscuit Hammer Plot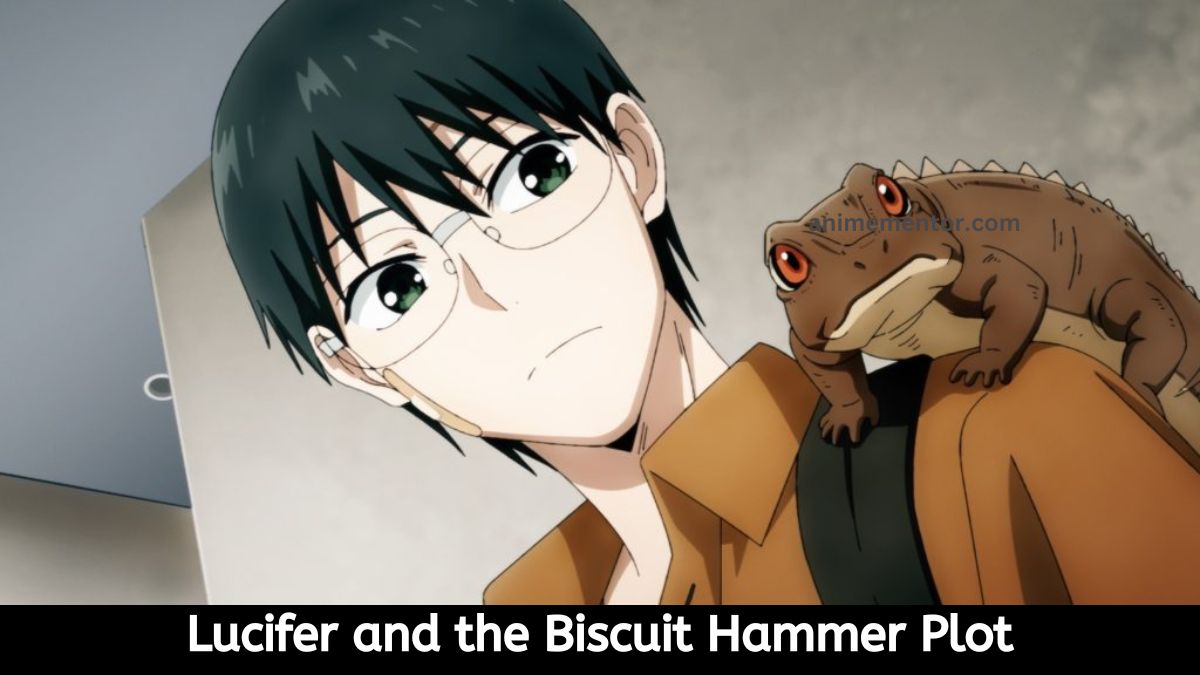 One day, a talking lizard Sir Noi Crezant approaches college student Yuuhi Amamiya. Crezant launches into a fantastical tale: the powerful mage Animus is planning to destroy the earth with his biscuit hammer, a gigantic contraption hovering in earth's orbit. In order to defeat Animus, Earth must rely on the princess and her Beast Knights.
He needs to protect the earth and the princess. He also needs to make a team with other knights too for this purpose and to fail the plan of that mage.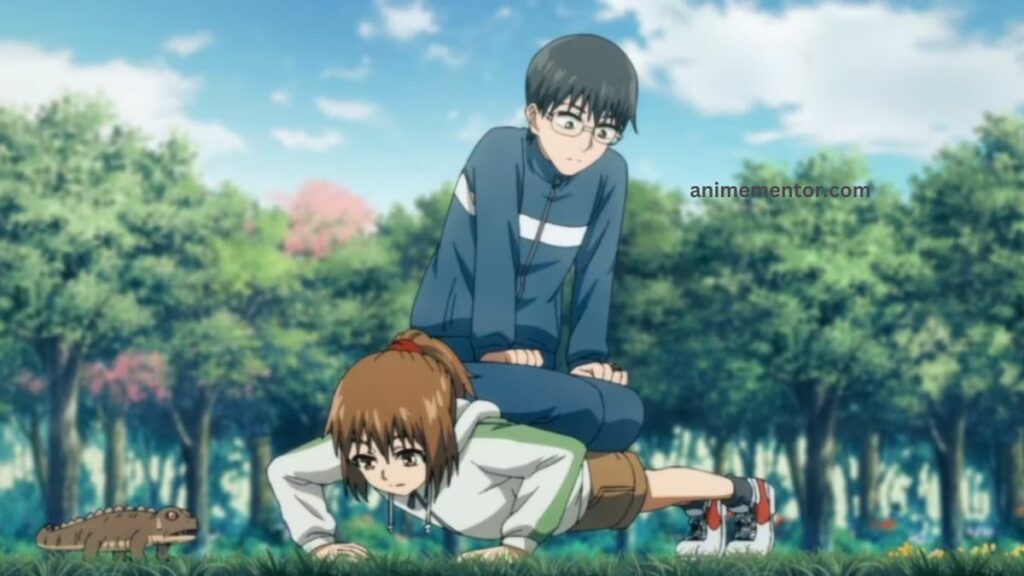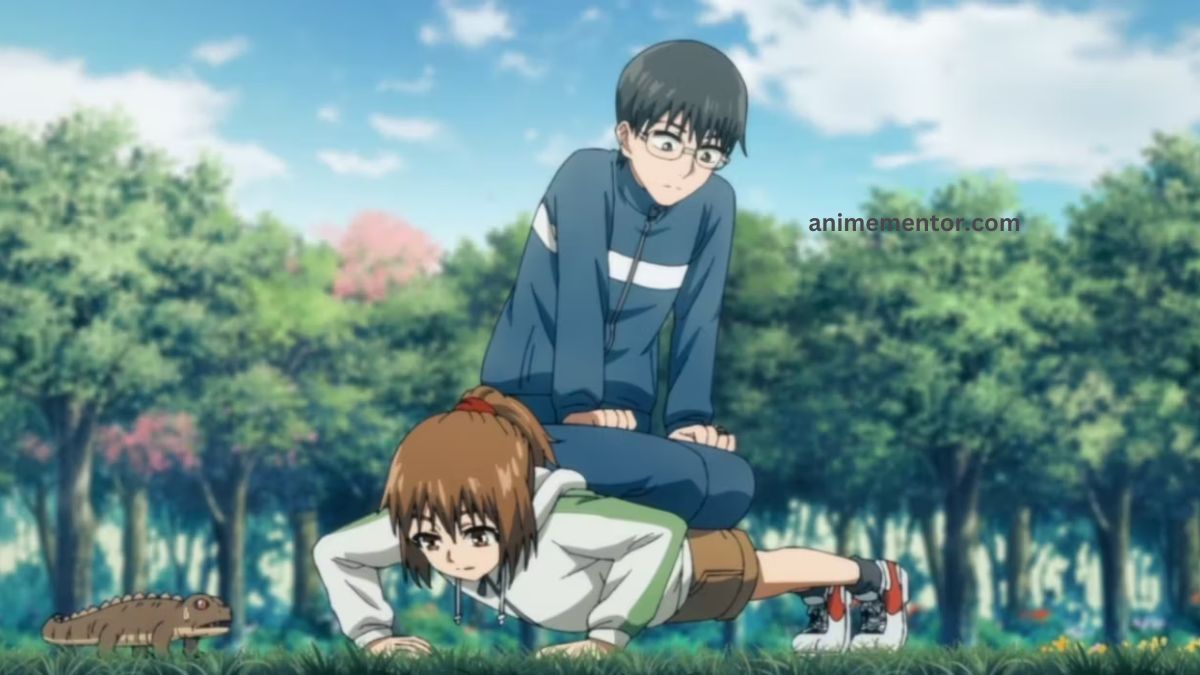 But Yuuhi was in no mood to serve humanity, as he was kind of a hater of mankind. Yes, he slightly wanted to serve the princess after he got to know of her announcement of saving the world as she wanted to destroy it herself.
Then, Yuuhi, the Lizard Knight, the samidare Asahina, and Princess Anima fight the mage to save the world from him.
Lucifer and the Biscuit Hammer Characters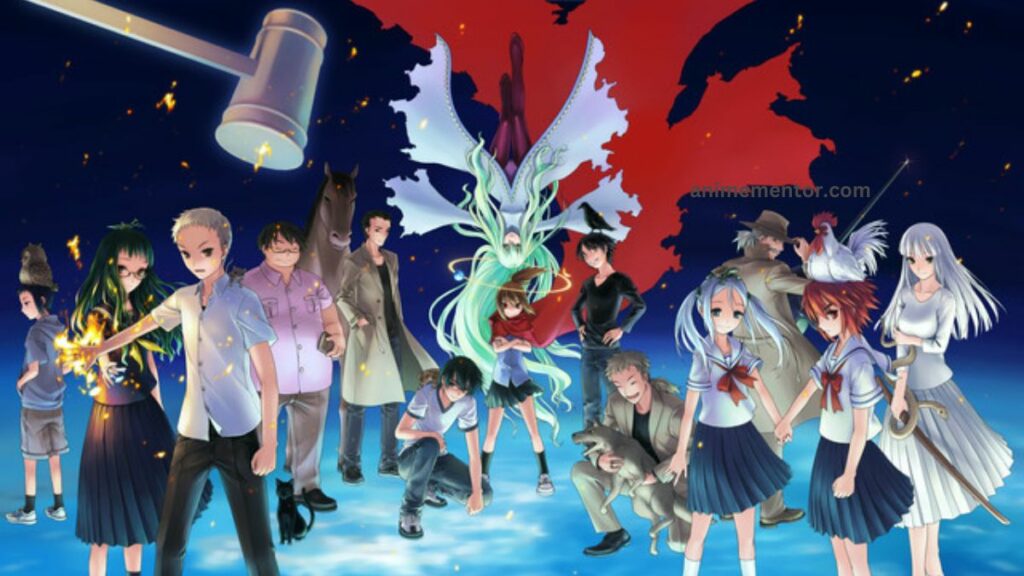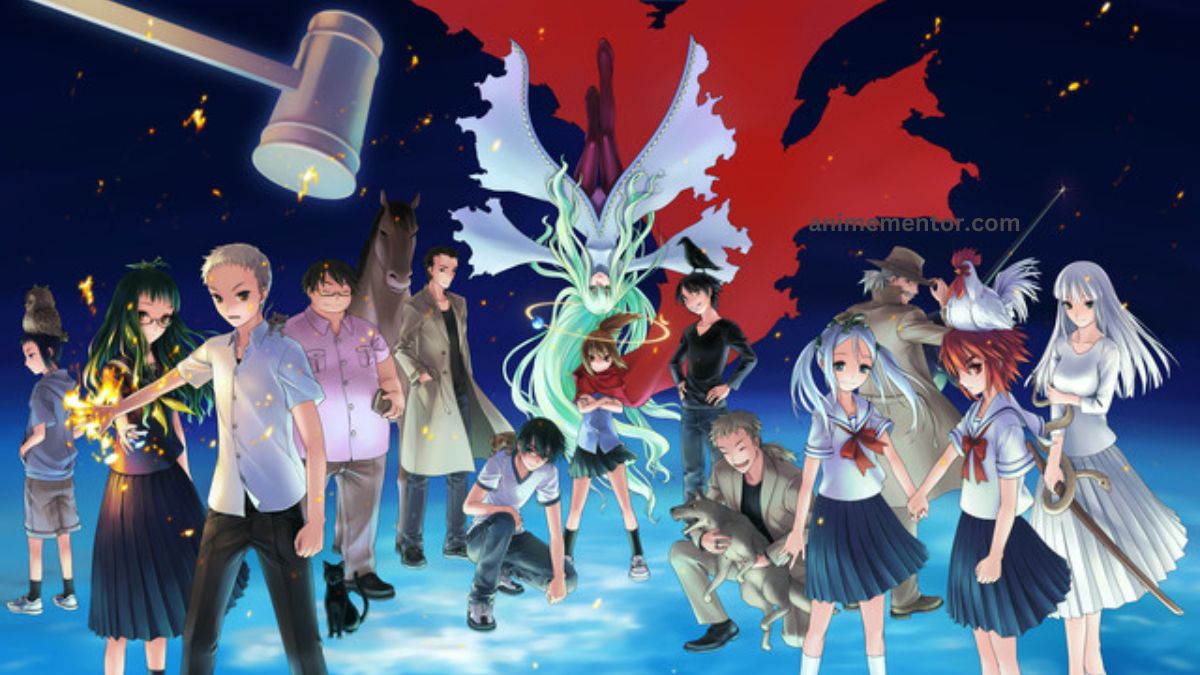 CAST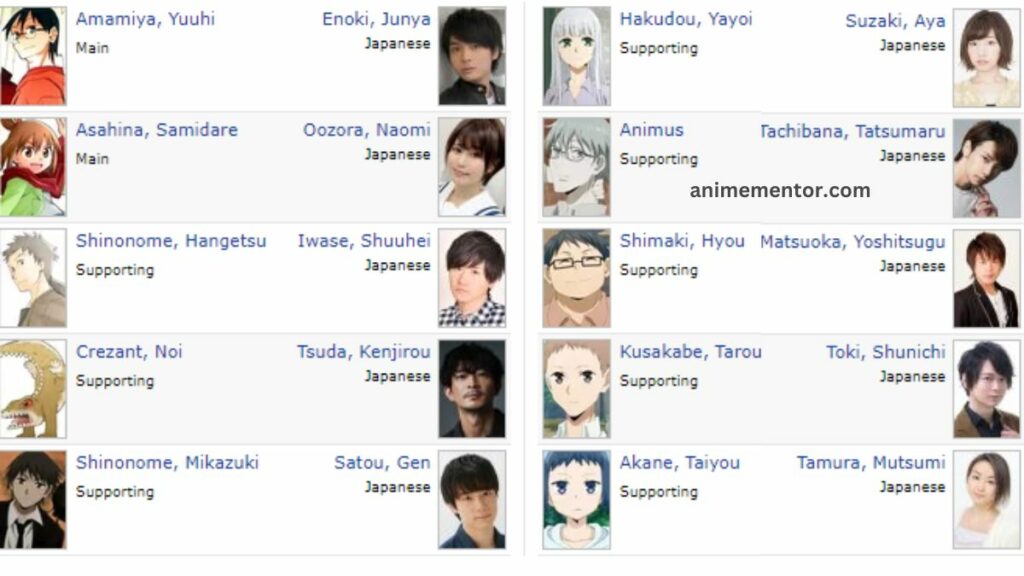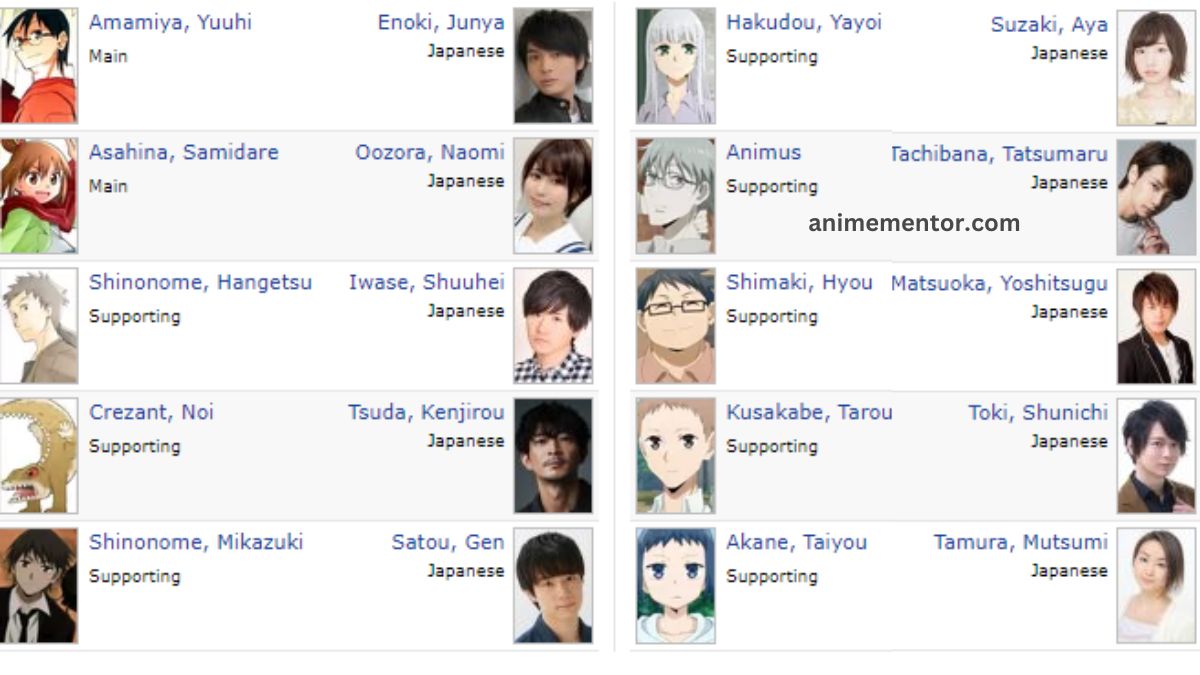 Yuuhi Amamiya ( voiced by Junya Enoki)
Samidare Asahina ( voiced by Naomi Ozara)
 Hangetsu Shinonome ( voiced by Shuuhel Iwase)
Mikazuki Shinonome ( voiced by Gen Sato)
Sōichirō Nagumo ( voiced by Tensu Inada)
Yayoi Hakudō ( voiced by Aya Suzuki)
Hyō Shimaki( voiced by Yoshitsugu Matsuoka)
Subaru Hoshikawa ( voiced by Chihaya Yoshitake )
Yukimachi Tsukishiro ( voiced by Moeha Nochimoto)
Inachika Akitani ( voiced by Kazuhiro Yamaji)
Taro Kusakabe( voiced by Shunichi Toki)
Hanako Sonaro( voiced by Chinatsu Hirose)
Princess Anima( voiced by M.A.O)
Lucifer and the Biscuit Hammer Where To Watch
Crunchyroll
Aniplus TV
Bahamut Anime Crazy
Bilibili Global
CatchPlay
Hulu
MeWatch
Muse Asia
Pops
Sushiroll