Solo levelling, alternatively translated as Only I Level Up, is a Korean web novel/
Manhwa
written by Chu-Gong. The story was serialized on Kakao's digital comic and fiction platform KakaoPage on July 25, 2016, and later published by D&C Media under their Papyrus label on November 4, 2016. Since then, the novel has been licensed in English by Yen Press and by Web-novel under the title Only I Level Up. It ended up after 14 volumes which had 270 chapters in total.
Later Gi So-Ryeong and Jang Sung-Rak gave it a webtoon style representation which was released on KakaoPage on 13 April 2018. After completion of 179 chapters, the webtoons has officially ended on 29 Dec 2021.
This webcomic has gained its popularity quite fast. Korean game giant Netmarble Corp is currently developing a game and is producing a drama adaptation of it. But Anime is still not on the radar but let us see what happens as time passes. For now, let's dive into the details of this novel.
 About Solo Leveling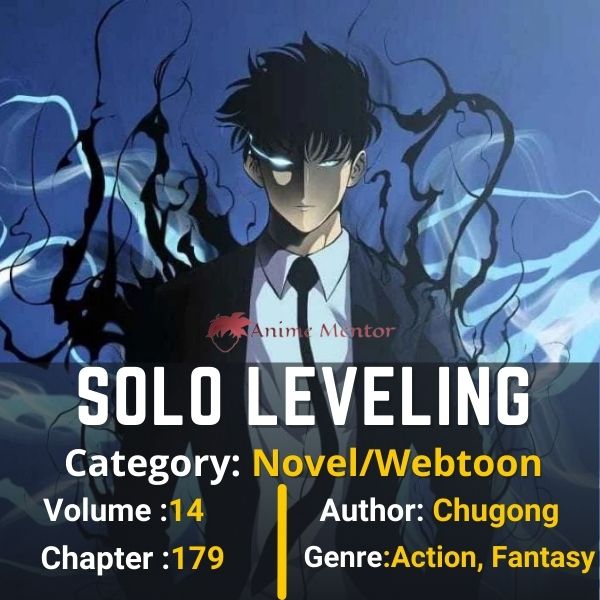 Name
Solo Leveling
Original Type
Webtoon/Manhwa
Genre
Action, Fantasy, Supernatural
Written by
Chugong
Illustrator
Dubu (Redice Studio)
Original run
March 5, 2018 – present
Total Chapter
270 [Novel]
179 [Web Toon]
Publisher
D&C Media
Original run
March 4, 2018 – December 29, 2021
Volumes
14
Storyline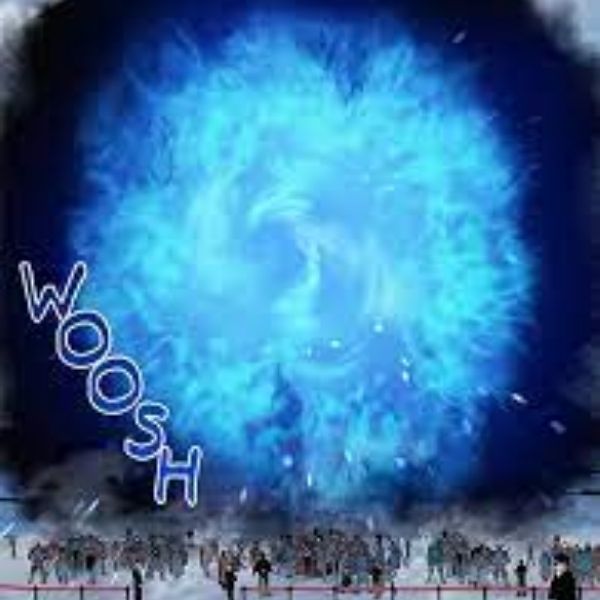 The story is set 10 years after in an open world where a portal starts to appear and these portals are called gates. These portals are a doorway that connects monsters to the world of humans. After the gate opens some humans get magical power and they are called hunters. Hunters must combat deadly monsters to protect mankind from certain annihilation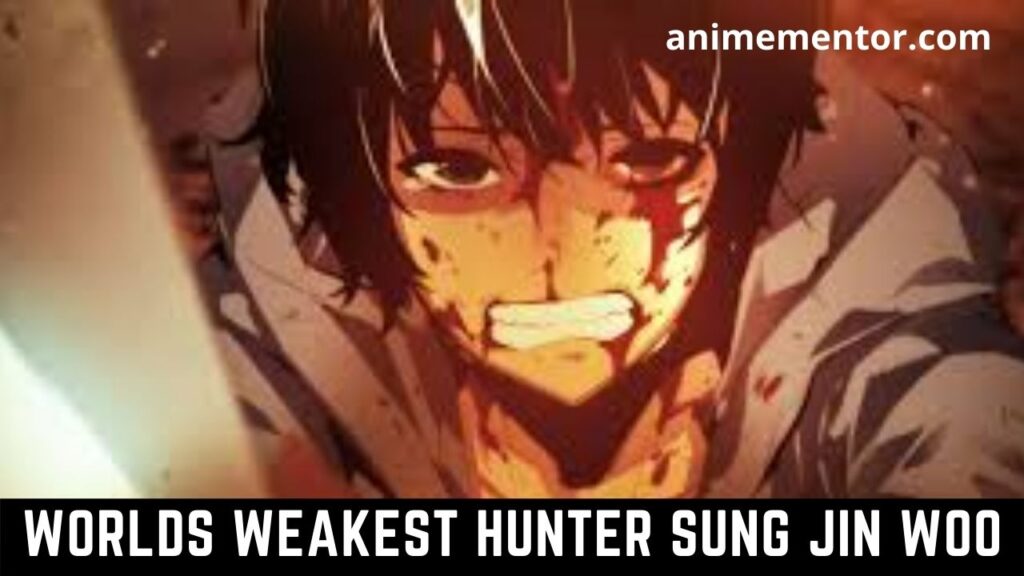 The main character is a hunter and he's a member of the lowest rank, not just any lower rank but he's the weakest hunter in South Korea. The name of our protagonist is Sung Jin Woo. One fine day he got trapped in one fatal dungeon. He narrowly survives a terrifying dungeon that nearly wipes out his entire party one day.
Somehow the whole group gets wiped out and only Sung Jin-Woo survives and that too barely. A program that goes by the name "system" gets interested in Sung Jin Woo and grants him a rare ability. This ability allows him to level up in strength beyond any known limits. Follow this webcomic and you will find the source of his power and how he fights men and monsters.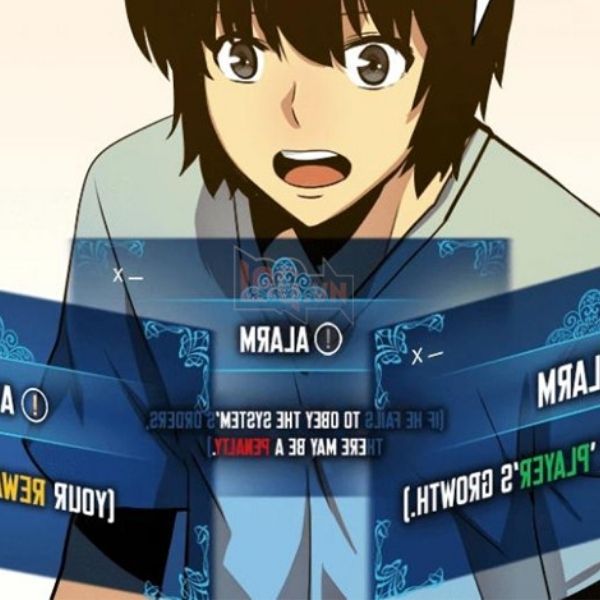 Solo Leveling is one of the best-illustrated series available because of the art style, graphics, and color. The series is attractive and the plot is top shelf, what else do you want to give it a try.
Characters
Hunters
Sung JinwooSung Jinwoo
Thomas Andre
Liu Zhigang
Christopher Reed
Sung Il-Hwan
Go Gunhee
Goto Ryuji
Lennart Niermann
Hwang Dongsoo
Jay Mills
Yuri Orloff
Reiji Sugimoto
Cha Hae-In
Woo JinchulWoo Jinchul
Kim Chul
Park Jongsoo
Jung Yerim
Jung Yoontae
Yoo Soohyun
Park Heejin
Lee Joohee
Kang Taeshik
Song Chi-Yul
Hwang Dongsuk
Yoo Jinho
Han Song-Yi
Normal People
Adam WhiteAdam White
Laura
Matsumoto Shigeo
Norma Selner
Park Kyung-Hye
Sung Jinah
Yoo Myunghan
Arcs
D-Rank Dungeon Arc
Reawakening Arc
Instant Dungeon Arc
Dungeon & Lizards Arc
Dungeon & Prisoners Arc
Yoo Jin-Ho Raid Party Arc
Job Change Arc
Red Gate Arc
Demon Castle Arc
Retesting Rank Ar
Magic Beasts
Architect
Ant King
Vulcan
Baruka
Blood-Red Commander Igris
Esil Radiru
High Orcs
Ice Bears
Kaisellin
Kamish
Shadows
Beru
Greed
Igris
Iron
Kaisel
Bellion
Jima
Tank
Tusk