The 12 episodes of Bofuri finished airing in 2020. Is a second season planned? Here's what we know. Season 2 of the anime will be broadcast in Winter 2023, according to official announcements.
New Episode Every Wednesdays at 11:30 PM JST; 8:00 PM IST; 2:30 PM GMT; 9:30 AM Central
According to Silver Link's statement at the end of the first season, a second season will be released in 2022. Since then, the deadline has been extended to 2023. Getting a second season so soon is an impressive achievement since not all anime get one right away. It takes a long time for many anime series to be revived. The fact that "Bofuri" was spared from this fate is greatly appreciated.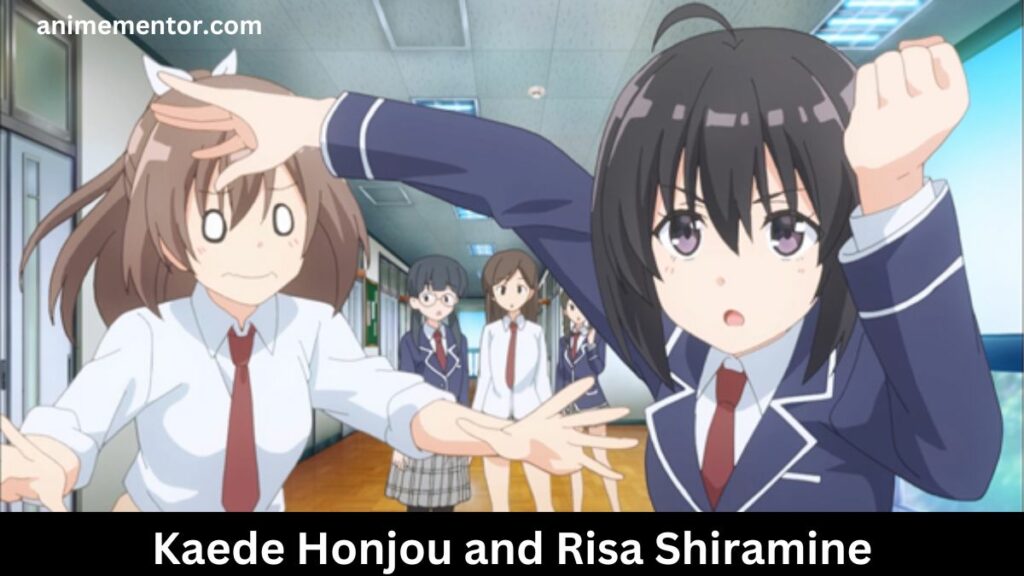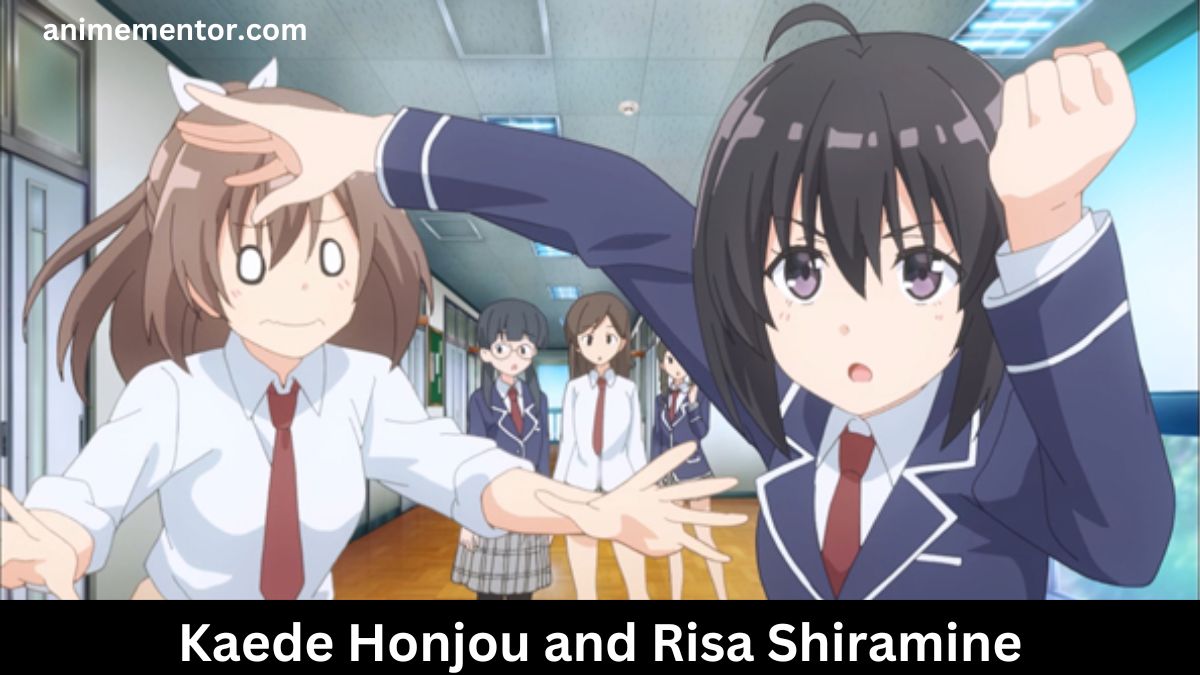 The protagonist of Bofuri is Kaede Honjou, who accepts Risa Shiramine's invitation to join her in playing the VRMMO game New World Online. Kaede doesn't mind playing games, but what she genuinely detests is suffering. In order to reduce suffering, she creates a character named Maple and decides to invest all of her points in VIT. The fun she has playing in her unique way with maximum protection and zero injuries is the focus of the story.
Bofuri Wiki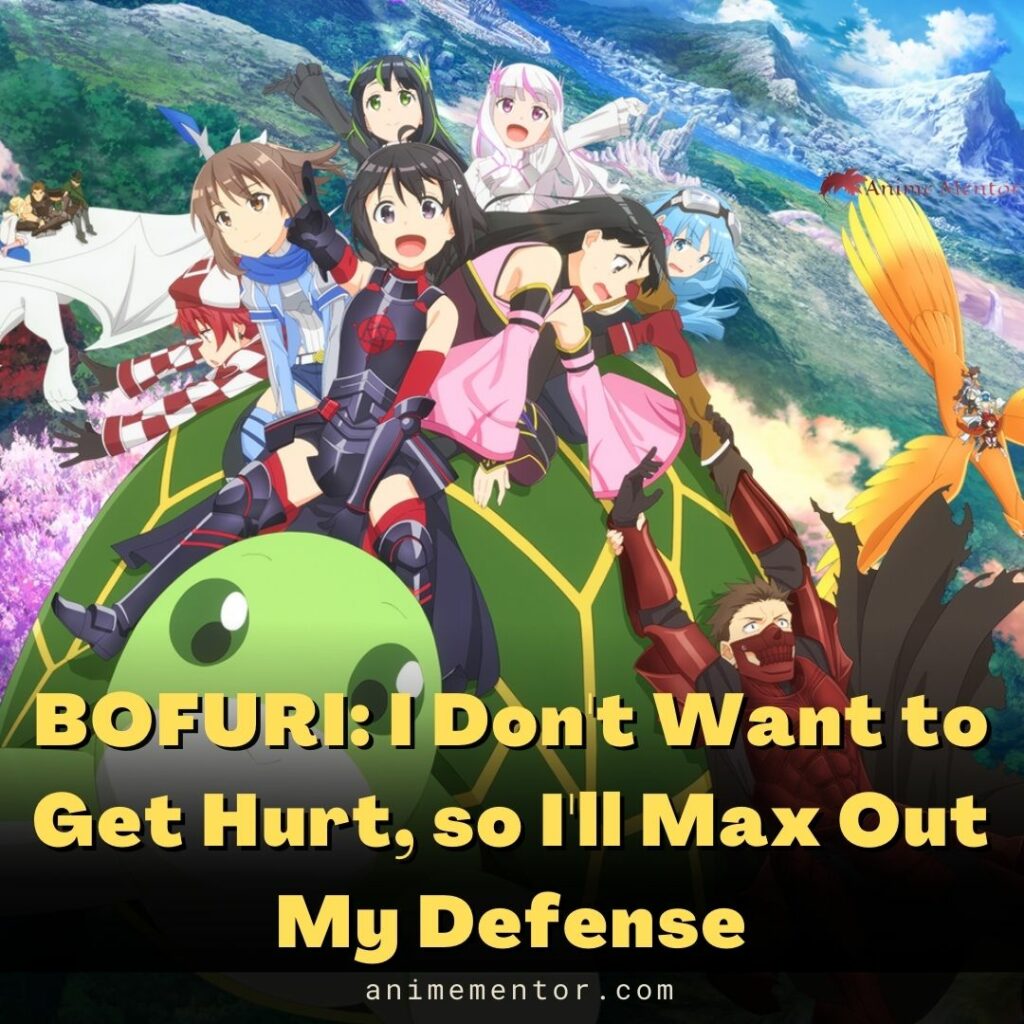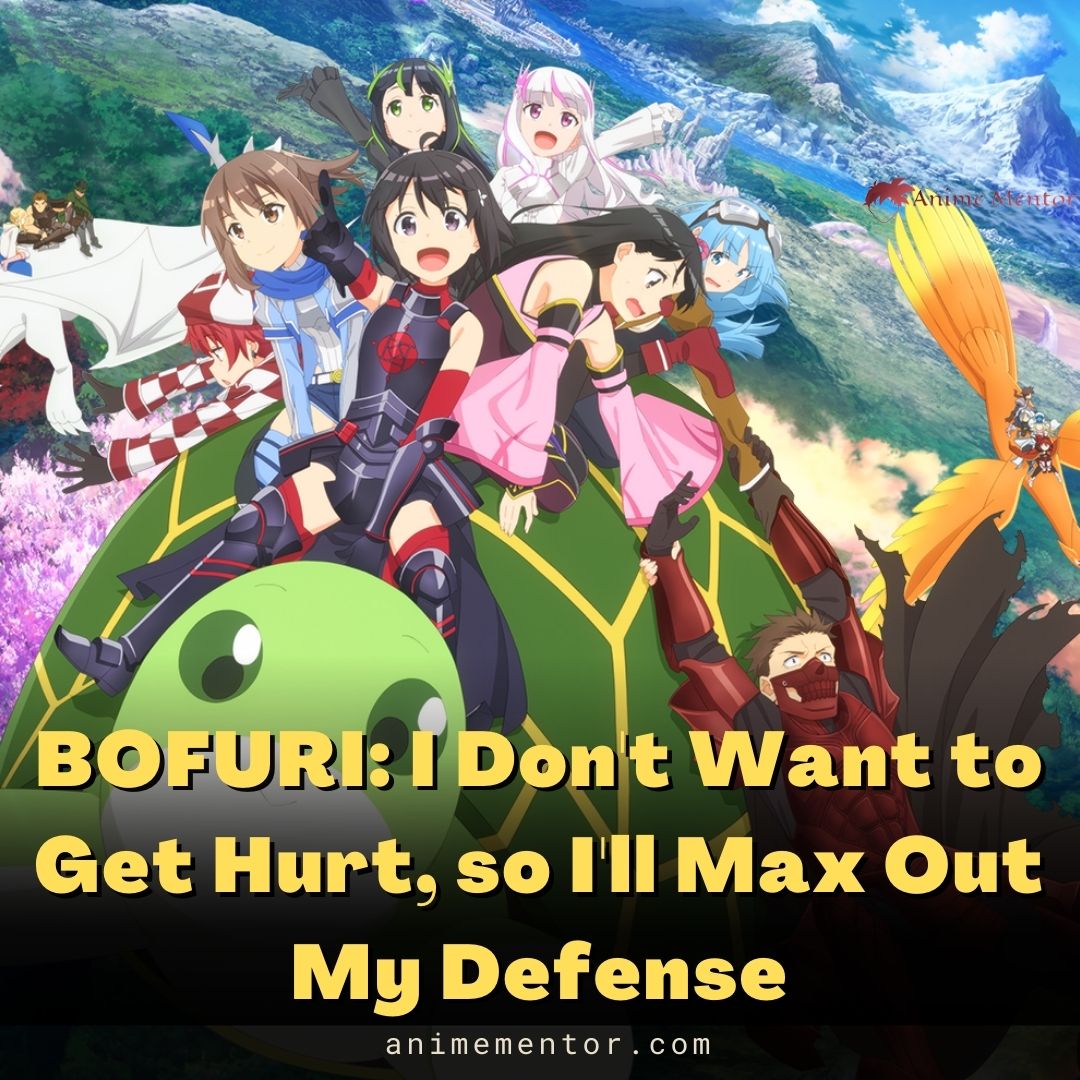 | | |
| --- | --- |
| Anime Name | Bofuri: I Don't Want to Get Hurt, so I'll Max Out My Defence |
| Genre | Action, Adventure, Comedy, Fantasy, Sci-Fi |
| Written by | Yuumikan |
| Original Run | January 2023 – scheduled |
| Total Episode | 12 |
| Studio | SILVER LINK |
BOFURI Plot
Maple has lost almost all of her health to Payne. In Atrocity form, Maple's most recent OP ability, she is able to turn the situation around. In the end, Maple Tree maintains third place by winning the struggle. After the contest was over, Maple invited everyone to a party. Due to Maple's success in the gaming community, the anime's storyline will undoubtedly continue in the upcoming season.
The upcoming anime season's storyline has not yet been made public, but it will undoubtedly continue in light of Maple's success in the gaming community.
BOFURI Some of the Characters
Maple
Sally
Kanade
Kasumi
Mii
Iz
Yui
May
Kuromu
Frederica
BOFURI Cast ( Japanese Voice actor names)
Maple voiced by Hondo, Kaede
Sally voiced by Noguchi, Ruriko
Kanade voiced by Arai, Satomi
Kasumi voiced by Hayami, Saori
Mii voiced by Satou, Rina
Iz voiced by Satou, Satomi
Yui voiced by Suwa, Nanaka
May voiced by Kakuma, Ai
Kuromu voiced by Sugiyama, Noriaki
Frederica voiced by Taketatsu, Ayana