Are you an action anime fan? Then here is a list of the best action manga you cannot miss out on.
The Action Genre is arguably the most loved in any form of entertainment, not just manga. With the explosive fight sequences and electrifying moments that keep us constantly engaged, its popularity is no surprise
With the flair of manga and its unique art style, this only gets enhanced while being a huge bundle of entertainment for readers. In this article, are listing the best action mangas that every action anime fan needs to read.
10. Hell's Paradise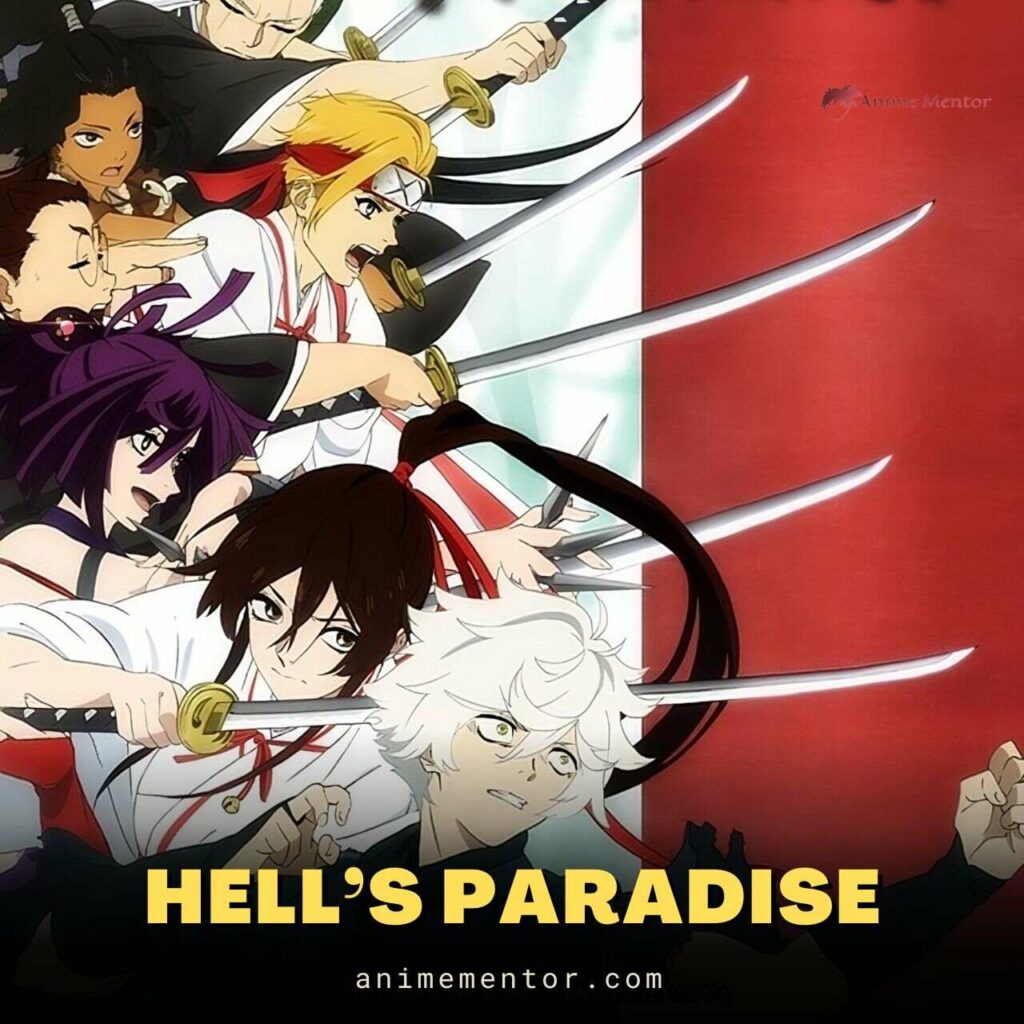 Hell's Paradise is one of the best action mangas in the newer generation.
Set in a dark world, it follows the life of a bunch of criminals who are taken to a mysterious island in search of the elixir of life. They are accompanied by warriors of the Shogunate to keep an eye on them and kill them if necessary.
At first glance the island is a place filled with wonder, however, as you go deeper it's a place filled with dangers in every corner. As the criminals and warriors work together to survive, we see them develop a bond with each other and find the ability to empathize.
In addition to its endless action, Hell's Paradise has very memorable characters that form the foundation of the manga.
9. Bleach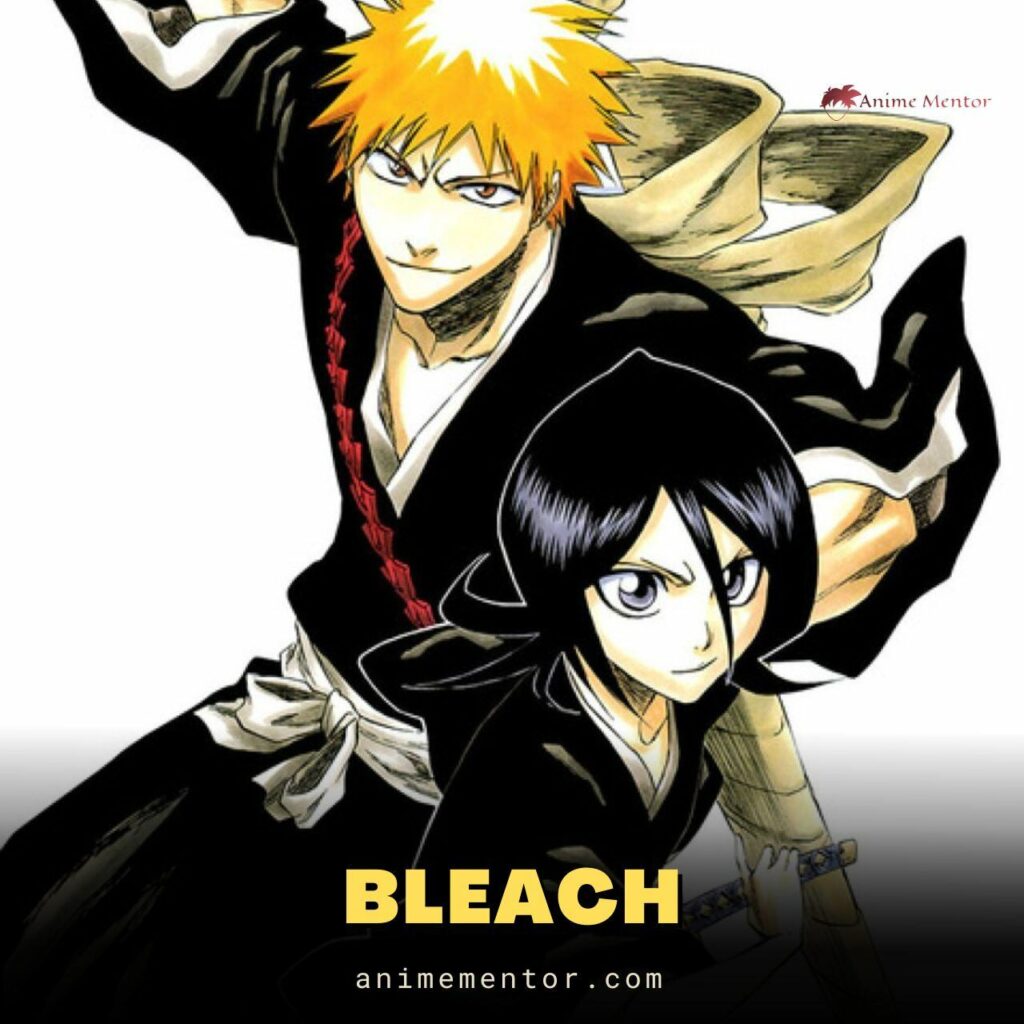 As one of the Big 3 and its recent return, the popularity of Bleach is undeniable.
It tells the story of its main character, Ichigo, who is forced to become a Soul Reaper after an unfortunate coincidence. With his new powers, he vows to keep those around him safe which even leads to him having to battle the entire Soul Society and enemies with unparalleled powers.
As we see him face several hurdles, he matures from a young and impulsive boy to a person you can depend upon.
Bleach is an extremely stylish manga known for its attractive art style and creative fights.
8. Vagabond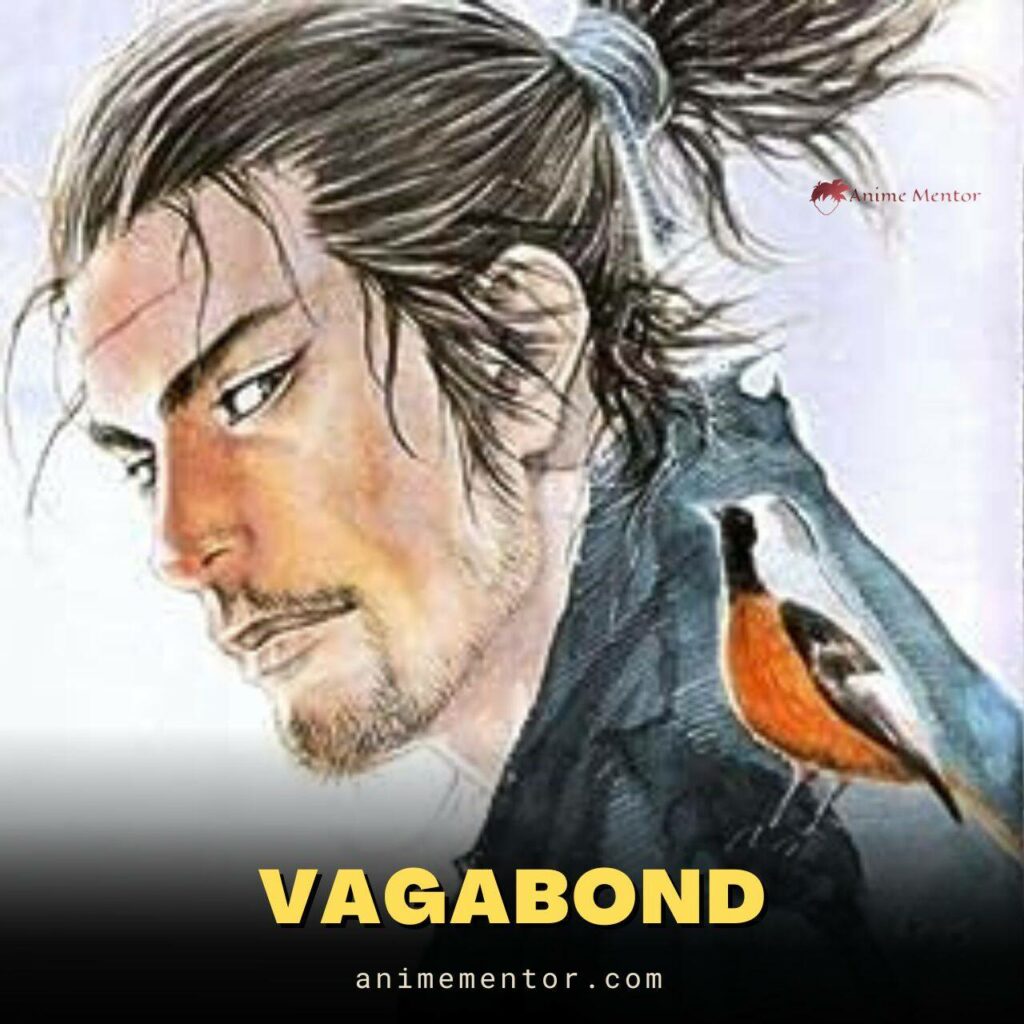 Vagabond is arguably one of the greatest and most impactful mangas to ever be made.
It tells the story of Miyamoto Musashi, a man considered one of the best swordsmen who ever existed. Starting from the time when he was a boy who ran into the midst of a war to when he searched for the meaning of true enlightenment.
The manga is a truly life-changing story that deserves all the acclaim that it has received. The fights in Vagabond depict not only the physical strain but the mental impact as well and how one needs to have an unwavering will to truly be strong.
7. Gantz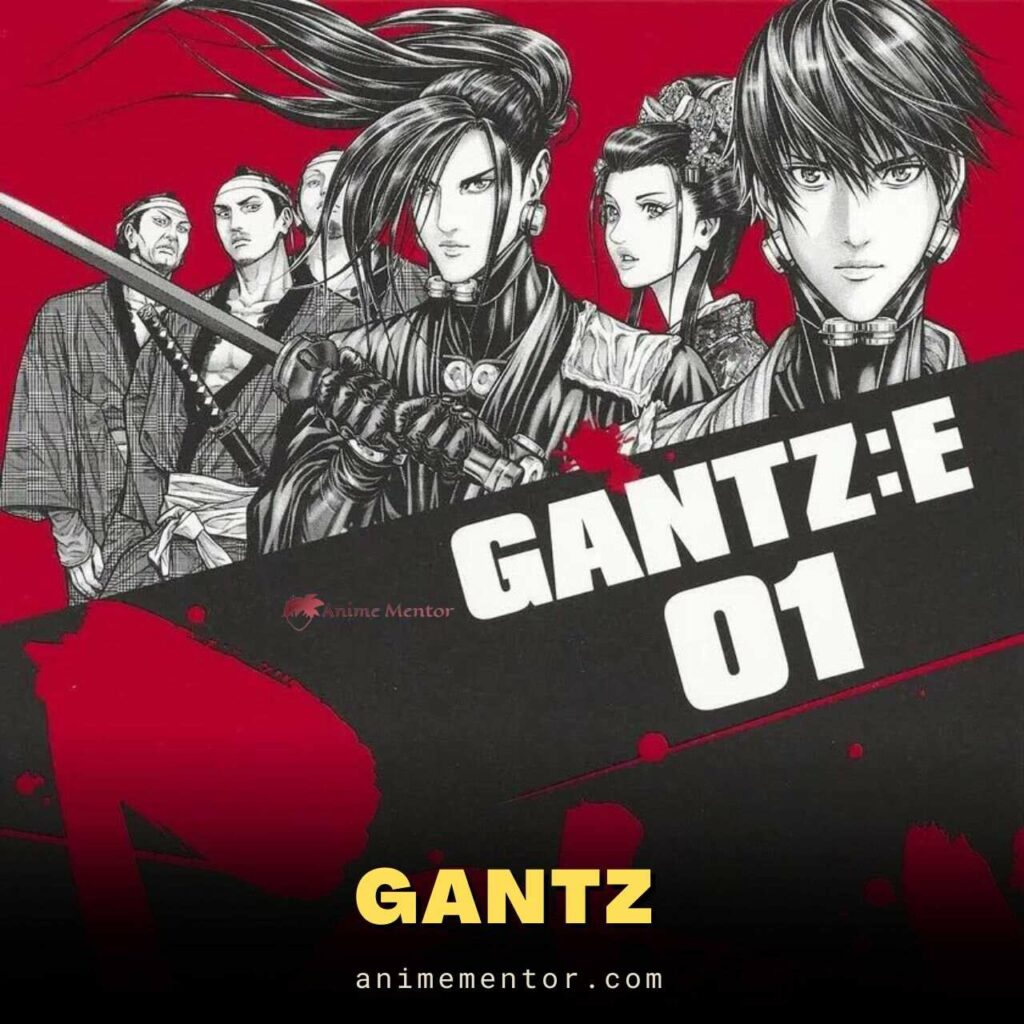 Gantz is an extremely fun and gruesome story that keeps you continuously entertained throughout.
It follows its protagonist, Kei, a spoilt young man who finds himself trapped in a room after his death. Following this, he is forced to take part in a death game where he fights against aliens with others with the opportunity to gain his life back.
While the conditions may be simple, it is easier said than done as he is constantly on the brink of death while facing supernatural creatures and being forced to change himself.
Gantz is a very mature series that combines action and horror to completely satisfy the reader.
6. Tokyo Ghoul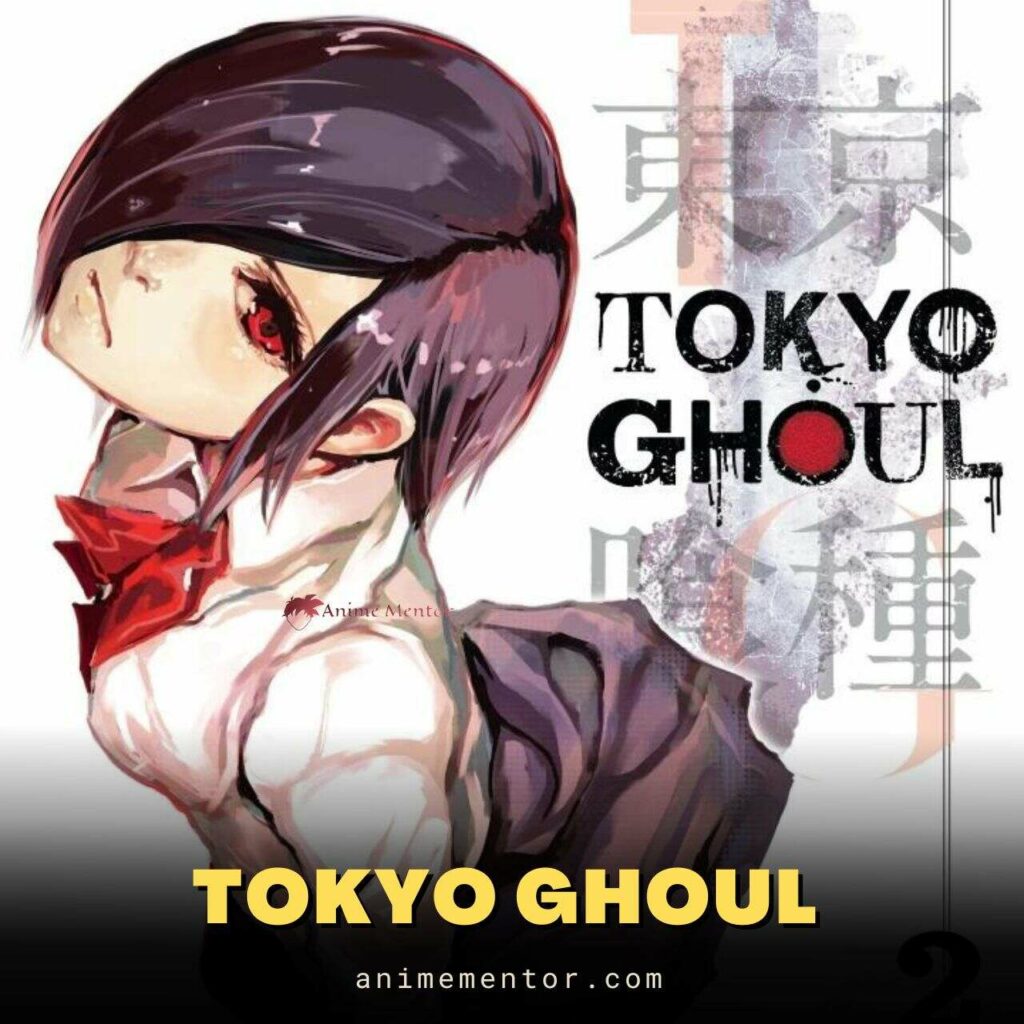 While the anime might have left a bad taste in several viewers' mouths, the Tokyo Ghoul manga is one of the finest Seinen series to ever be created.
Set in a world where humans live in fear of man-eating creatures known as Ghouls, Ken Kaneki, an innocent and naïve student ends up becoming a ghoul after an unfortunate incident. Having to get accustomed to his new surroundings, he begins working in a coffee shop while learning about the lives of ghouls.
However, life isn't very simple for him as he is surrounded by danger from all sides and he is required to gain more strength to protect those he loves.
In addition to its eye-catching art, Tokyo Ghoul Manga has one of the best-written main characters ever whose growth and journey are amazing to witness.
5. My Hero Academia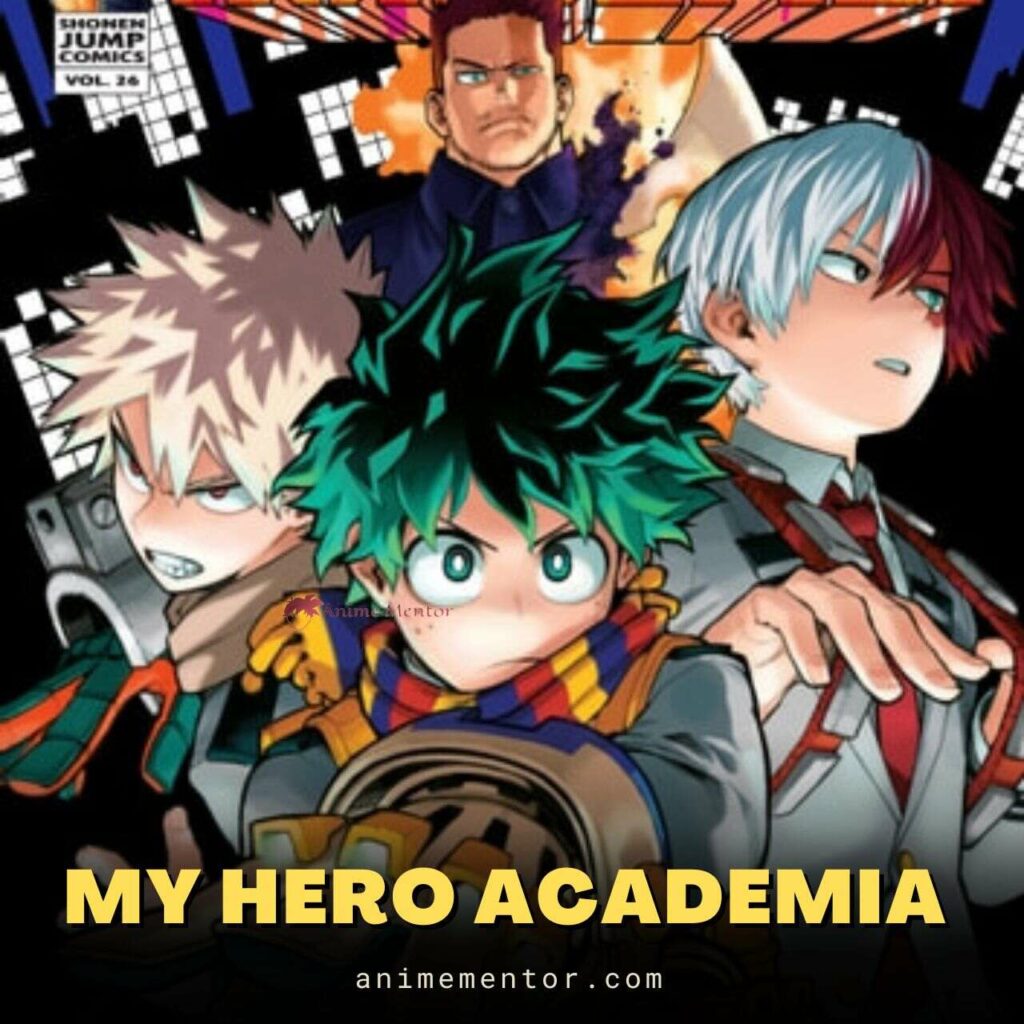 As one of the most popular Shounen Series, My Hero Academia brings a different take to the superhero stories we all know and love.
In a world where most people have supernatural abilities known as quirks, Deku is a boy who was born without any and is always bullied against. However, after a coincidental meeting with the top hero, he ends up inheriting his powers and attends a school for people with abilities.
While striving to refine his newly acquired powers, Deku and his friends are forced to face villains who have the goal of bringing chaos to society.
My Hero Academia is an exhilarating manga filled with mind-blowing action and sweet friendships between the characters.
4. One Punch Man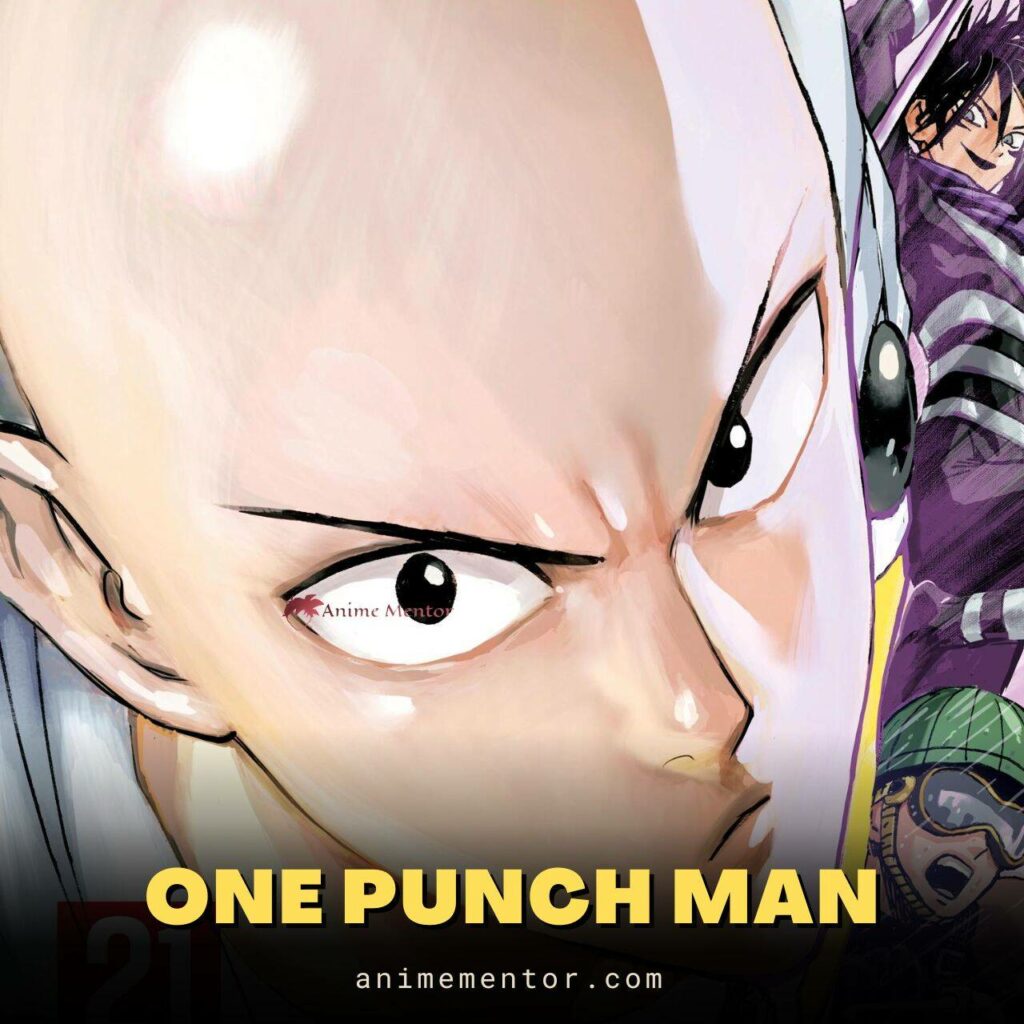 One Punch Man is possibly the most visually spectacular manga you will ever read.
It follows the life of Saitama, a superhero who is so strong that he is capable of defeating his opponents with no more than a punch. One day after he catches the admiration of a cyborg, the two of them become master and disciple as they strive to become heroes who do good deeds toward society.
The two of them join a hero association while Saitama looks forward to finally facing a strong opponent.
One Punch Man is a hilarious manga with several gags that act as the perfect balance to its spectacular action scenes.
3. Jujutsu Kaisen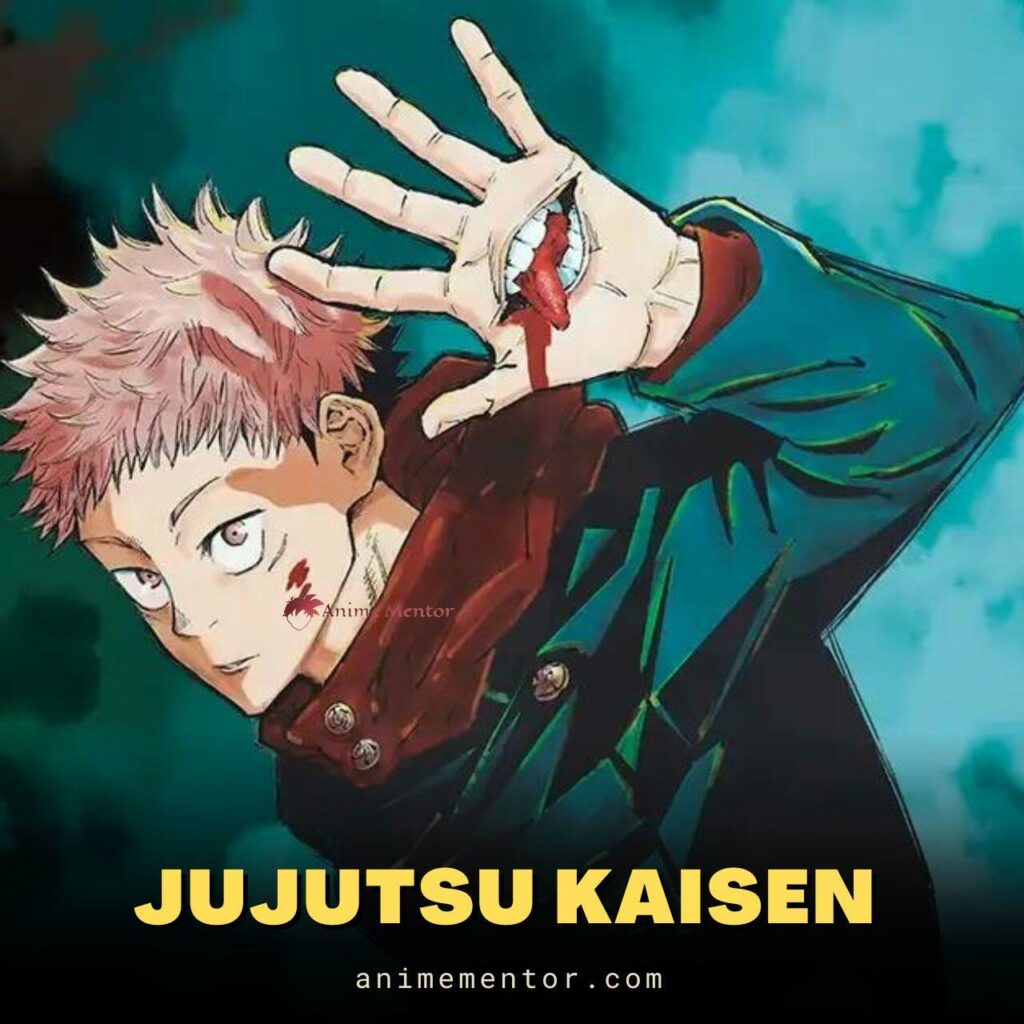 Jujutsu Kaisen is undoubtedly one of the finest mangas to come out recently and takes inspiration from several predecessors in battle Shounen while still maintaining its originality.
The story follows an athletic boy by the name of Yuuji who ends up being a host to one of the strongest and most evil curses ever, Sukuna. To save his life and monitor him, he enrolls in a Jujutsu school where he is taught how to use cursed energy and put it to good use.
However, with several nefarious plans lurking in the background, he is forced to jump into action along with his peers as they fight with the world at stake.
Jujutsu Kaisen is an exciting manga filled with action and likable characters with interesting personalities. The art style of the manga is extremely unique and it also has one of the most creative power systems in all of manga.
2. Chainsaw Man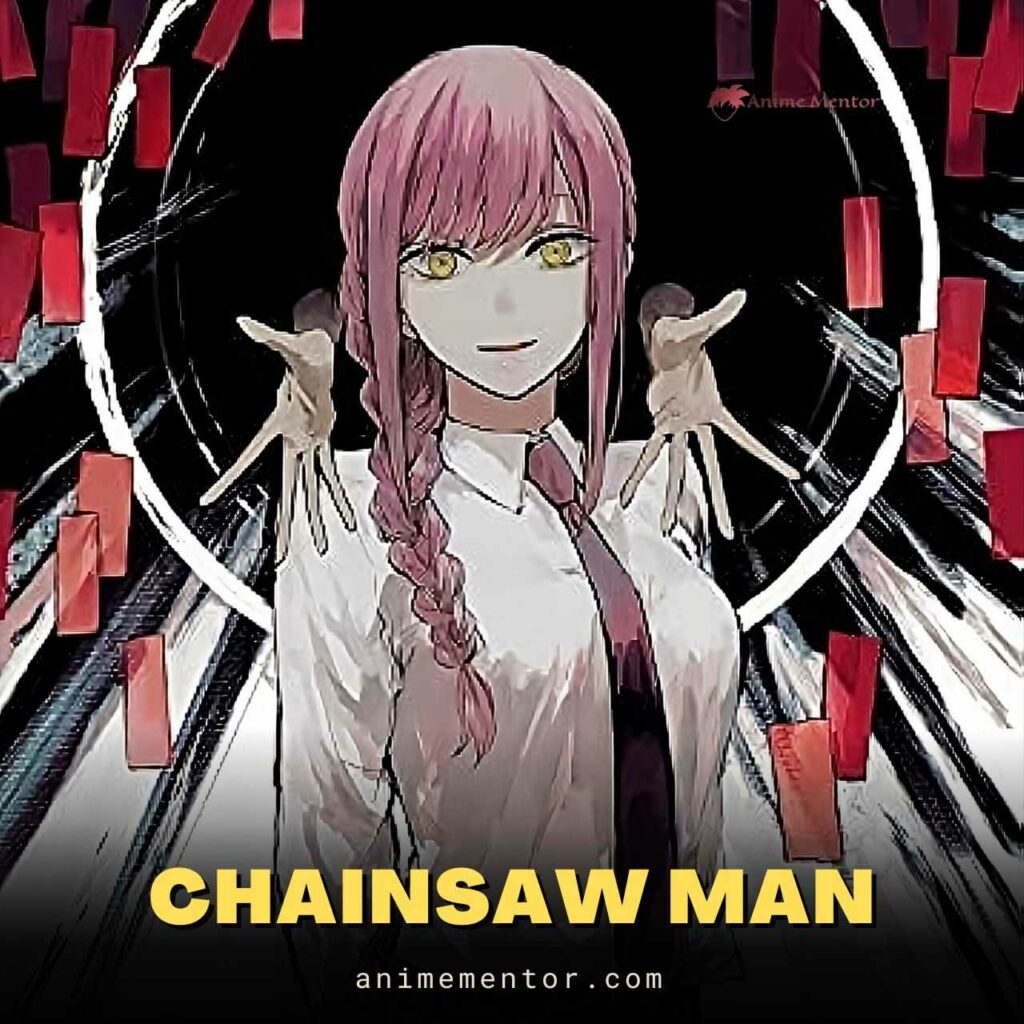 With the recent anime series that brought more popularity to it, people are finally getting to experience how great the Chainsaw Man manga is.
It revolves around a young boy by the name of Denji who is capable of transforming into a superhuman who looks like a Chainsaw after getting tricked by the Yakuza. With his newfound abilities, he joins a devil hunter organization in hopes of a better life.
While initially, his life does seem to look brighter, it quickly takes a turn for the worse as Denji is hunted down by devils from all sides. In addition to this, he finally experiences a sense of loss and tragedy by losing loved ones that he never had before.
Chainsaw Man is an amazing manga with electrifying fights but several depressing moments that leave the reader in tears.
1. Attack on Titan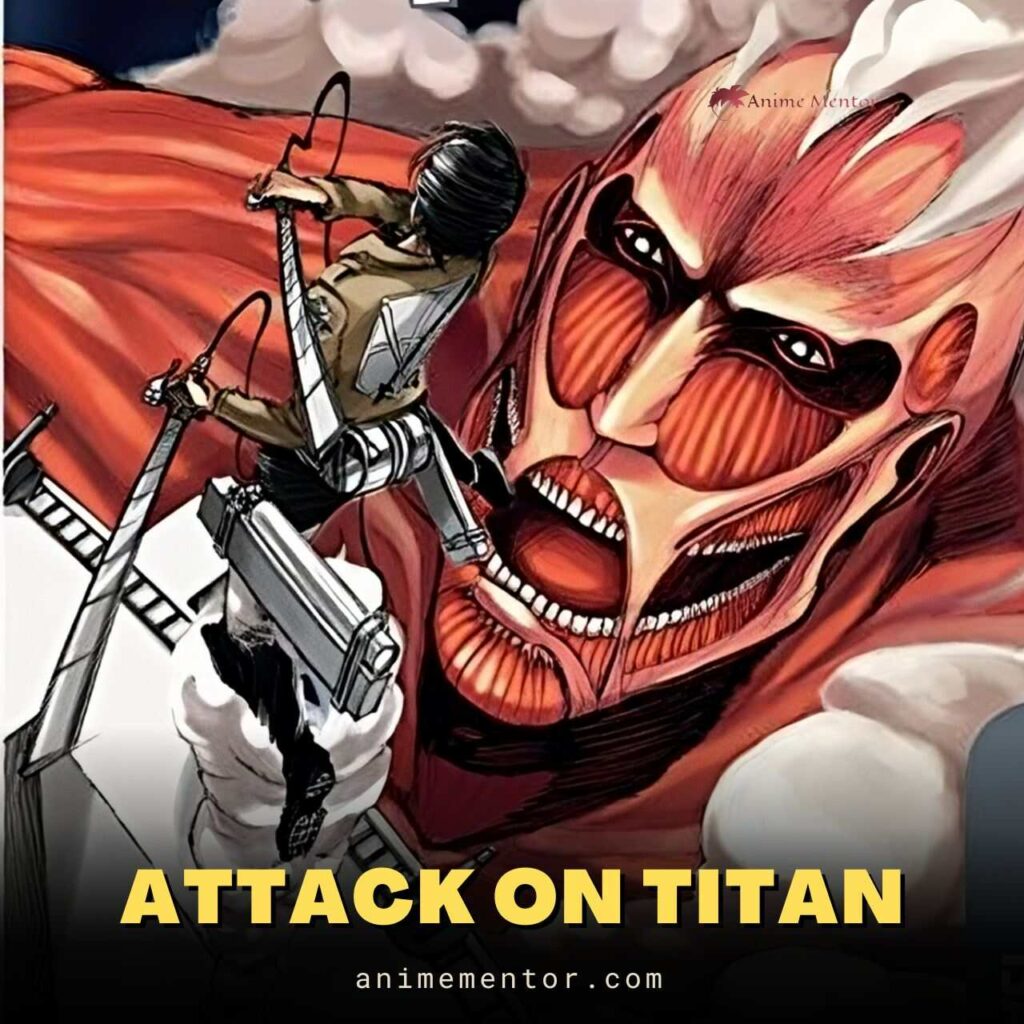 The most popular and loved action manga of all time is the worldwide phenomenon known as Attack on Titan.
The story is set in a fantasy world where mankind is under constant threat by giants known as Titans while large walls are all that separates them. However, when one of these walls is brought down, life as they know it is overturned.
Told from a young boy called Eren's perspective, we see him go from an innocent boy to a warrior who puts his life on the line for humanity. However, the plot only keeps growing from there as Eren gains the ability to become a Titan himself and the mystery of their existence keeps growing deeper.
Attack on Titan is not only known for its action but also its fabulous storytelling which only keeps increasing in quality. It is a must-read for not only fans of the action genre but manga fans in general.
---
And this concludes our list of best action manga that all action anime fans should read. Which one do you think is the best action manga? Let us know in the comments below.
Until next time!