Gege Akutami is the pseudonymous manga artist behind the hugely popular dark fantasy series Jujutsu Kaisen. Despite his real identity being shrouded in secrecy, Akutami's creative impact on the manga world has been seismic.
Here you will get everything related to Gege Akutami.
Table of Contents
Gege Akutami Wiki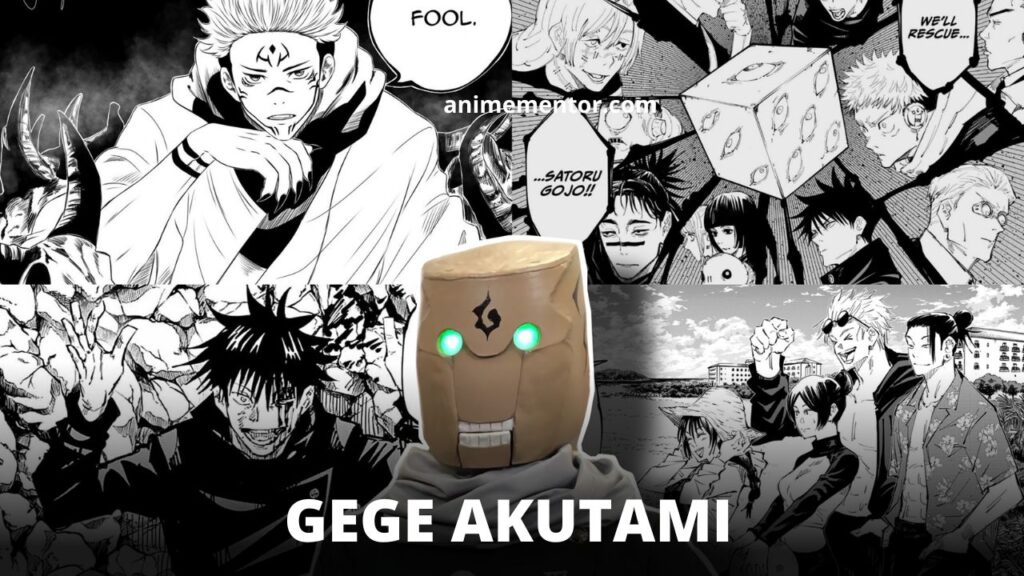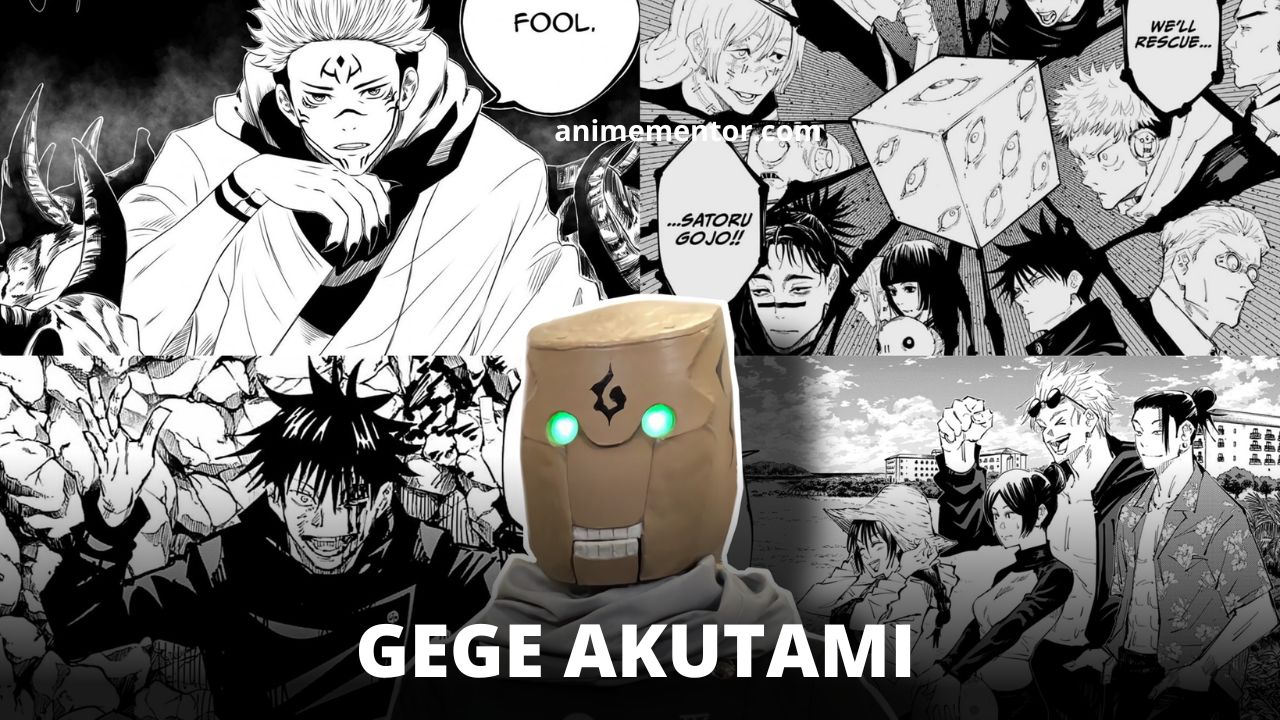 Gege Akutami
芥見下々
Pronunciation
あくたみ げげ
Born
February 26, 1992 (age 31)
Iwate Prefecture, Japan
Occupation
Manga artist
Years active
2014–present
Notable work
Jujutsu Kaisen
Gege Akutami Real Name
Gege Akutami's real name is not publicly known. The manga artist uses Gege Akutami as a pen name and has not revealed his actual identity.
Age
The popular manga artist Gege Akutami keeps his personal life very private. While his exact birth date is unknown, most sources believe he was born around 1992. This would make Akutami about 31 years old today in 2023. He was in his mid-20s when he first found success with his manga series Jujutsu Kaisen in 2018.
Biography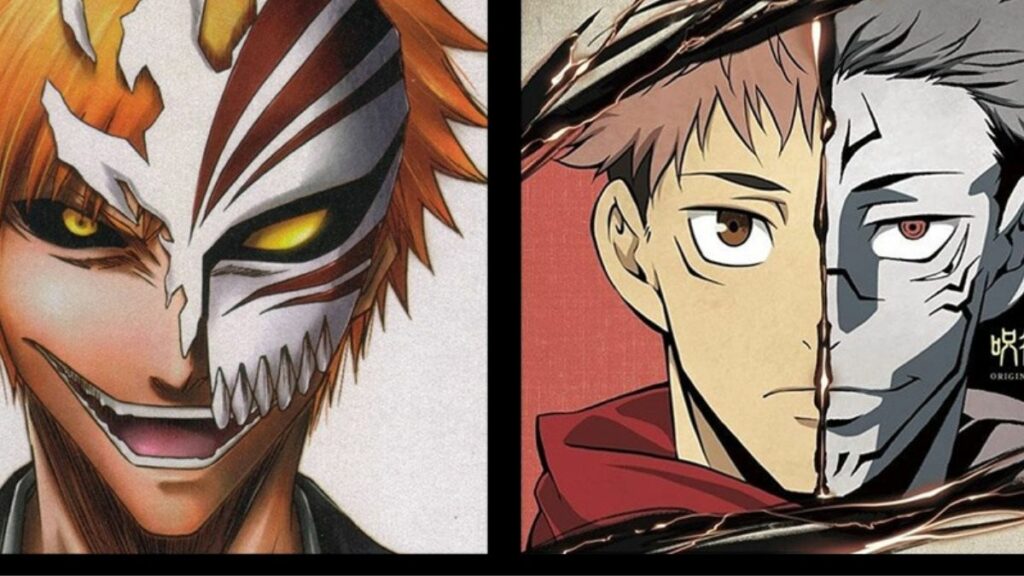 As a child, Akutami started drawing manga by imitating his friends' work. This early practice later inspired him to become a professional manga artist. Reading Bleach in fourth grade was a major influence on Akutami. He has cited the series' creator, Tite Kubo, as someone he admires.
Other inspirations for Akutami include classic series like Neon Genesis Evangelion and Hunter x Hunter. But Akutami has developed his own distinct style, combining dark fantasy elements with humor and appeal.
Despite his young age, Akutami has quickly become one of Japan's most popular contemporary manga artists. His hit series Jujutsu Kaisen has earned him a dedicated fan following eager for new installments. By staying true to his creative vision, Akutami continues to make his mark on the manga world.
Noteable Works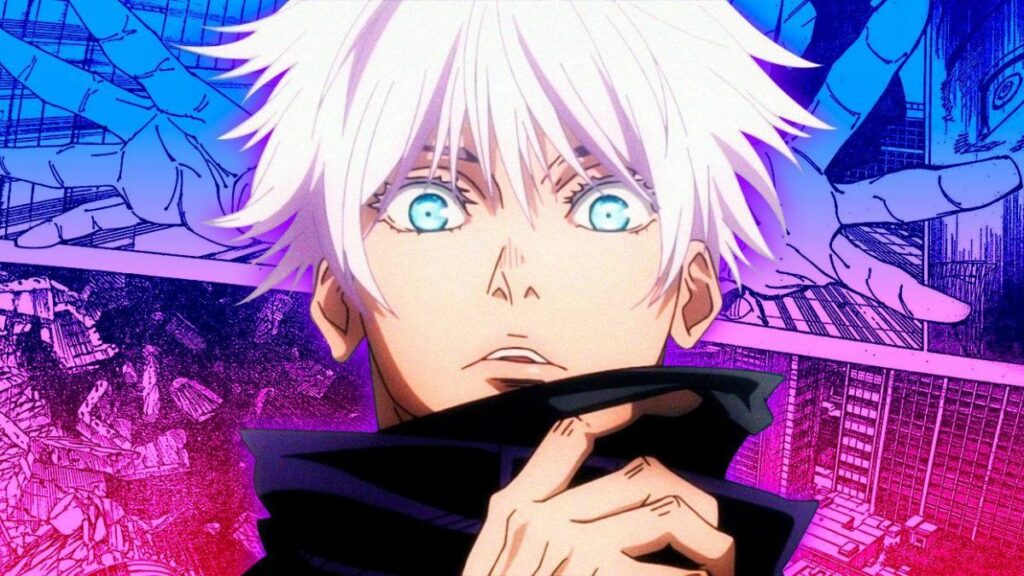 Akutami produced Kamishiro Sosa in 2014; it was a 45-page One Shot that appeared in the leap Next 2014 vol. 2 issue. The next year Akutami produced another 43 pages One Shot named no.9 in the jump next 2015 vol.2 issue.
The Weekly Shonen Jump 2016-46 issue of the same year featured a revised 47-page version of the No. 9 one-shot with a new plot. Later, he also produced and released Nikai Bongai Barabarjura in the Weekly Shonen Jump 2016-44 issue. The One Shot entered as number five in Jump's Golden Future Cup.
Akutami launched their first serialisation the following year (2017) with Jujutsu Kaisen 0: Jujutsu High in Jump GIGA 2017 vol. 1 issue. Despite being intended to be a brief series, it lasted until 2017 Vol.4 issue.
The series followed a Cursed kid who enrolls in a magical school to overcome the Curse and aid others who find themselves in similar predicaments. Jujutsu Kaisen, a direct sequel to his prior series, was given complete serialisation permission in 2018 as a result of the series' positive reception.
List of Gege Akutami's work
Kamishiro Sosa (2014)
No.9 (2015)
No.9 (2015) revised version
Nikai Bongai Barabarjura (2016)
Jujutsu Kaisen Zero – Jujutsu High (2017)
Jujutsu Kaisen (2018-present)
Gege Akutami net worth
While manga artist Gege Akutami keeps his personal finances private, industry estimates indicate that his hit series Jujutsu Kaisen has generated significant wealth for the young artist. With over 80 million manga volumes sold globally, Akutami has earned approximately $16 million to date in royalty payments of $0.20 per volume.
However, after accounting for taxes, fees, and his publisher Shueisha's share of profits, his net income directly from manga sales likely ranges from $8-10 million. Additionally, licensing revenue from Jujutsu Kaisen's highly popular anime adaptation and merchandise could amount to several million more, though exact figures are unavailable. Conservative projections place Akutami's total net worth stemming from Jujutsu Kaisen's success at approximately $1-5 million or more.
For a creator in his late twenties, this remarkable net worth illuminates the resonance and profitability of Akutami's work. As the series continues and expands, industry analysts expect Akutami's earnings to grow substantially as well. His creative vision has clearly captivated millions, promising financial success alongside artistic acclaim.
Awards
Nikai Bongai Barabarjura, a one-shot by Akutami, was shortlisted for the 11th Gold Future Cup Contest of Weekly Shonen Jump in 2016. Later in 2019, Jujutsu Kaisen, another well-known work of his, was listed in the Shonen Category for the 65th Shogakukan Manga Award.
Akutami also took home the top prize in Jujutsu Kaisen on Mando Kobayashi, a monthly manga variety programme hosted by Kendo Kobayashi where winners are chosen based on their individual preferences.
Akutami even attended the ensuing interview, but he was fully cosplayed. He dressed up as the fan favourite figure, Mechamaru, for his appearance on national television, hiding their visage and all traces of skin. He does, however, allude to his privacy quite unusually.

Akutami's Jujutsu Kaisen was also one of the contenders for the 25th Annual Tezuka Osamu Cultural Prize in 2021.