In the universe where the series is set, vampires are a very real possibility. There are vampire lords, who resemble humans in brain and physicality, and lower vampires, which are just beasts. All vampire lords possess the same fundamental vampire strengths and weaknesses, but some of them also possess unique skills that distinguish them from other members of their race. Regular animals can also be found for them to transform into immortal familiars.
While some vampires prefer to coexist peacefully with humans, others prefer to pose a threat. As a result, some people assume the job of vampire hunters is to control aggressive vampires.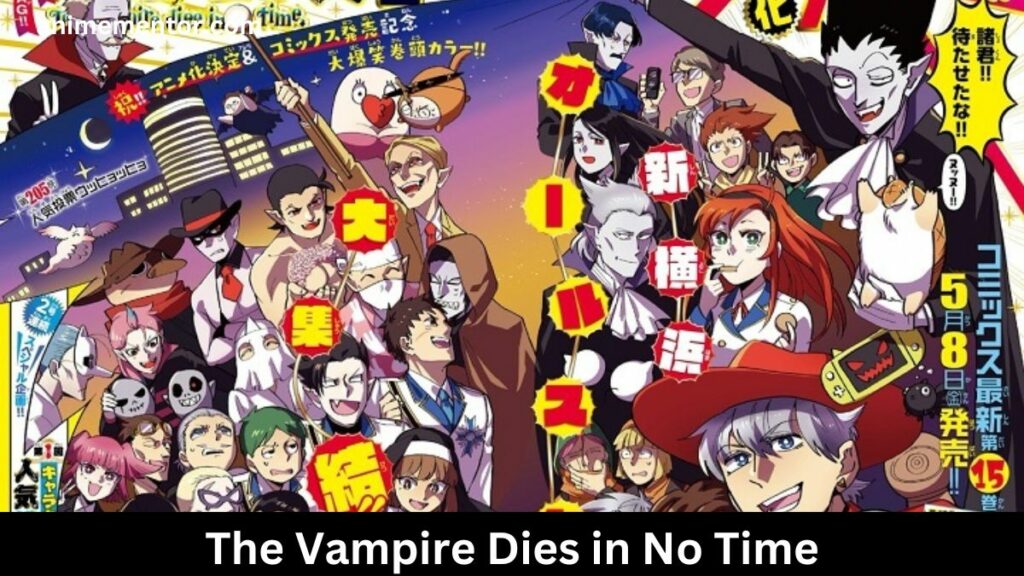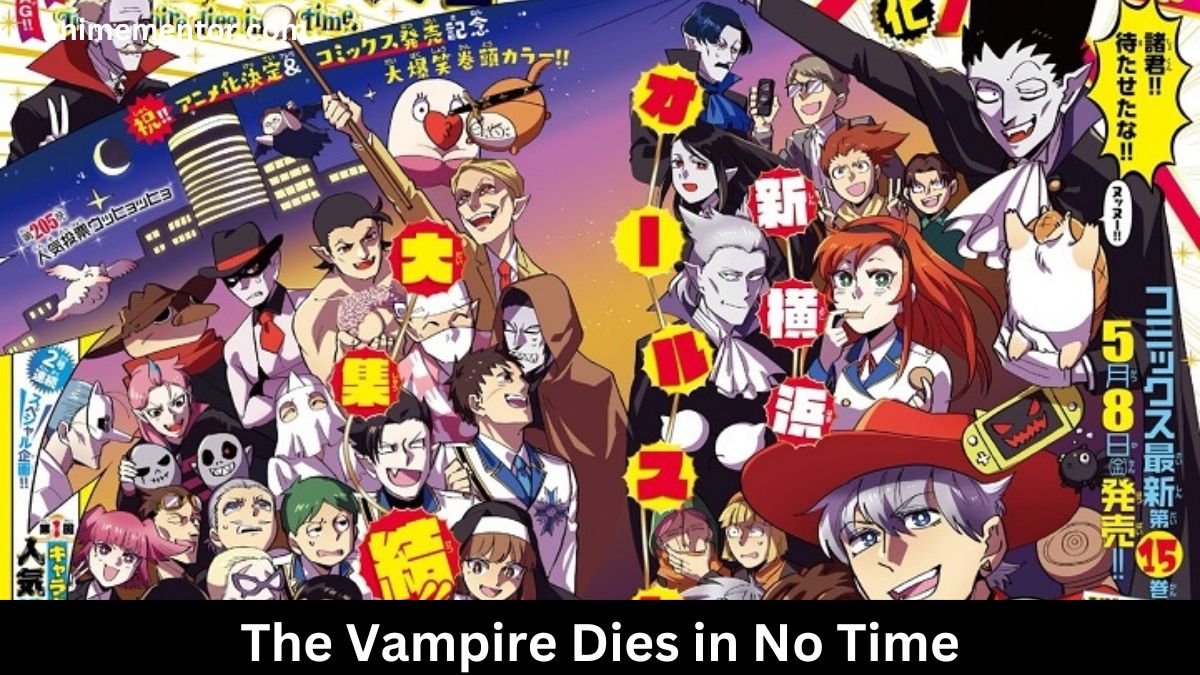 The Vampire Dies in No Time The second season will be released on January 9, 2023, during the winter 2023 anime season. When the first season's finale aired, the official website and Twitter account chose to produce a second season. But an unintentional leak of this announcement occurred beforehand.
The announcement of The Vampire Dies in No Time Season 2 production was attached to manga Volume 19, which would be released on January 7, 2022. Given that the first season was first revealed in Weekly Shonen Champion Issue 23, 2020, the second season's announcement isn't all that shocking.
The Vampire Dies in No Time Episode 12 of the first season was made available on December 20, 2021.
Kyuuketsuki Sugu Shinu Wiki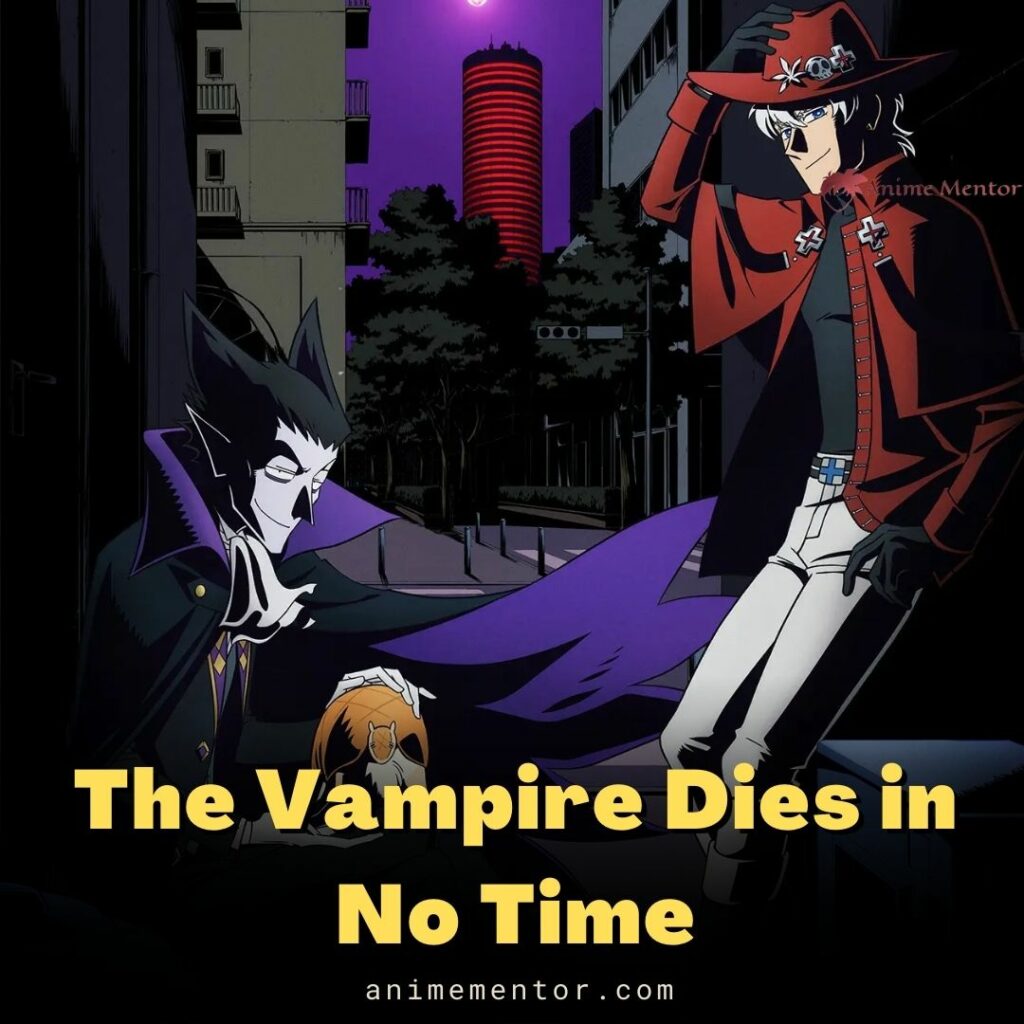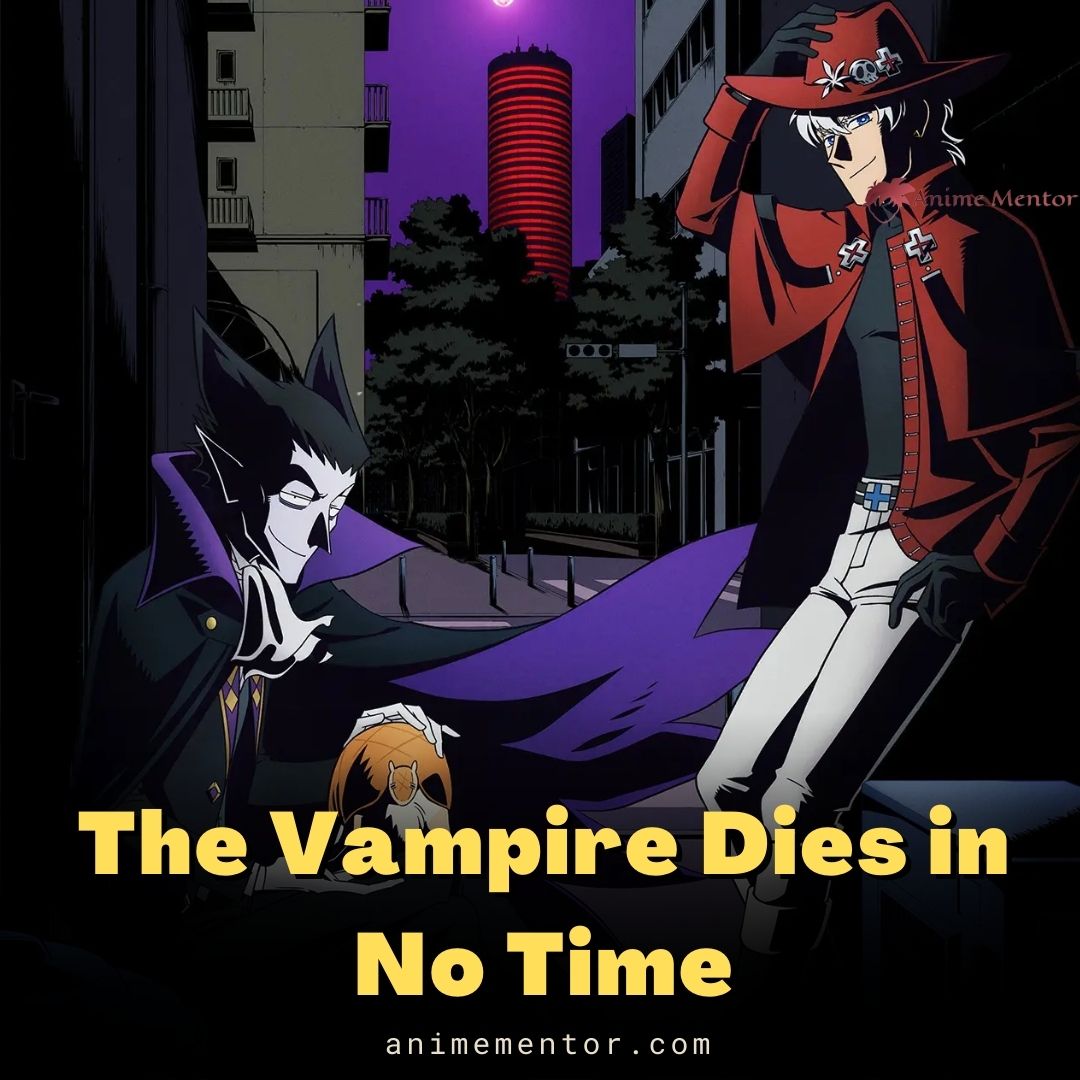 Anime Name
Kyuuketsuki Sugu Shinu
Genre
Comedy, Supernatural
Written by
Itaru Bonnoki
Anime television series
Original Run
January 2023 – scheduled
Studio
MADHOUSE
Kyuuketsuki Sugu Shinu Storyline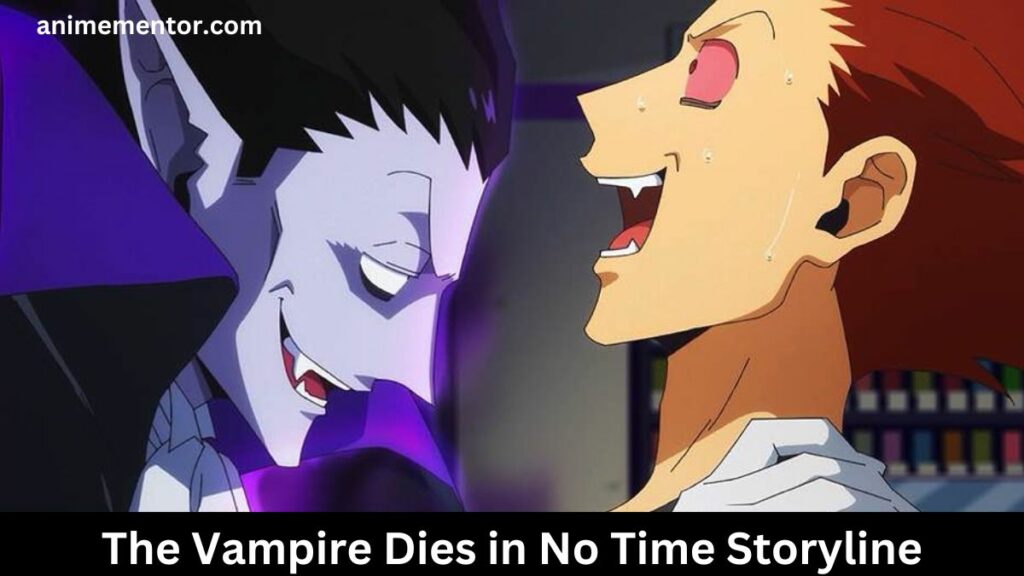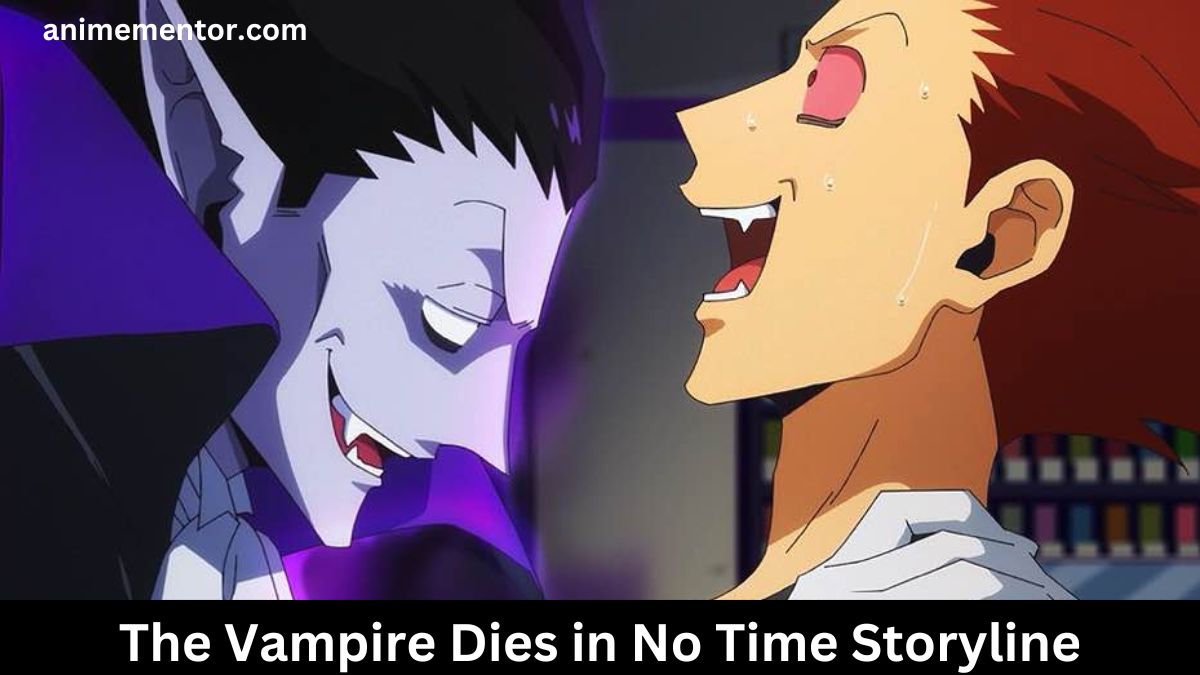 There is no news regarding the storyline of season 2 but the plot centers on renowned vampire hunter Ronaldo, who is tasked with eliminating the unstoppable vampire ruler Draluc and rescuing a little boy who has been kidnapped by him.
However, when he first encounters him at his mansion, he quickly understands that he is merely given the nickname "invincible" because of his special ability to recover almost immediately after being reduced to ashes, which is convenient given that he is so weak that virtually anything may kill him. The kidnapped boy simply enters the castle regularly to play Draluc's enormous library of video games.
Draluc's castle is utterly destroyed as a result of the ensuing chaos.  To Ronaldo's dismay, Draluc then temporarily moves into his apartment after becoming homeless. He also brings Ronaldo his pet armadillo, John, which Ronaldo grows to love. The two become unofficial partners after assisting Ronaldo in a case, frequently sparring with both vampires and hunters.
Kyuuketsuki Sugu Shinu Characters
John
Draluc
Ronald
Hinaichi
Handa, Tou
Maria
Satetsu
Fukuma
Draus
Shoka
Kyuuketsuki Sugu Shinu Japanese Voice actor names
John voiced by Tamura, Mutsumi
Draluc voiced by Fukuyama, Jun
Ronald voiced by Furukawa, Makoto
Hinaichi voiced by Hioka, Natsumi
Handa, Tou voiced by Matsuoka, Yoshitsugu
Maria voiced by Hikasa, Youko
Satetsu voiced by Hosoya, Yoshimasa
Fukuma voiced by Toki, Shunichi
Draus voiced by Hayami, Show
Shoka voiced byMajima, Junji