Classroom of the elite is originally a Japanese light novel written and illustrated by Shogo Kinugasa and Shunsake Tomose respectively.  In Media Factory's Monthly Comic Alive, a manga adaptation by Yuyu Ichino began published on January 27, 2016. Lerche Studios later aired the Manga's Anime television series from July to September 2017. There will be a sequel.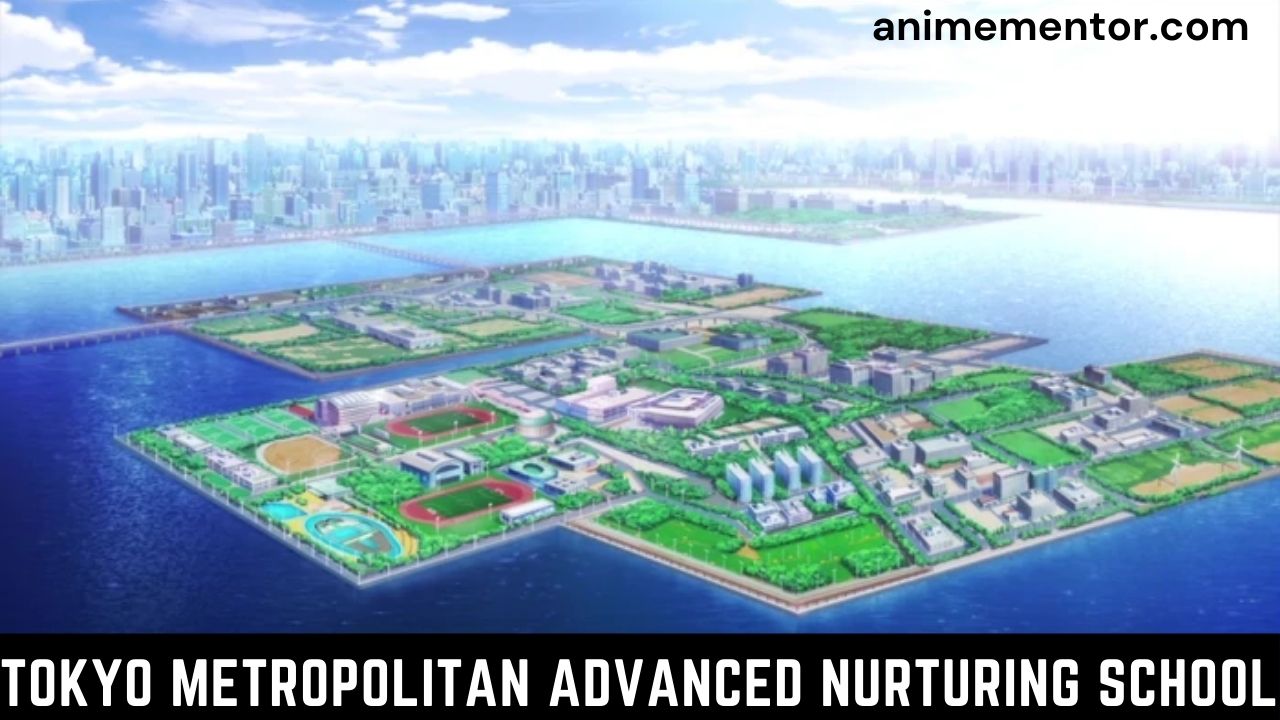 In the distant future, the Japanese government plans to establish the Tokyo Metropolitan Advanced Nurturing School [Tokyo's Koudo Ikusei Senior High School] to educate and prepare the generation of citizens who will support the nation in the future. In order to closely mimic real life, students are given a great deal of freedom.
The story is about this prestigious government-favored school where nearly every student is assured employment or university admittance. The students there have complete freedom and are not subject to any constraints. Even while the school may appear to be a utopia for the students, it is rigged in favor of the most sought-after and excellent students. Of course, the pupils are placed in a ranking system. Class-D, where the school dumps the most inferior kids in order to embarrass them, was the most detested class. They believe that Class-D is overflowing with only troublesome students.
Anime Information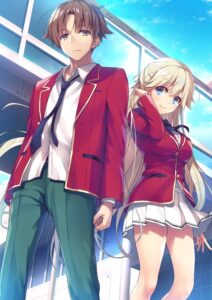 | | |
| --- | --- |
| Genre | Psychological Thriller |
| Written by | Shogo Kinugasa |
| Illustrated by | Shunsake Tomose |
| Written by (series) | Aoi Akashiro |
| Directed by | Seji Kishi, Hiroyuki Hashimoto |
| Volumes | 20 (ongoing) |
| Studio | Lerche |
| Licensed by | Crunchyroll, Funimation |
| Original Network | AT-X, Tokyo MX, TV Aichi, KBS, Sun TV, TVQ, BS11 |
| Original run | July 12, 2017 – September 27,2017 |
| Episodes | 12 |
Storyline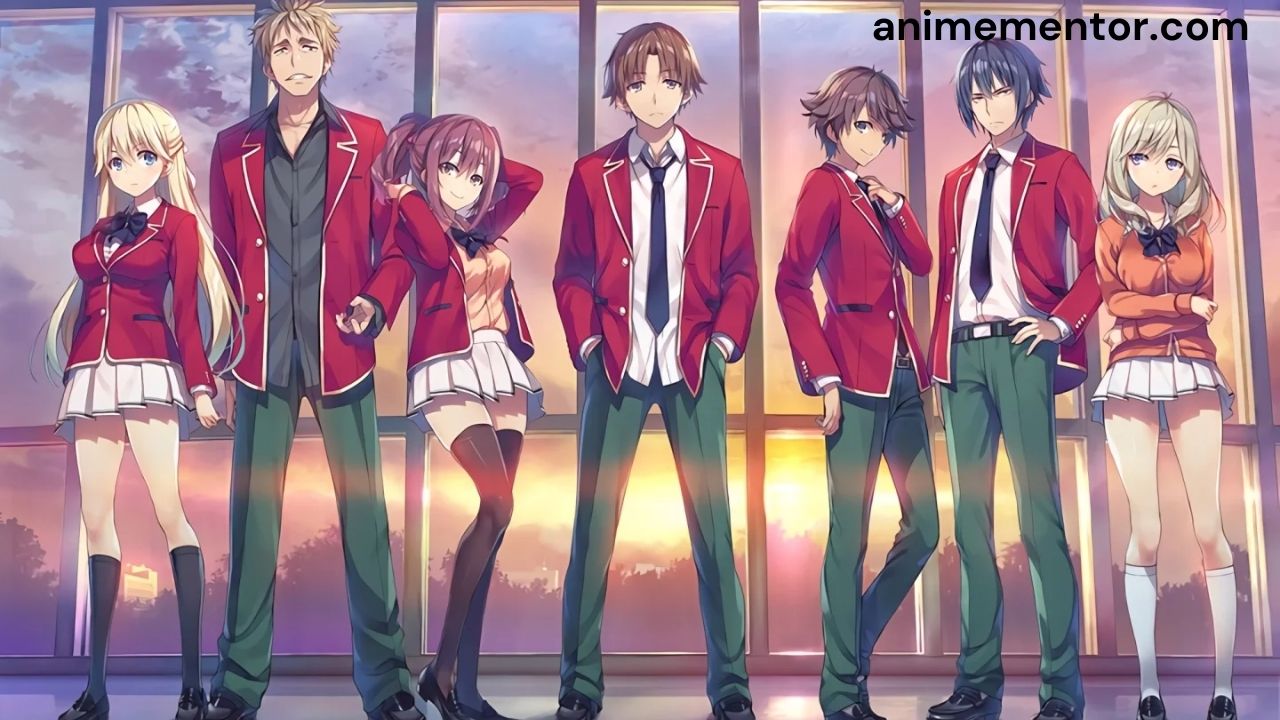 Ayanekouji Kiyotaka, a new student at Tokyo Koudo Ikusei Senior High School, observes and adapts to his surroundings. However, as soon as he joins, he is assigned to Class D, the most despised class in the entire high school. He begins as a befuddled and socially incompetent individual attempting to fit in. He quickly learns about the merit and detriment in order to survive in this crazy high school, where students are given a value of 100,000 Yen and are not allowed to eat, chat or sleep during the classes. Where the entire school is free to do anything they like, Horikita Suzune, who disagrees with everything the school does, decides to remain in solitary.
Ayanekouji Kiyotaka meets the unsociable Horikita Suzune, who believes she was placed in Class D by accident, which has injured her pride and wishes to discreetly climb all the way to Class A. Kiyotaka finally learns to adjust to the environment more readily after meeting the two students Horikita Suzune and Kikyo Kushida. Kiyotaka tries to make peace with Suzune in order to enable Kushida to become friends with her, but when they meet officially for the first time in a cafe, it becomes nearly impossible. However, Horikita discovers the scheme and flees, disgusted.
Characters
Class-D Students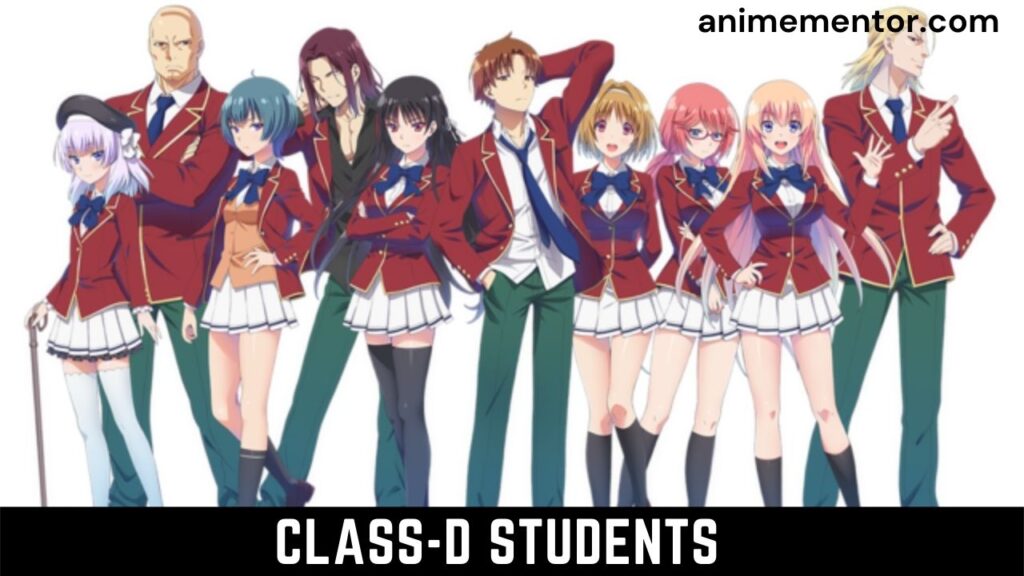 Kiyotaka Ayanekouji
Suzune Horikita
Kikyou Kushida
Airi Sakura
Kei Karuizawa
Yousuke Hirata
Rokusuke Kouneji
Ken Sudou
Kanji Ike
Haruki Yamauchi
Teruhiko Yukimura
Maya Sato
Class-C Students
Class-B Students
Honami Ichinose
Ryuuji Kanzaki
Class-A Students
Arisu Sakayanagi
Kouhei Katsuragi
Student Council
Manabu Horikita ( Suzune's older brother)
Akane Tachibana
Faculty Members
Kazuma Sakagami
Tomonari Mashima
Sae Chabashira
Chie Hoshinomiya
Chairman Sakayanagi
Katsunori Shiba