Violet Evergarden: The Movie is a film based on Kyoto Animation's Violet Evergarden anime series. Due to COVID-19 the release date was pushed back to September 18, 2020. It is the Anime series' final episode.
The film depicts Violet Evergarden's past, present, and future as she continues to compose letters for others to express their emotions. However, when she meets Yuris, a terminally ill boy who begs her assistance for his family, her own thoughts about love and loss emerge and she has a difficult time accepting the truth.
Taichi Ishidate directed the film which was based on a scenario by Reiko Yoshida. The film was a direct sequel to the anime series Violet Evergarden, which premiered in 2018. The picture earned more than $21 million worldwide and was even nominated for multiple awards.
Movie Information
| | |
| --- | --- |
| Genre | Adventure, fantasy, romance |
| Directed by | Taichi Ishidate |
| Screenplay by | Reiko Yoshida |
| Based on | Violet Evergarden by Kana Akatsuki |
| Release date | September 18, 2020 |
| Production company | Kyoto Animation |
| Running time | 140 minutes |
| Language | Japanese |
Characters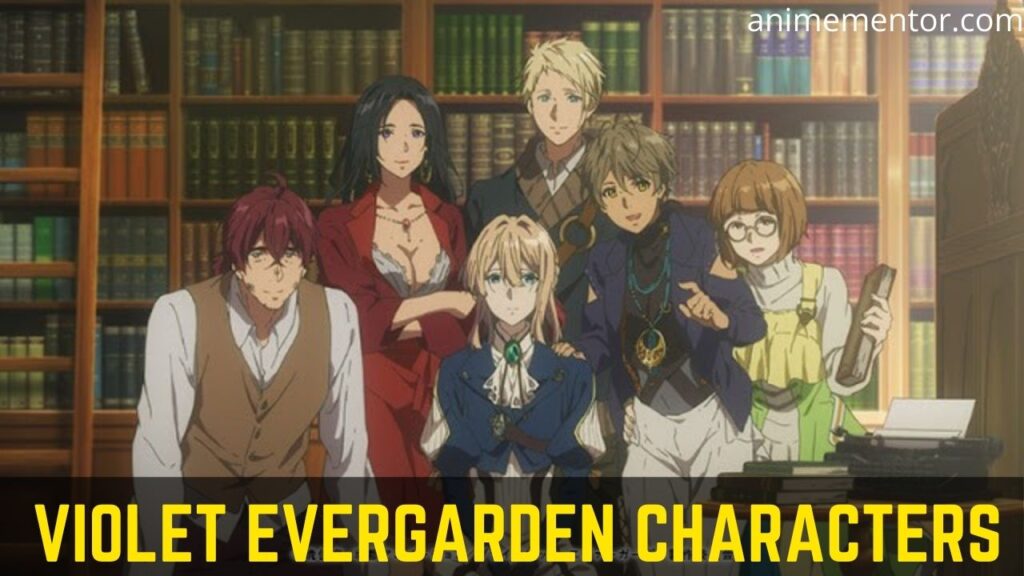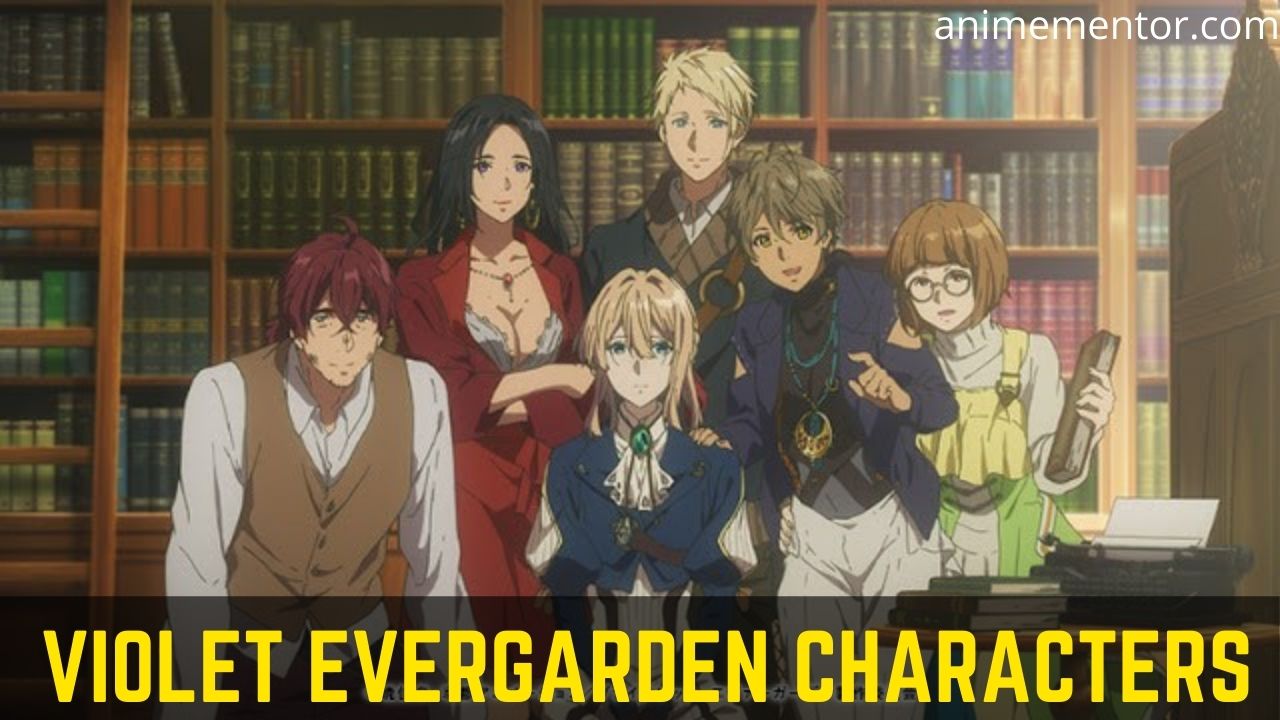 Violet Evergarden
Gilbert Bougainvillea
Claudia Hodgins
Dietfried Bougainvillea
Iris Canary
Benedict Blue
Cattleya Baudelaire
Erica Brown
Yuris
Lucas
Daisy Magnolia
Violet Evergarden: The Movie – Plot (#Spoilers Alert)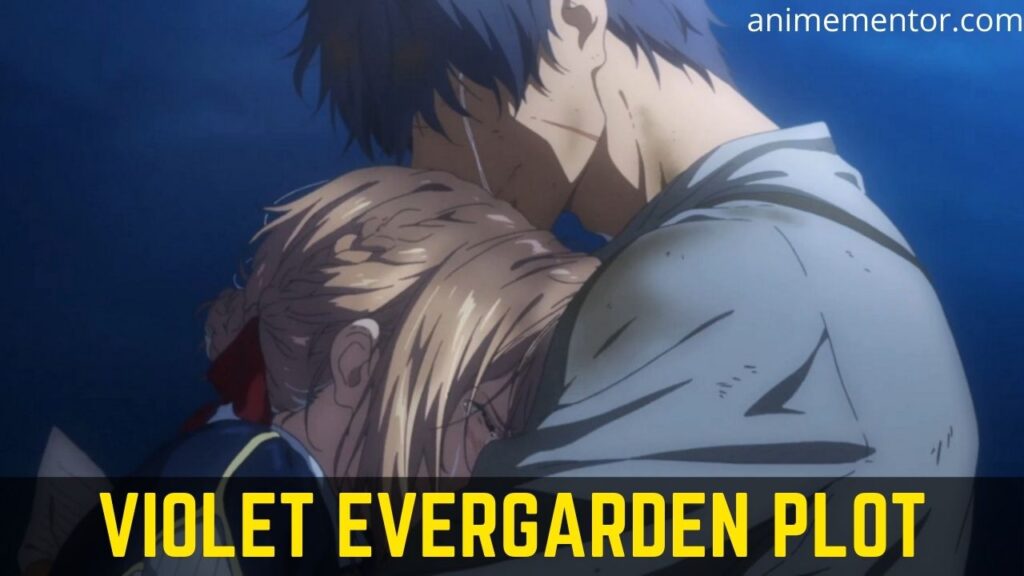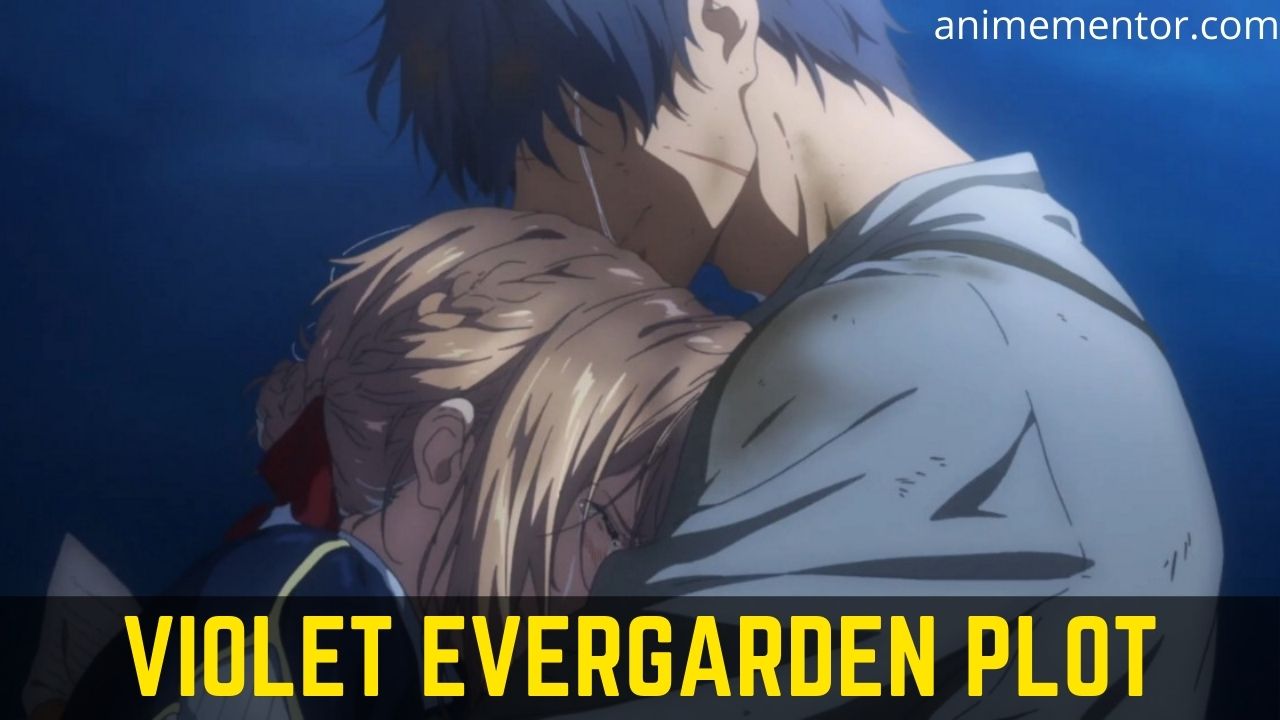 The film begins by showing Daisy, a young child who discovers a slew of letters written by Violet Evergarden to her late grandmother. Daisy becomes fascinated by the existence of the Auto Memory doll prior to the construction of the Radio tower in Leidenschaftlich and the introduction of the telephone. She embarks on her quest to learn more about dolls, while she is particularly intrigued by Violet's decision to leave when she reached the age of eighteen.
Coming back to the present, Violet's fame continues to rise after her constant success with writing letters. Despite her efforts to conceal her wounded heart, the one thing that she has yearned, for years has yet to arrive. Simultaneously, she follows a ray of hope that the man who once told her, "I love you ", is still alive, despite the passage of time.
At the same time, she comes across a boy named Yuris, who requests her to write letters for his family despite the lack of funds. Yuris tells Violet to deliver those letters on the day he passes away. But Violet gets overwhelmed by her own emotions, which reminded her of her past and the man she longs for. She makes a Pinky promise to the sick kid, that she will deliver them to his family on the day he goes to heaven.
On the other hand, Claudia discovers a letter that had Gilbert's handwriting on it, and takes it to Dietfried for confirmation. Claudia then takes Violet to the island of Ecarte, where the suspect Gilbert is staying.
Claudia meets Gilbert and asks him to meet Violet but he refuses. Regretting and blaming himself for everything that has happened to Violet, Gilbert tries to avoid them as much as he can, which hurts Violet deeply. Violet then writes a last letter to Gilbert and prepares to depart from the island. But Gilbert who couldn't hold himself anymore runs after Violet to reunite again. He says the same words," I love you", to Violet over and over again. They both are then believed to have a happily ever after.
Review
Violet Evergarden: The Movie is more emotional and gives you a mixture of similar feelings. This is because, the series' is connected with the movie's plot, storyline, characters, and details on emotion.
The Second Movie is a sequel to the series and thus, it would not make sense without watching the series first.