The emotional anime Violet Evergarden became a fan favorite after its first season aired in 2018. While the initial season adapted part of the light novel source material, Violet's story remains unfinished, leaving fans eager for more.
As of now, Violet Evergarden does not have a second season, despite its popularity. The studio did release an original film sequel in 2020, but it did not fully conclude the series per se.
So Is Violet Evergarden going to get a second season? We tried to connect the dots and here is what we know so far.
Key Points:
Violet Evergarden Season 2 is not confirmed yet.
If you looking for what happened after season 1 then watch Violet Evergarden: The Movie.
So far Kyoto Animation has Covered two light novel volumes out of 4 leaving enough material for season 2
Recap of Violet Evergarden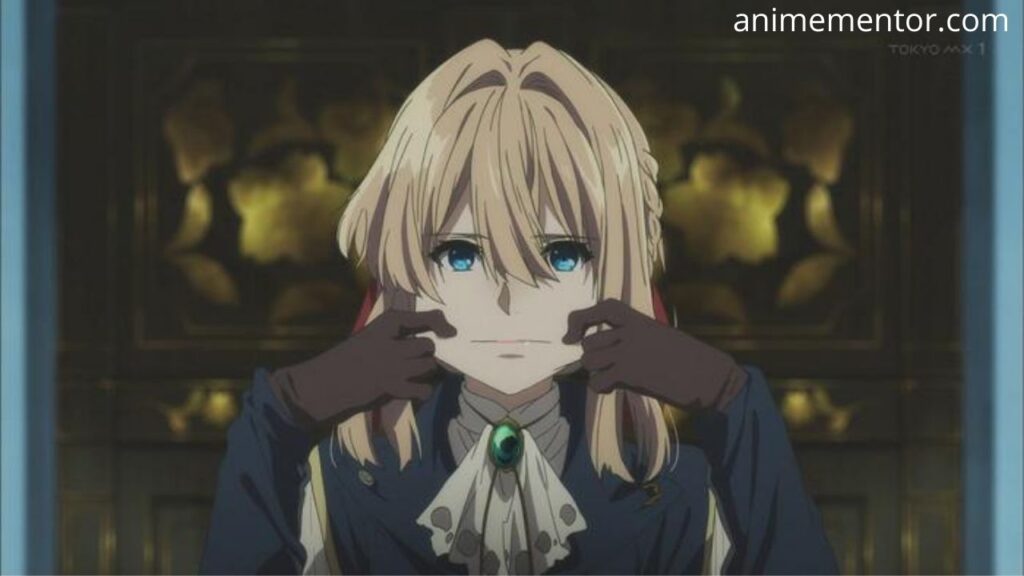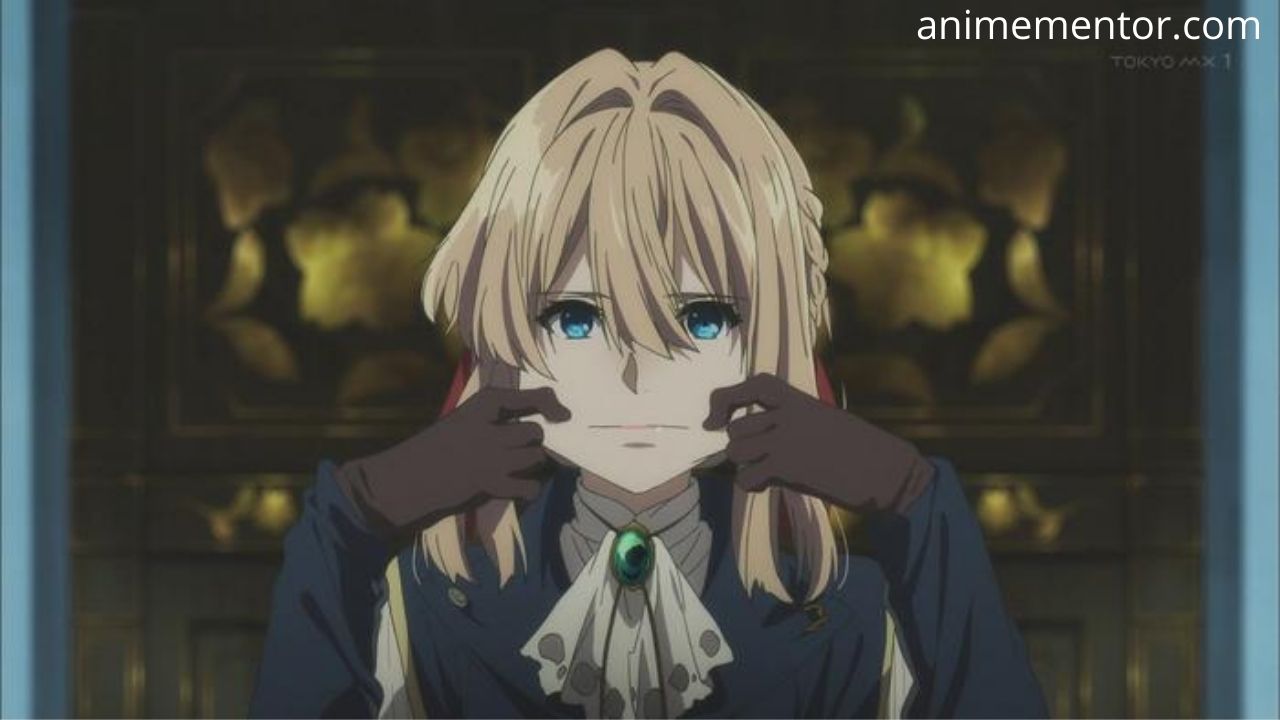 Watching the entire series has been quite an adventure. It made us cry and taught us a lot from beginning to end.
Kana Akatsuki's novel Violet Evergarden has captured the hearts of many readers. It was a captivating yet endearing anime. People have been curious all this time as to whether or not the Anime series will be renewed for a second season.
Violet Evergarden's debut season, which aired in January 2018, contained 13 episodes. Many people did not believe that there would be a second season.
However, when the special episode of Violet Evergarden, which is said to be the 14th episode, was broadcast on July 5, 2018, it rekindled hope that a season two might be possible.
On September 6, 2019, they released the anime film Violet Evergarden – Eternity & the Auto Memory Doll, which featured a side story about Violet assisting her client Isabella York in finding her sister Taylor Bartlett through a letter.
Everybody believed it would finish there, but it didn't!
Violet Evergarden: The Movie was released on September 18, 2020, and it piqued everyone's interest with a slew of intriguing questions!
Gilbert has been alive all along according to the movie. Despite the fact that the anime was not overly idealized, it drew in a large number of spectators. Violet's long-awaited reunion with her long-lost commander Gilbert brought a smile to everyone's face.
The film finishes there, although there were several points that were left out, which the audience was quick to notice.
What happens next in Violet and Major's story? Is there a chance they'll end up together? What happens to everyone working in the CH postal company?
Is there still content left for Violet Evergarden Season 2?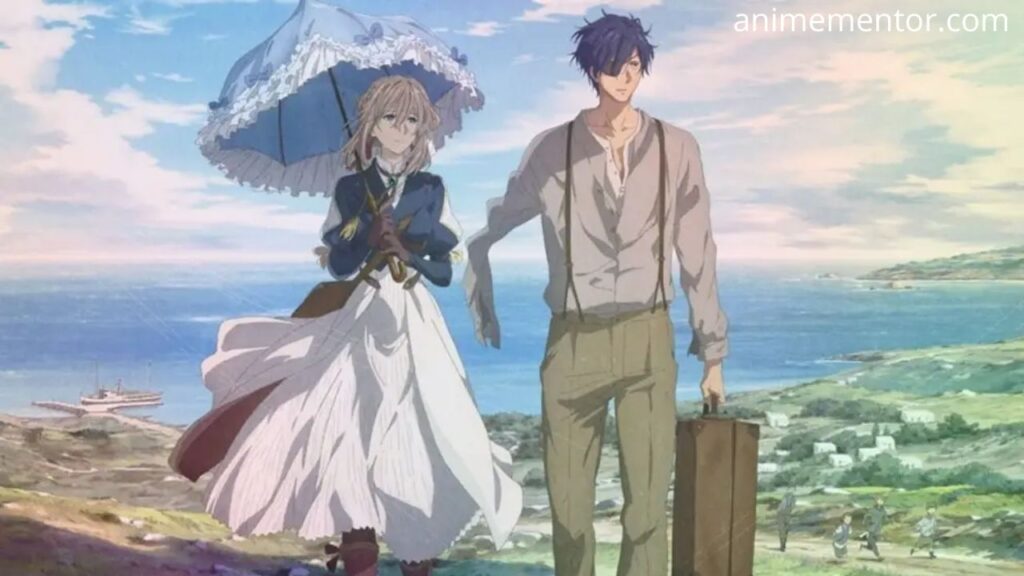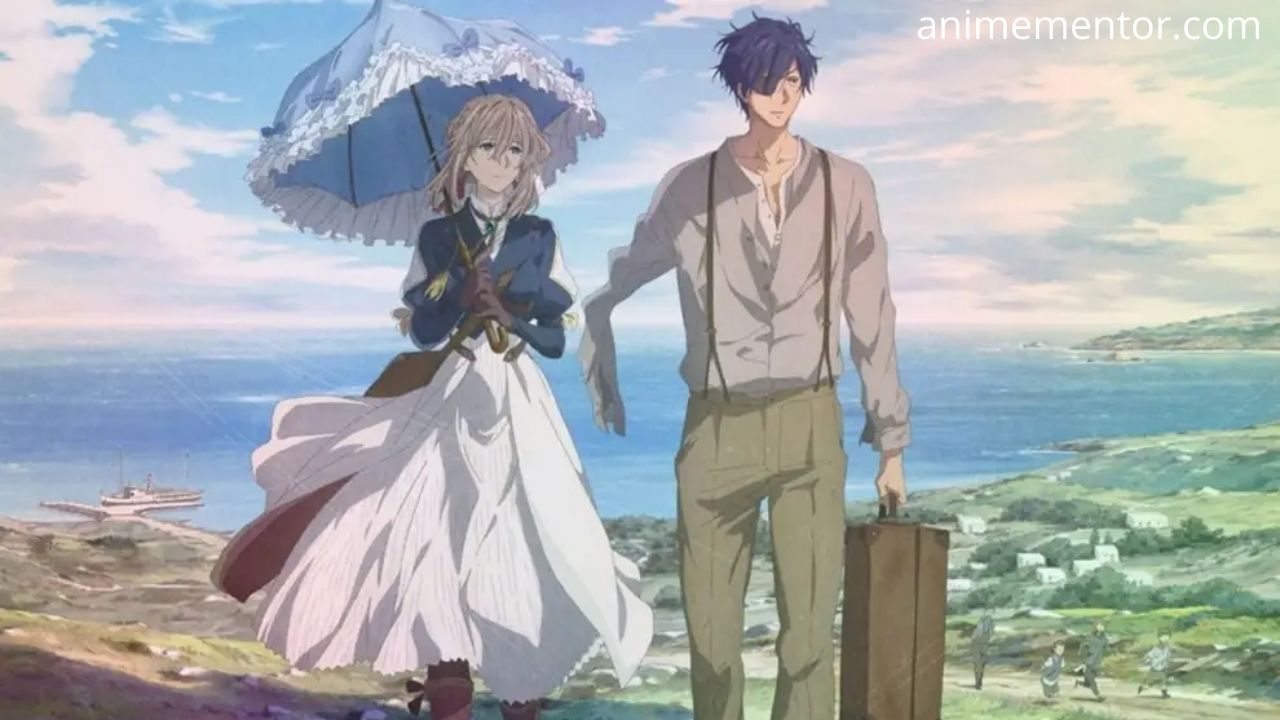 Violet Evergarden had only four volumes in its novel series. Out of the four volumes of the light novel, Season One of the anime series only covered two volumes. So two volumes left.
If Season Two ever comes out, we'll probably see more of the novel's third and fourth volumes in Season Two.
But Volume 3 aka Violet Evergarden Gaiden is a side story. It has 6 chapters that focuses on –
Charlotte's backstory
Benedict and Violet are on a work trip where they get separated
Cattleya gets proposed to but can't stop thinking of someone else
How Gilbert and Hodgins first met and became friends in a military academy
The CH Postal Company grows rapidly, now delivering letters to and from battlefields
Volume 4 is the fourth and final volume which was released on March 27, 2020. It has 7 chapter which shows us –
Violet and Gilbert nurture their relationship but struggle to find time together due to their busy careers.
Violet visits the town of Alfine, where the CH Postal Company is undergoing changes.
The world is transforming around Violet as she tries to adapt to new developments.
Will there be Violet Evergarden season 2?
Unfortunately, there has been no official confirmation of a second season yet. The recent Violet Evergarden movie provided a lot of closure to Violet's story.
I completely understand how you're feeling after finishing Violet Evergarden. The anime is incredibly emotional and impactful, so it's natural to feel a sense of loss when it ends.
But nothing has been confirmed as of yet. It's all simply rumors that aren't true. Only we can hope that Season 2 is still under development and has not been canceled yet. But it is just a reminder that we shouldn't place too much faith in it just yet.
Comment about Violet Evergarden Season 2
The post-series emptiness is definitely real. But it speaks to how special this anime was and the impression it left on us. I'm glad there are communities like this subreddit where we can discuss our love for Violet Evergarden!