Good Night World (グッド・ナイト・ワールド) is a Japanese Anime and Manga created and illustrated by Uru Okabe. With 5 volumes and 52 chapters, the series ran from December 2015 – January 2017 in Shogakukan's Ura Sunday website and MangaONE service.
In October 2023, an anime adaptation by the studio NAZ came out on Netflix. In addition to this, the sequel series, Good Night World End by Uru Okabe started publishing on August 1st 2023 by Shogakukan and the MangaONE magazine.
Good Night World Wiki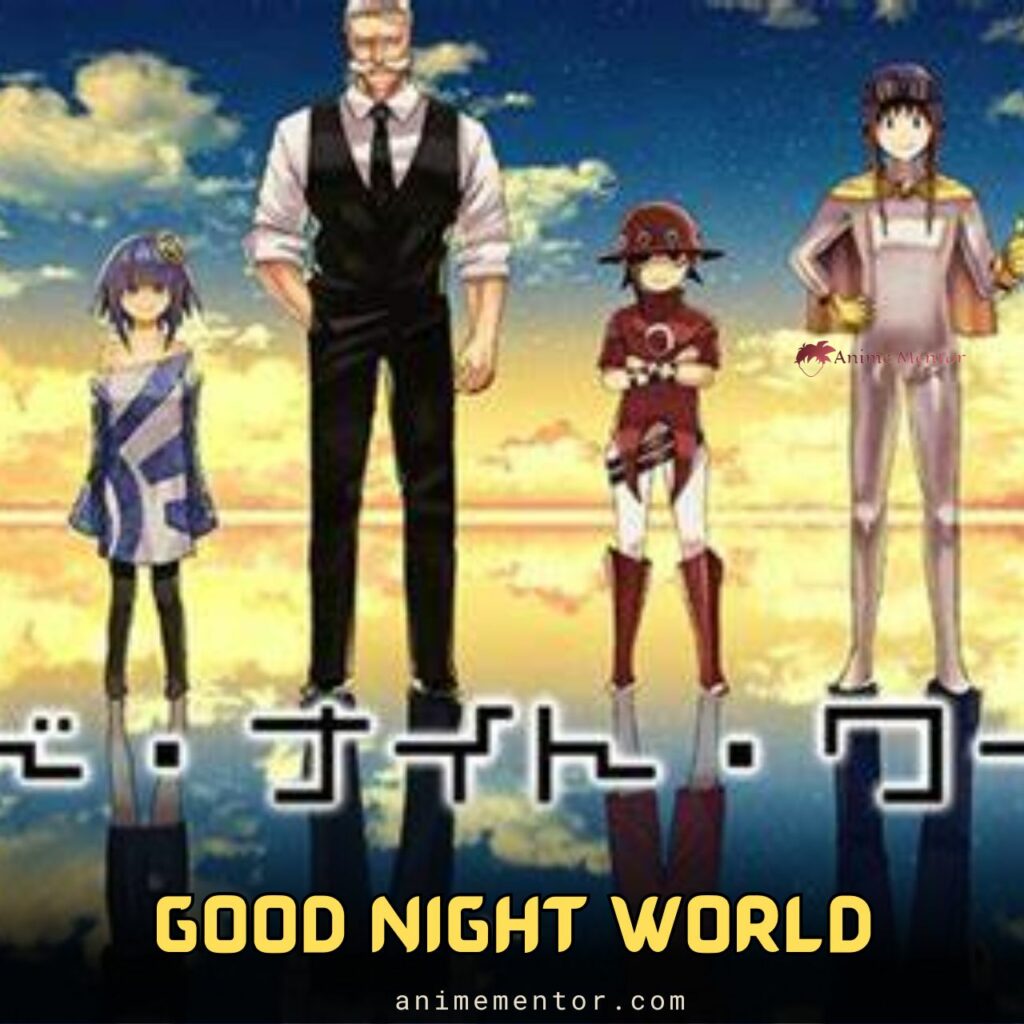 | | |
| --- | --- |
| Genre | Action, Adventure, Drama, Fantasy, Manga |
| Written by | Uru Okabe |
| Published by | Shogakukan |
| Imprint | Ura Sunday Comics |
| Magazine | Ura Sunday, MangaONE |
| Demographic | Shōnen |
| Original run | December 28, 2015 – January 8, 2017 |
| Volumes | 5 |
| Anime | |
| Directed by | Katsuya Kikuchi |
| Written by | Michiko Yokote |
| Music by | Takatsugu Wakabayashi |
| Studio | NAZ |
| Licensed by | Netflix |
| Released | October 12, 2023 |
| Episodes | 12 |
Good Night World Plot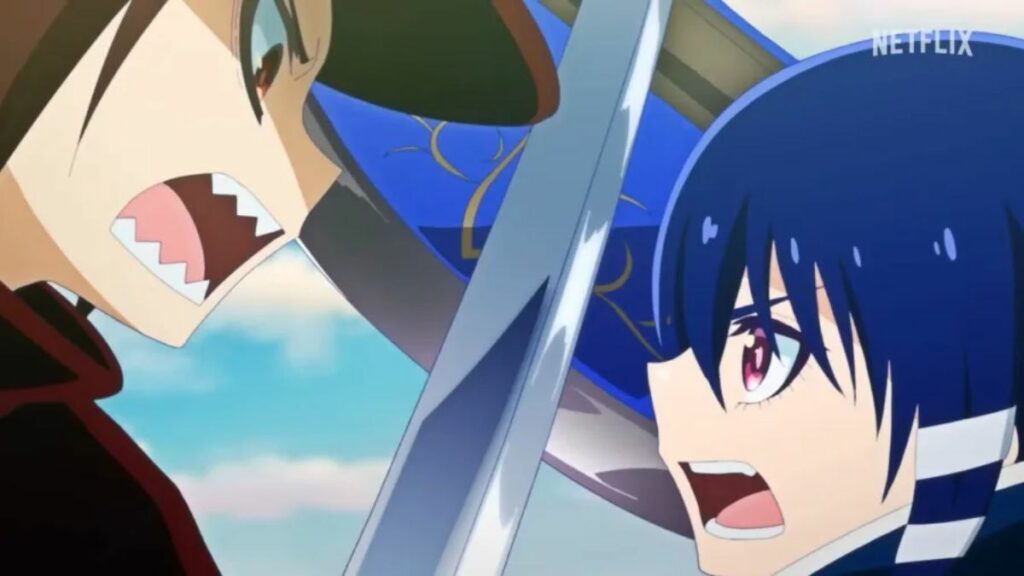 Good Night World revolves around a broken family consisting of a shut-in older brother named Taichirou, his smart younger brother Asuma, their estranged father Kojirou and their uncaring mother Sayaka. While these four are extremely far apart from each other in real life, there is one thing that connects them – The Virtual Reality Game "Planet".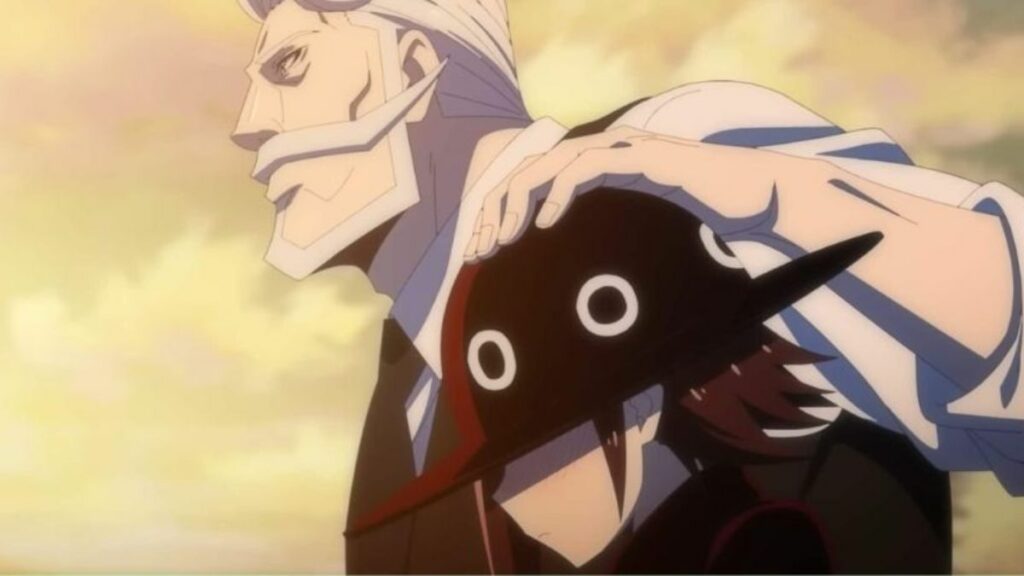 Unknowingly, the four members of the family form a powerful group called the Akabane family in the game, where they live the way they wish to while deeply caring about one another.
Despite not knowing that they are a real family outside the game as well, we watch them enjoy their time in the vast world inside the game.Their lives drastically change, however, with the appearance of the Black Bird, a mythical creature which is the final goal of the game and grants several riches to the person who defeats it.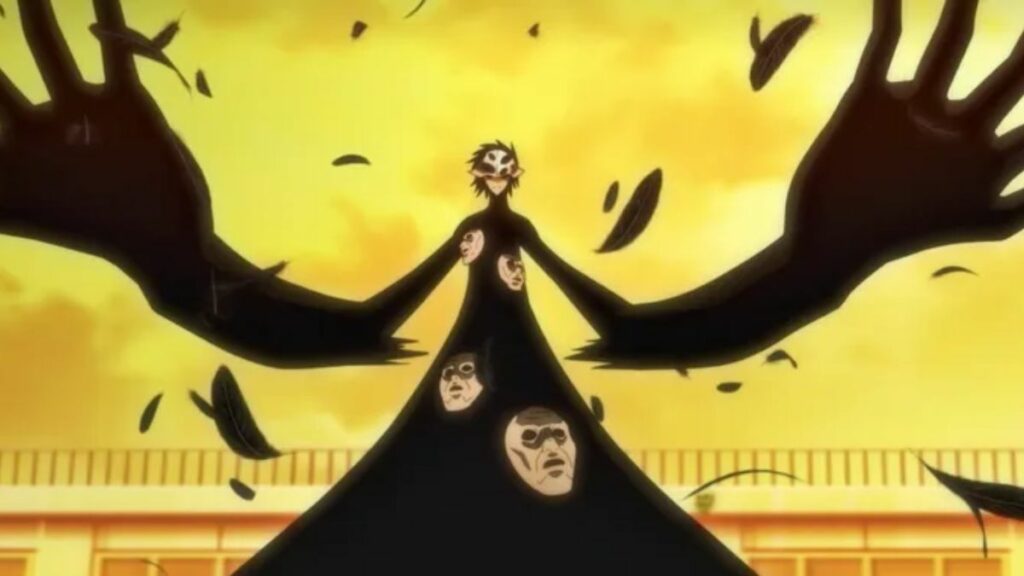 With several parties chasing after it, the truth behind the Black Bird and the shocking secrets about the game is soon revealed while even putting the entire world in danger.
As the lines between virtual and reality entangle, will our main characters be able to settle their differences and come together to protect everything they love?

Good Night World Characters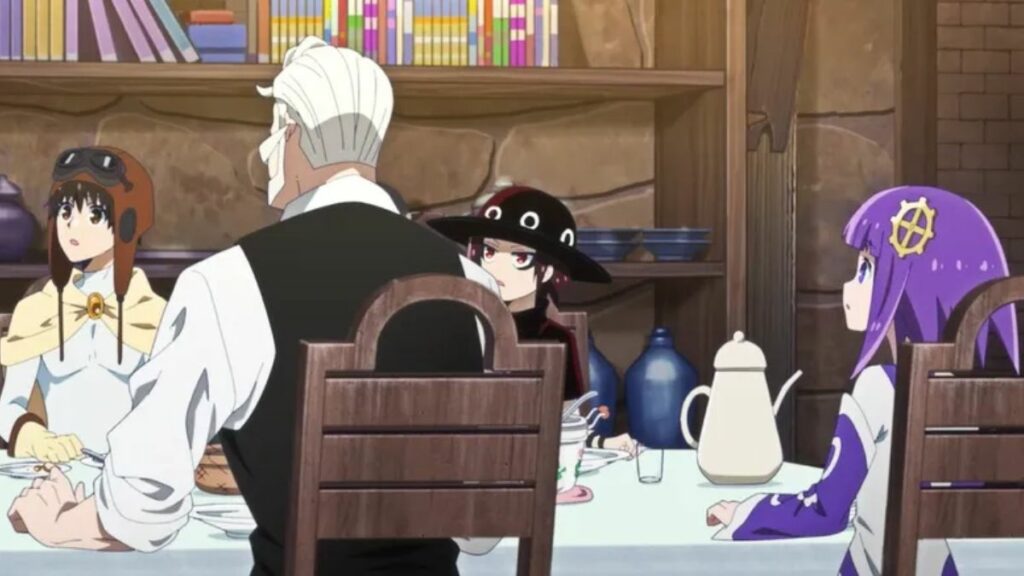 Taichirou Arima -Voiced by: Daisuke Hirose
Asuma Arima : Voiced by: Nobunaga Shimazaki
Kojirou Arima Voiced by: Akio Ootsuka
Sayaka Arima Voiced by: Aya Endō
Pico Voiced by: Aoi Yūki
Leon Voiced by: Ryōhei Kimura
Sasumata Voiced by: Hiroki Nanami
Shigatera Voiced by: Kenjirou Tsuda
Hana Kamuro Voiced by: Rie Takahashi
Good Night World Review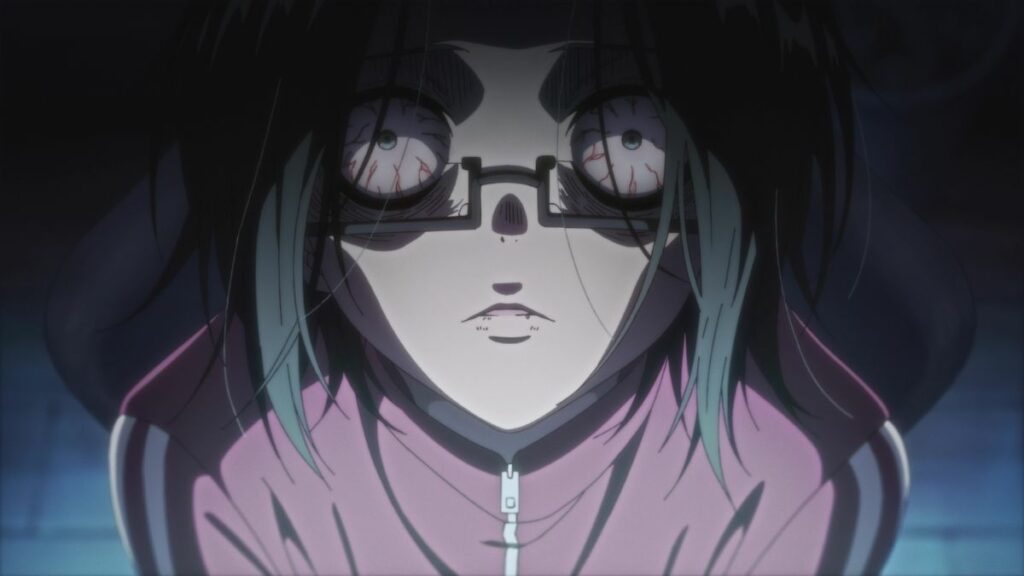 Good Night World is a unique and intriguing anime that offers a refreshing take on the Video Game and Artificial Intelligence theme. It finds a great balance between its genres, be it action, drama or psychological.
The biggest positive point about the anime is its brilliant characters who are each memorable in their own way and make the series engaging.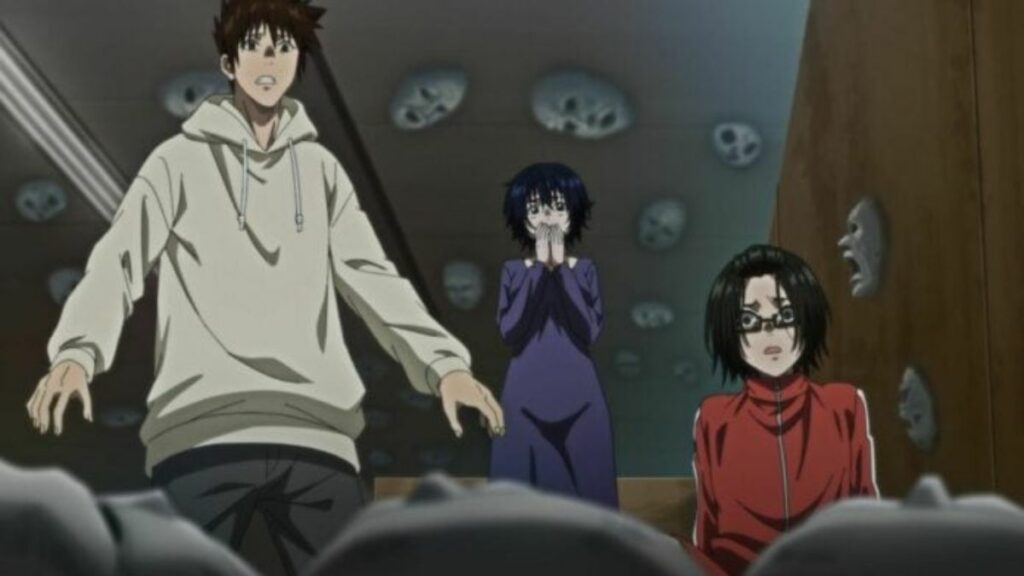 At the same time, Good Night World is not without its flaws. The series tries to take on too many things at the same time without successfully resolving any of them. With only 12 episodes, rather than focusing and strengthening on limited storylines, it only keeps making the entire plot more and more complicated without providing satisfactory explanations.
Due to this, fans might feel an emotional disconnect by the end and find themselves to simply be uninterested by the events happening on screen.
Nevertheless, Good Night World is still a refreshingly innovative tale that doesn't quite stick the landing but still makes for a very entertaining watch.