Tokyo Revengers originally a Japanese manga series was written and illustrated by Ken Wakui, in 2017. The anime television series adaptation by Liden films was later aired with the same name from April to September, in 2021.
The series contains violence, but only in a way that is necessary for the plot and does not upset the viewers. The plot centers around Takemichi Hanagaki, A 26-year-old guy who teleports 12 years into the past after allegedly being hit by a train. After unexpectedly returning back to the present, he discovers that he was saved by his ex-girlfriend's brother, Naoto Tachibana. Together they strive to change the past in order to avoid the unnecessary deaths of his comrades and his then-girlfriend, Hinata Tachibana, who was killed by the Tokyo Manji Gang. Takemichi then takes an oath to save them all by returning to the past over and over again.
In 2020, the series' manga received the 44th Kodansha Manga Award in the shonen category. Later, a live-action film adaptation was released in Japan, in July 2021.
Anime Info

| | |
| --- | --- |
| Genre |  Action-thriller, Sci-fiction |
| Written by | Ken Wakui |
| Illustrated by | Ken Wakui |
| Directed by | Koichi Hatsumi |
| Written by (series) | Yasuyuki Muto |
| Studio | Liden films |
| Original Network | MBS, TV TOKYO, TV AICHI |
| Volumes | 25 |
| Original run | April 11, 2021- September 19, 2021 |
| Episodes | 24 |
Characters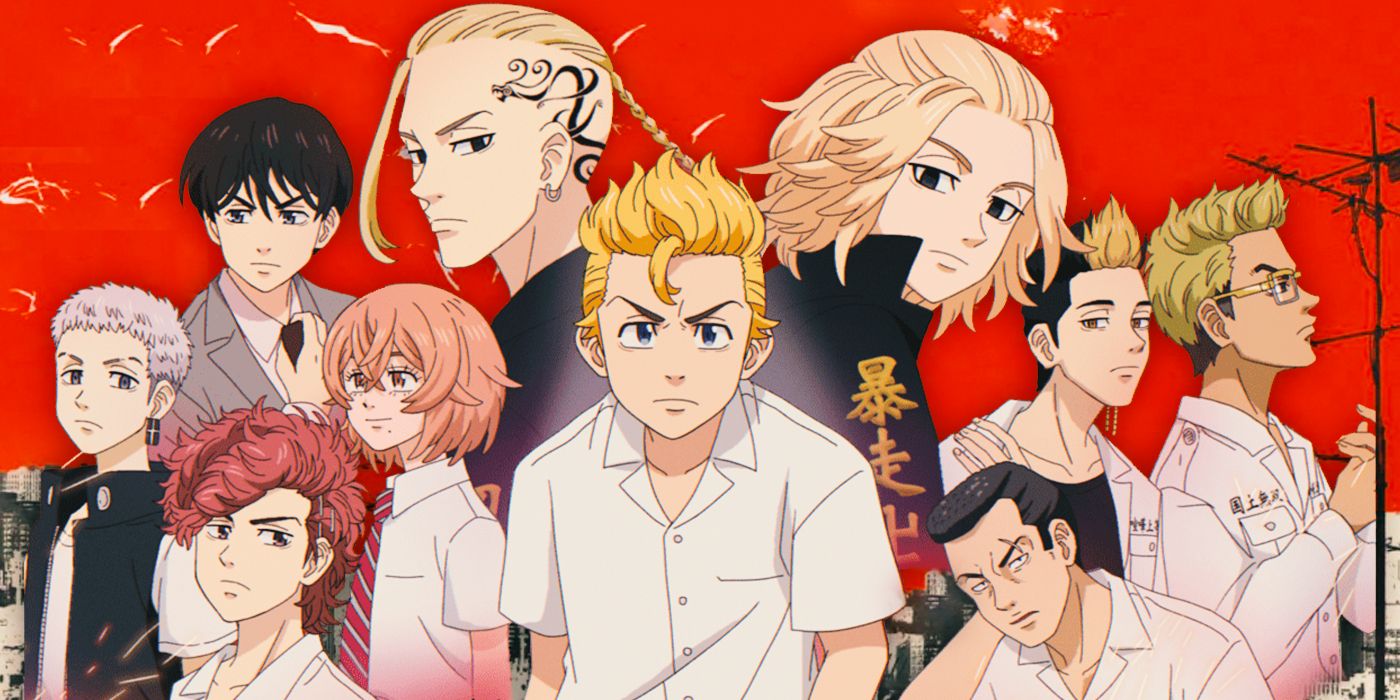 Takemichi Hanagaki
Manjiro Sano (Mikey)
Ken Ryuguji (Draken)
Masataka Kiyomizo
Atsushi Sendo
Tetta Kisaki
Takuya Yamamoto
Makoto Suzuki
Kazushi Yamagishi
Keisuke Baji
Takashi Mitsuya
Haruki Hayashida
Ryohei Hayashi
Shuji Hanma
Chifuyu Matsuno
Kazutora Hanemiya
Nobutaka Osanai
Hinata Tachibana
Naoto Tachibana
Emma Sano
Storyline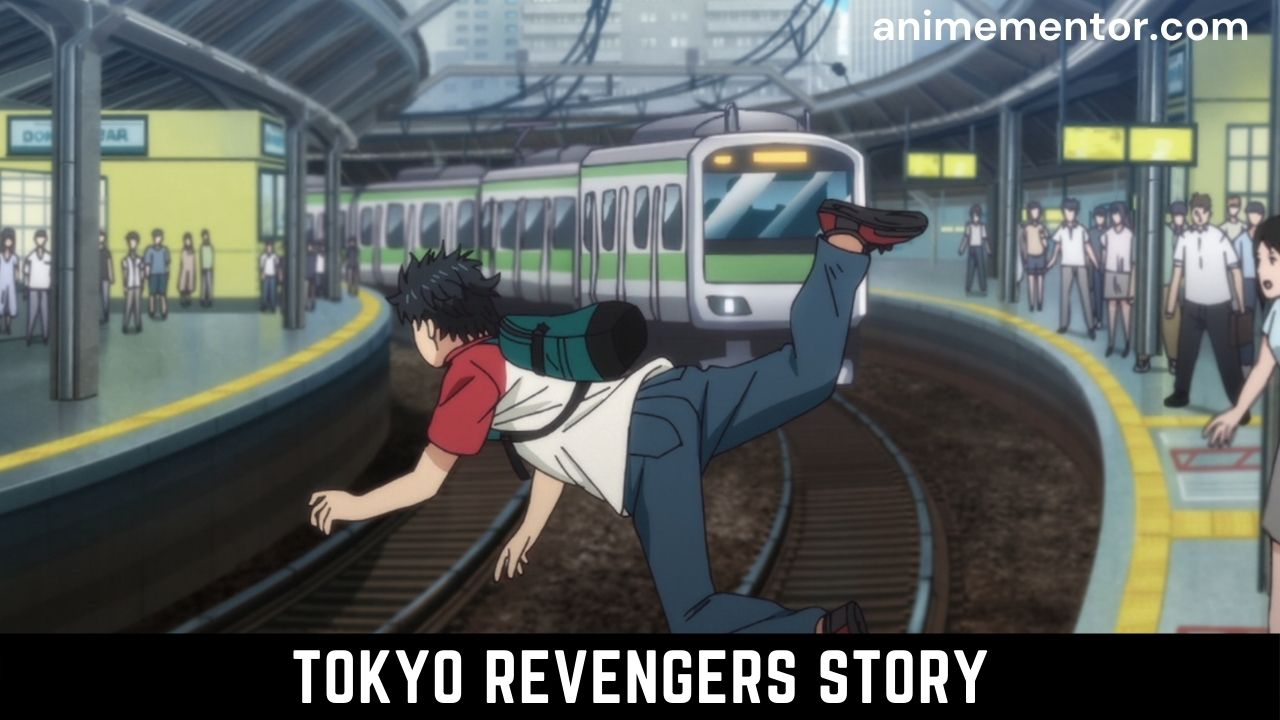 Takemichi, a 26-year-old good-for-nothing fellow, leads a normal life after fleeing his home during his senior year of middle school due to persistent bullies. He leads an ordinary life and just when he thinks, things can't get any worse, he learns that his only girlfriend, Hinata Tachibana, whom he had during middle school, has been murdered by the ruthless Tokyo Manji Gang; a gang of vicious criminals who have been disrupting society's peace for quite some time.
He finds himself time traveling to 12 years ago when he was still a middle school student and in a relationship with Hinata, to try to figure out what went wrong.
Takemichi finds himself embroiled with the Tokyo Manji Gang in the past, realizing that he still could have a chance to save her, Takemichi, as a new member of the gang, must climb the ranks in order to rewrite the future and the terrible death of Hinata and his Companion Akkun, who commits suicide in terror of Tetta Kisaki, in the future.
Gang Conflicts, Vengeance schemes, character rivalries, growing friendship, tested loyalties, and a time travel twist are all featured in the plot.
Review
A blooming gunshot signaled the end of the season as the screen blacked out. The anime's first season ended on a dramatic cliff-hanger, and Tokyo Revengers was no exception either. The Anime manages to establish a good balance between too much and too little action. It is full of intriguing characters who add to the plot and make the story more engaging. In the middle of the brutality, Tokyo Revengers once again reminds us of the sweetness of friendship.