Love Flops is an upcoming original Japanese anime TV series produced by Kadokawa Corporation. The series is animated by Passione and directed by Nobuyoshi Nagayama and is set to broadcast on AT-X and other networks starting 12 October 2022.
In June 2022, a manga adaptation by Rydai Ishizaka began publishing in Hakusensha's Young Animal magazine.
Love Flops Wiki
| | |
| --- | --- |
| Anime name     | Love Flops; |
| Genre     | Romance, Comedy |
| Written by     | Ryō Yasumoto |
| Published by     | Hakusensha |
| Adopted from     | Love flops project |
| Volumes     | Not released yet |
| Total episode     | Not released yet |
| Studio | Passione |
Love Flops Plot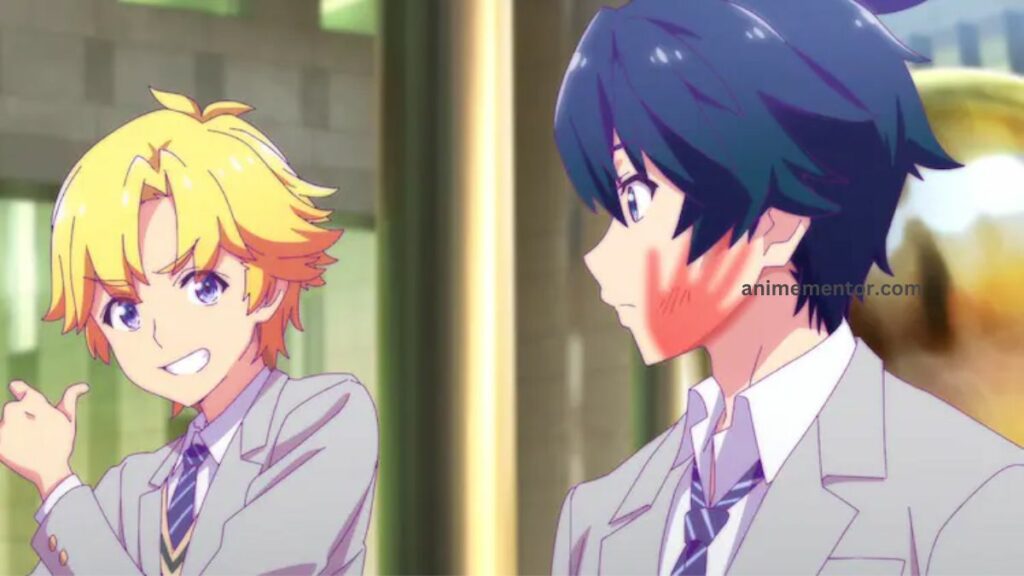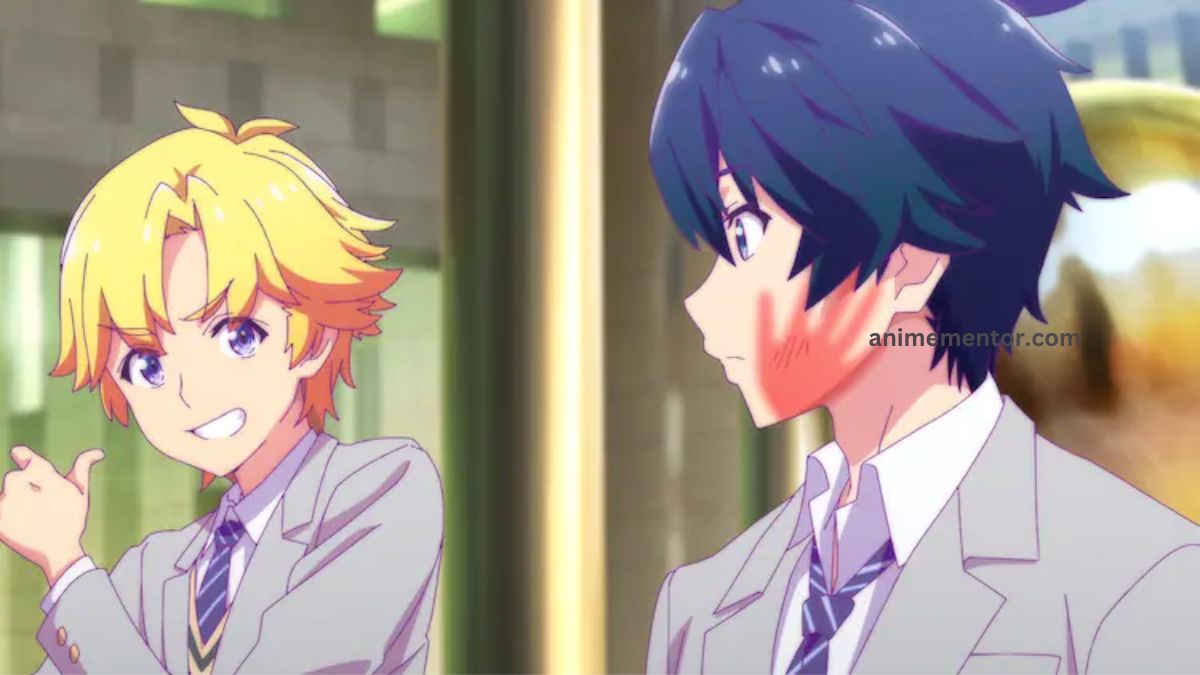 Love Flops is a tale about the ordinary high scholar named, Asahi Kashiwagi. His life changes when he comes across a TV fortune telling show.
To Asahi's surprise, all the fortune teller's predictions come true, one by one in Asahi's life, and soon Asahi finds himself confronted by five pretty transfer students from different 5 different nations namely – Bulgaria, China, Japan, Germany, and United States.
Asahi gets five love letters in his shoe rack all at once from those girls asking him to come to the cherry blossom tree behind the school just like the fortune teller predicted.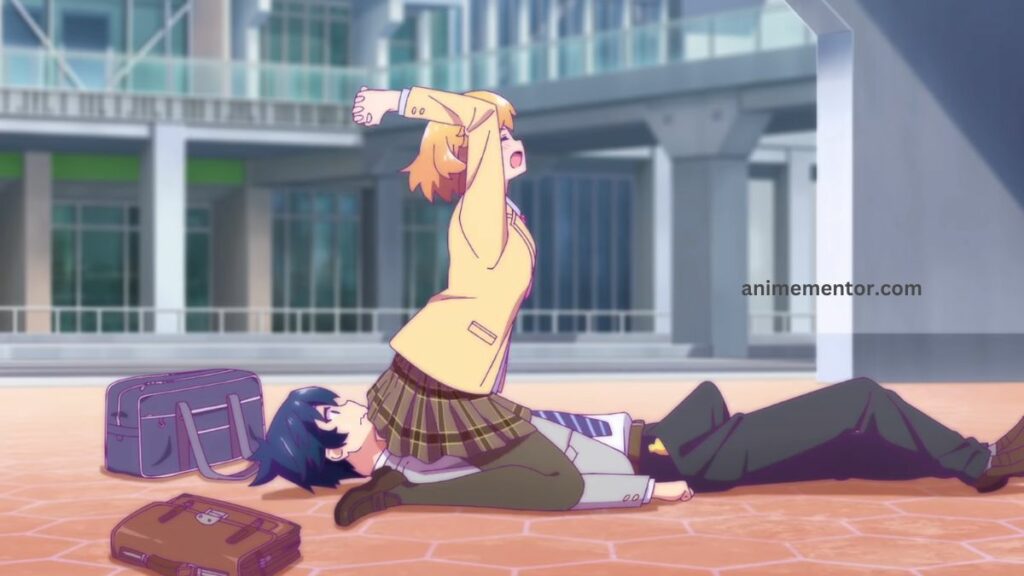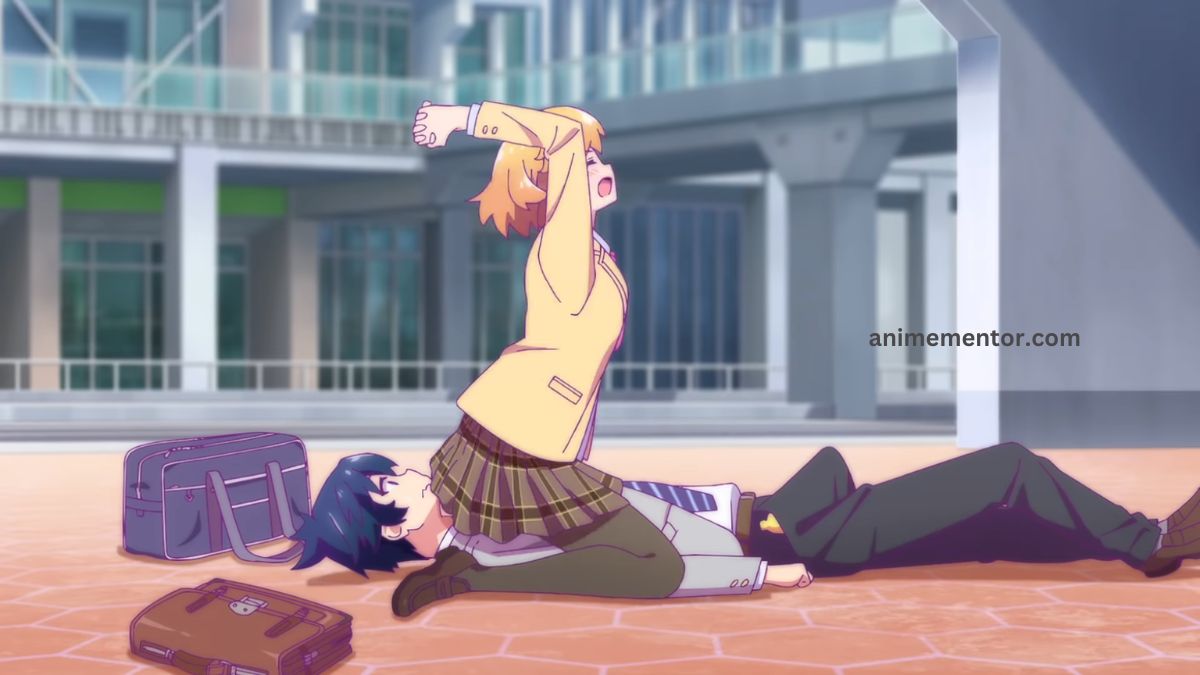 This makes up an awesome yet chaotic love story which creates several problems for Asahi too. It's like destiny kind of plays with him.
Will Asahi-kun ever be able to find the one for him or will his love life go down in flames?
Love Flops Characters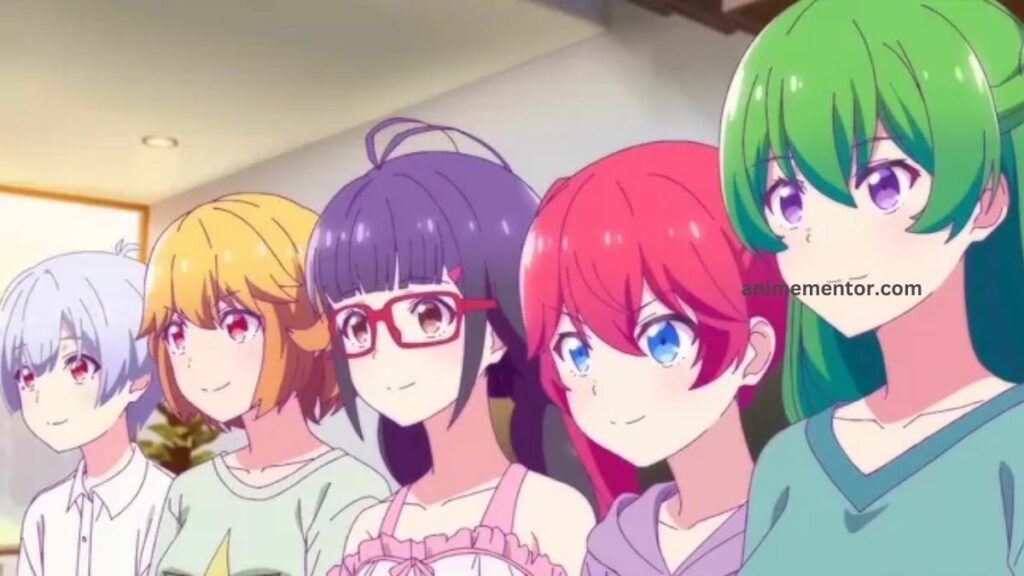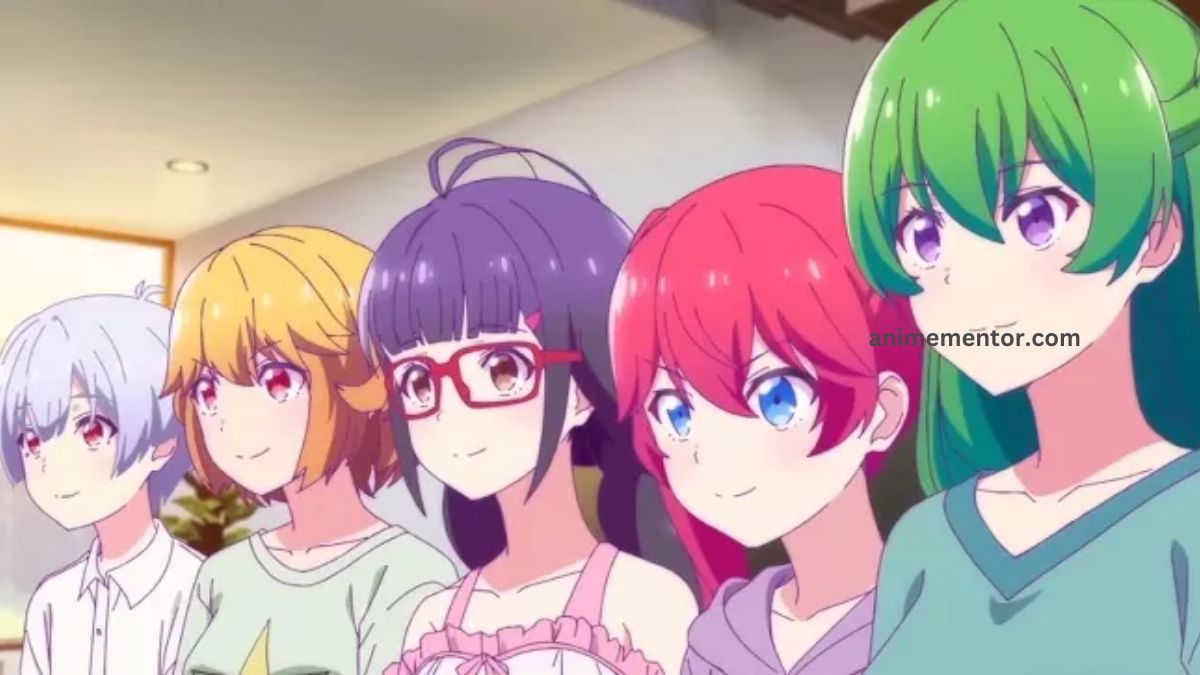 Love Flops Cast
On September 25, the cast of Love Flops appeared at an advance screening of the first two episodes at Tokyo's EJ Anime Theater Shinjuku.
Asahi Kashiwagi (voiced by: Ryōta Ōsaka)
Aoi Izumisawa (Voiced by: Miku Itō)
Amelia Irving (Voiced by: Ayana Taketatsu)
Ilya Ilyukhin (Voiced by: Rie Takahashi)
Bai Mongfa (Voiced by: Hisako Kanemoto)
Karin Istel (Voiced by: Marika Kouno)
Yoshio Ijūin( Voiced by: Jun Fukuyama)
Raburin (Voiced by: Shiori Izawa)
Where To Watch Love Flops Online
It is still unclear when Love Flops will be available on Netflix or Crunchyroll. We will update the article whenever we have more info.
The anime will premiere on AT-X, Tokyo MX, KBS Kyoto, Sun TV, BS11, Hikari TV, AbemaTV on October 12, and TV Aichi on October 17, 2022.