Spy x Family has some really fun and interesting characters that we've all come to love. But how much do we really know about the core Forger family members?
Sure, we know Twilight is a master spy and Yor is a deadly assassin. And little Anya is the most adorable telepath around.
But what about the basic details like their ages, heights and birthdays? I wanted to make things easy to understand, so I put together a quick guide to the key facts.
| Character | Age | Birthday | Height | Gender | Japanese Voice Actor |
| --- | --- | --- | --- | --- | --- |
| Loid Forger | Unknown | Unknown | 187 cm | Male | Takuya Eguchi |
| Yor Forger | 27 | Unknown | 170 cm | Female | Saori Hayami |
| Anya Forger | 4-5 | Unknown | 99.5 cm | Female | Atsumi Tanezaki |
| Franky Franklin | 32 | Unknown | 166 cm | Male | Hiroyuki Yoshino |
| Sylvia Sherwood | 32 | Unknown | 173 cm | Female | Yuuko Kaida |
| Henry Henderson | 66 | Unknown | 183 cm | Male | Kazuhiro Yamaji |
| Yuri Briar | 20 | Unknown | 179 cm | Male | Kensho Ono |
| Damian Desmond | 6 | Unknown | 110 cm | Male | Natsumi Fujiwara |
| Fiona Frost | Unknown | Unknown | 172cm | Female | Sakura Ayane |
| Becky Blackbell | 6 | Unknown | 104 cm | Female | Emiri Katou |
| Forger Bond | Unknown | Unknown | Unknown | Male | Matsuda, Kenichirou |
Loid Forger (Age: Unknown)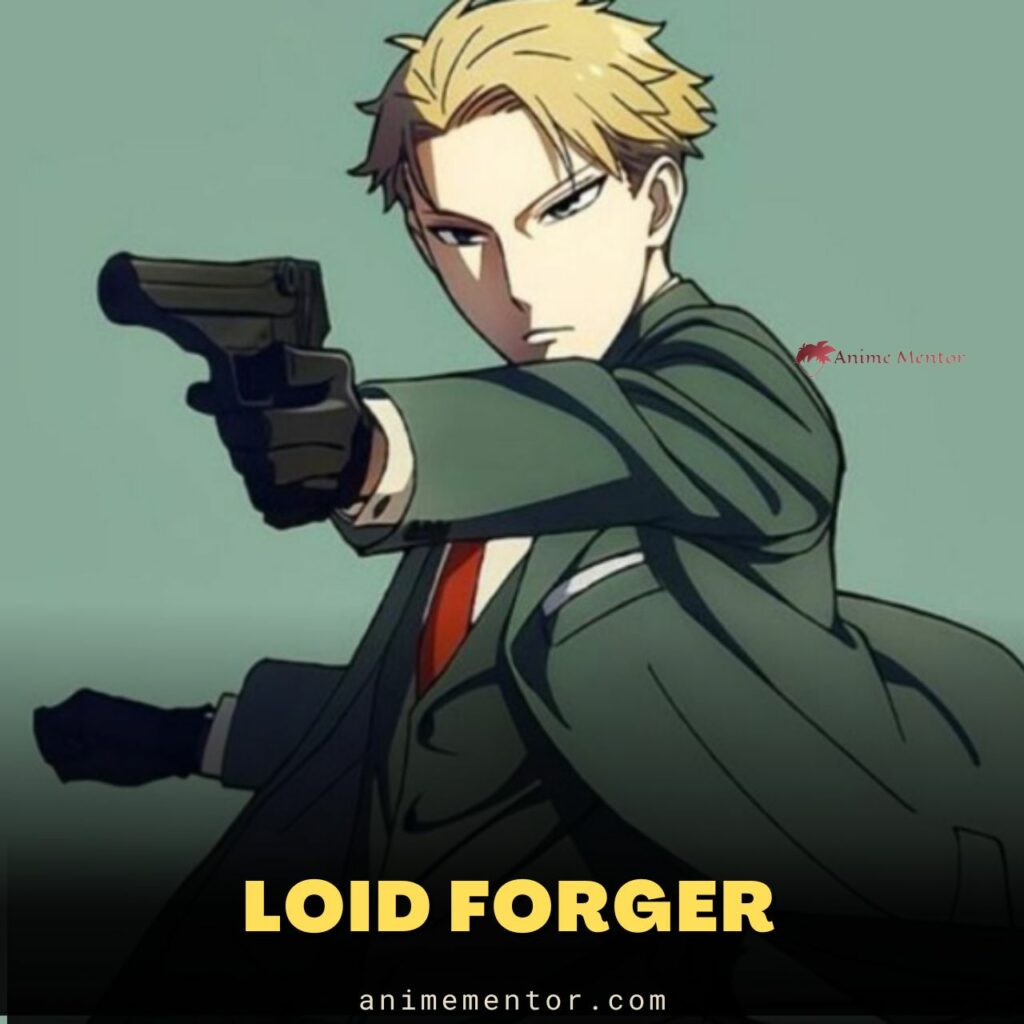 Loid is the protagonist of Spy x Family and is an undercover spy known as Twilight. His height is 187 cm tall.
As one of the best spies in the world, Loid is calculating and cold while always planning his next move. After creating his new family for his mission, however, his life has been a lot more unorganized. Through this, we also get to see how kind and caring he truly is.
Yor Forger (Age: 27)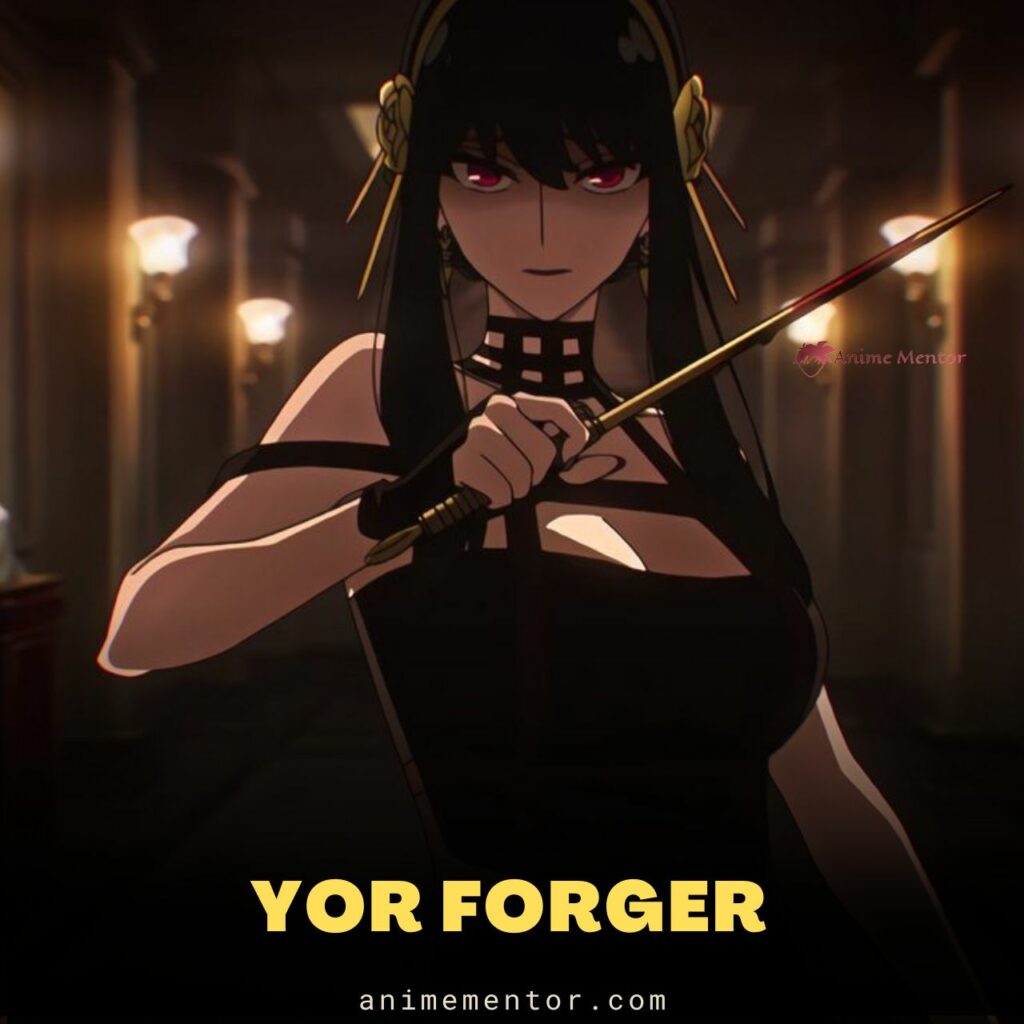 Yor is another important main character in the series who plays the role of Loid's wife for her own goals. Her height is 170 cm.
While Yor looks innocent, she is a fearsome assassin known as the thorn princess who brutally kills her targets. Similar to Loid, she also has another side that she shows through this family where she is insecure and gullible. However, she also tries her best to be a good mother.
Anya Forger (Age: 4-5)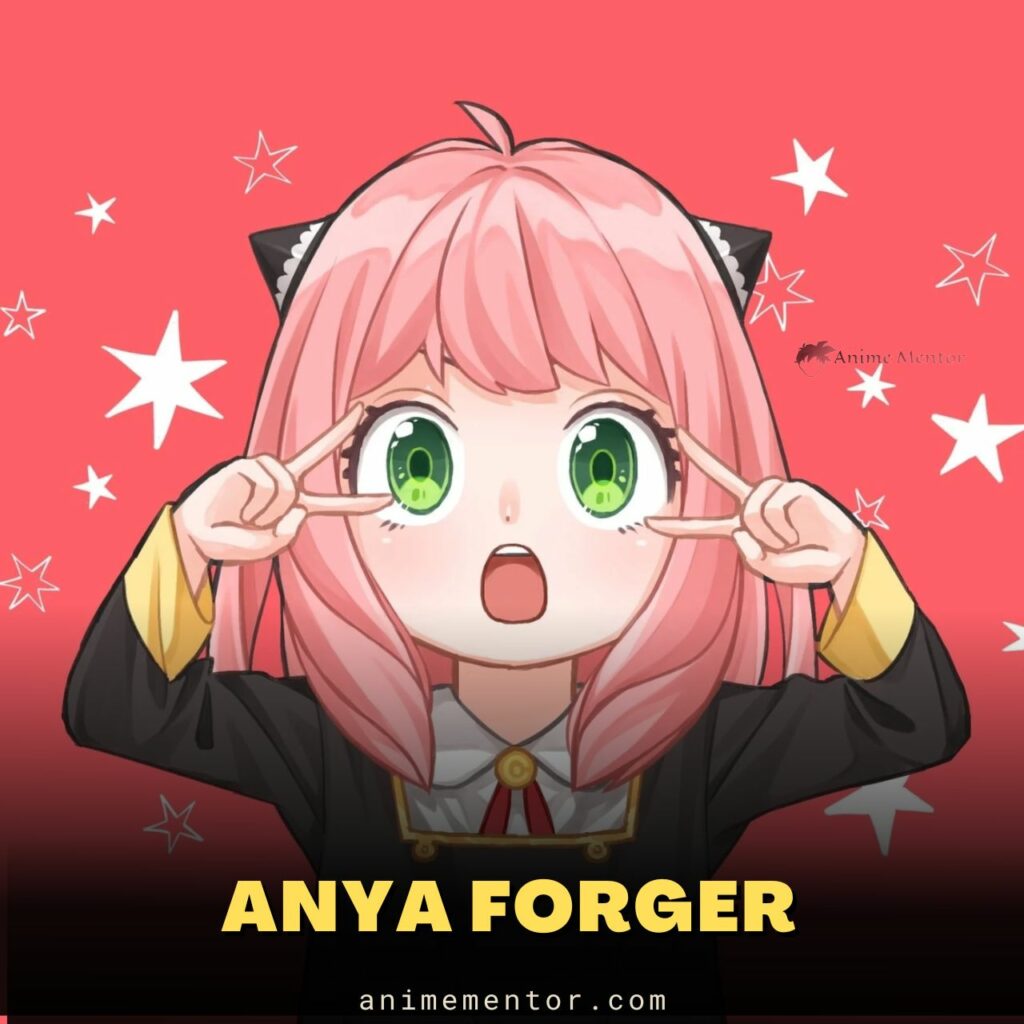 Anya is undoubtedly the most popular character of Spy x Family and plays the daughter of Loid and Yor. Her height is 99.5 cm and she is easily distinguishable by her pink hair.
Anya is a telepath who can read the thoughts of others and she quickly figures out her mother and father's true identities. While aiming to help them in achieving world peace, she also gets into a lot of trouble of her own. With her hilarious and childish actions, she elevates the entertainment of the series to a whole other level.
Franky Franklin (Age: 32)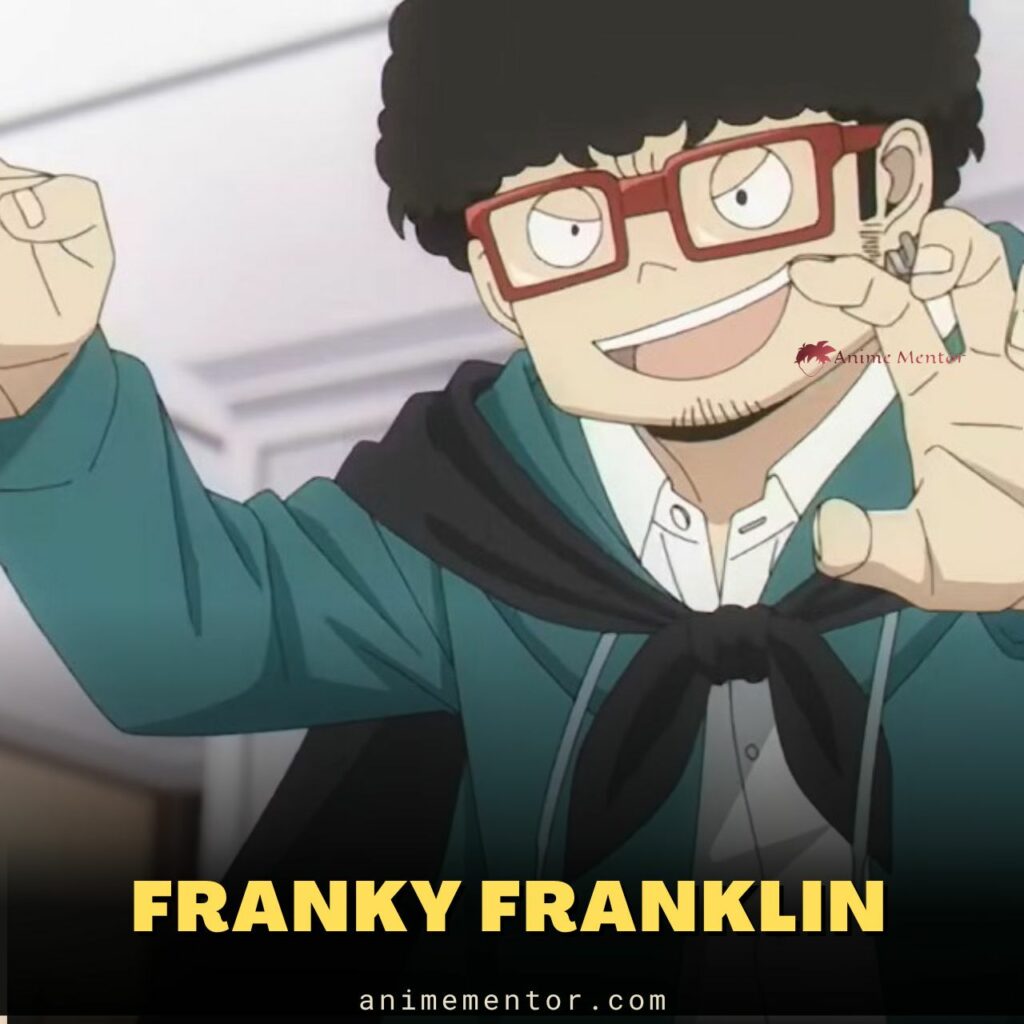 Franky is a recurring character in the SPY x FAMILY series. He is 166 cm tall.
He works as an informant at a tobacco store and provides information to Loid Forger, including details about Eden Academy's exams and Anya Forger's past records. Franky is known for assisting Loid despite the risks involved and has a tendency to fall in love with women, though his romantic pursuits often end in failure.
Sylvia Sherwood (Age: 32)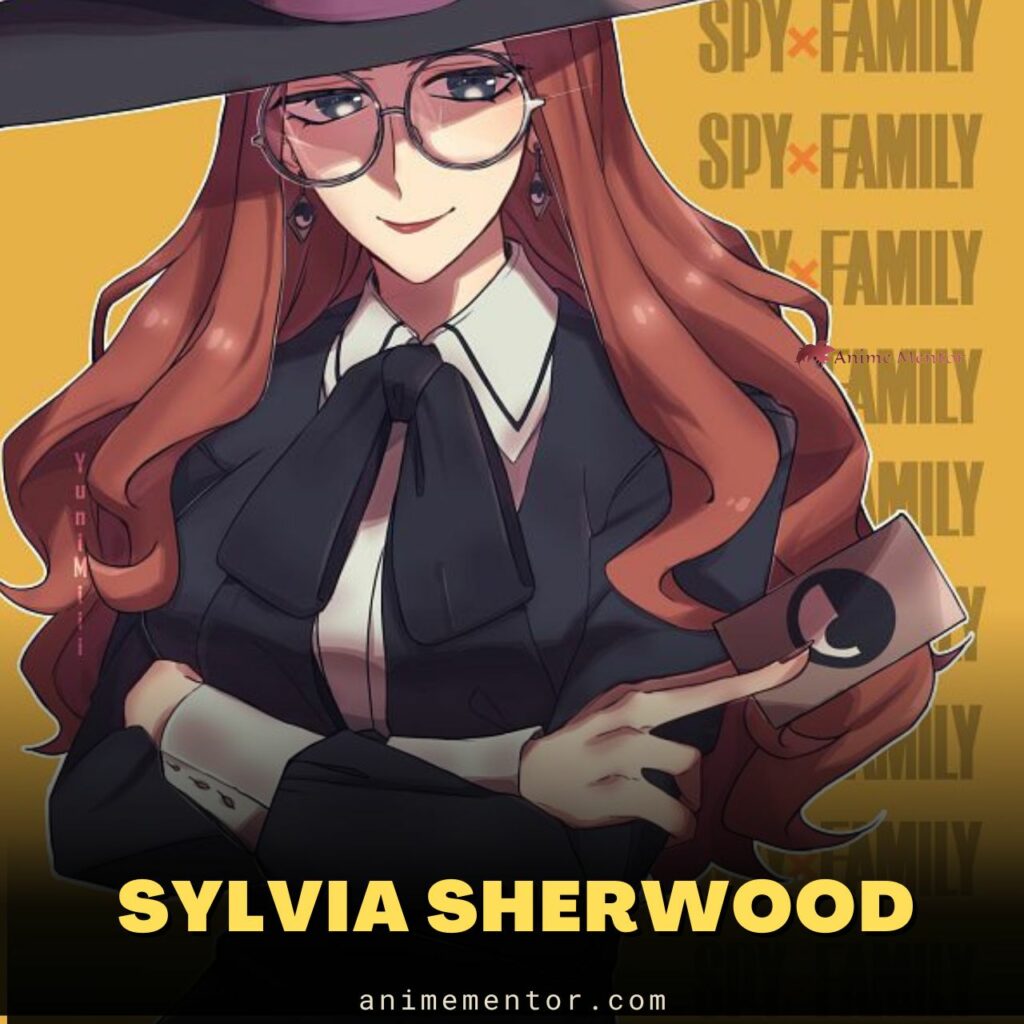 Sylvia serves as Twilight's main contact at WISE and she is 173 cm (5′8″) tall. She's a tall, slender woman with wavy strawberry-blonde hair, often seen with pink nail polish. In her role as Handler, she adeptly disguises herself with round-framed glasses and a black wide-brimmed hat, donning a fitted black dress over a white collared shirt with a large black ribbon.
Sylvia is deeply dedicated to her mission of maintaining peace between Westalis and Estonia, assisting Anya's goals with a willingness to resort to deception and espionage.
Henry Henderson (Age: 66)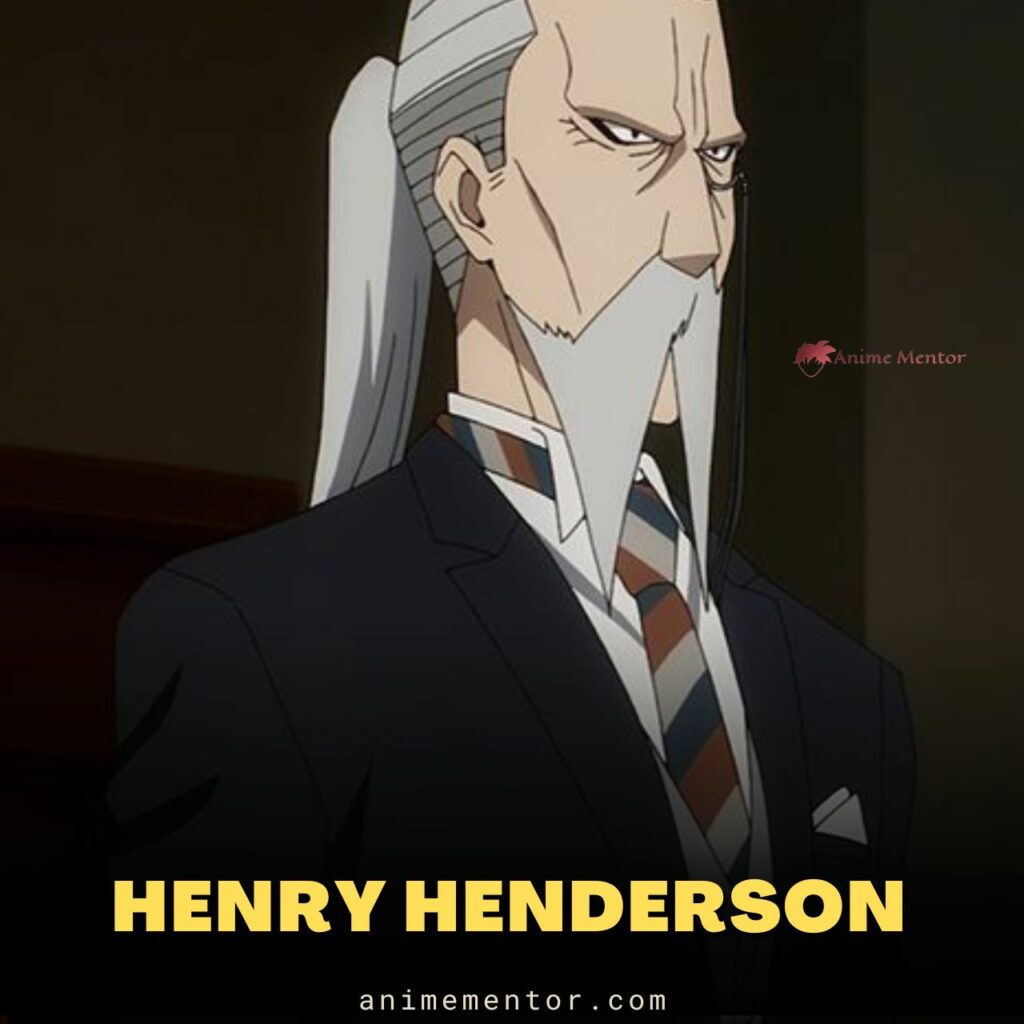 Henry Henderson is history Teacher and Housemaster of Cecile Hall at Eden Academy. He stands tall at 183 cm (6'1″) with a mane of white hair that exudes wisdom.
Henry values elegance and maintains composure even in challenging situations. He emphasizes the importance of elegance in others while understanding the need for occasional youthful energy. He oversees students and staff, ensuring chores, classes, and discipline are maintained. Despite his age, he's notably fit and skilled in horse riding.
Yuri Briar (Age: 20)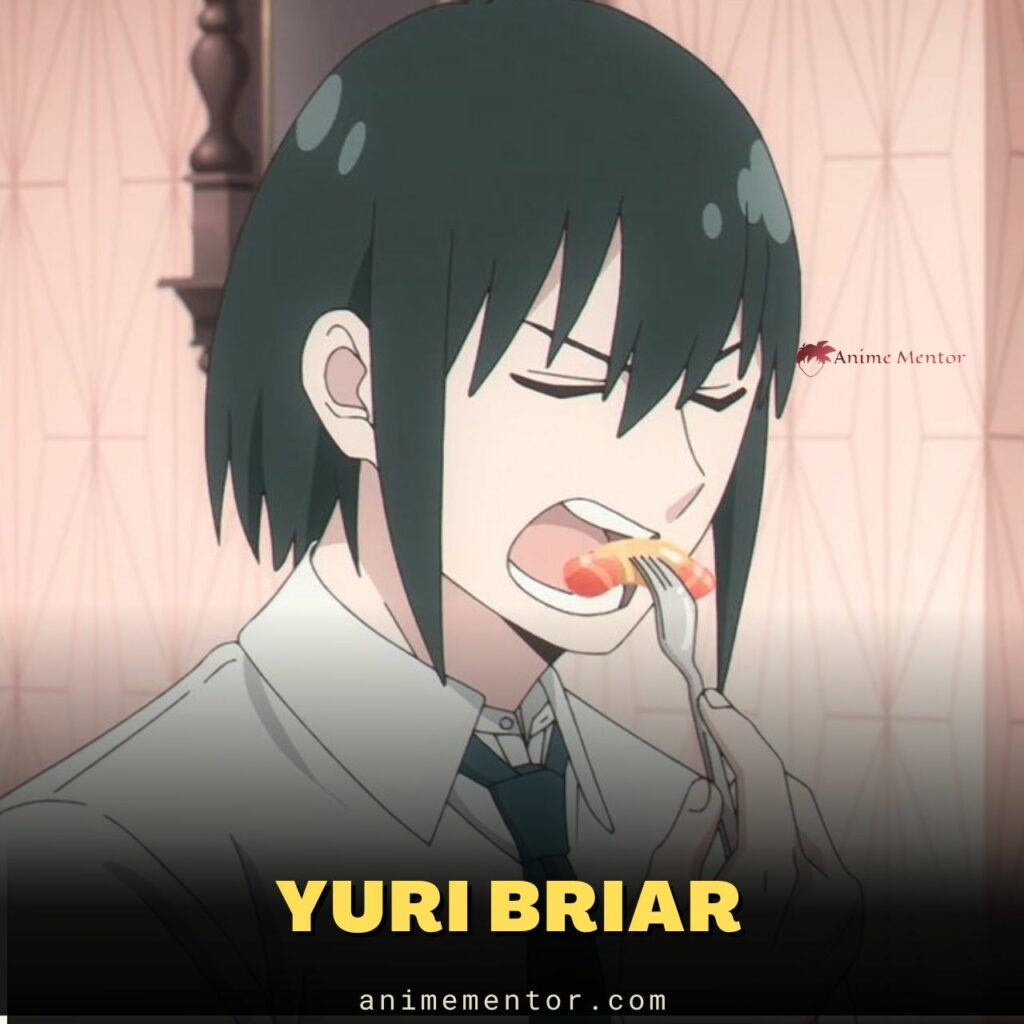 Yuri is the younger brother of Yor and works in the state security service. His height is 179 cm and he has black hair and red eyes similar to his sister.
Yuri also has a hidden identity as a merciless worker of the SSS who works tirelessly to uphold public safety. He also has a huge sister complex that is quick to fight against anyone who threatens Yor even in the slightest.
Damian Desmond (Age: 6)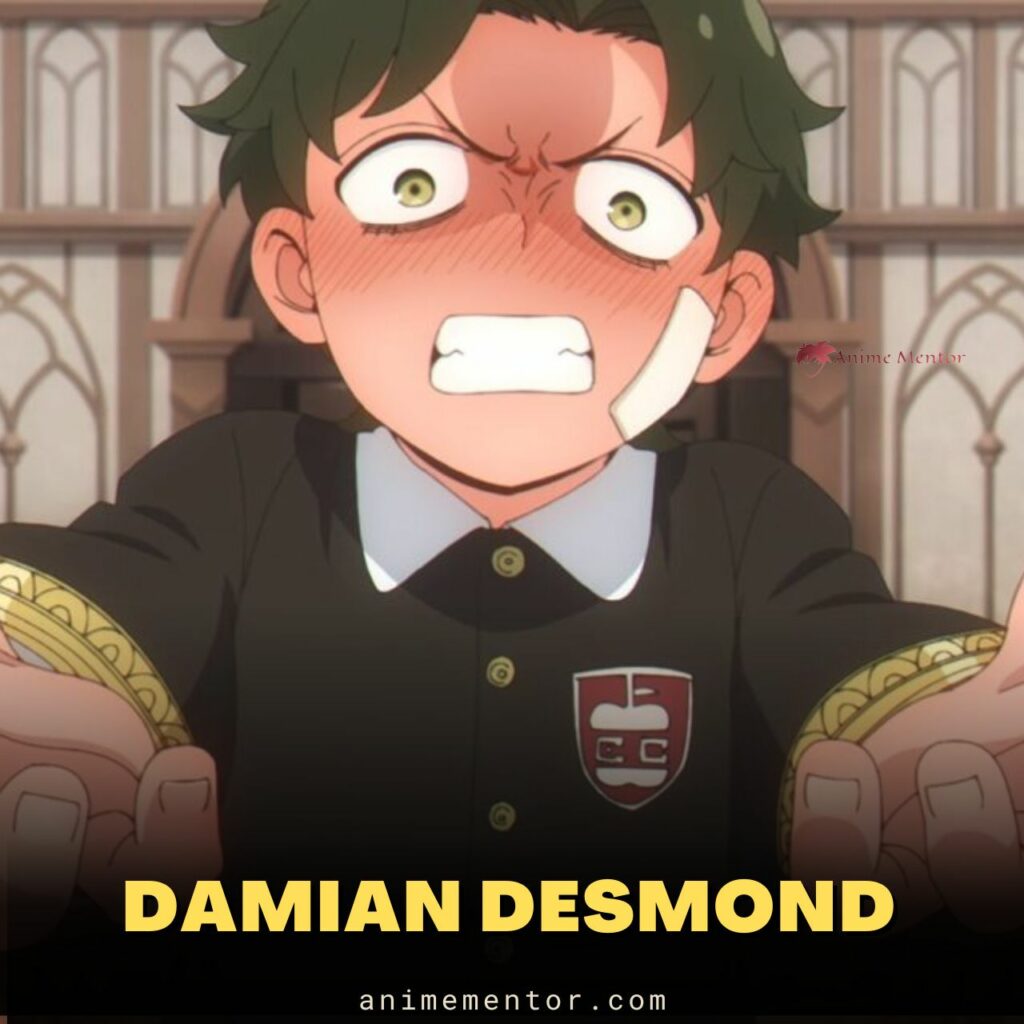 Damian is one of the primary side characters of the anime and is the son of Loid's target. He is 110 cm tall.
Damian is very arrogant and unlikeable during his introduction and believes himself to be above others. After meeting Anya, he mellows out and even begins to like her, though he refuses to admit it. While his personality can be attributed to the huge amount of pressure placed on him, Damian has showcased a lot of good qualities such as standing up for his friends in the series.
Becky Blackbell (Age: 6)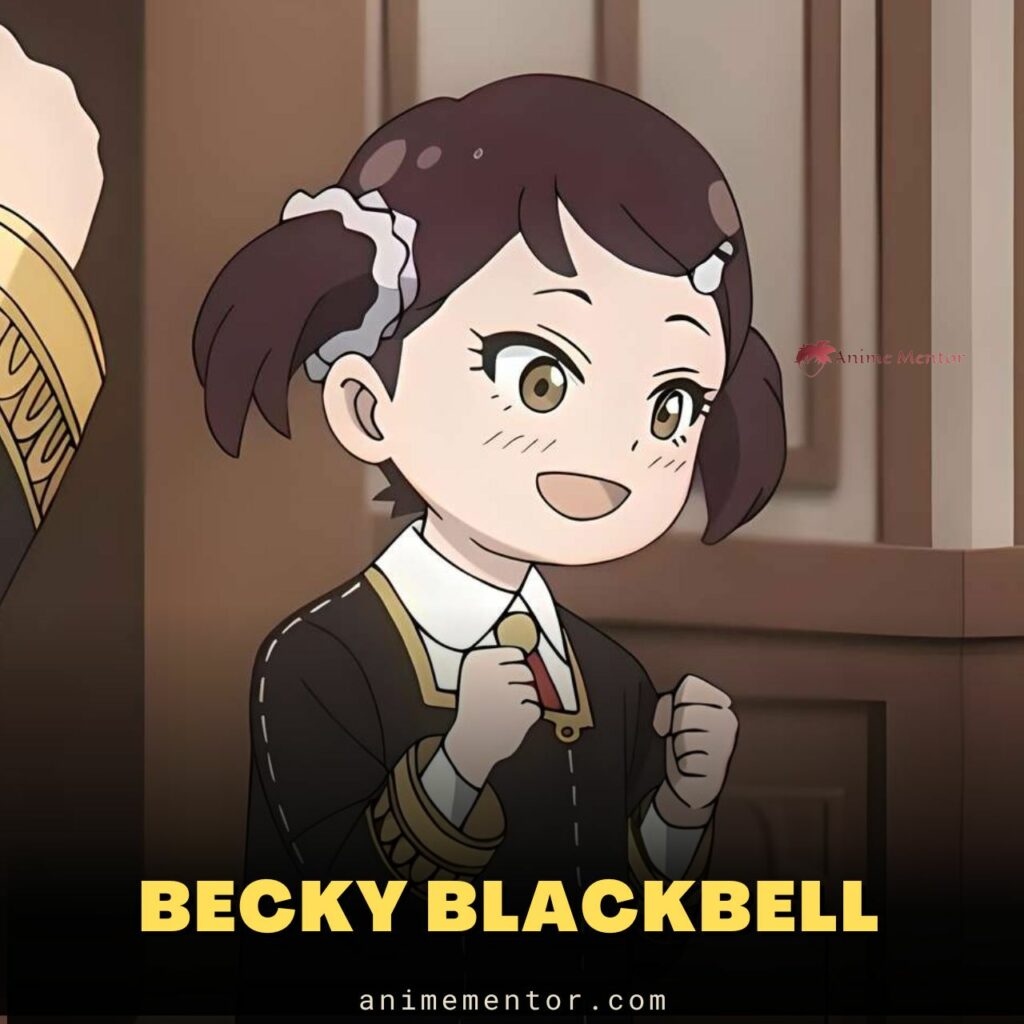 Becky is a sweet girl who is also Anya's closest friend at Eden Academy. Her height is 104 cm.
While Becky also comes from a very prosperous family, she is not as prideful as Damian but tries to show off her maturity. After meeting Anya, she starts respecting her resistance to bullying and even plays along with her ridiculous plans. Overall, Becky is a kind and headstrong girl.
Fiona Frost (Age: Unknown)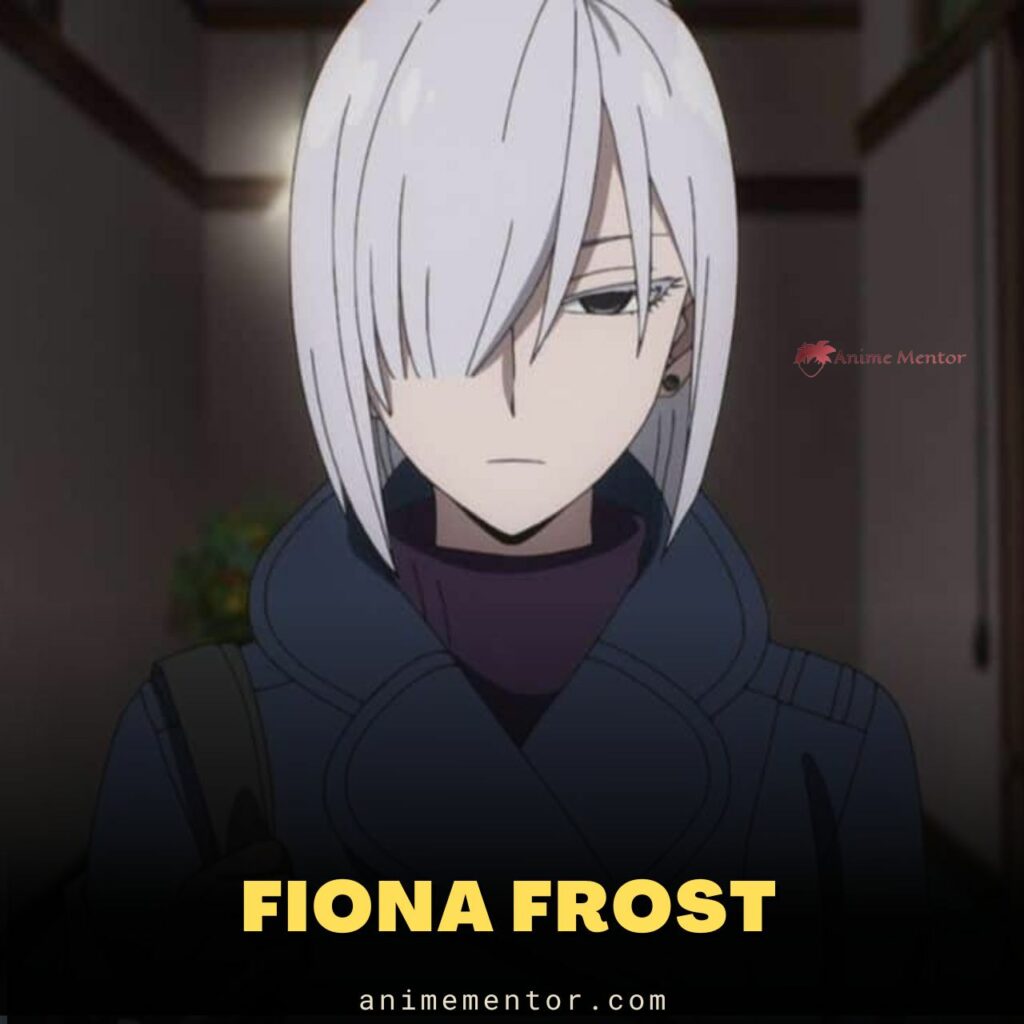 Fiona is a newer side character who has quickly won over fans with her unique personality. She is 172 cm tall.
Fiona is also a spy who was trained by Twilight to hide her emotions and become an expert at her craft. This also resulted in her idolizing and falling in love with Loid and hopes to replace Yor and play his wife. Apart from this, Fiona is very talented and dedicated at her job while aiming to build a reputation that can rival Twilight himself.