Spy x Family is a spy comedy Japanese Manga illustrated and written by Tatsuya Endo. The story revolves around a spy who builds a family to complete a mission. But he is unaware of the fact that the girl he adopts as his daughter is a mind-reader and the woman he agrees to be in a fake marriage is an assassin. It has been serialized fortnightly on Shueisha's Shonen Jump+ application since March 2019, chapters are collected in 9 tankobon books as of April 2022. In North America, Viz Media has the license for the English release. The anime will be adopted by Wit Studio and Cloverworks which will premier in April 2022.
Anime Information
Spy x Family
Genre
Written by
Tatsuya Endo
Published by
Shueisha
Original run
March 25, 2019 – present
Volumes
9

Anime television series

Studio
Wit Studio CloverWorks
Written by 
Kazuhiro Furuhashi
Directed by
Kazuhiro Furuhashi
Music by
Makoto Miyazaki
Original run
 2022 – scheduled
Episodes
April 9, 2022 – present
Plot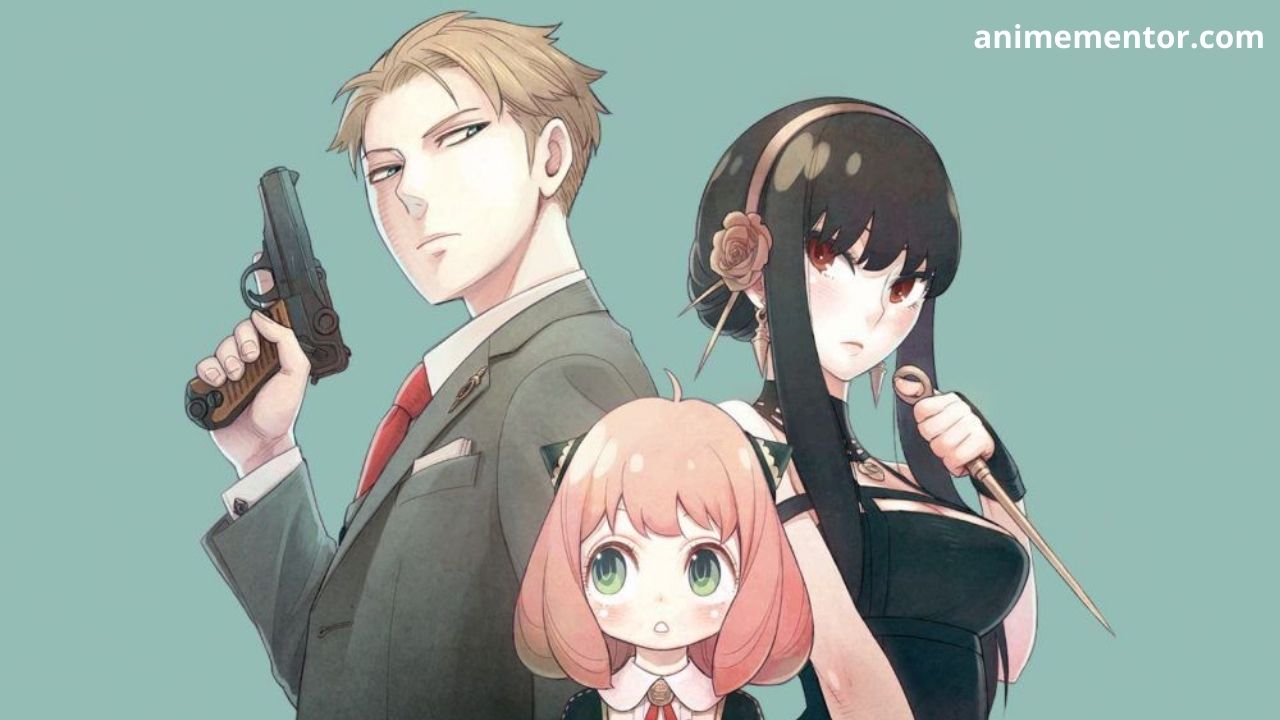 For an agent named "Twilight" Loid Forger, no mission is big or small if it is for the sake of peace. He operates as Westails' master spy and has worked tirelessly to control radicals from sparking a war with bordering country Ostania. In his latest mission, he has to investigate Ostanian politician Donovan Desmond by infiltrating his son's school, the reputable Eden Academy. To complete this mission he has to fake marry, get a fake child, and play a family man. Twilight adopts an orphan named Anya, a six-year-old as his daughter and a student of Eden Academy. For his wife, he fake marries a woman named Yor Briar. She is an inattentive office worker who needs a partner to impress his friends or so it seems. In reality, Anya is an esper that allows her to read minds and Yor is a lethal assassin who goes by "thorn princess". Anya is excited to have cool parents as her family and for Yor to marry Loid is a perfect cover that keeps her identity hidden. Under the disguise of "The Forgers", they must act like a family and carry out their agendas.
Key Characters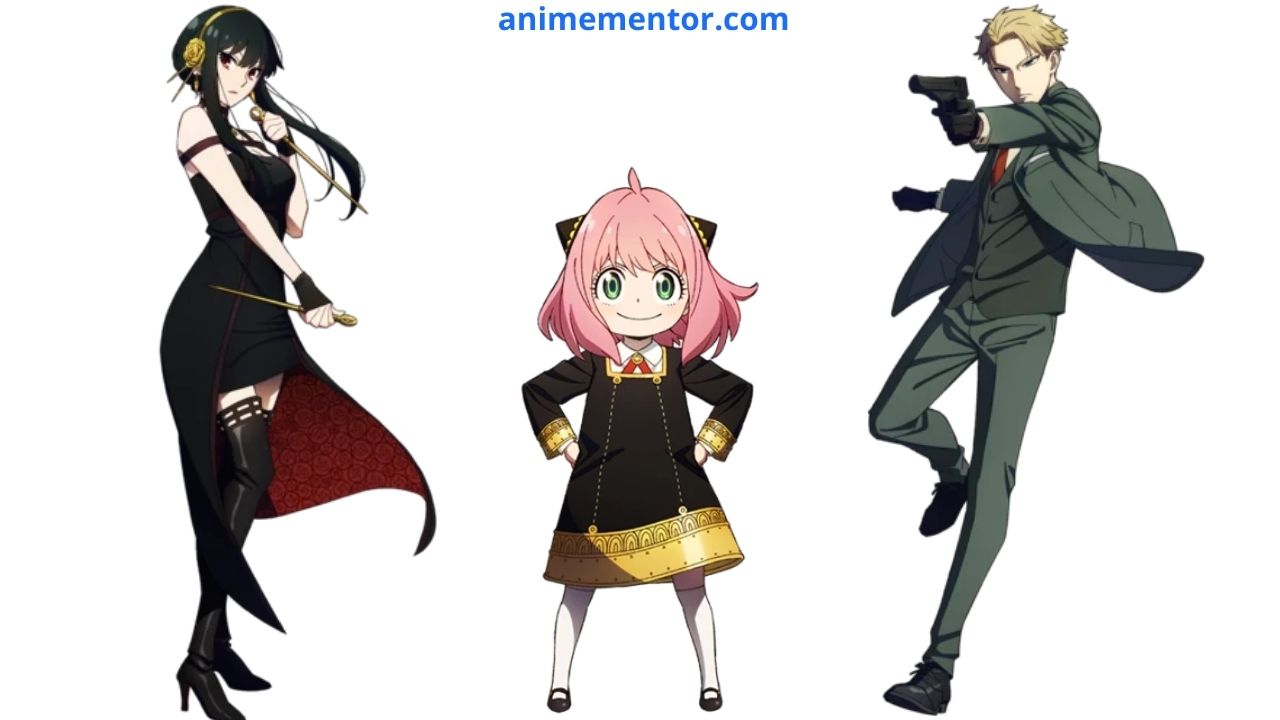 Loid Forger: He is a spy and the main protagonist of the Spy x Family. He has dumped everything related to his past to work for his country and goes by a cool undercover codename "Twilight". For his latest assignment, he has to become a family man so he marries Yor Forger and adopts Anya Forger. Loid has remarkable memory, combat, and information processing abilities. He uses various alias in his missions to keep his identity safe.
Yor Forger: She is a 27-year-old assassin and the tritagonist of the Spy x Family. She works as an ordinary clerk at Berlint city hall and goes by an intimidating assassin codename "Thorn Princess". She marries Loid Foger and becomes the adoptive mother of Anya Forger. Being an assassin she is good only at cleaning and not at other household work so Loid has to do most of the cooking. She has started learning from him. She has a junior brother named Yuri who is a civil servant.
Anya Forger: She is an esper and the deuteragonist of the Spy x Family. She looks like a 4 or 5-year-old but claims to be a 6-year-old and likes to read soy animes, she was known as a test subject "007". She ran from the experiments because of her frustration. She is not good with crowds and has telepathic abilities which were created in an experiment by an anonymous organization. As she has not received any formal education she is also not good at studies and she cannot use her abilities during a new moon. She is adopted by Loid her father and her mother Yor and she is a student at Eden Academy.