Urusei Yatsura is a Japanese manga series by Rumiko Takahashi. It has been serialized in Shogakukan's Weekly Shonen Sunday between 1978 to 1987(a long time period though). A total of 366 chapters have been released in 34 volumes.
Urusei Yatsura revolves around Ataru Moroboshi and Lum, who believes Ataru is her spouse after Ataru accidentally proposes to her.
The series makes heavy use of Japanese tradition, mythology, and puns and became tailored into an anime tv collection produced via Kitty Films and broadcast on Fuji Television associates from October 14, 1981, to March 19, 1986, with 195 half-hour episodes (approximately 5850 minutes).
The collection was launched on VHS, Laserdisc, DVD, and Blu-ray discs in Japan. The next iteration will release on 14 October 2022.
Urusei Yatsura WIKI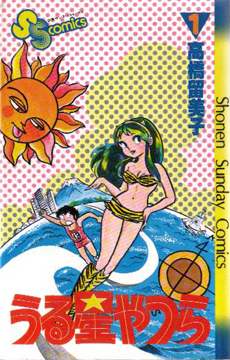 Anime name    
Urusei Yatsura, only you
Genre    
Romance, Comedy
Written by    
Rumiko Takahashi
Published by    
Shogakukan
Adopted from    
Shogakukan's weekly Shonen sunday
Volumes    
34 volumes
Total episode    
195 episodes
Studio
Kitty Films (production) Pierrot (#1–106)
Studio Deen (#107–195)
David Production
Urusei Yatsura Plot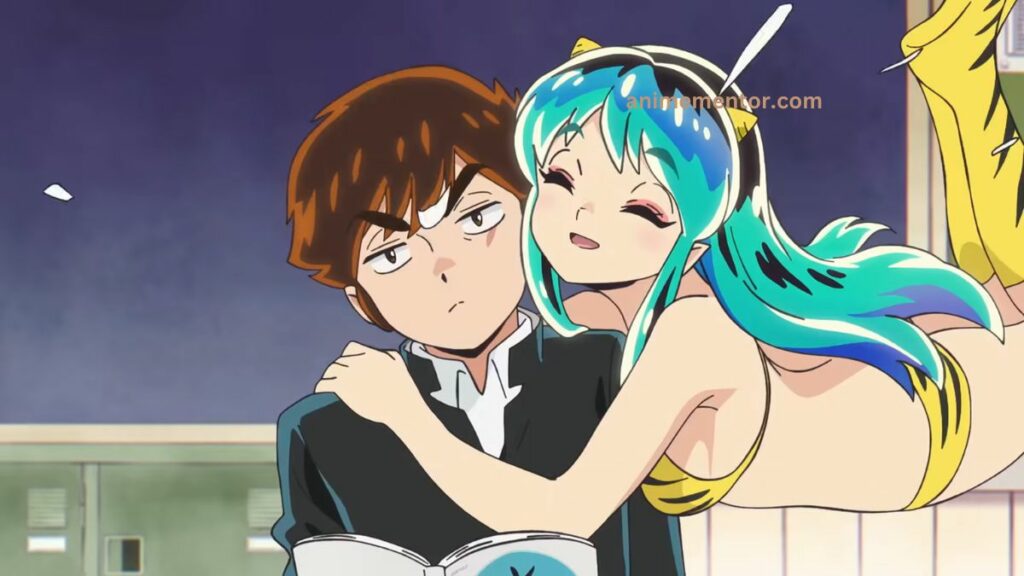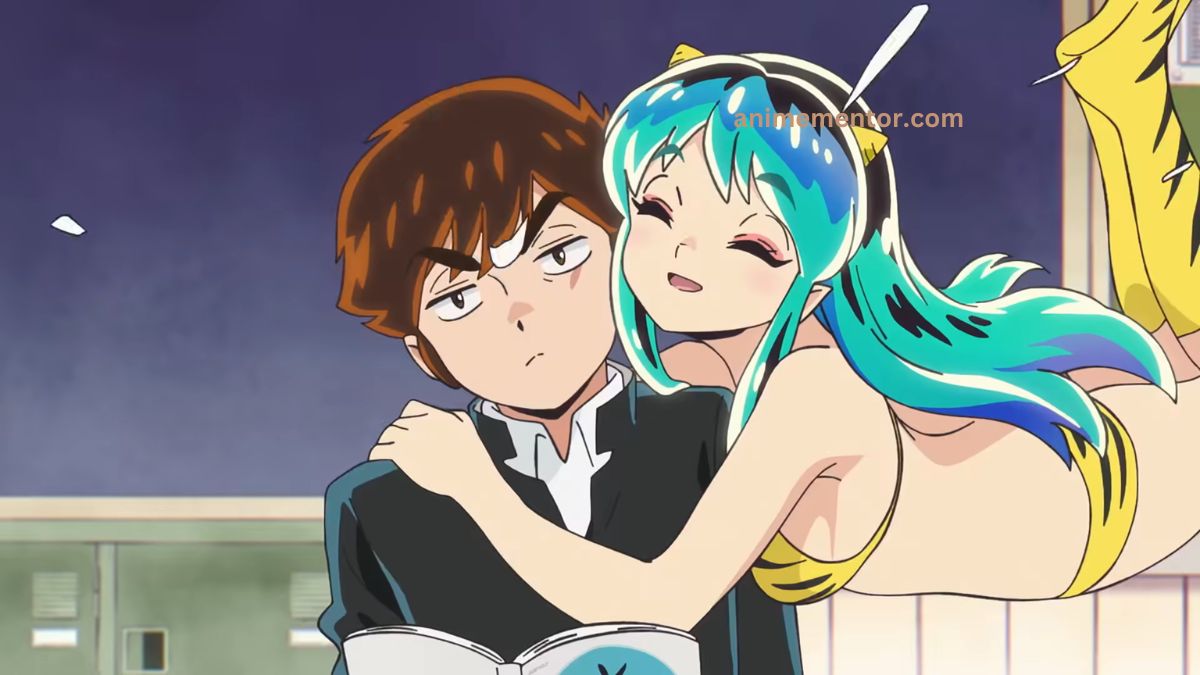 The story follows an ordinary high school student Ataru Moroboshi who is quite an unlucky and girl-crazy man. The earth seemed to be threatened by an alien raider from Oni.
Ataru is chosen to have a duel with them to represent humanity. His opponent was a girl named Lum, the daughter of Oni's leader.
Ataru is no match for lum yet he manages to win by stealing Lum's bikini.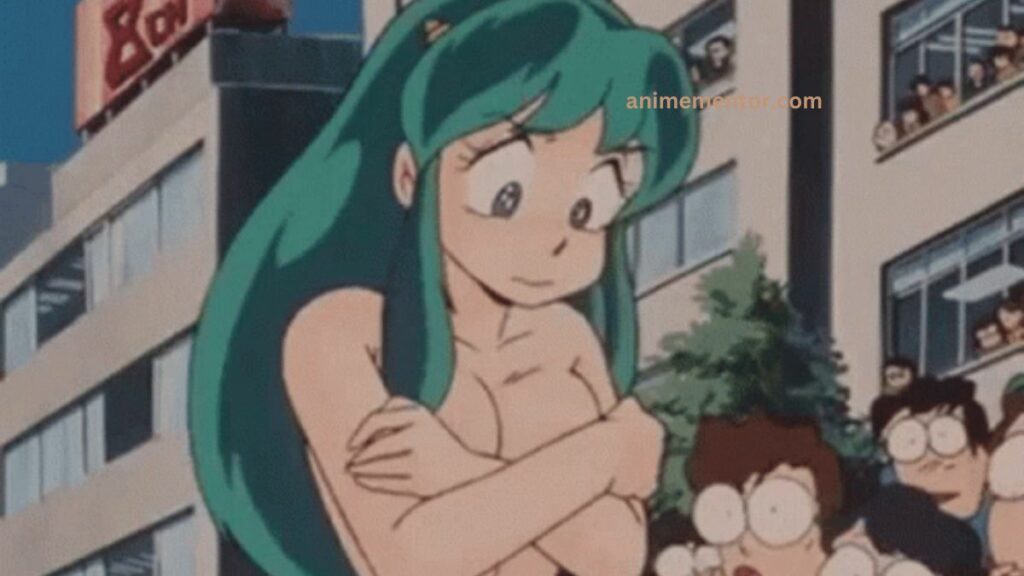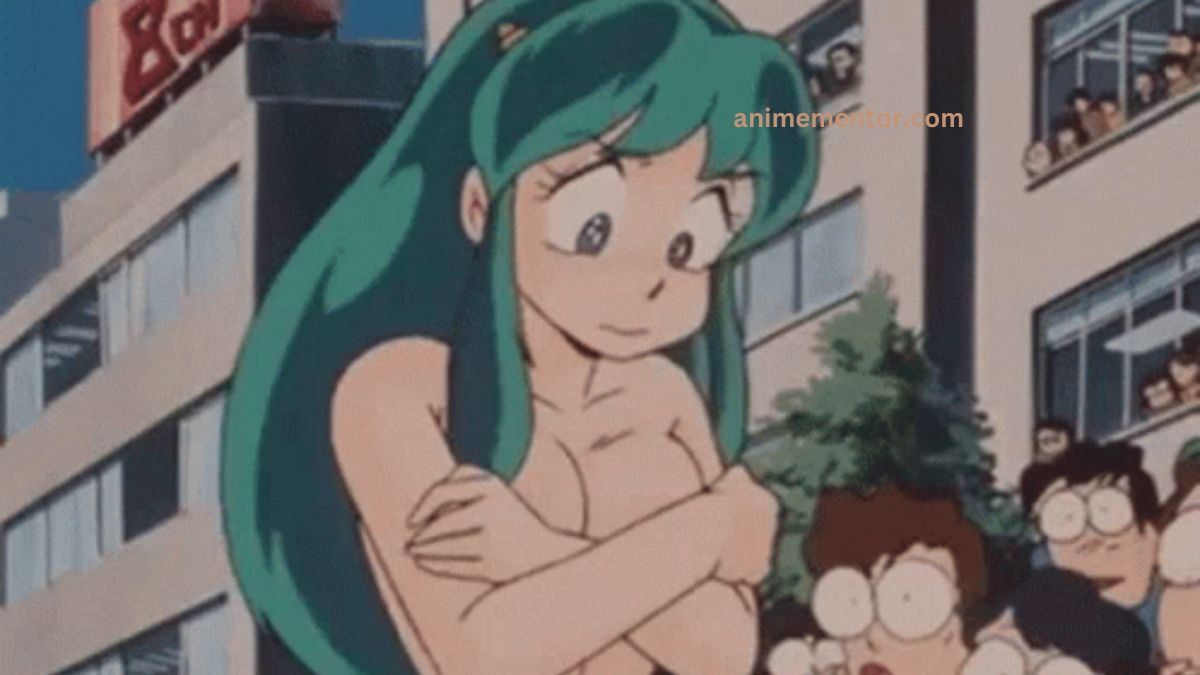 However, misfortune doesn't leave Ataru as Lum mistook Ataru's promise to marry his girlfriend, Shinobu Miyake, as Ataru asking for her (lum's) hand.
Lum accepts his offer on live television and with all the miscommunication and misunderstanding she falls in love with Ataru and moves in with him. She even tends to attend the same school as Ataru.
Ataru didn't have feelings for Lum but is Forced to cope with the outcomes of his womanizing ways.
Ataru needs to stabilize his crumbling courting with Shinobu and keep Lum happy, all while flirting with each lady he meets.
Urusei Yatsura Charecter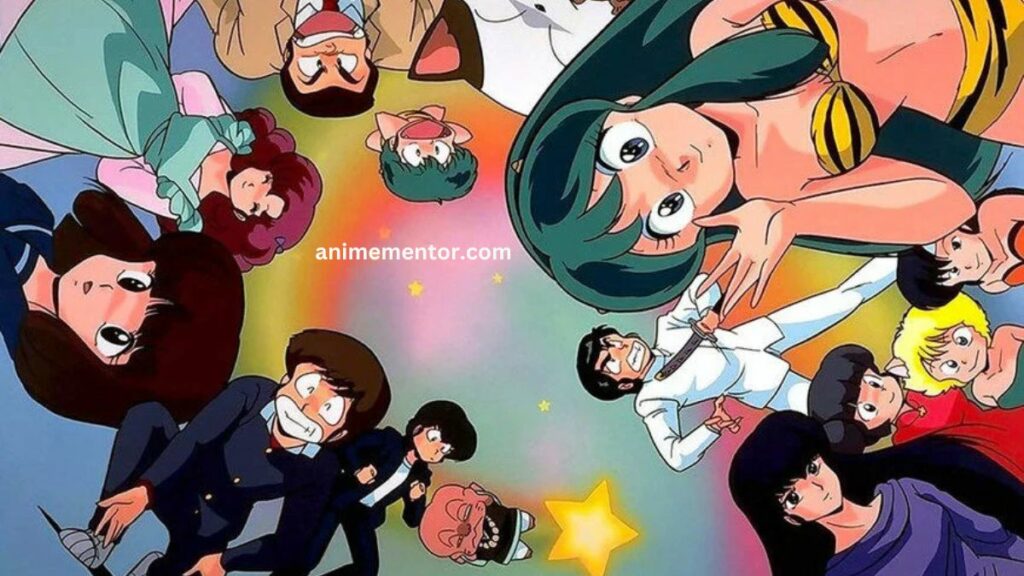 Urusei Yatsura Cast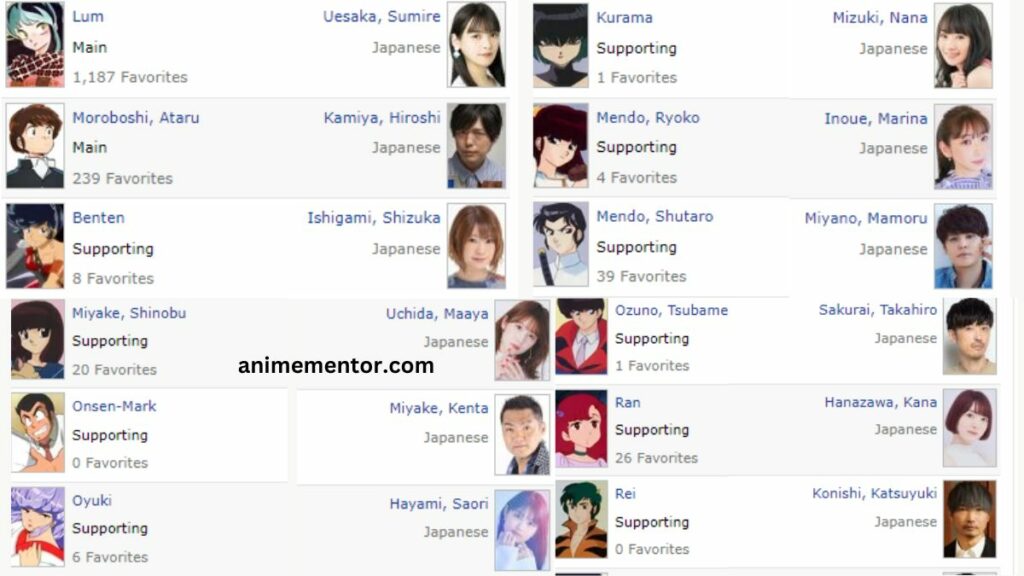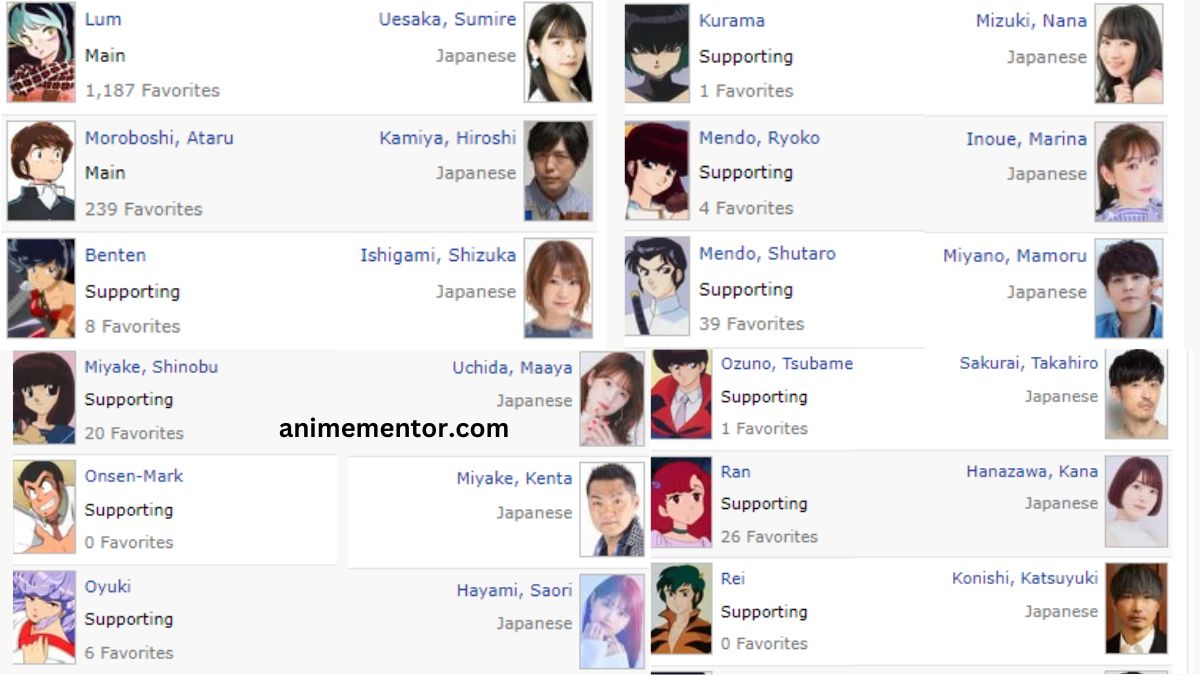 Lum Invader( voiced by Fumi Hirano)
Ataru Moroboshi ( voiced by Toshio Furukawa)
Shinobu Miyake( voiced by Saeko Shimazu)
Sakura( voiced by Machiko Washio)
Perm( voiced by Akira Murayama)
Chibi( voiced by Issei Futamata)
Noriko Ohara ( voiced by Oyuki)
Ten( voiced by Kazuko Sugiyama)
Kakugari( voiced by Shinji Nomura)