Dark Gathering (ダークギャザリング, Dāku Gyazaringu) is a Japanese manga series written and illustrated by Kenichi Kondō. It is published by Shueisha and has been serialized in the shōnen manga magazine Jump Square since March 2019. The manga currently has 12 volumes released as of April 2023.
In July 2022, an anime television series adaptation of Dark Gathering was announced. Produced by OLM and directed by Hiroshi Ikehata, the anime premiered on July 10, 2023. The series is set to run for two cours and is licensed by Sentai Filmworks. The opening theme song is "Kakuriyo" by Luz, and the ending theme song is "Haiiro" by Kana Hanazawa. Muse Communication has also licensed the series for distribution in the Asia-Pacific region.
Dark Gathering Wiki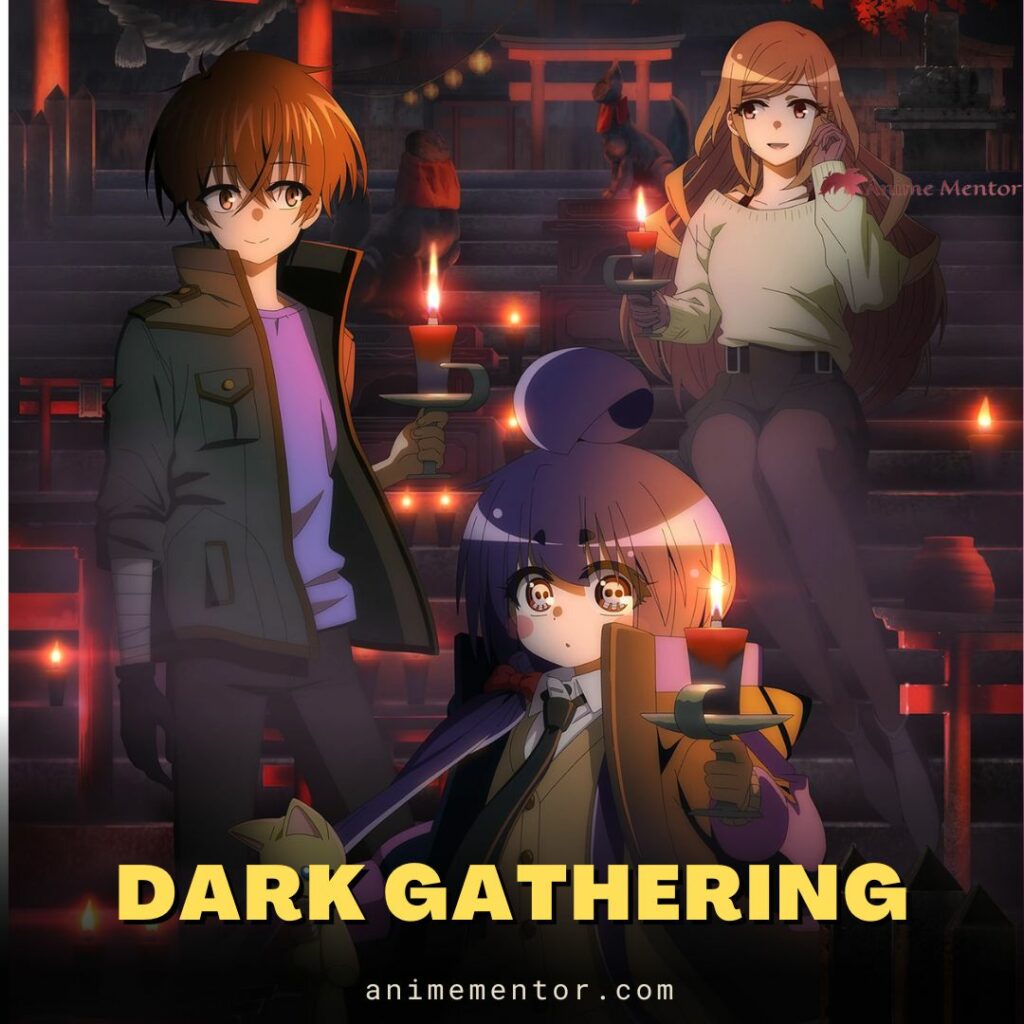 Genre
Adventure, Horror, Supernatural
Written by
Kenichi Kondō
Published by
Viz Media
Demographic
Shōnen
Original run
March 4, 2019 – present
Volumes
12
Studio
OLM Team Masuda
Licensed by
Sentai Filmworks

Muse Communicatio
Original run
July 10, 2023 – present
Episodes
12
Dark Gathering Plot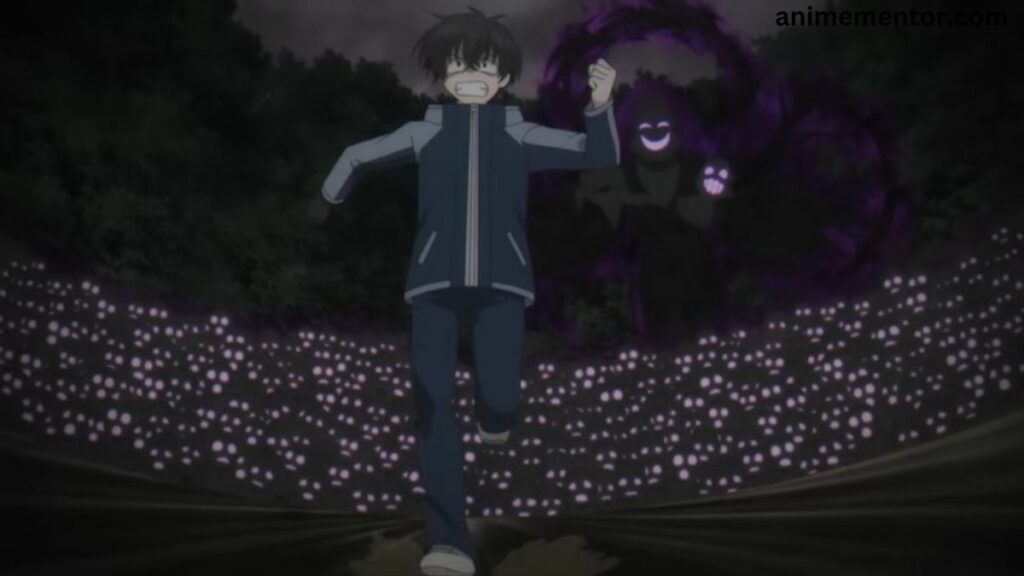 The story of Dark Gathering centers around Keitarou Gentouga, a college freshman who has a fear of ghosts. Unfortunately for him, he has a strange ability to attract spirits. Two years ago, he and his friend were both injured during a supernatural event, causing Keitarou to become socially withdrawn.
However, with the help of his childhood friend Eiko Houzuki, he is slowly reintegrating into society. To assist in his rehabilitation, Keitarou takes on a job as a private tutor. His first student is Yayoi Houzuki, who happens to be Eiko's cousin.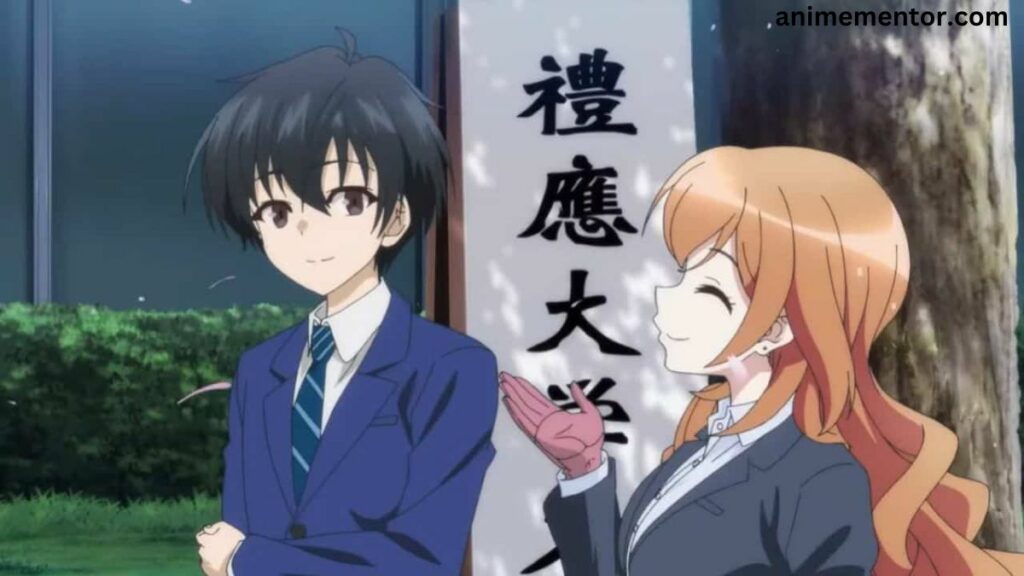 Yayoi is not only exceptionally intelligent but also has a natural affinity for the spirit world, much like Keitarou. She longs to encounter spirits in the hopes of finding the one that took her mother away. As Keitarou is pulled along by Yayoi and Eiko to various haunted locations, his tutoring job begins to stray from its original purpose.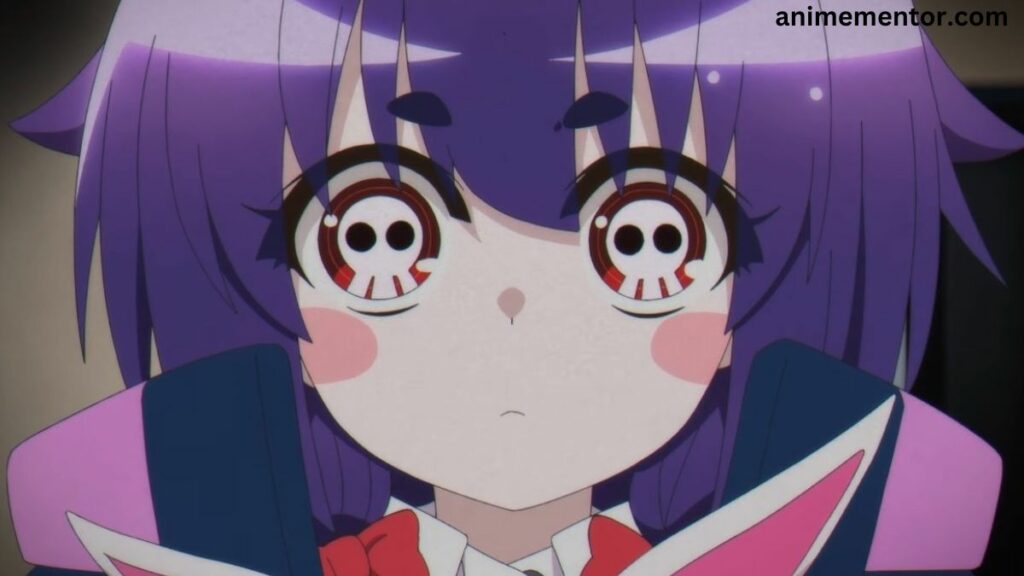 Keitarou's ability to attract ghosts, Yayoi's spiritual senses, and Eiko's knowledge of folklore all contribute to their investigations. Throughout their journey, Keitarou's feelings for Eiko become apparent, while Eiko remains overprotective of him due to her longstanding affection.
Their adventures lead them to encounter other intriguing characters, including Ai Kamiyo, another student of Keitarou's, who is plagued by misfortune due to her connection with a malevolent deity.
Dark Gathering Characters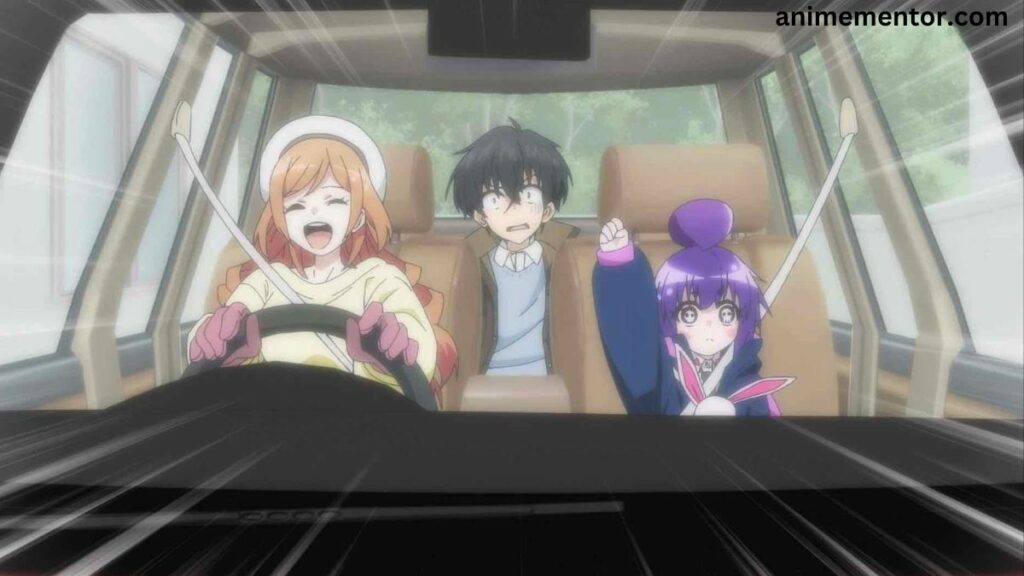 Keitarō Gentōga – Voiced by Nobunaga Shimazaki: Keitarō is a boy with a cursed right hand that attracts ghosts. He had a traumatic event in his past that caused him to become a shut-in. He is rehabilitated by his childhood friend, Eiko Hōzuki.
Yayoi Hōzuki – Voiced by Yū Sasahara: Yayoi is Keitarō's first student. She developed the ability to see ghosts clearly after witnessing her mother's abduction by a ghostly entity. She is determined to capture ghosts to find her mother. Yayoi has a high IQ and is highly intelligent.
Eiko Hōzuki- Voiced by Kana Hanazawa: Eiko is Keitarō's childhood friend and possesses a cursed left hand like him. She is in love with Keitarō and is overprotective of him. Eiko has expertise in computer science and studies folklore to understand Keitarō's struggles.
Ai Kamiyo – Voiced by Rina Kawaguchi: Ai is Keitarō's second student. She has star patterned pupils and initially appears to be clumsy, causing misfortunes to those around her. However, it is revealed that these misfortunes are orchestrated by a malevolent god. Ai has a destiny as the god's bride on her 20th birthday.
Dark Gathering Review
Dark Gathering blends elements of horror, adventure, and the supernatural as the characters navigate the spirit world, unravel mysteries surrounding their curses, and strive to rescue Yayoi's missing mother.