Based on the action role-playing game Nier: Automata created by PlatinumGames and released by Square Enix, Nier: Automata Ver1.1a is a planned anime television series. The A-1 Pictures-produced show is slated to premiere in January 2023.
The series was unveiled during Nier: Automata's fifth-anniversary live stream. The screenplay was written by Ryouji Masuyama and Yoko Taro, and it was animated by A-1 Pictures. Jun Nakai served as the film's principal animator and designer, and MONACA provided the music.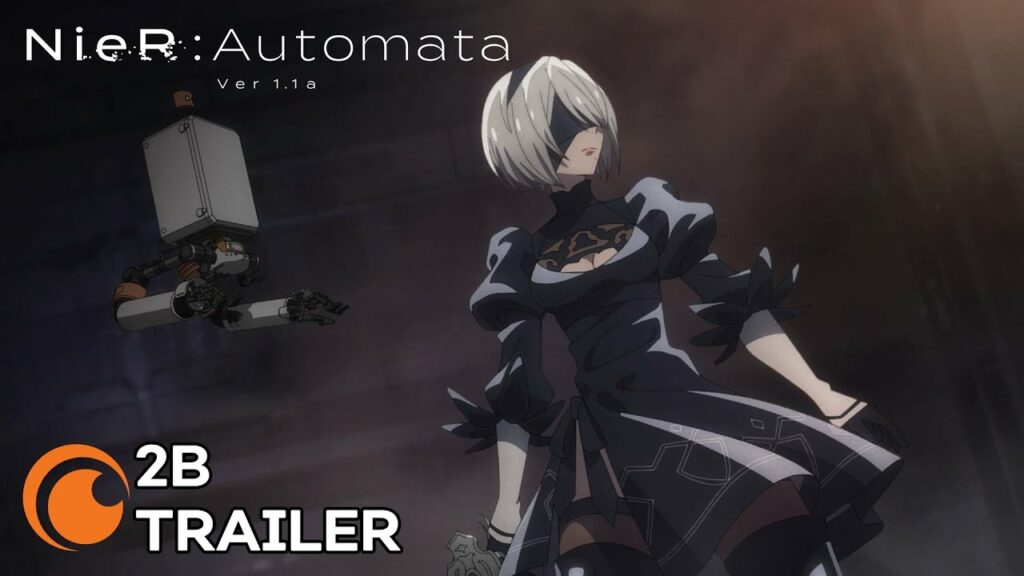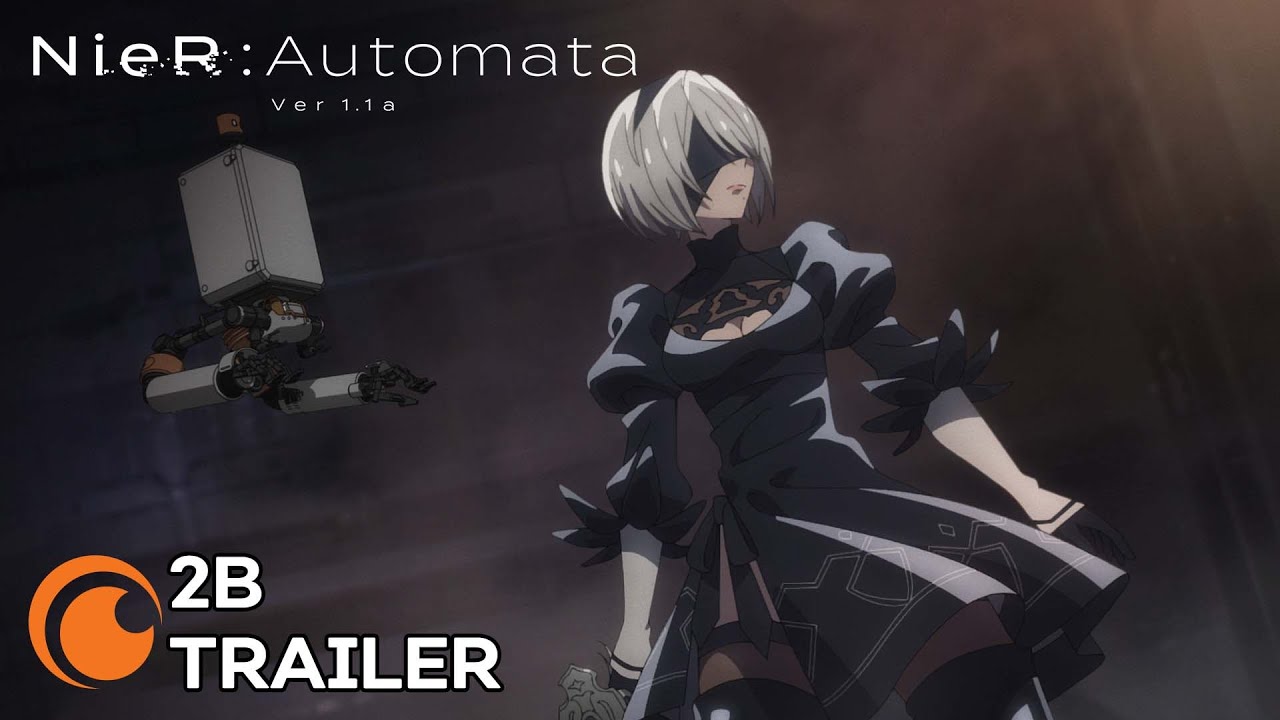 The infamous "NieR: Automata" secret room is cool enough, but the game's expertly written, multilayered tale, which changes with each playthrough, is what distinguishes it. Since its release in 2017, the intricate conflict involving alien machines and battle robots manufactured by humans has received positive reviews and established itself in gaming history.
One would anticipate that "Nier: Automata Ver 1.1a" will have a lot of plot to cover given that it is an adaptation of the video game "Nier: Automata." But you can anticipate that at least some of the series' plot will be a mystery. This information was provided by "NieR: Automata" game director Yoko Taro, who appeared at the "NieR: Automata Ver 1.1a" portion of the September 24 Aniplex Online Fest (via YouTube). She said that the tongue-twisting name of the anime is a hint that the plot will be considerably different from that of the game.
NieR: Automata Ver1.1a Wiki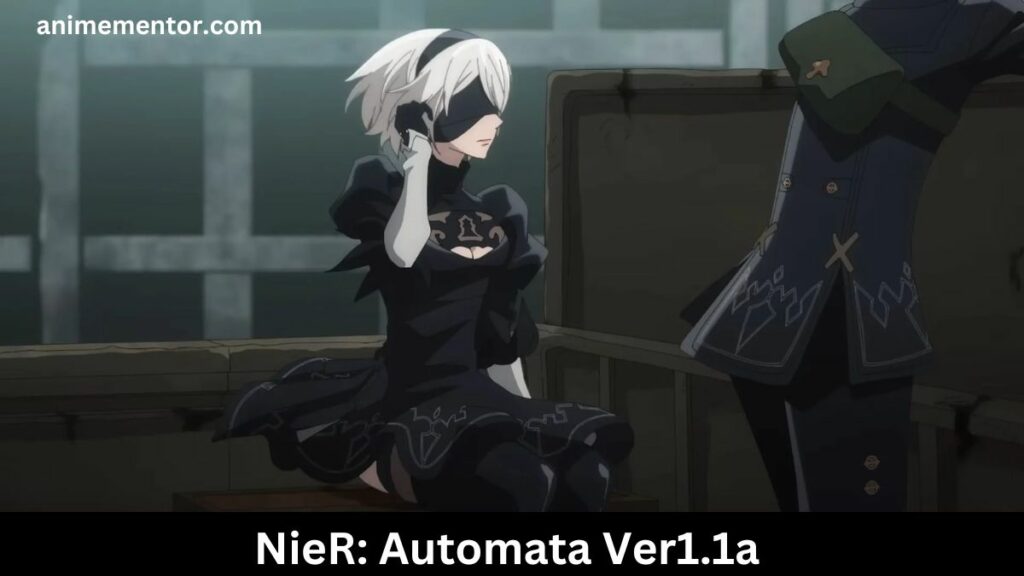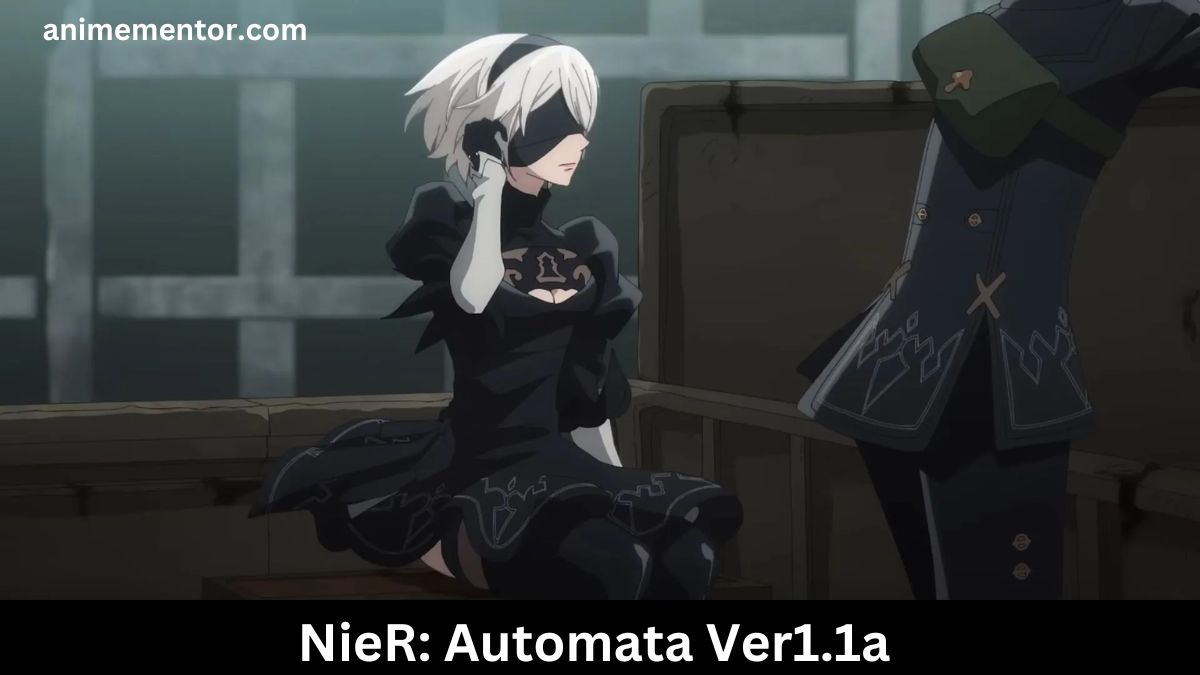 | | |
| --- | --- |
| Anime Name | NieR:Automata Ver1.1a |
| Written by | Ryouji Masuyama Yoko Taro   |
| Created by | PlatinumGames Square Enix   |
| Original Run | January 2023 – scheduled |
| Licensed by | Aniplex of America |
| Music by | MONACA |
| Studio | A-1 Pictures |
NieR: Automata Ver1.1a Storyline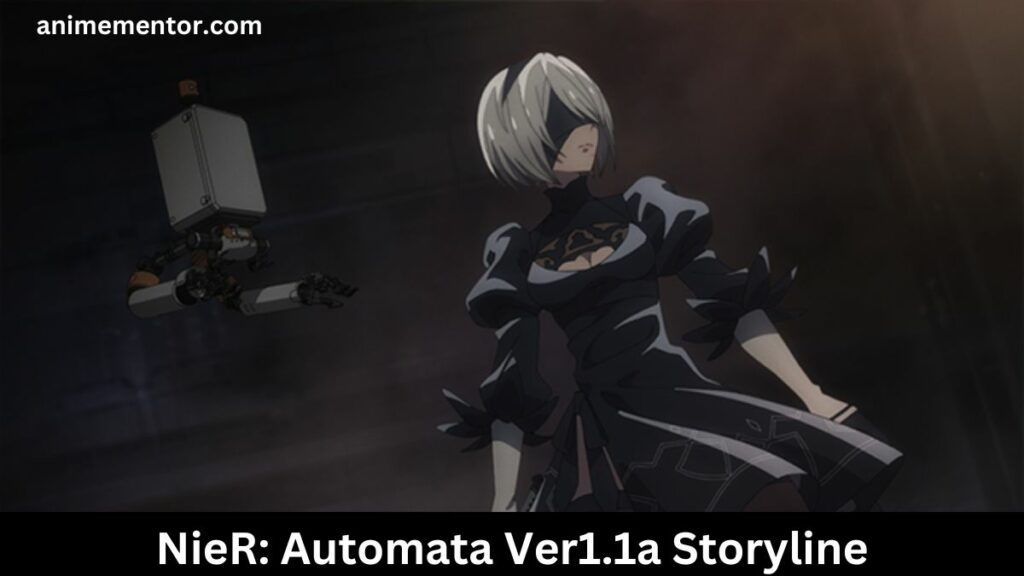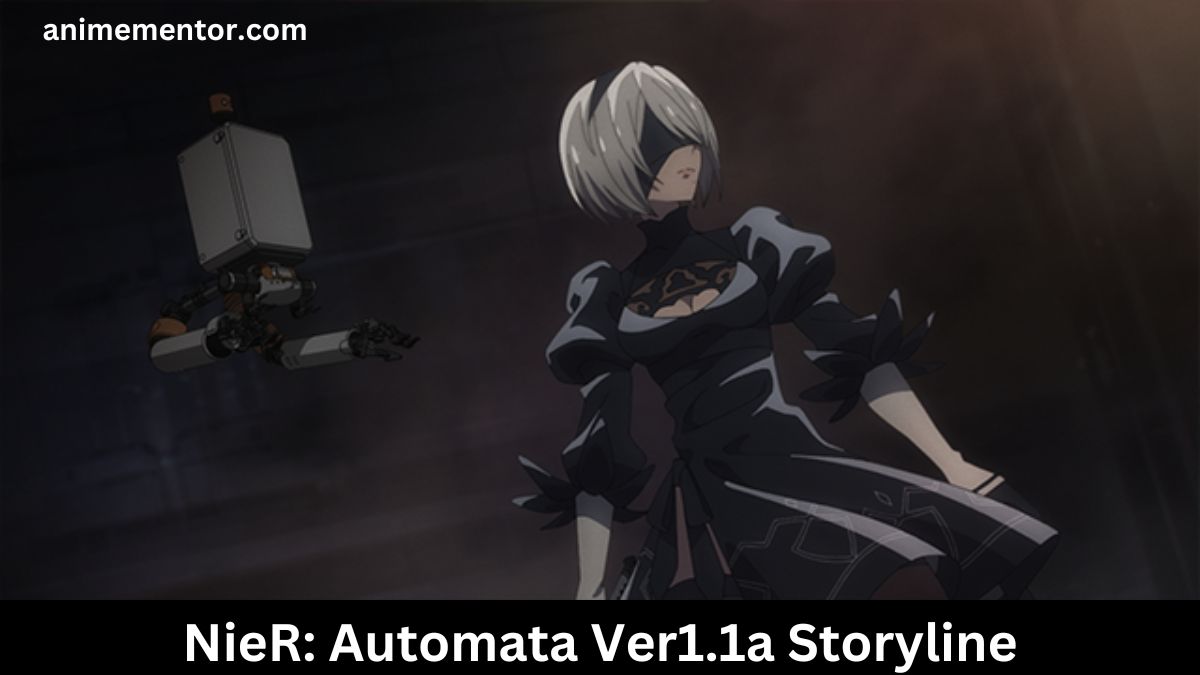 NieR: Automata (2017), an animated adaptation that shows how a protracted conflict between androids and machines on post-apocalyptic Earth soon reveals the reality of the planet.
It is the year 5012 in the distant future when Earth was suddenly invaded by aliens and their creations, the Machine Lifeforms, which threatened humanity's extinction. In an attempt to recapture Earth, the remaining humans took refuge on the moon to organize a counterattack using android soldiers.
Due to the infinite multiplicity of Machine Lifeforms, however, the war reaches a stalemate. Meanwhile, humanity deploys YoRHa as an ultimate weapon: a unit of android soldiers. After being dispatched to Earth, 2B joins 9S, the analyst currently stationed there, where they encounter a number of mysterious occurrences.
NieR: Automata Ver1.1a Release Time
Here is the exact release schedule for NieR: Automata Ver1.1a in different regions:
| Time Zone | Time | Date/Day | Network |
| --- | --- | --- | --- |
| Pacific Time | 9:30 a.m | Every Saturday from January 7 | Crunchyroll |
| Central Time | 11: 30 AM CT | Every Saturday from January 7 | Crunchyroll |
| Eastern Time | 12:30 AM ET | Every Saturday from January 7 | Crunchyroll |
| British Time | 5:30 PM GMT | Every Saturday from January 7 | Crunchyroll |
| European Time | 6:30 PM CEST | Every Saturday from January 7 | Crunchyroll |
| India Time | 8:30 PM IST | Every Saturday from January 7 | |
| Philippine Time | 11:00 PM PST | Every Saturday from January 7 | |
| Japan Time | 12:05 AM JST | Every Sunday from January 8 | Tv Tokyo |
| Australian Time | 2 AM ACDT | Every Sunday from January 8 | Crunchyroll |
NieR: Automata Ver1.1a Characters
2B
9S
Pod 042
Pod 153
Commander
Operator 60
Operator 210
Pascal
NieR: Automata Ver1.1a Japanese Voice actors
2B voiced by: Yui Ishikawa
9S voiced by: Natsuki Hanae
Pod 042 voiced by: Hiroki Yasumoto
Pod 153 voiced by: Kaoru Akiyama
Commander voiced by: Chiaki Kanou
Operator 60 voiced by: Keiko Isobe
Operator 210 voiced by: Meari Hatsumi
Pascal voiced by: Aoi Yūki