The Japanese manga Uncle from Another World: Isekai Ojisan, a series by Hotondoshindeiru, started serialization at Kadokawa Shoten's Comic Walter in June 2018.
As of September 2022, eight volumes have been published. The manga is licensed by Yen press in North America. It was declared on June 17, 2021, and debuted on July 2, 2022.
It tells the story of Takafumi's Uncle( Yosuke Shibazaki who is middle-aged). He wakes up from a coma after 17 years and speaks the unrecognizable language and wields magic powers within him.
The anime Uncle from Another World is available on Netflix.
Uncle from Another World Wiki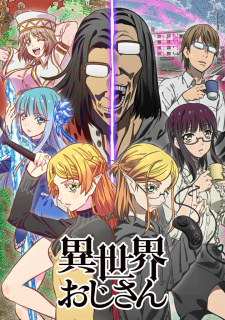 | | |
| --- | --- |
| Anime name     | Uncle from another world, Isekai ojisan |
| Genre     | Fantasy, comedy, Isekai, Romance |
| Written by     | Hotondoshindeiru |
| Published by     | Kadokawa Shoten |
| Adopted from     | Hotondoshindeiru's manga Isekai Ojisa |
| Volumes     | 8 Volumes |
| Total episode     | 13 episodes |
| Studio | AtelierPontdarc |
Uncle from Another World Plot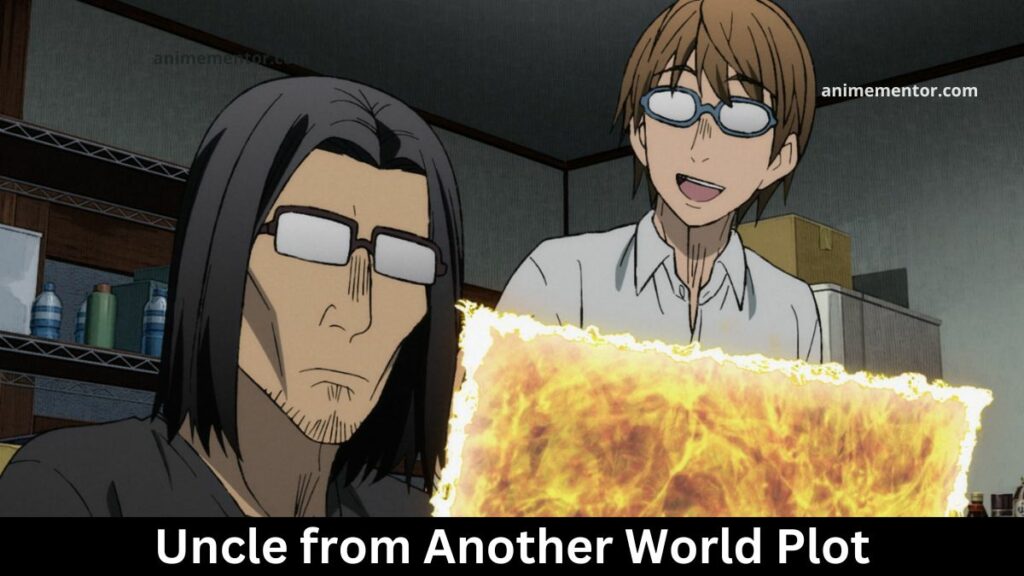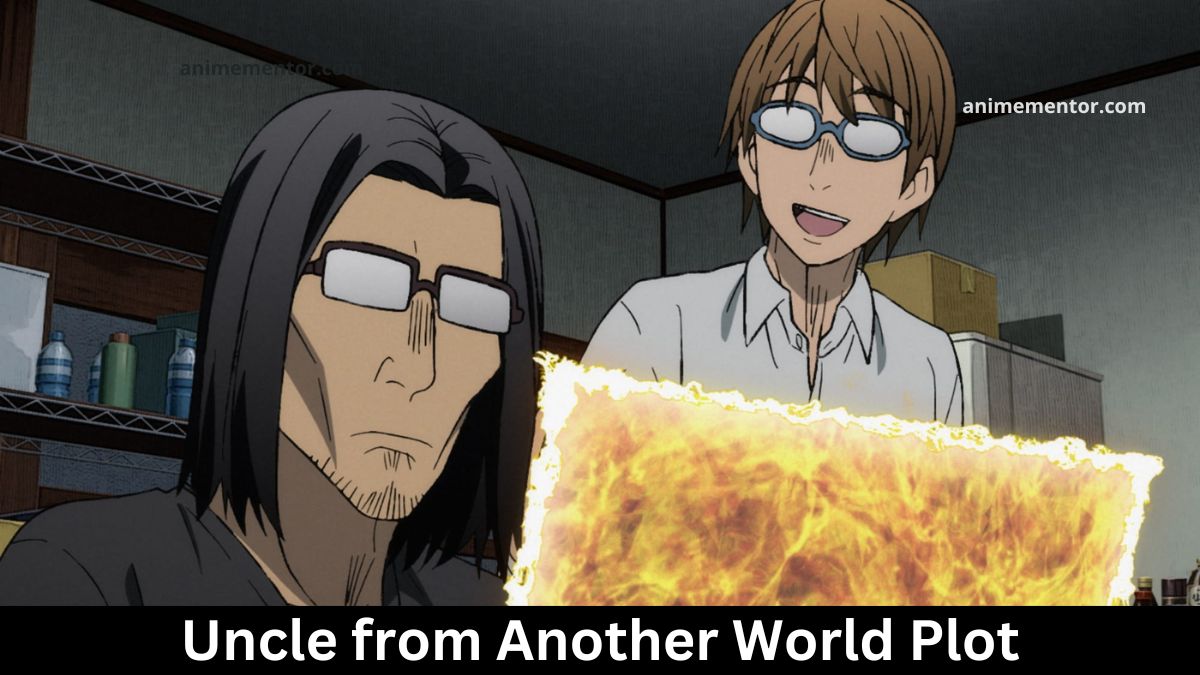 In present-day Japan, Takafumi Takaoka picks up his uncle, who has just woken up from a 17-year-old coma after being hit by a truck. However the Uncle shows his ability to use magic and explains that he was indeed sent to another world.
Once he comes out of the hospital, Yosume finds that his power doesn't help as much with the changes of the earth as that of 17 years of development.
Takafumi lets his uncle move in with him, and they, along with Takafumi's childhood friend Sumika Fujimiya, spend their days helping their uncle adjust to modern society while tracking his memories.
Will an uncle with superpowers be able to cope with this world?
Uncle from Another World CHARACTERS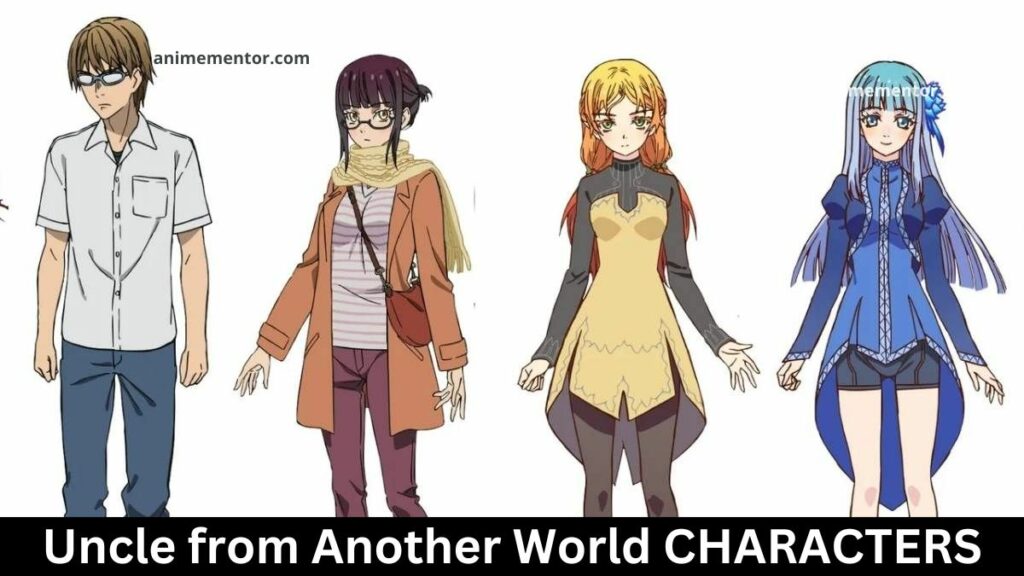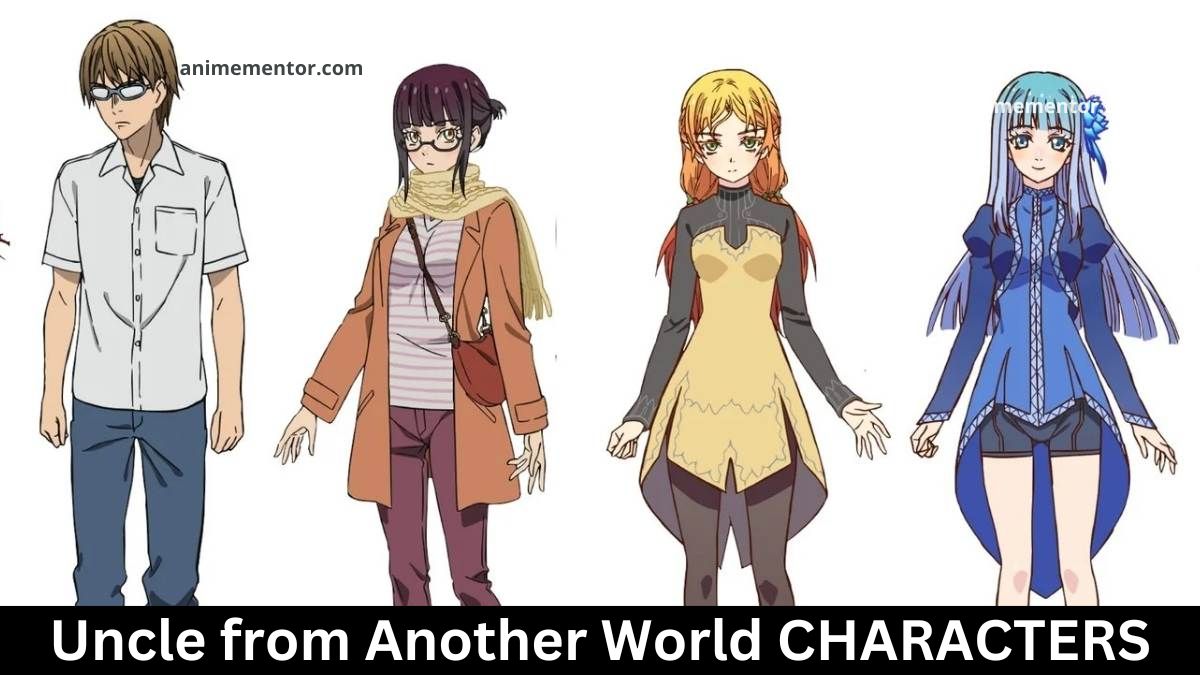 Cast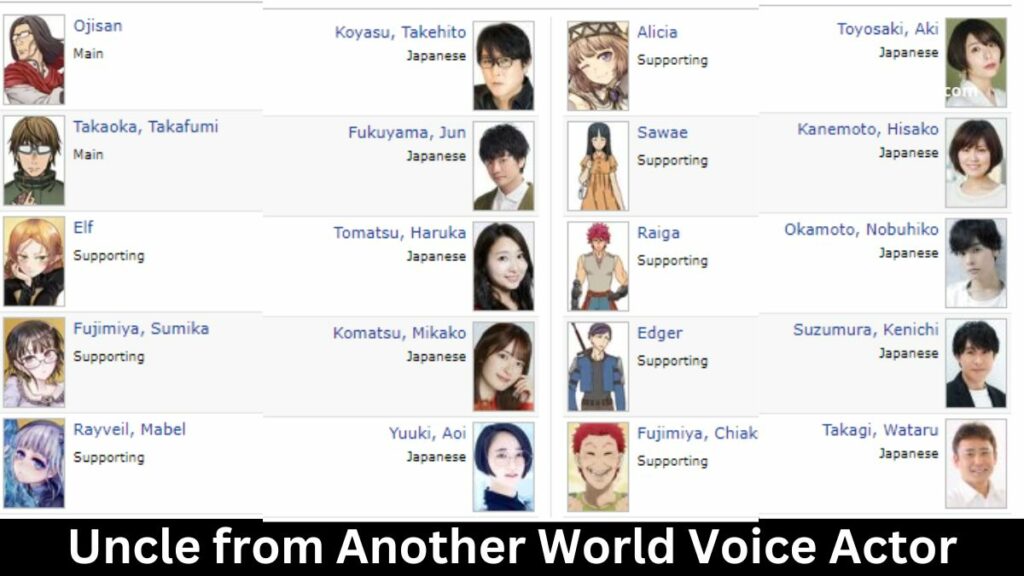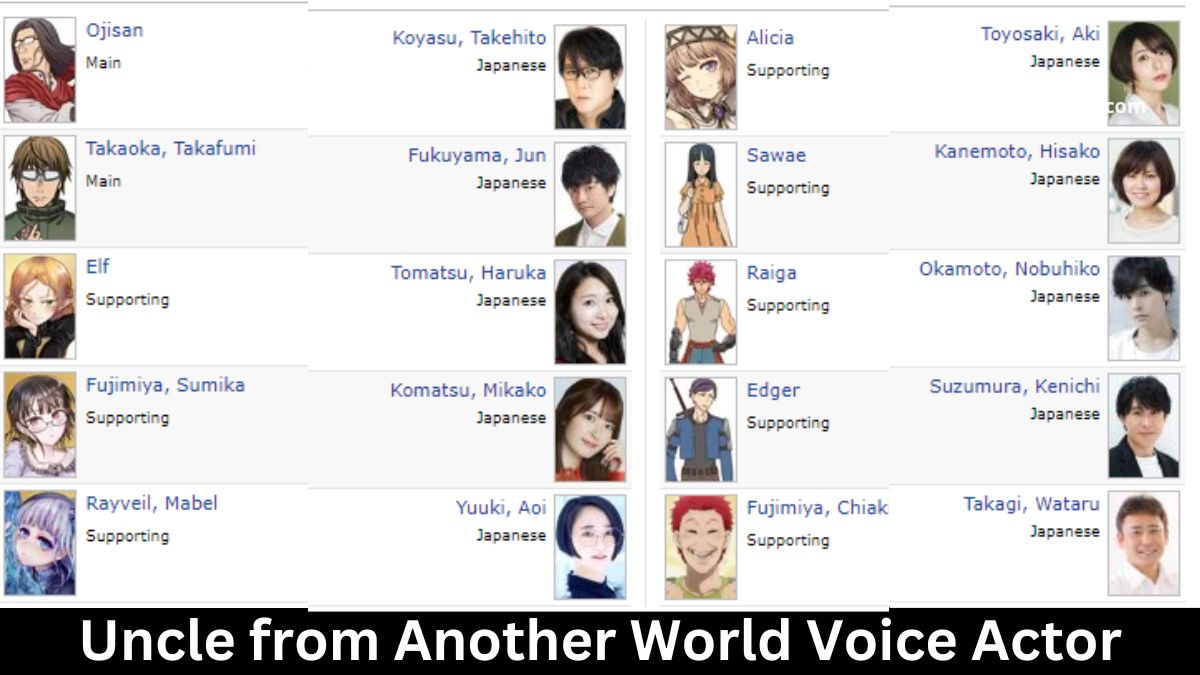 Uncle Yosuke Shibazaki( voiced by Takehito Koyasu)
Tafumj Takaoka( voiced by Jun Fukuyama)
Sumika Fujimiya( voiced by Mikako Komatsu)
Tsundere Elf(voiced by Haruka Tomatsu)
Mabel Laybelle (voiced by Aoi Yuki)
Alicia Edelsia (voiced by Aki Toyosaki)
Edgar (voiced by Kenichi suzumra)
Raiga (voiced by Nobuhiko Okamato )
Sawae (voiced by Hisako Kanemoto)