Undead Unluck (アンデッドアンラック Andeddo Anrakku) is an award-winning Japanese manga series written and illustrated by Yoshifumi Tozuka. Serialized in Weekly Shōnen Jump since January 2020, it has over 10 million copies in circulation and won the 2022 Kodansha Manga Award for shōnen. The manga has been collected into 18 tankōbon volumes as of October 2023 and licensed for English release in North America by Viz Media.
In 2023, the manga was adapted into a 24-episode anime television series by David Production and TMS Entertainment, which aired on JNN stations. It is licensed for streaming outside of Asia by Crunchyroll.
Centered around a suicidal girl and undead man, Undead Unluck blends dark comedy, mystery, supernatural elements and action. With strong sales and adaptations into anime and English, it has become one of the most popular shōnen manga of recent years.
Undead Unluck Wiki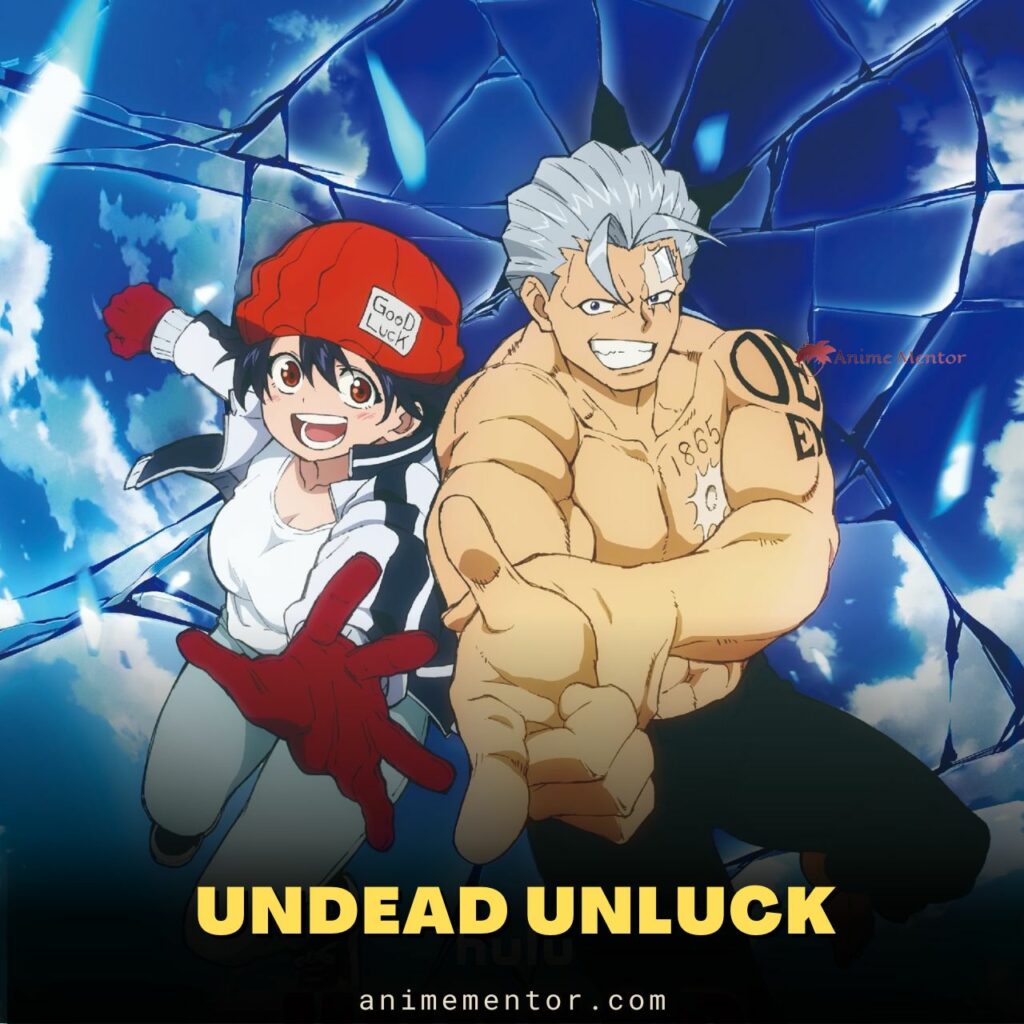 Genre
Adventure,Comedy, Supernatural
Manga
Written by
Yoshifumi Tozuka
Published by
Shueisha
English publisher
NA: Viz Media
Imprint
Jump Comics
Magazine
Weekly Shōnen Jump
Demographic
Shōnen
Original run
January 20, 2020 – present
Volumes
18
Anime television series
Directed by
Yuki Yase
Written by
Yamato Haijima
Music by
Kenichiro Suehiro
Studio
David Production (animation)
TMS Entertainment (production and planning)
Original network
JNN (MBS, TBS)
Original run
October 7, 2023 – present
Episodes
6
Undead Unluck Plot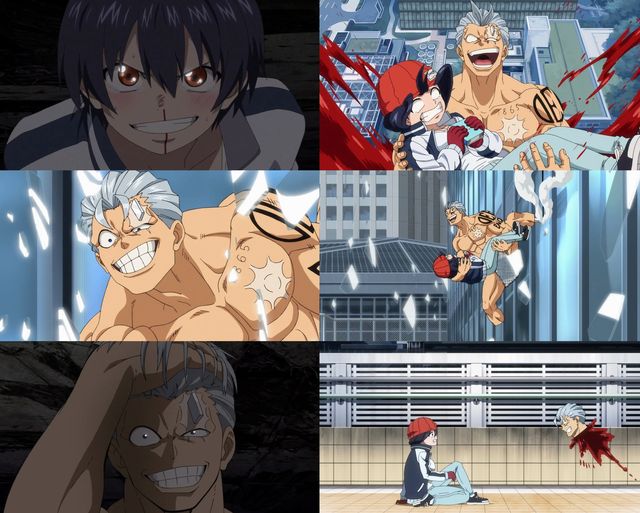 The story follows Fuuko Izumo, a suicidal girl with the power of "Unluck" which brings misfortune to anyone she touches. She meets Andy, an undead man seeking the ultimate death, and they team up. Andy's ability "Undead" prevents him from dying and allows him to regenerate.
Fuuko and Andy get caught up in supernatural events involving a mysterious organization called the Union and its rival group Under. The Union has members with special powers called Negators who battle creatures known as UMAs. Fuuko and Andy join the Union to give Andy the death he desires and to fight their enemies.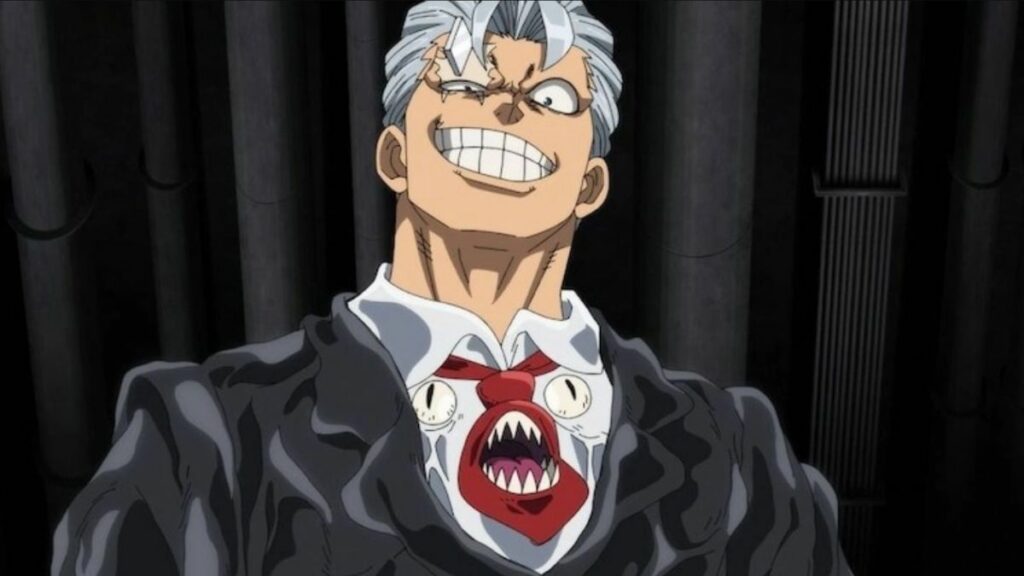 As the story progresses, Fuuko and Andy learn more about the UMAs, Negators, and the true nature of their reality. They face escalating threats from the Regulators, powerful Negators serving God who wants to destroy the world. Fuuko and Andy also encounter allies and foes with bizarre abilities in their adventures.
Undead Unluck builds an expansive storyworld with ever-increasing stakes. With its unpredictable battles, dark comedy and eclectic characters, the manga provides imaginative action and adventure.
Undead Unluck Characters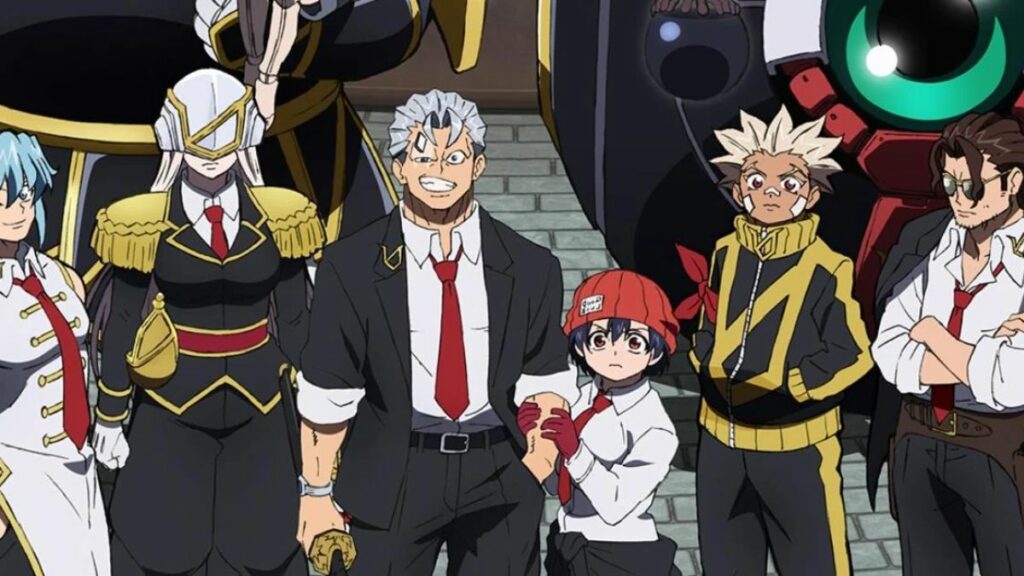 Fuuko Izumo (voiced by Moe Kahara) – The female protagonist whose power "Unluck" brings misfortune.
Andy (voiced by Yuichi Nakamura) – The undead man seeking the ultimate death who teams up with Fuuko.
Juiz (voiced by Mariya Ise) – The leader of the Union organization with the power "Unjustice".
Shen Xiang (voiced by Natsuki Hanae) – A Chinese martial artist and perky member of the Union.
Tatiana (voiced by Rie Kugimiya) – A young Russian girl in a robot suit with the power "Untouchable".
Top Bull Sparx (voiced by Nobuhiko Okamoto) – A short-tempered Brazilian with the power "Unstoppable".
Billy Alfred (voiced by Rikiya Koyama) – A former Union member revealed to be a traitor with the power "Unbelievable".
Rip Tristan (voiced by Yuki Kaji) – A killer with the power "Unrepair" who joins the rival group Under.
Feng Kowloon (voiced by Toshiyuki Morikawa) – A Chinese martial arts master and member of Under.
God (voiced by ???) – The mysterious antagonist seeking to destroy the world who creates the UMAs.
Review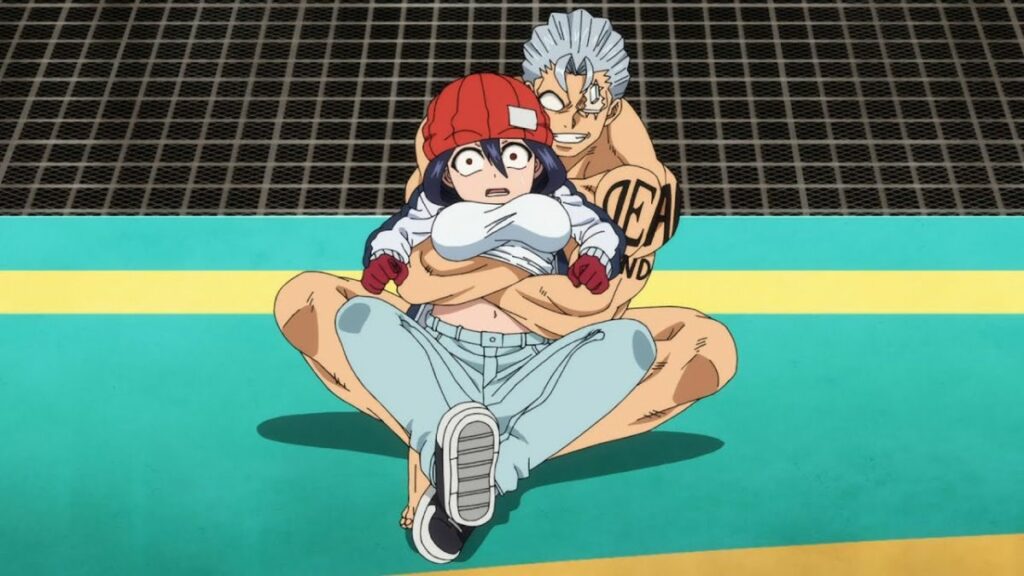 I absolutely love this show! Undead Unluck is just pure fun from start to finish.
The second I saw Fuuko and Andy on screen together, I knew I was in for a wild ride. Their powers lead to crazy, nonstop action that always makes me laugh.
The animation blows me away every episode. The battles are so smooth and vivid. And the comedy lands perfectly thanks to the excellent voice acting.
While I go in expecting to laugh my head off, I'm also totally drawn into the mystery around the organizations and powers. There's so much potential for an epic story here!
As a huge anime fan, I can easily call Undead Unluck my favorite show of the season. The animation, comedy and intriguing lore have me hooked. I cannot wait to see where this insane series goes next! It just puts the biggest smile on my face.