The follow-up to the original series is called Fruits Basket Another, popularly known as Furubana, and it was written by Natsuki Takaya, the creator, and illustrator of the first series. Despite not actually including the entire main characters from the main series, this Japanese manga series was first produced to promote the collector's edition.
However, the artwork and characters received high accolades from the critics.
Fruits Basket has solidified its place among the greatest and most well-liked shojo anime of all time with its original story and finely crafted characters.
Even Nevertheless, Fruits Basket Another didn't garner as many compliments as Fruits Basket, The Final.
Fruits Basket Another Wiki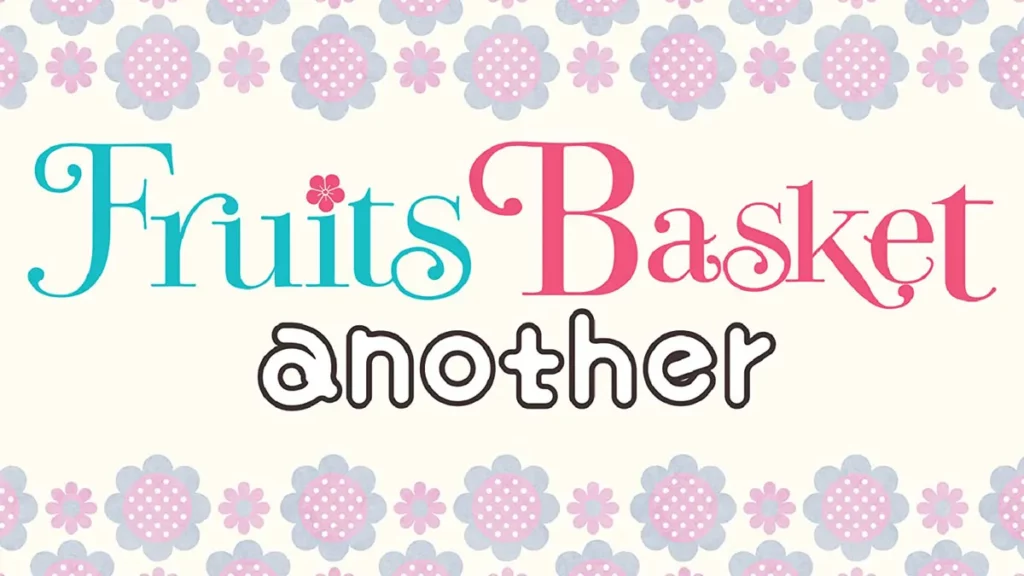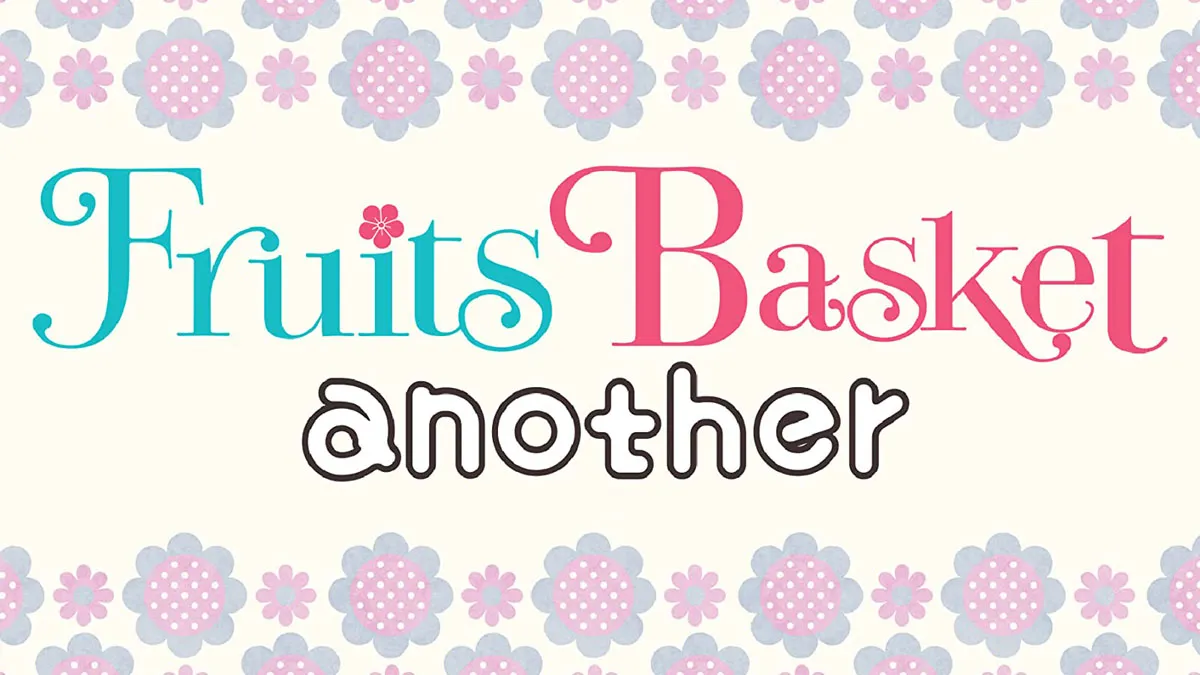 | | |
| --- | --- |
| Genre | Romance, fantasy, School-Life |
| Written by | Natsuki Takaya |
| Published by | Hakusensha |
| Demographic | Shojo |
| Original run | September 4, 2015 – April 20, 2020 |
| Volumes | 4 |
Plot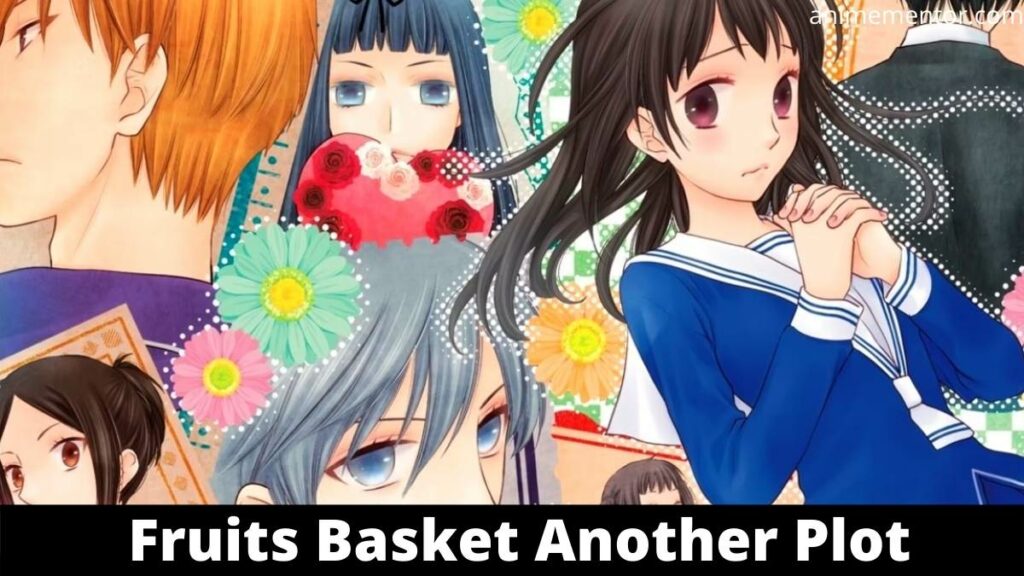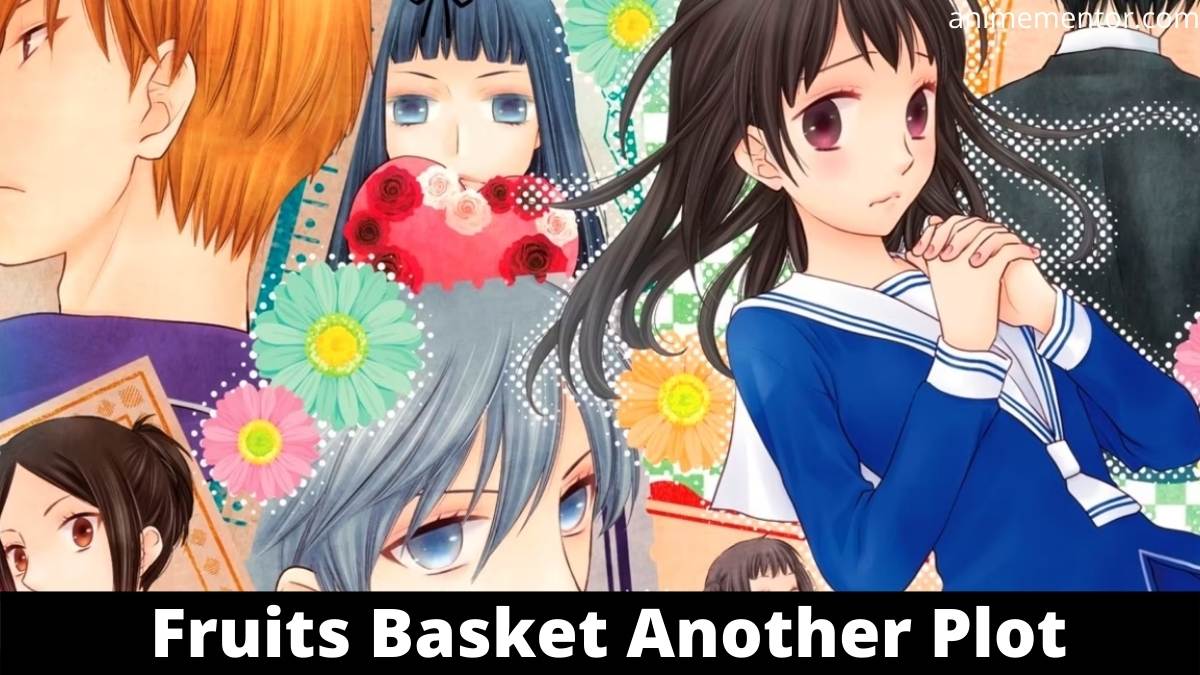 Here, Sawa Mitoma, a really quiet and self-conscious girl, serves as the story's major protagonist rather than Tohru Honda who was the protagonist for all the Original Series.
Tohru and Sawa have very different personalities, but their stories are practically identical. About 22 years had passed since Fruits Basket when this story takes place.
In other words, the initial cast members are now adults who are parents.
And instead of Tohru Honda, who in the original series helped all the Somas conquer their fear with her optimistic aura, assisting Sawa, who is hiding her fear and her demons inside, the new generation of Somas, who are more caring and nurturing, do the reverse.
Characters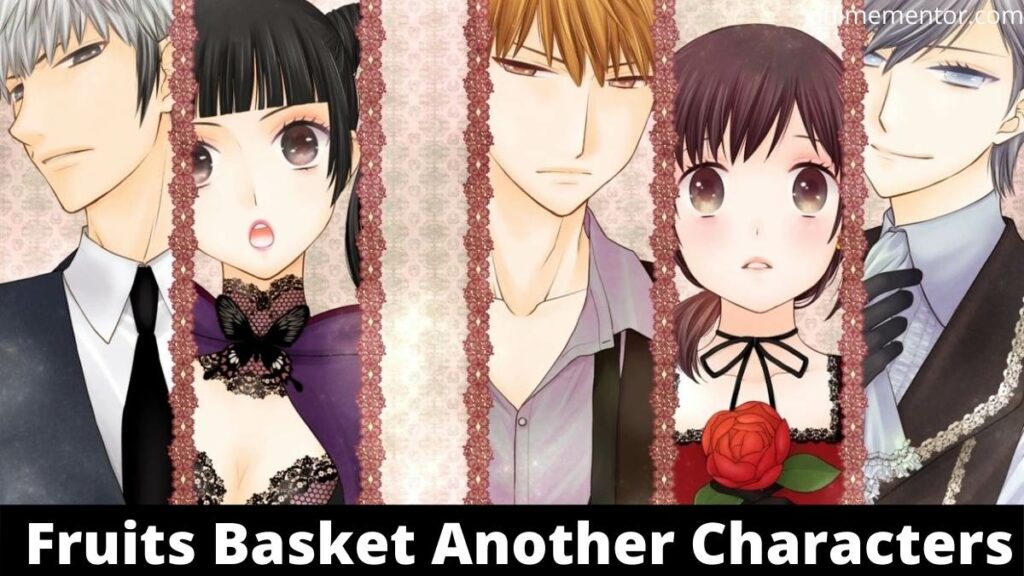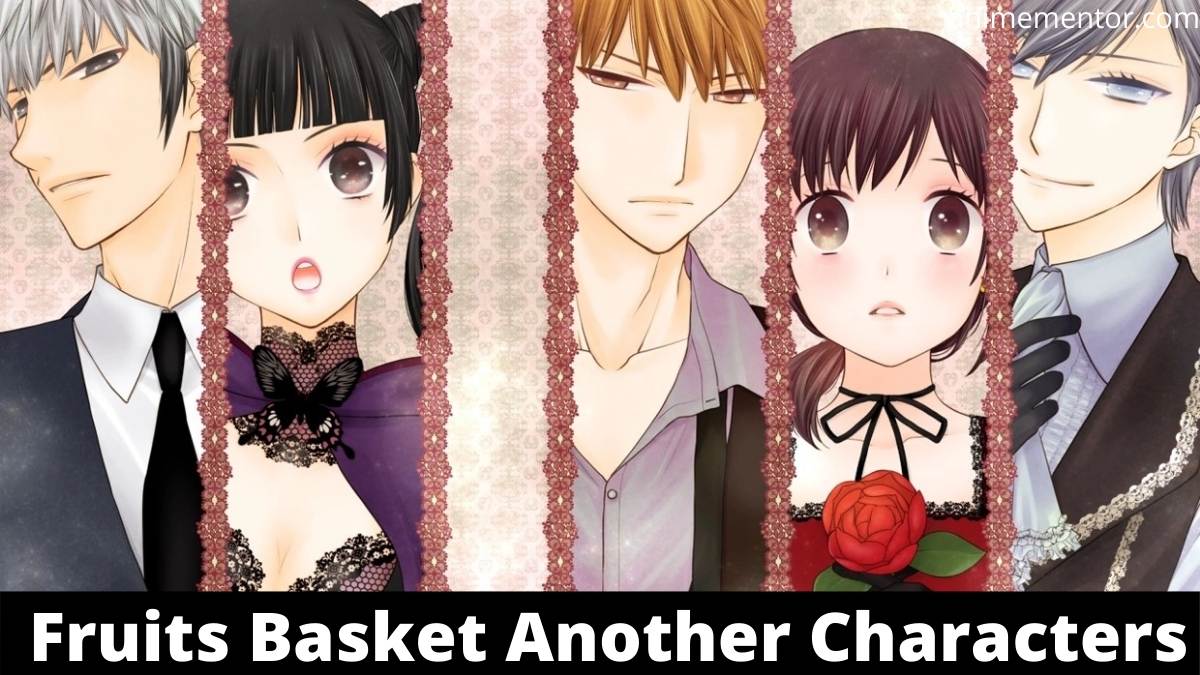 Sawa Mitoma
Hajime Soma
Mutsuki Soma
Shiki Soma
Chizuru Soma
Hibiki Soma
Kinu Soma
Sora Soma
Riku Soma
Mina Soma
What's the difference between Fruits Basket and Fruits Basket Another?
So yeah, if you're wondering if Fruits Basket Another is the same as the Fruits Basket Original Series.
Nope—instead, the story's main protagonists are their offspring in the future.
Despite being a sequel, Fruits Basket Another doesn't begin immediately after Fruits Basket. There is a 22-year gap between both series. In the sequel, most of the original cast are adults and have children of their own.
The old characters will be missed, but it's no joke; they occasionally make brief cameos in their children's recollections. We still want to learn more about the plot, though, so this does not stop us.
Is Tohru in Fruits Basket Another?
No, Tohru, Kyo, and Yuki will Not Appear in "Fruit Basket Another".
So without further ado, read the most recent series, and don't forget to let us know what you think in the comments below!