As the Rat in the Chinese zodiac and the younger brother of Ayame, the snake in the Chinese zodiac, Yuki Sohma is one of the prettiest characters in the anime series, Fruits Basket. He also serves as one of the series' primary characters. Due to his gradated features, he is portrayed as having princely appeal. He is a talented young man who has many fans. His admirers at school refer to him by another alias, Prince Yuki. Despite his reservations, he serves as the high school student council president. Yuki shares a home with Shigure Sohma, and in the first episode of the series, Kyo Sohma and Tohru Honda later join them.
His role was portrayed by Aya Hisakawa in the Japanese version of the anime that was based on the 2001 television series.
But in a later episode of the 2019 anime series, Yuki was given voice performances by Miyuri Shimabukuro as a small child and Nobunaga Shimazaki as an adult.
Yuki Sohma Wiki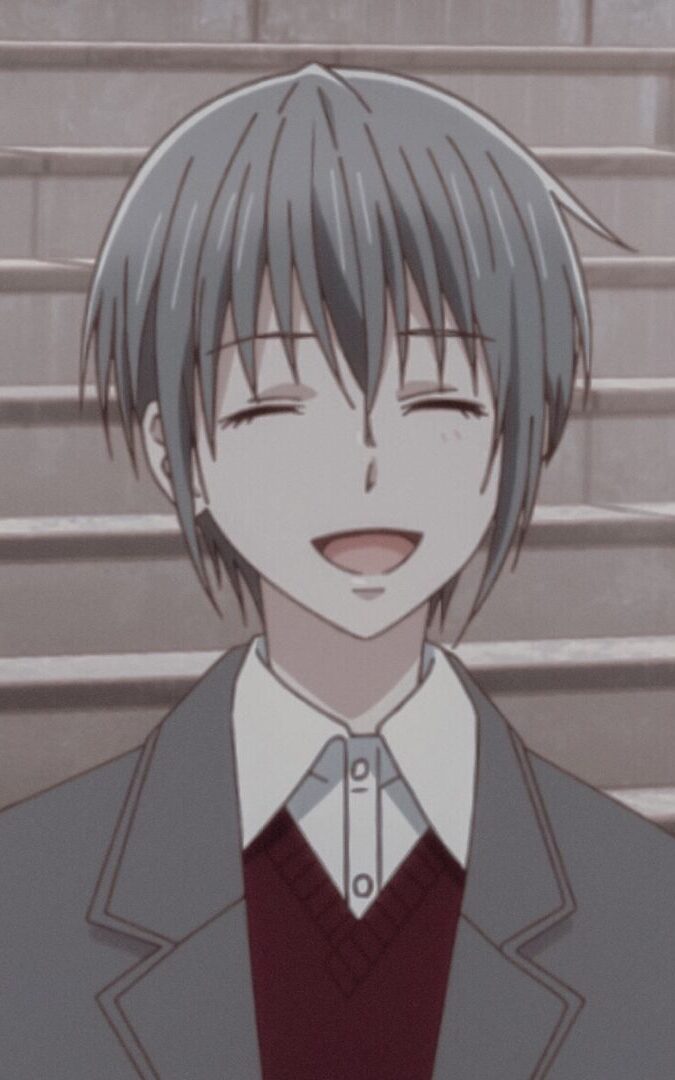 | | |
| --- | --- |
| Full name | Yuki Sohma |
| Gender | Male |
| Alias | Prince Yuki Princess-Yuki President |
| Age | 17-18 |
| Height | 5.7 ft |
| Weight | 54 Kg |
| Hair color | Light grey |
| Eye color | Dark grey |
| Blood type | A |
| Origin | Fruits Basket |
| Occupation | Student |
| Family | Ayame Sohma (brother) |
| Cursed year | Rat |
Appearance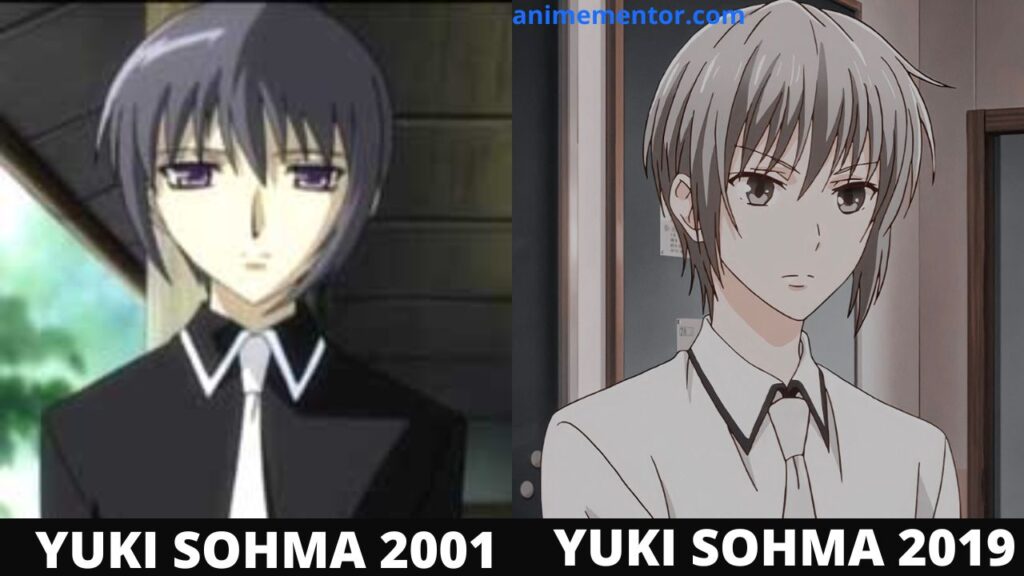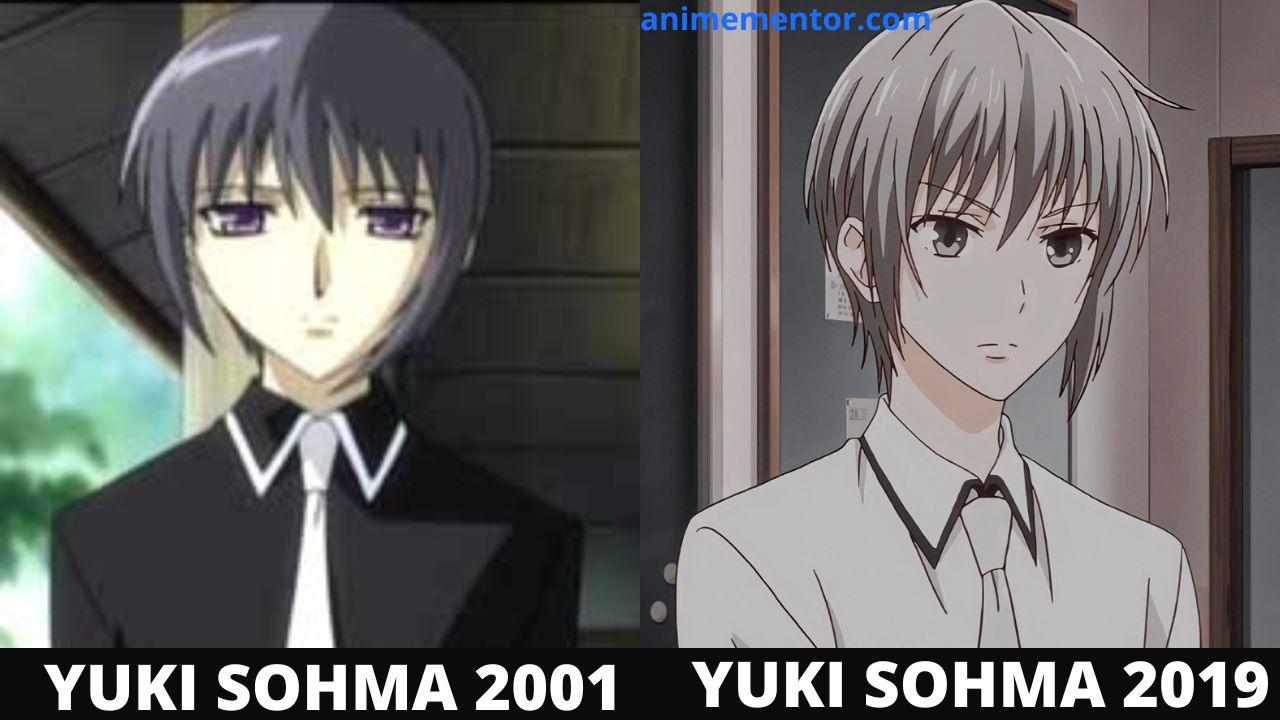 Yuki is a thin, fair-skinned adolescent male who is of ordinary height and build. He has a princely aspect and is highly attractive, and he is also very much appreciated by everyone for his good looks. He has silver grey hair with a front fringe and dark grey eyes. His fringe is longer on the left side of his face. Additionally, he frequently wears Chinese-style clothing purely out of Takuya sensei's preference.
Yuki frequently dons collared or form-fitting attire.
When he transforms, he changes into a rat with silver hair. Yuki and his brother Ayame have a lot in common. Ayame also resembles Yuki in all respects as an adult.
Personality
Yuki is seen as the ideal prince charming, but he can sometimes come off as awkward around people too. He frequently finds himself in a predicament where he is unsure of what to do. He discovers that being amiable is not really his cup of tea. He also never concealed his affection for Tohru. He enjoyed the sensation of actually being there to assist someone for the first time.  However, Yuki also harbors a deep resentment for the cat, Kyo Sohma, primarily because it's possible that he can perform tasks that Yuki isn't entirely adept at.
Yuki had always experienced hardship in the past. His mother abandoned him, leaving him in the care of Akito Sohma, a said God, who kept him apart from everyone else but her.
Yuki regularly experiences feelings of inferiority and loneliness as a result.
He would prefer to have genuine friendships rather than merely being acknowledged from afar. But for that to happen, he frequently relies on Tohru Honda because of her upbeat outlook, which inspires everyone to keep trying.