Fruits basket is one of the most magnificent and charming anime series to be ever produced. Each of the beautiful characters in the series has a unique narrative to tell, and they are all wonderful people. After experiencing a terrible family catastrophe, the main character, Tohru Honda, an orphan, moves in with the secluded Soma family. Her persona is like a sunbeam breaking through heavy, ominous clouds. She finds it difficult at times to deal with her emotions as well, but she never gives up and maintains her positive attitude. There are many reasons to watch the Fruits Basket anime series. Its plot resurges in a satisfying conclusion, and its character development is spot on. Even though occasionally death or strange sexual jokes may be referenced, the content is still excellent and worth your time.
Follow Up
The main character, Tohru Honda, is a high school student with a tragic background. She lost her father when she was just three years old, and her devoted mother died when she was in high school, which occurred relatively recently in the anime series. She has one of the selfless, innocent personalities despite having a really difficult past. After meeting and learning about Soma she does all in her power to assist them to escape Soma's curse which apparently turns them into Chinese zodiac animals. The first members of the family she interacted with and stayed with were Shigure, Kyo, and Yuki Soma.
Revise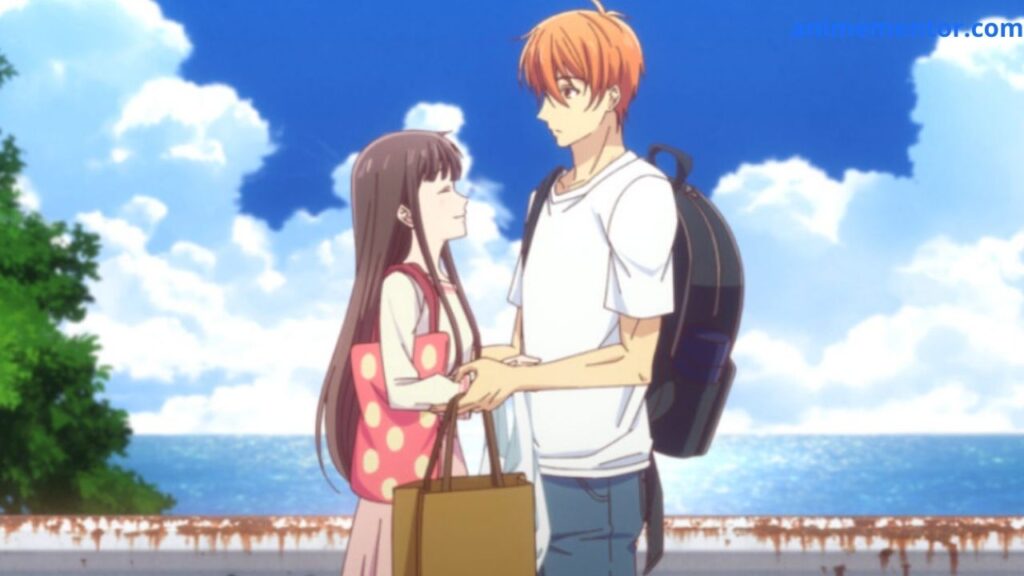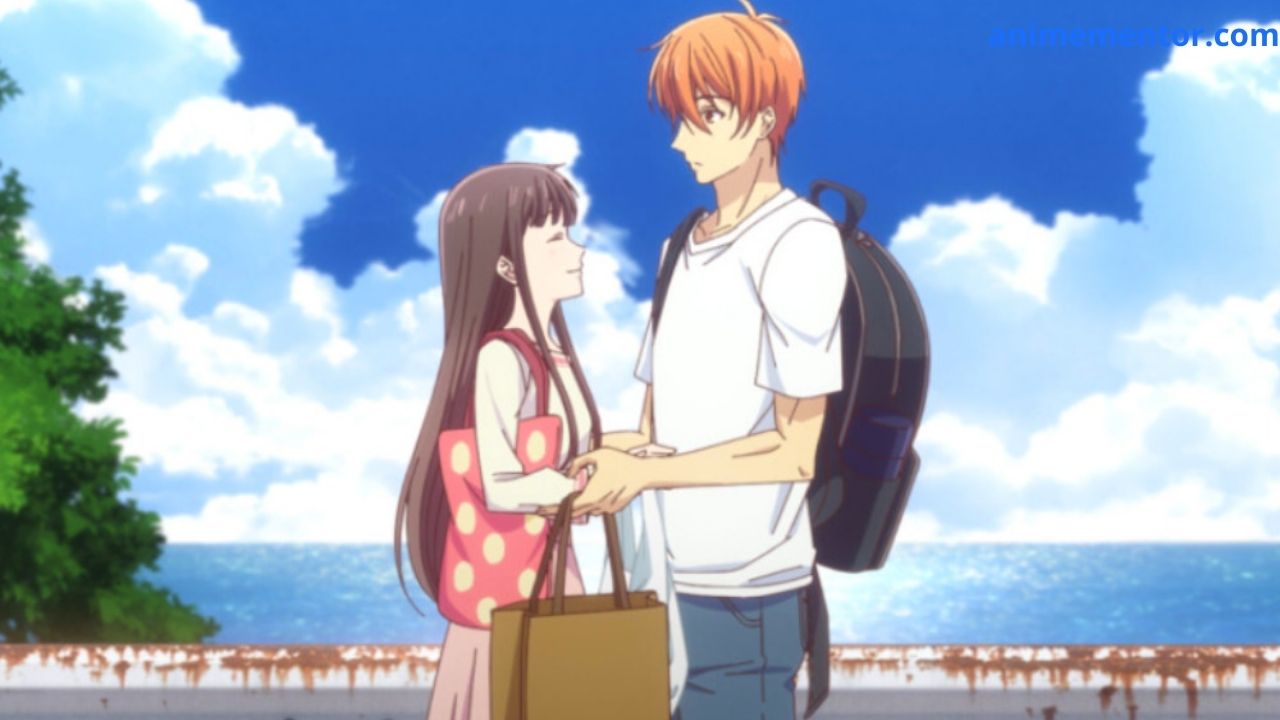 Overall, the anime is an emotional rollercoaster that teaches us about a variety of topics, including mental health. The majority of fans who viewed the show gave it a perfect score and remarked that it was one of the most unique and coveted anime programmes of all time. According to reviews, the plot is exquisitely structured, and the character artwork is exquisitely created. The anime series has a total of 3 seasons and is also currently accessible on Netflix.
This anime series is a must-watch if you enjoy tragic and touching dramas! Any time is a good time to start an anime series, regardless of how old it is. Give this show a shot, and you'll be amazed!
Also, let us know your thoughts in the comments section below.