Takemichi Hanagaki is the protagonist of the Japanese Manga series Tokyo Revengers, which debuted in 2017. Takemichi is a resolute and firm character, and it was his resoluteness and willpower to battle alone that drew the viewer's attention to how he kept going without giving up. He is a character in the anime series Tokyo Revengers who serves as a time traveler, returning to the past over and over again in order to correct the mistakes and avoid pointless deaths. Above all, he is striving to save his teammates as well as his girlfriend, Hinata Tachibana.
To do so, he decides to join the Tokyo Manji Gang as a top member. He becomes Toman's unofficial leader, guiding even Mikey and Draken along the correct path at times. Takemichi's unrelenting energy pushes on Toman's other companions even during Toman's lowest moments.
Aspect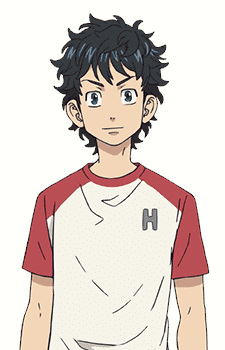 As an adult, Takemichi Hanagaki is a 26-year-old man, with wavy black hair and blue eyes. He dresses in simple, everyday look clothes and has a worn-out countenance as a result of life's stresses. He lives in a run-down flat with flimsy walls and smattering off trash bags strewn. His youthful supervisor doesn't treat him any better too.
He transforms into a 14-year-old middle schooler with bleached hair in a classic 'faux hawk' manner, when he travels back in time 12 years in the past. When he returns to school, he wears the Mizo Middle school uniform, which consists of a dress shirt, black pants, and loafers. He does, however, have a special uniform prepared for him when he is at the Tomans. Toman's insignia is emblazoned on a unique black Topeka. He completes the appearance with a pendant that matches the one he had given to his girlfriend.
Character Plot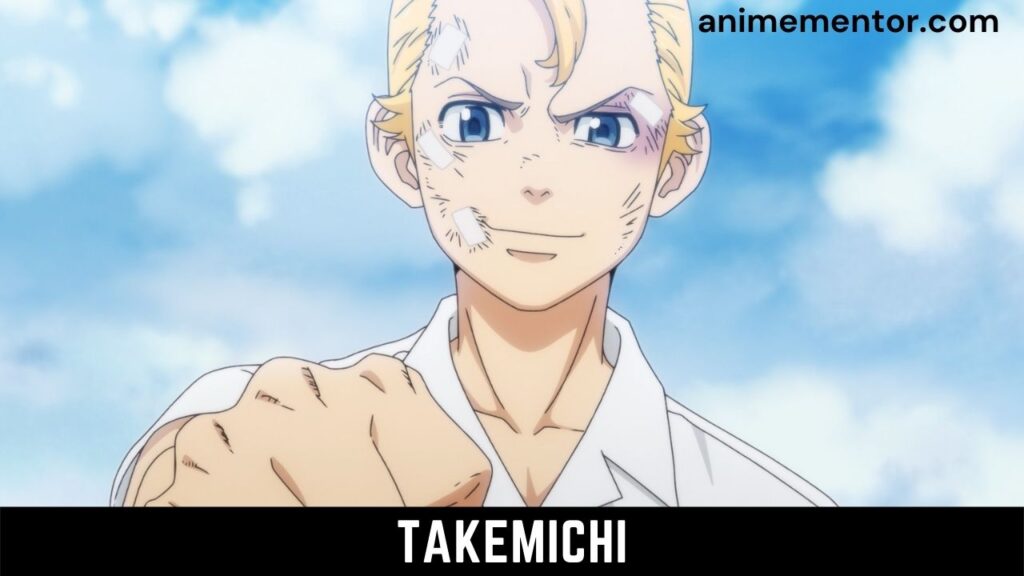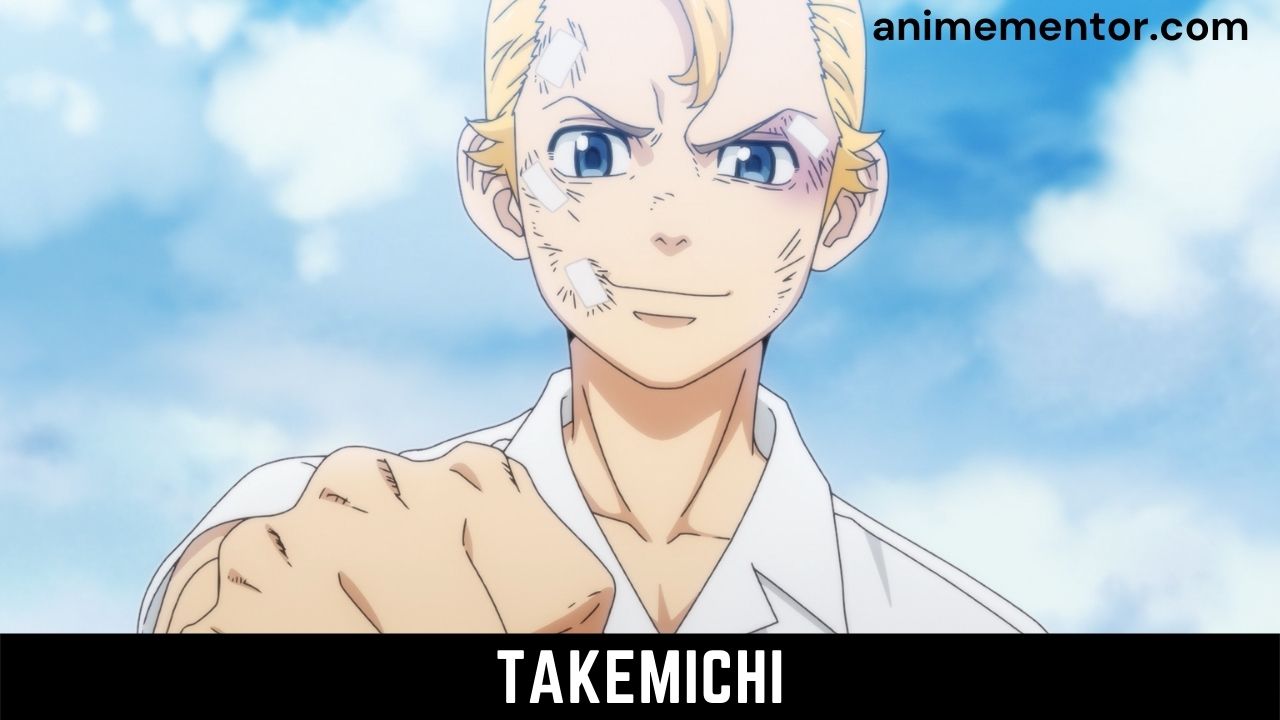 Takemichi, who has no genuine ambitions in life, learns that his middle school girlfriend, Hinata Tachibana has been murdered in gang warfare. When he meets Hinata's younger brother, Naoto Tachibana, and they shake hands, Takemichi is taken back in time 12 years to prevent Hinata's death from happening. They both discover that Takemichi has the power to influence change, and hopefully modify the future. In the past, he even promised little Naoto that, he would protect and save Hinata.
Takemichi, on the other hand, makes an effort to reform in the future, but when it comes to Hinata, he reverts to his old ways. Returning back to the present, Takemichi falls in love with the future Hinata, at first glance. Everything, however, goes to waste, when Hinata continues to die every time he fails to save her, making her death even more heartbreaking.
Takemichi, who has been deeply impacted returns to the present, in certain that he will save her regardless of the circumstances. That's how he also becomes a high-ranking captain in Toman.
Persona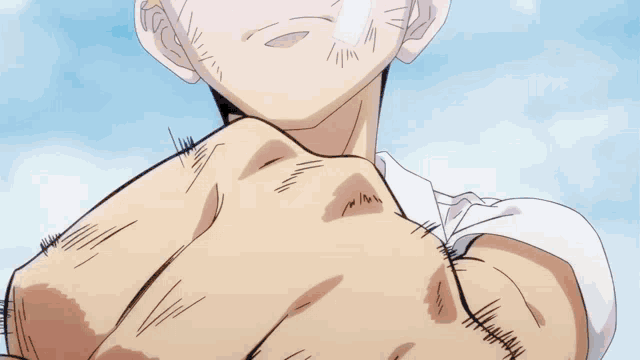 Takemichi is strong-willed and self-assured both mentally and physically. However, while he is mentally strong, he is physically feeble. It can be seen in a couple of scenes when he was beaten down to a pulp. Takemichi, on the other hand, as the primary character, is entirely loyal to and protective of the people he considers his friends. He is willing to put his life on the line to save those he really cares about. So, it is apparent from his countless leaps back in time how much he truly wants to change the tragic destiny of his loved ones' lives.