Megumi Fushiguro, along with Nobara Kugisaki, is the major deuteragonist of the Jujutsu Kaisen anime series. He is one of the three first-year students at Jujutsu High, an Elite Academy committed to fostering the next generation of Jujutsu sorcerers, under the direction of Gojo Satoru, the strongest Sorcerer. Megumi is one of Jujutsu Kaisen's most reserved characters, as well as a descendant of the Zenin family.
He, like Itadori Yuji, is on the lookout for curses that exist, exclusively to shield people from danger. Megumi possesses one of the unique sorcery, 'the ten shadows technique', which allows him to use his curse power to summon spirits or Shikigami from his own shadows to exorcise curses.
Megumi Fushiguro Aspect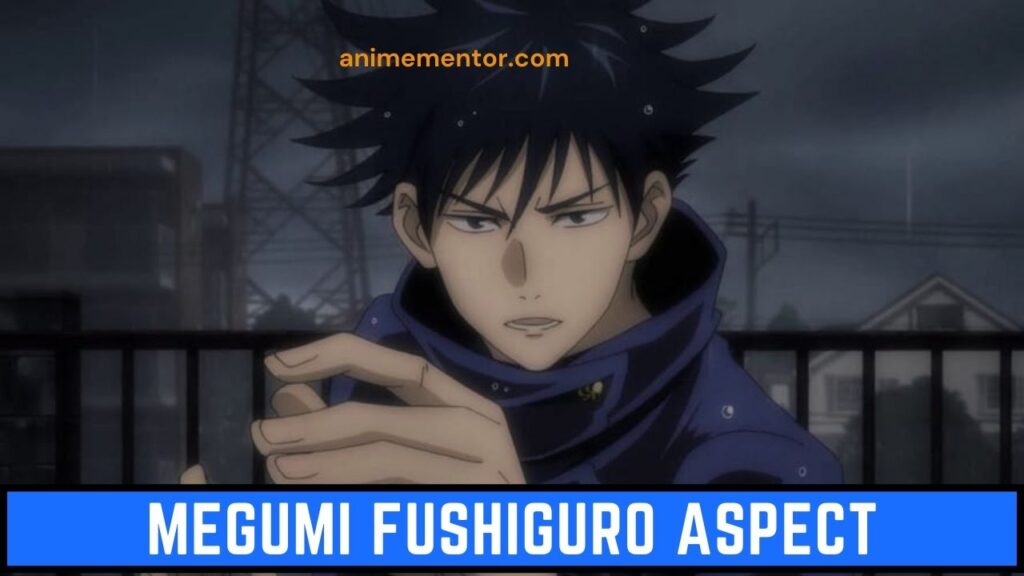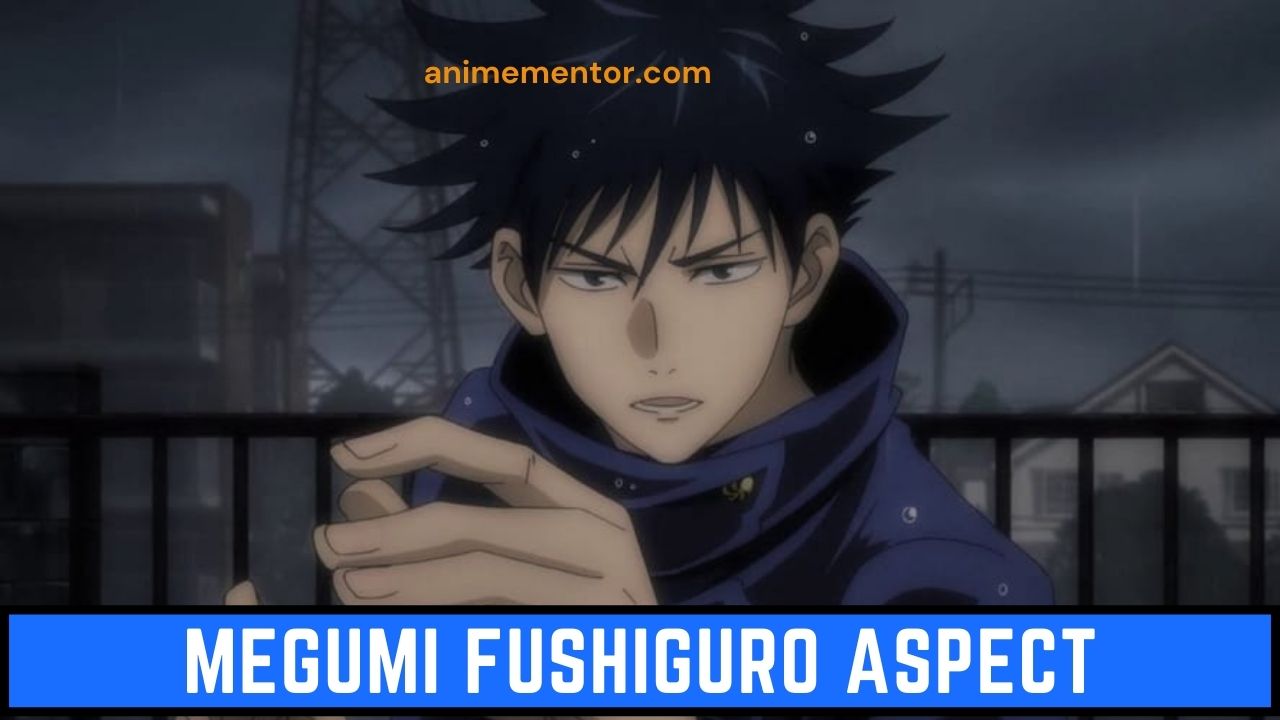 Megumi is a tall boy with dark hair and blue eyes. He also wears the Jujutsu High standard uniform, which consists of a black long-sleeved shirt with a high collar that is buttoned all the way to his neckline, dark trousers, and dark shoes. Itadori and Megumi are of the same age. His hair is styled to be spiky and is black in color and he claims to be a descendant of the aristocratic Zenin clan.
 Megumi is a powerful Jujutsu sorcerer who has mastered the ten shadow method, which his aunts Maki and Mai Zenin have yet to learn. Megumi has inherited several powerful methods as a second-graded sorcerer and has also constructed the beginning steps of his domain, Chimera Shadow Garden, which makes him even more interesting to look at.
Powers and abilities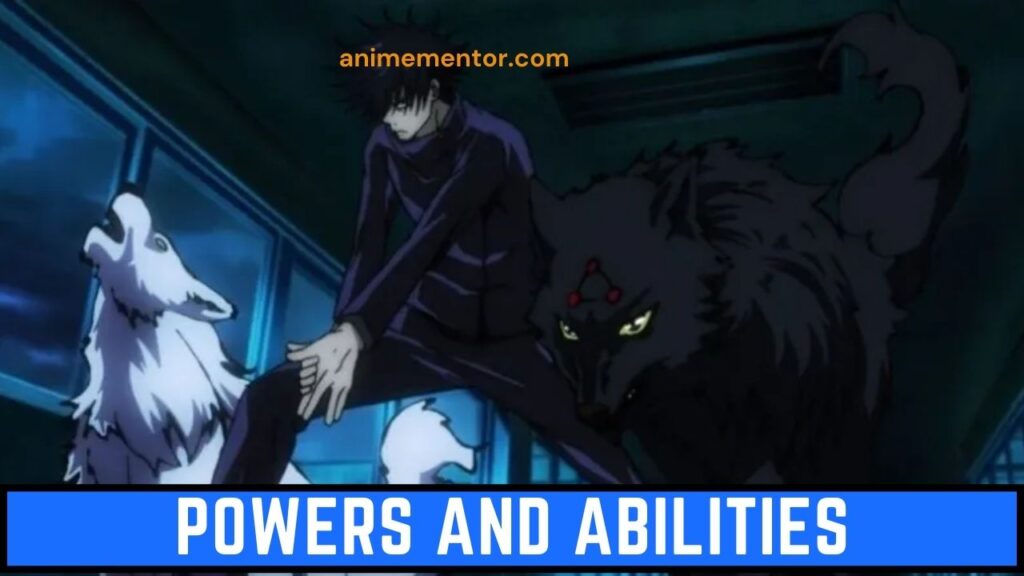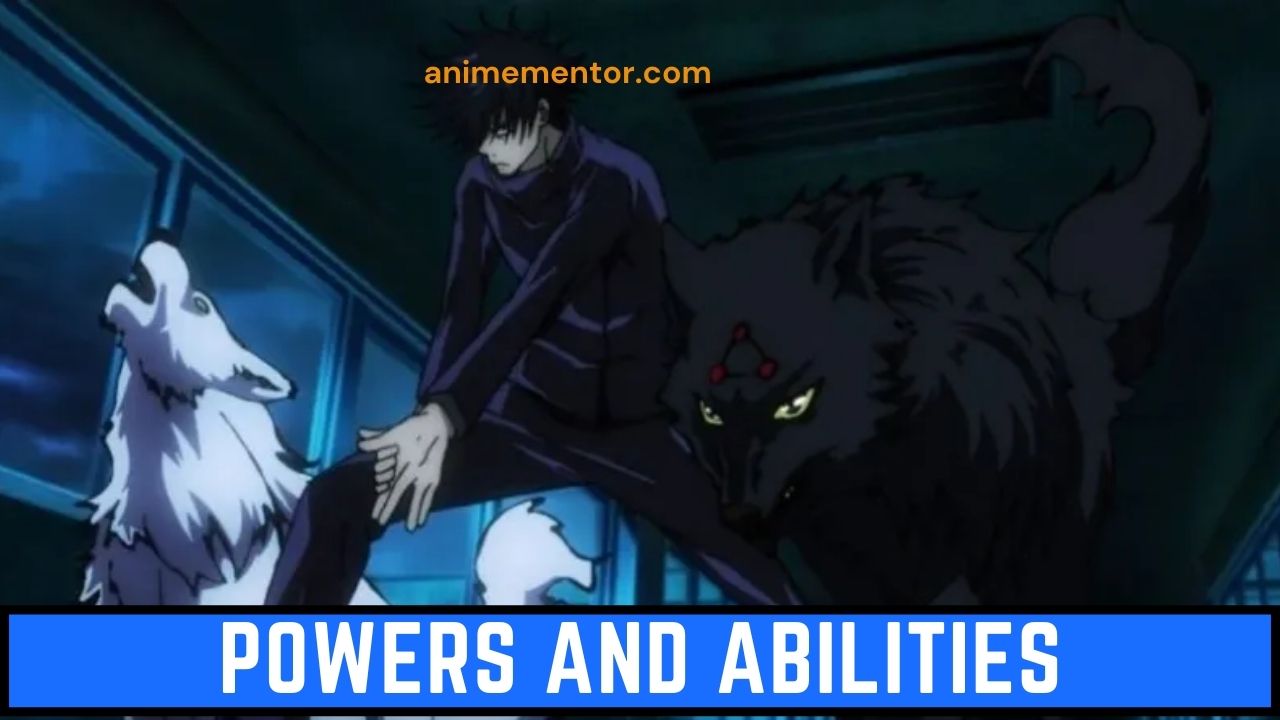 Megumi is pretty much skilled in hand-to-hand combat, although in battle he prefers to use weaponry and Cursed Techniques. His primary power is the Ten Shadows Technique, which he acquired from the Zenin family Clan and which allows him to conjure friendly Cursed Spirits to battle against anybody or whatever threatens his safety. Megumi began Jujutsu High as a Grade 2 sorcerer, and Noritoshi Kamo, Mai Zenin, Satoru Gojo, and even Sukuna acknowledges that he has great potential.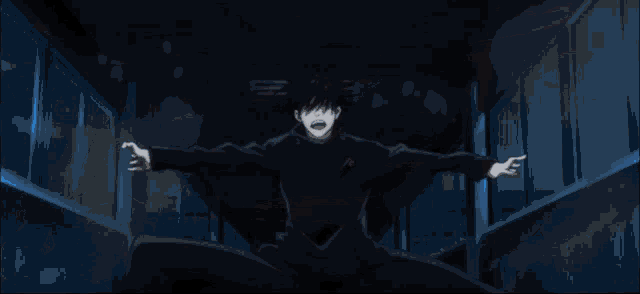 Megumi's propensity to employ hand-to-hand fighting distinguishes him from other Shikigami users since he can use his physical attacks in conjunction with his Shikigami to entrap his opponent, according to Sukuna, the King of Curses. Megumi has also been demonstrated to have exceptional physical abilities.
Personality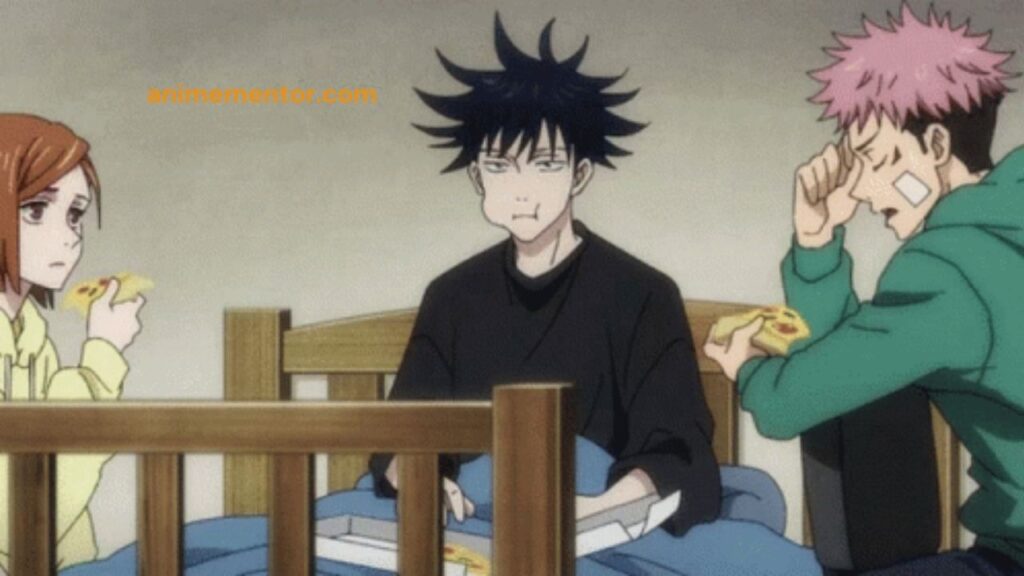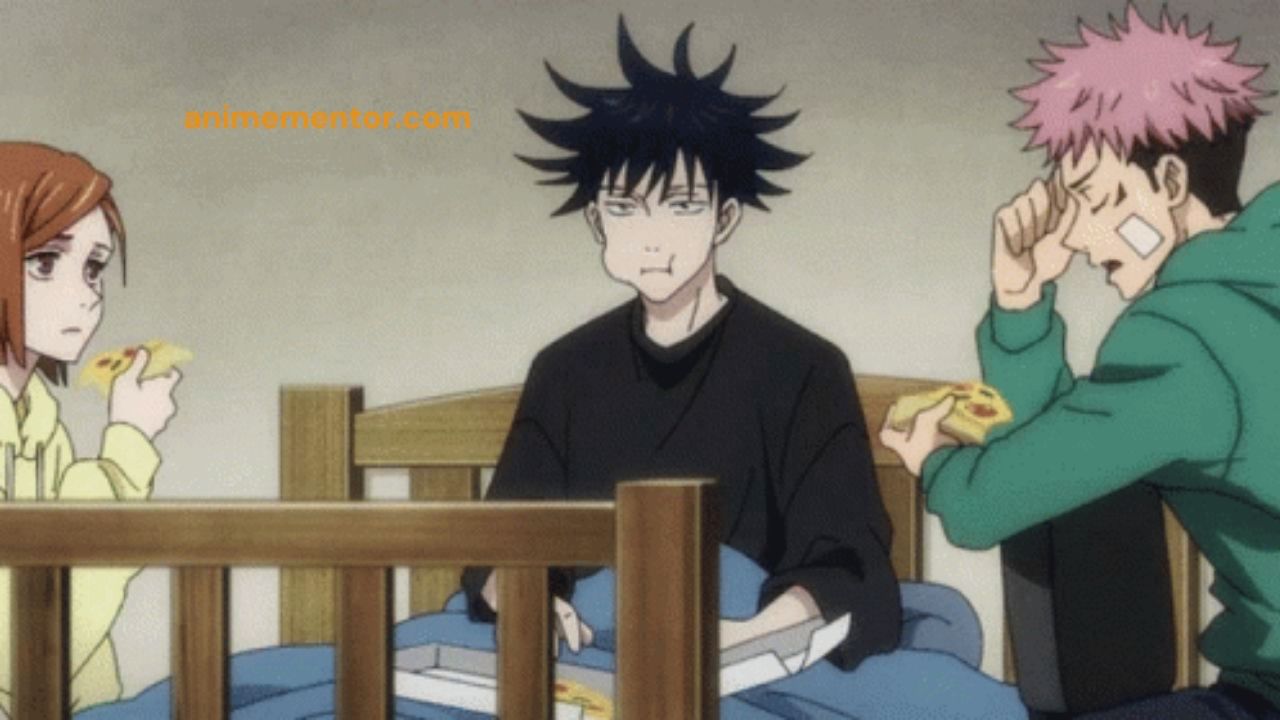 According to the anime series, Megumi appears to be stoic and calculated most of the time. But even so, we know that he is a really kind-hearted person on the inside. He believes that the world is unfair, and he wants to shield people from curses that have been circulating for some time now. Although he does not consider himself a hero, he would risk everything to avert an innocent death. He feels, that everyone deserves a second opportunity. Megumi is a fantastic character that is one of a kind. The part he portrays is determined by his aura.
He, on the other hand, is also a bit heartless sometimes and has no qualms about discussing the deaths of criminals and murderers since he believes that they are not worth saving.
But Megumi also portrays a mysterious character who is concealing his pains and regrets about his pasts, which will most likely be disclosed in more details in the second season of Jujutsu Kaisen.