The Shibuya Arc of Jujutsu Kaisen has already been considered by most manga readers to be one of the best story arcs to ever be made.
Along with stellar writing and extremely hype moments, the arc also has plenty of devastating deaths that will shock fans. In this article, we will look into every death that occurred in the Shibuya arc. Needless to say, there will be plenty of spoilers below.
Spoiler
[no_toc]
who dies in shibuya arc?
Mechamaru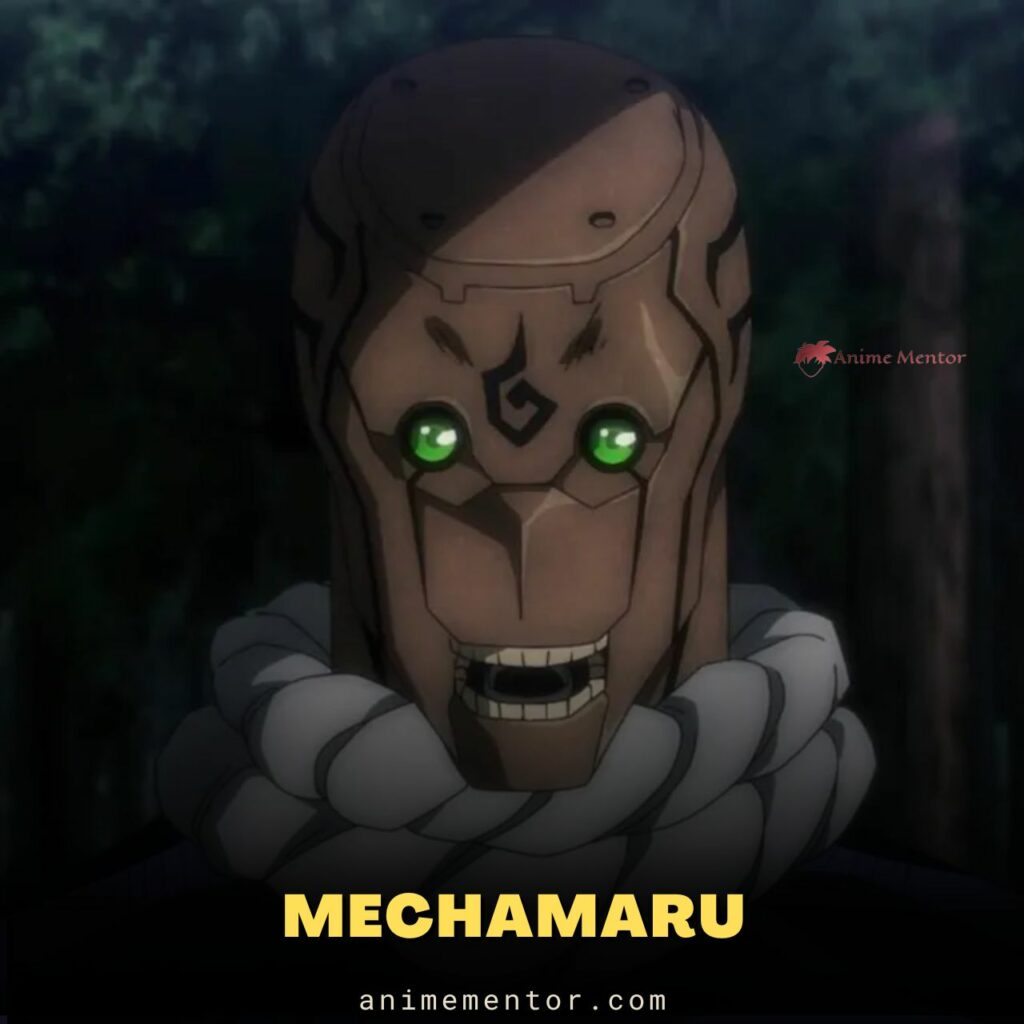 In the introductory stage of the arc, Kokichi Muta, also known as Mechamaru, was revealed to be a traitor who was working along with Mahito in order to gain a proper body.
As soon as he was able to get it, however, both he and Mahito try to kill each other and get into an exhilarating fight where Mahito manages to win. This results in the tragic death of Mechamaru, whose wish to reunite with his friends in his healthy body was left unfulfilled.
Kento Nanami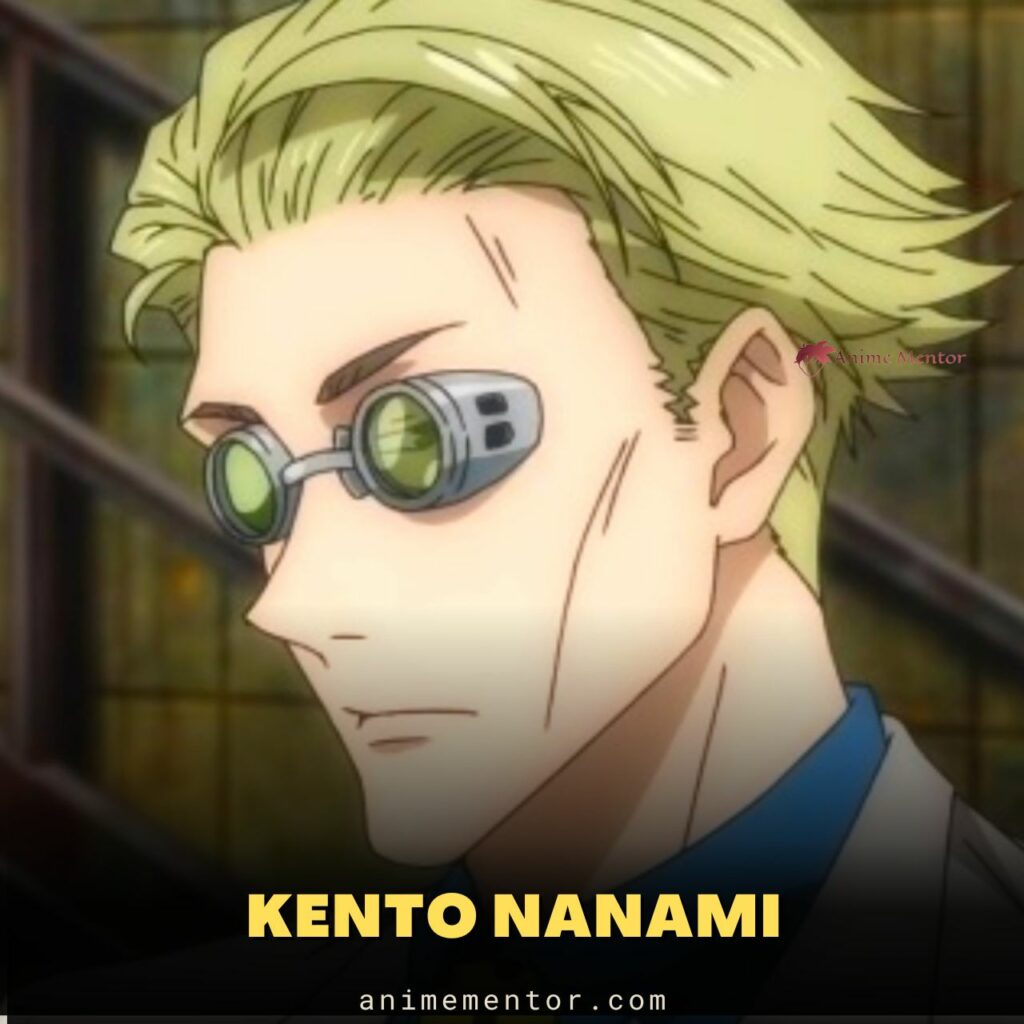 Possibly one of the most heartbreaking deaths in the Shibuya arc, Kento Nanami, who had a longtime rivalry with Mahito faced off against his nemesis yet again. Having suffered a lot of damage already, Nanami failed to overcome his opponent and was cruelly killed by Mahito right in front of Itadori in order to break his spirit.
Nobara Kugisaki (Assumption)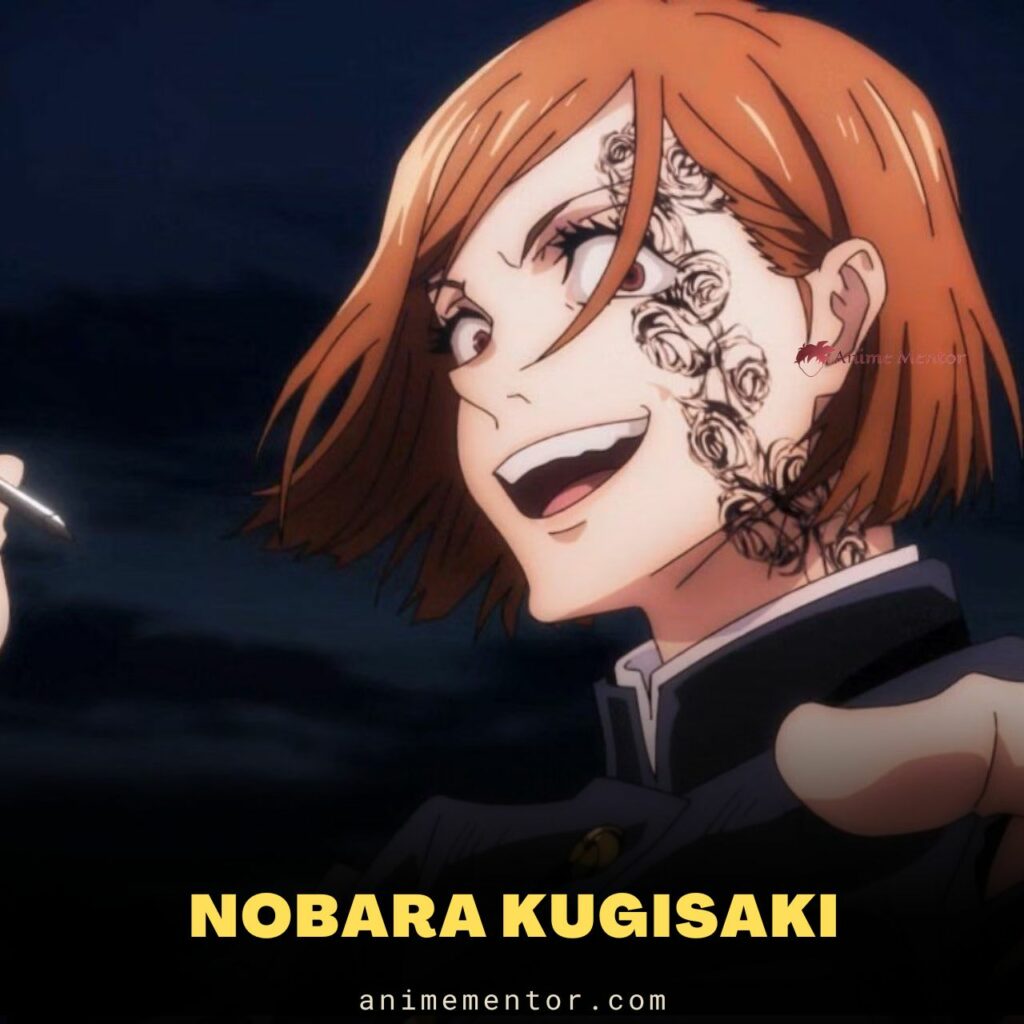 While there is still a lot of debate about whether Nobara actually died in the Shibuya arc, we will still be listing her due to the heavy emotional impact that her presumed death had on the story.
Mahito's list of evil deeds keeps extending as he was responsible for this death as well after an arduous fight against Nobara where he also took a lot of damage.
Cursed Spirits
Grasshopper Curse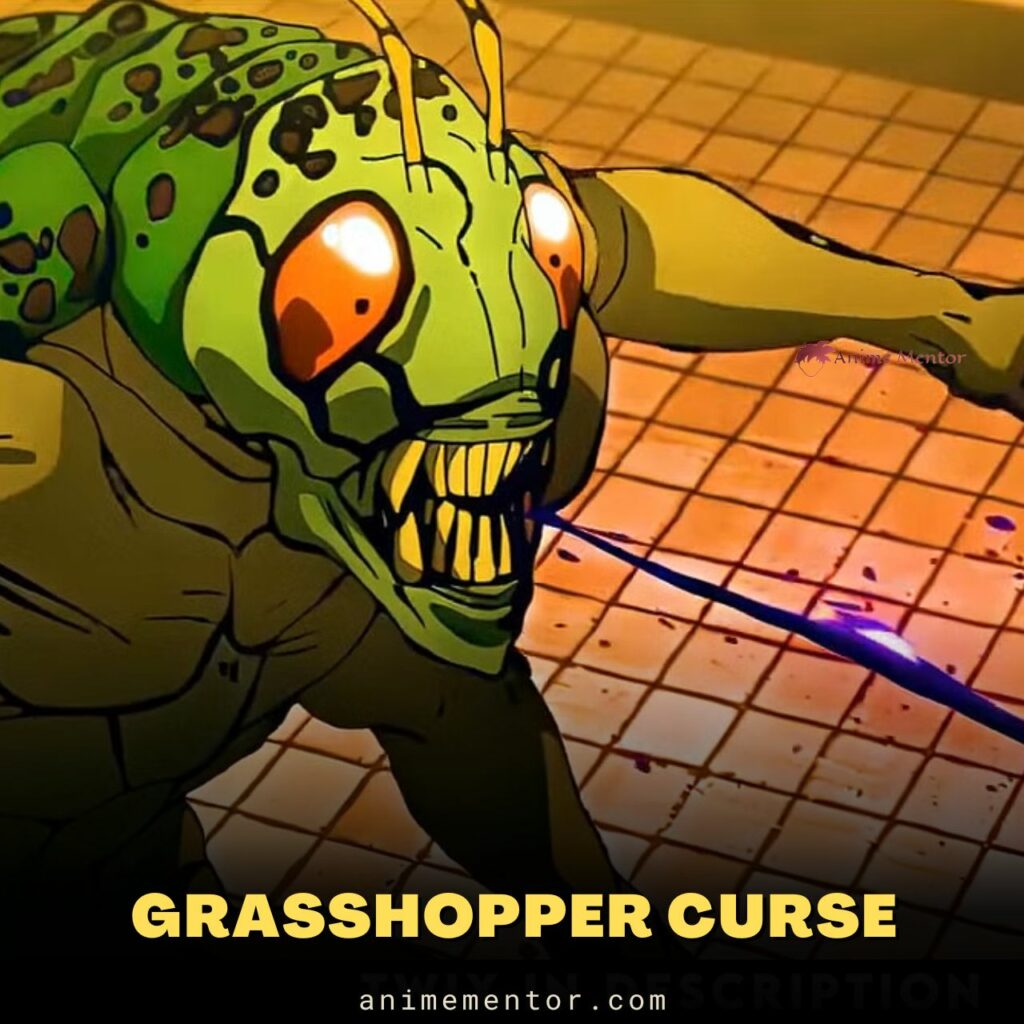 Shibuya arc also introduced us to a variety of new and creative curses that stood as antagonists in the way of our main characters. The Grasshopper curse was one of these and made its appearance early in the arc and was overpowered by Itadori despite believing itself to be stronger.
Smallpox Deity
The Smallpox Deity was summoned by Geto to avoid unnecessary fighting and intercept Mei Mei and Ui Ui. While it seemed like a formidable opponent at first, we get to witness the amazing strength of Mei Mei and her crows as they are able to exorcise the cursed spirit.
Dagon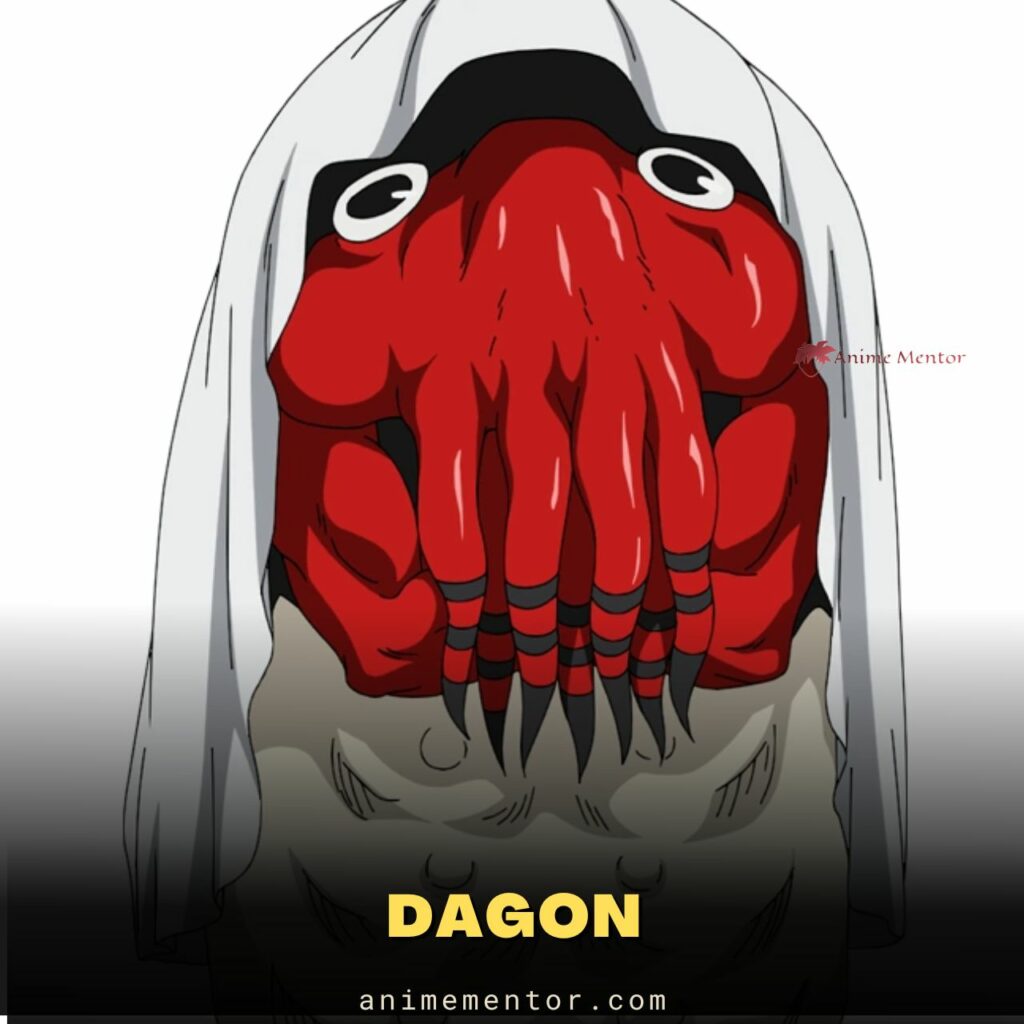 Dagon was an extremely powerful special grade spirit that was able to trap Naobito, Maki, Nanami and Megumi all by itself. While it believed its powerful domain expansion to be capable of defeating the group, it did not expect the reincarnated Toji Fushiguro to make his appearance and ruthlessly kill it with his much superior skills.
Hanami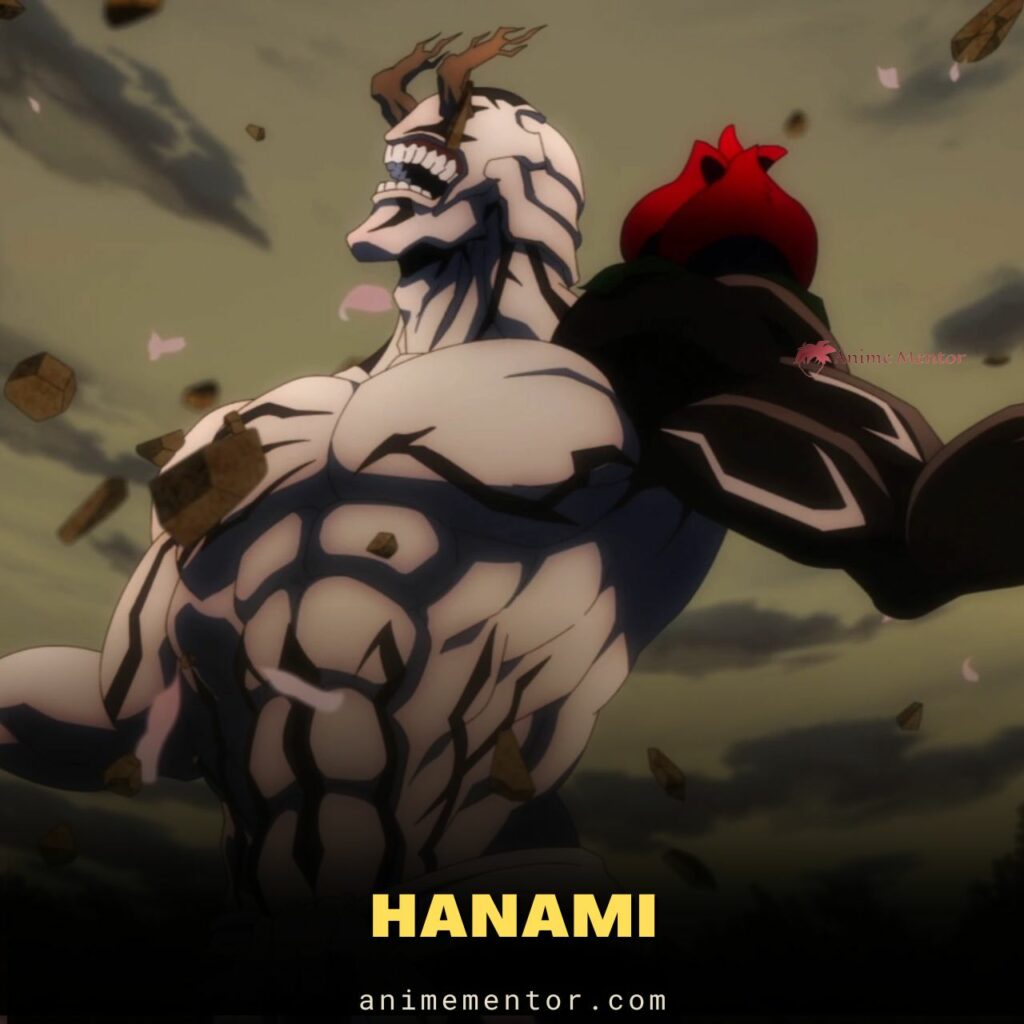 Hanami, Jogo and Choso were in charge of holding back Satoru Gojo while Kenjaku was setting his plan in place. While believing themselves to be safe by using the normal humans as a shield, they do not take Gojo's cold-bloodedness and cleverness into consideration as he brutally kills Hanami while preparing himself to face the other spirits.
Jogo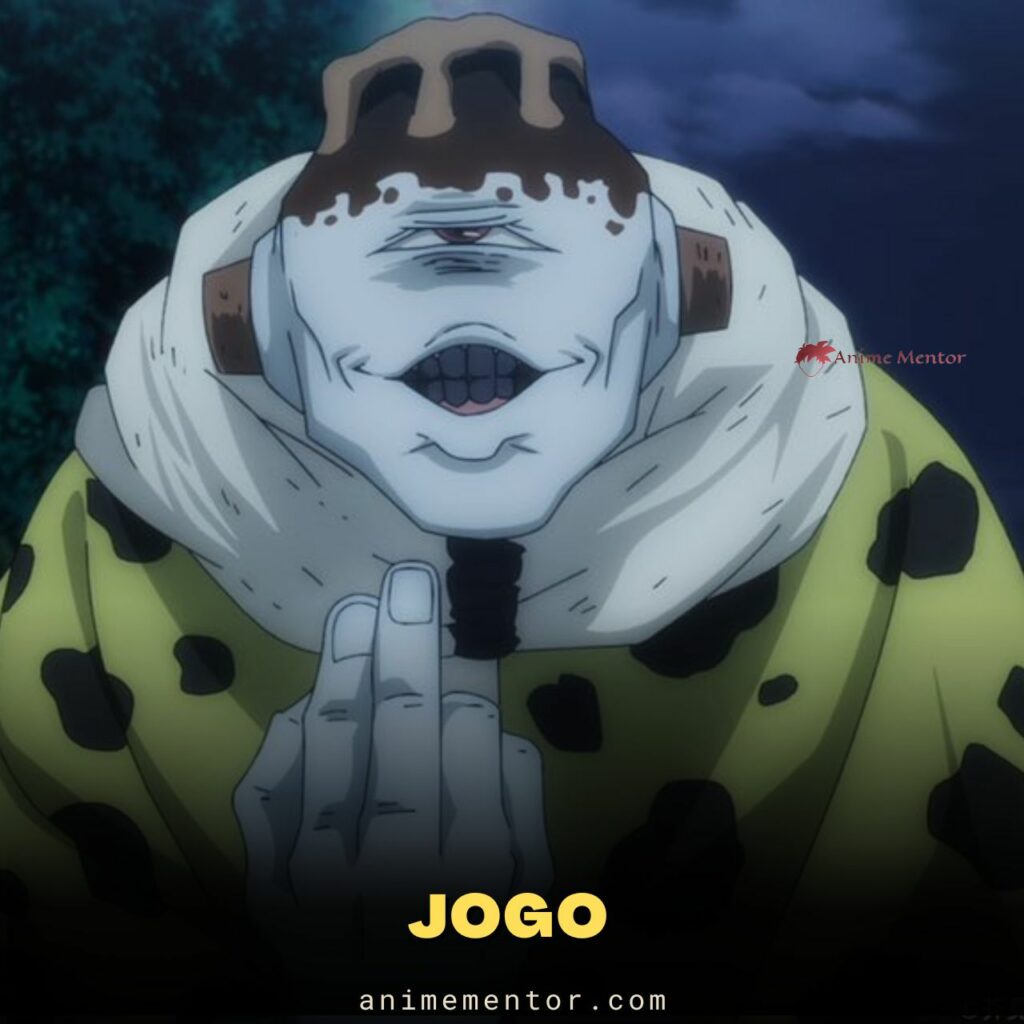 Jogo is undoubtedly one of the unluckiest characters in the series as he had to face both Gojo and Sukuna, who are believed to be the strongest, on separate occasions. While he manages to escape from Gojo, he is later forced to fight Sukuna, who promises to help their cause if Jogo lands a hit on him. Unfortunately, this is easier said than done as we experience the unsurpassable strength of Sukuna who even manages to defeat Jogo in his own speciality of fire.
Mahito (Assumption)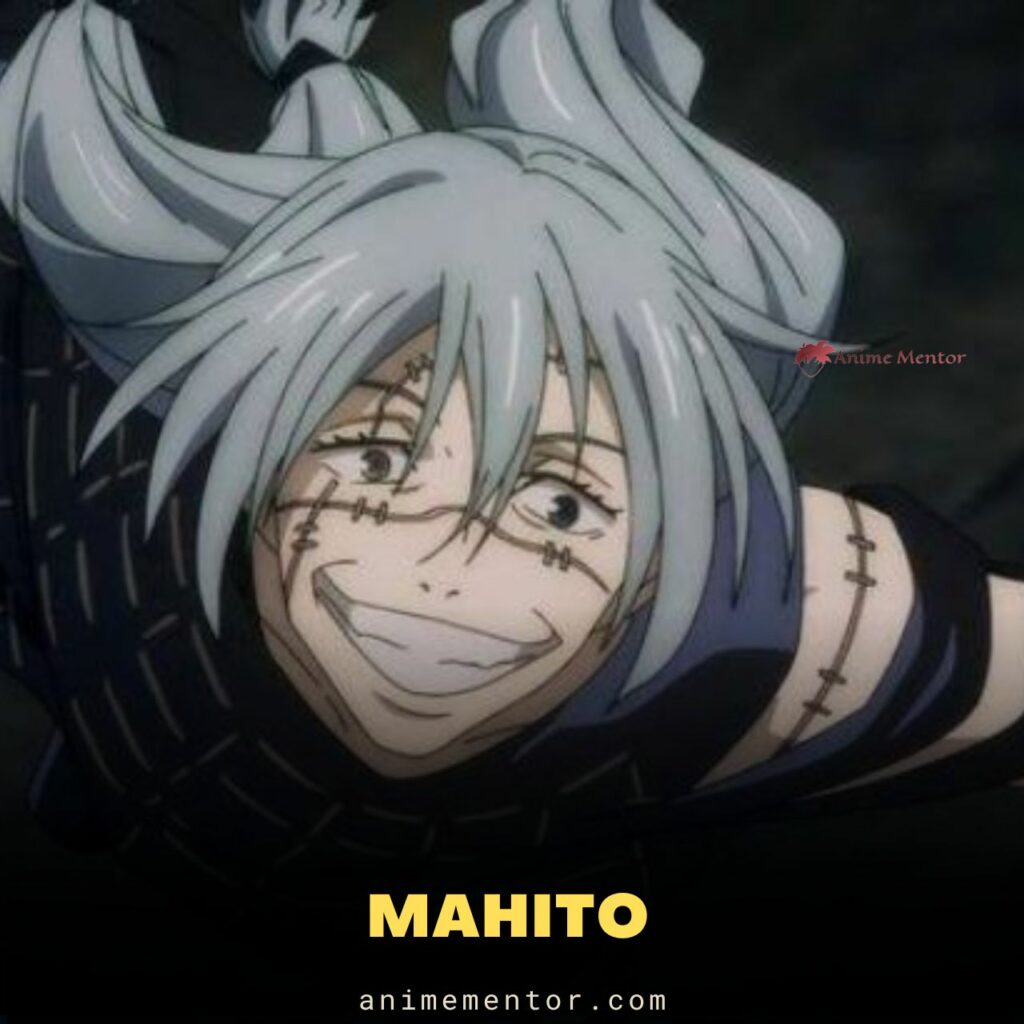 After the chaos Mahito caused in Shibuya, he finally got a taste of his own medicine, however, not in the way many predicted. Right before being killed by Itadori, Mahito is saved by Kenjaku at the last moment. To everyone's surprise, Kenjaku ends up swallowing Mahito after this and gains his powers. While this does leave ambiguity on whether Mahito is dead for good, there have been no indications suggesting otherwise.
Curse Users
Mimiko and Nanako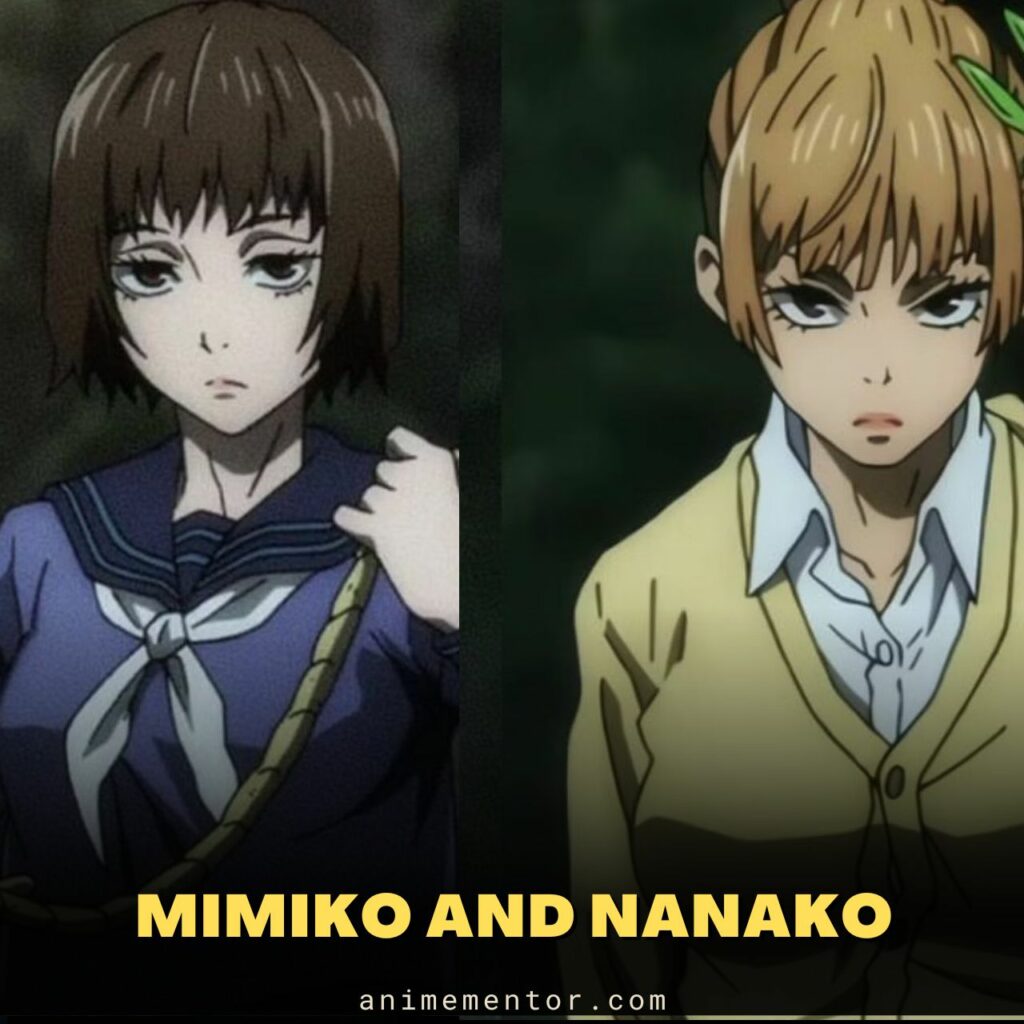 Mimiko and Nanako were sisters who were devoted followers of Geto. After forcibly awakening Sukuna, they wished for him to kill this imposter, known as Kenjaku. They did not take Sukuna's pride and arrogance into consideration before this, as he refuses and kills them for their impertinence.
Ogami and her Grandson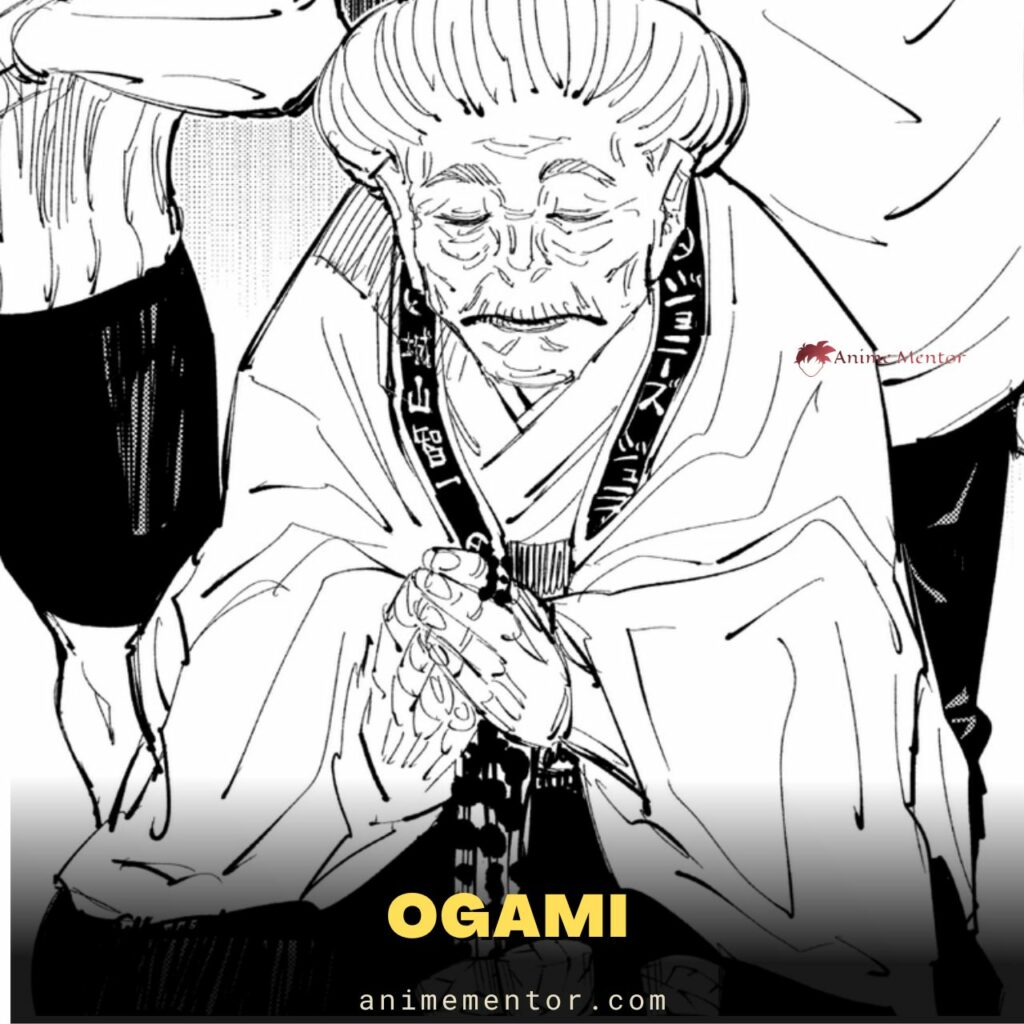 Ogami and her Grandson were curse users who were allied with Kenjaku and meant to stop Jujutsu Sorcerers. Using their ability, Ogami reincarnated Toji Fushiguro in her grandson's body and ordered him to defeat all their enemies. Toji, using his own strength, manages to completely take over her grandson's body and escape the clutches of their control while killing Ogami herself.
Niji Ebina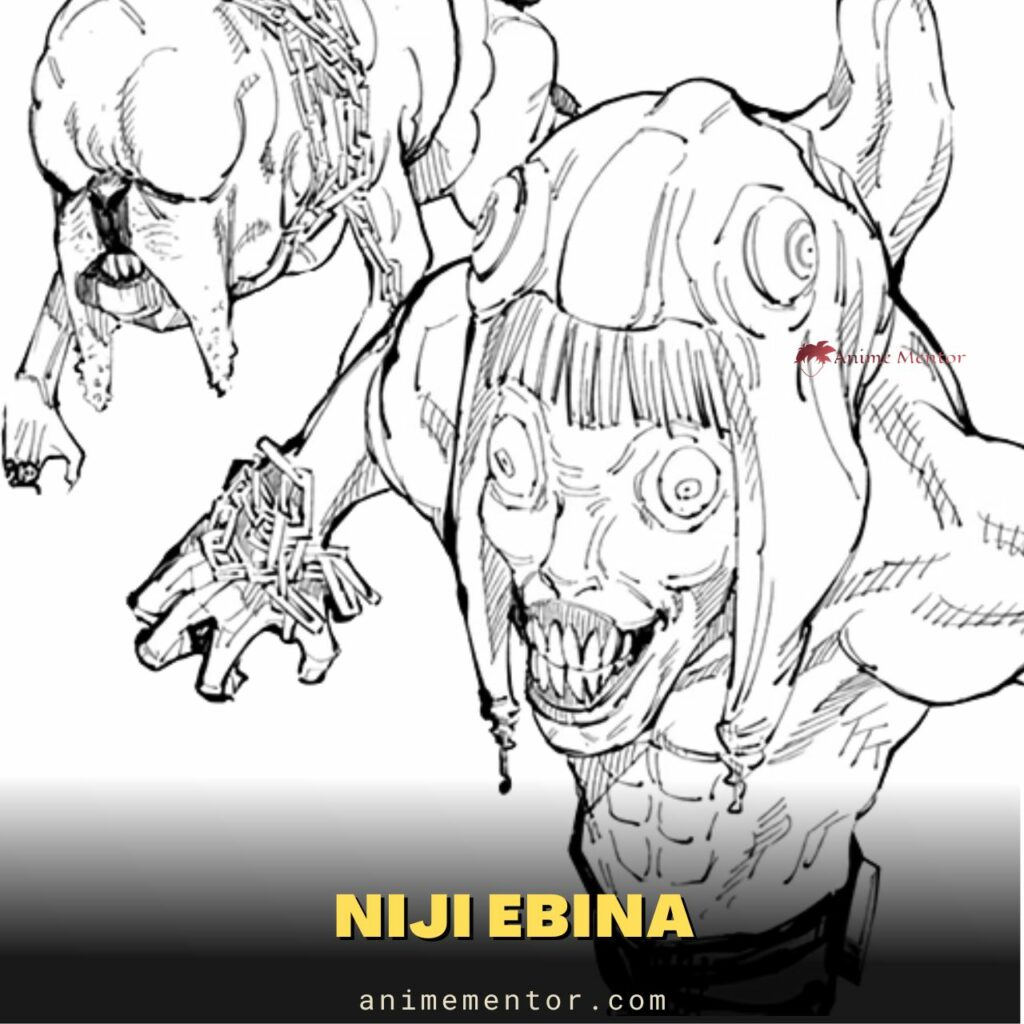 Niji Ebina was a curse user who worked under Kenjaku and had killed several people till then. To his misfortune, he ran into Mei Mei and Ui Ui in the Shibuya Arc and was easily defeated and killed.
Haruta Shigemo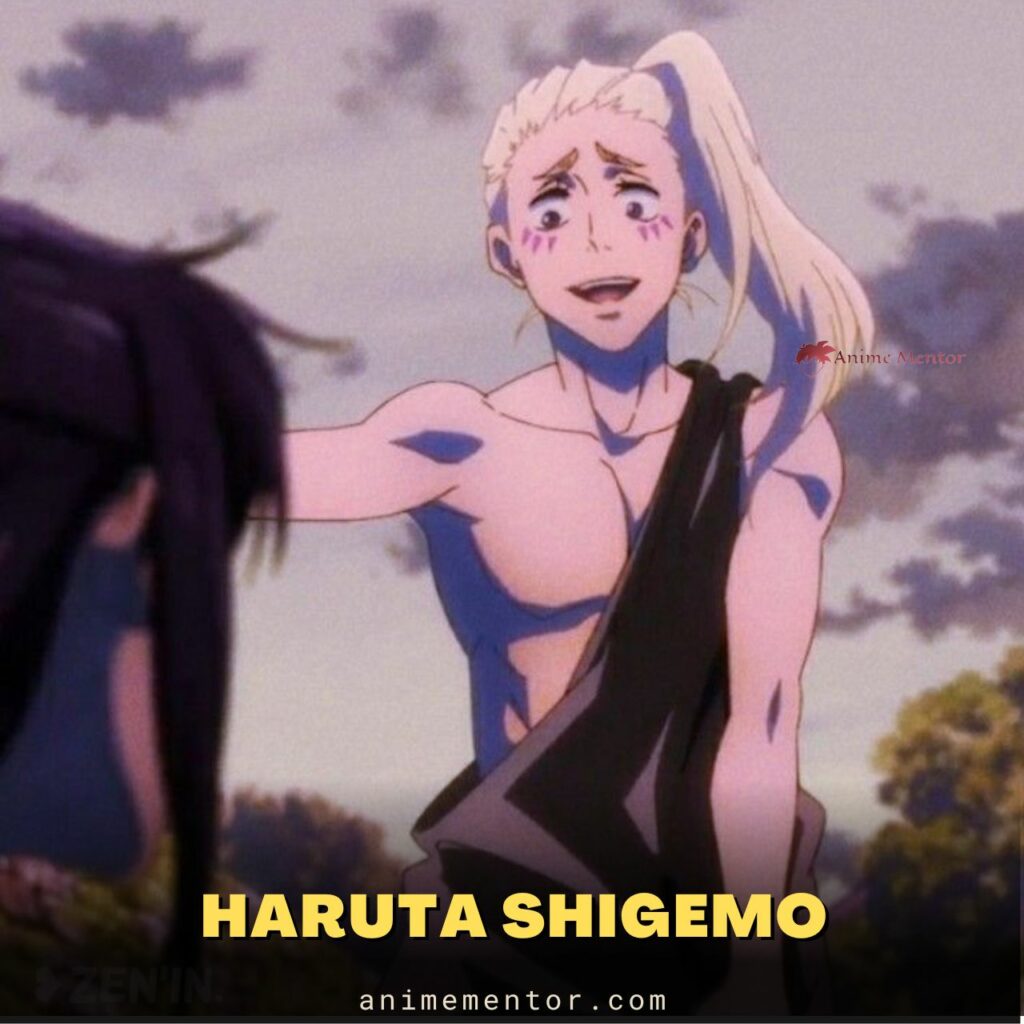 Haruta is a very lucky villain who was able to escape death earlier in the arc after a brutal beating from Nanami. His luck finally runs out later as he gets stuck in the battle between Sukuna and Maharoga and is killed by Sukuna's domain expansion.
Reincarnated Toji Fushiguro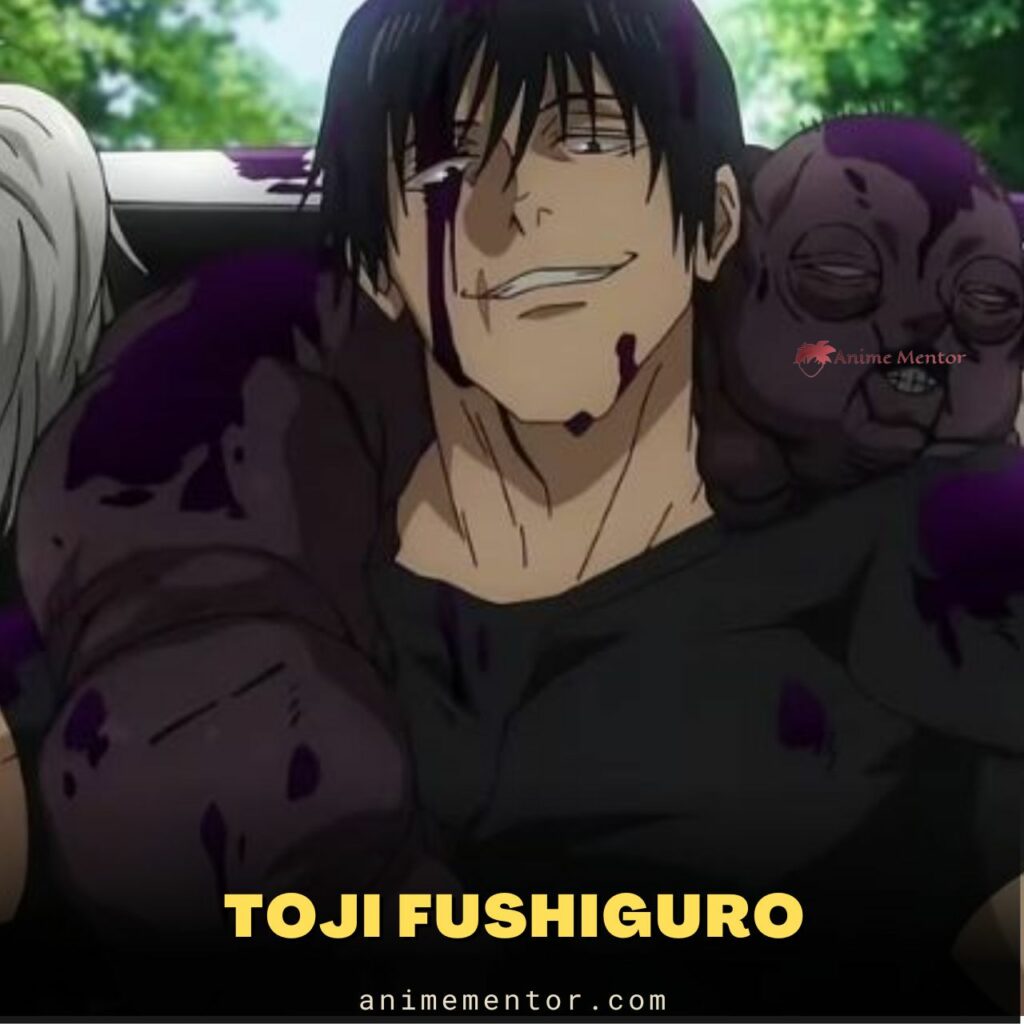 After killing Dagon, Toji drags Megumi outside and has one final conversation with him where he is glad to find out that Megumi retains the name of Fushiguro rather than Zenin. He then kills himself and also Ogami's grandson in the process without Megumi finding out that he is his father.
Civilians
When the curtain was placed over Shibuya, several normal civilians ended up being stuck inside. During the extreme battles, they were either collateral damage or were transfigured by Mahito. While not all of them died, a majority of these civilians met unfortunate endings.