Is Jujutsu Kaisen the popular fantasy anime is coming back with a season 2? Here is everything we know about Jujutsu Kaisen season 2 so far.
If you are a hardcore fan of adventures, fantasy anime then you must've already heard of Jujutsu Kaisen. It started broadcasting back in October 2020 on Crunchyroll. It is originated from the manga by the same name which is running since 2018.
After the blockbuster season 1, the fans are deliberately waiting for season 2 and the anticipation is high.
Season 1 aired from October 2020 to March 2021, so it has been more than 10 months since the last episode. Due to the rumors, there is much confusion among fans about season 2.
Here's a tiny spoiler for you in the form of good news.
So without dragging the intro any longer, let's take a look at everything we know so far about Jujutsu Kaisen Season 2.
Is Jujutsu Kaisen Season 2 confirmed?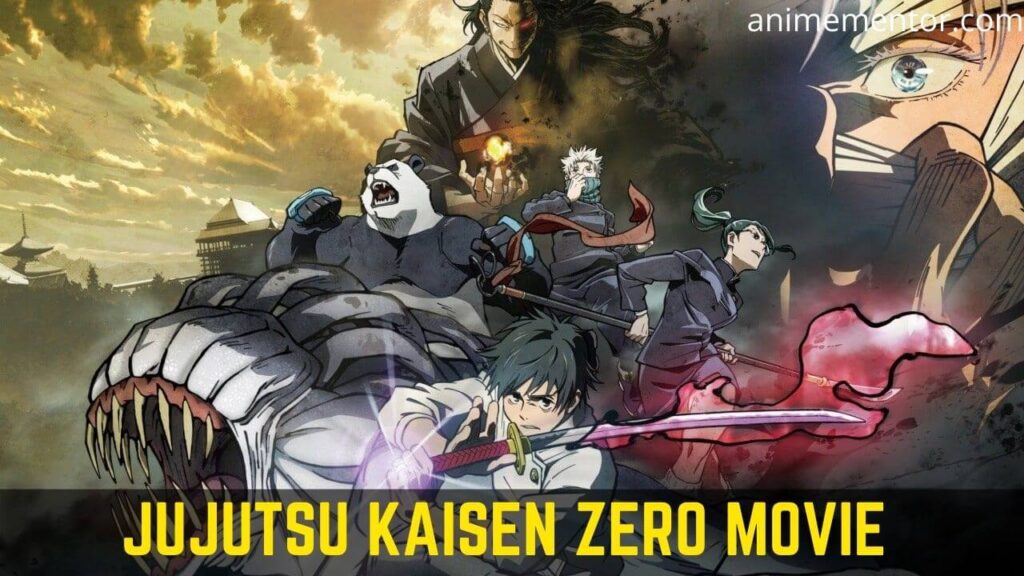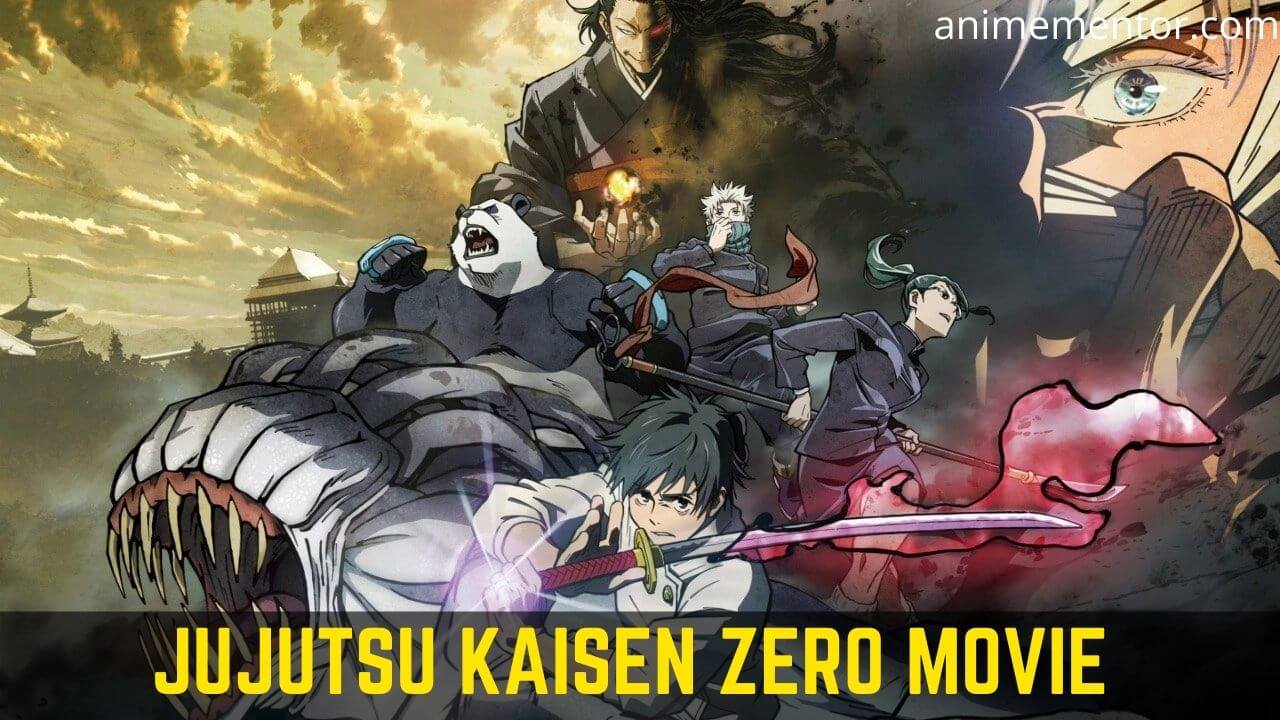 As of right now, it hasn't been officially announced if there will be a Season 2 of "Jujutsu Kaisen," but fans have every reason to believe it is coming. "Jujutsu Kaisen 0" is the prequel movie to JJK season 1 that is already coming our way.
The story will be about "Tokyo Metropolitan Curse Technical School," which focuses on the characters Yuta Okkotsu and Rika Orimoto.
According to a press conference which was held recently where the Mainichi Broadcasting System's (MBS) president Yoichi Muchiaki, gave some positive news to the fans. There was no confirmed release date but he assured the fans that their expectations will be met.
In MBS president's words – fans will have to be patient
By this, we can assume that season 2 of popular anime is already in development and there is a very huge chance that we can expect the season to release later in 2022.
Is Jujutsu Kaisen Season 2 TRAILER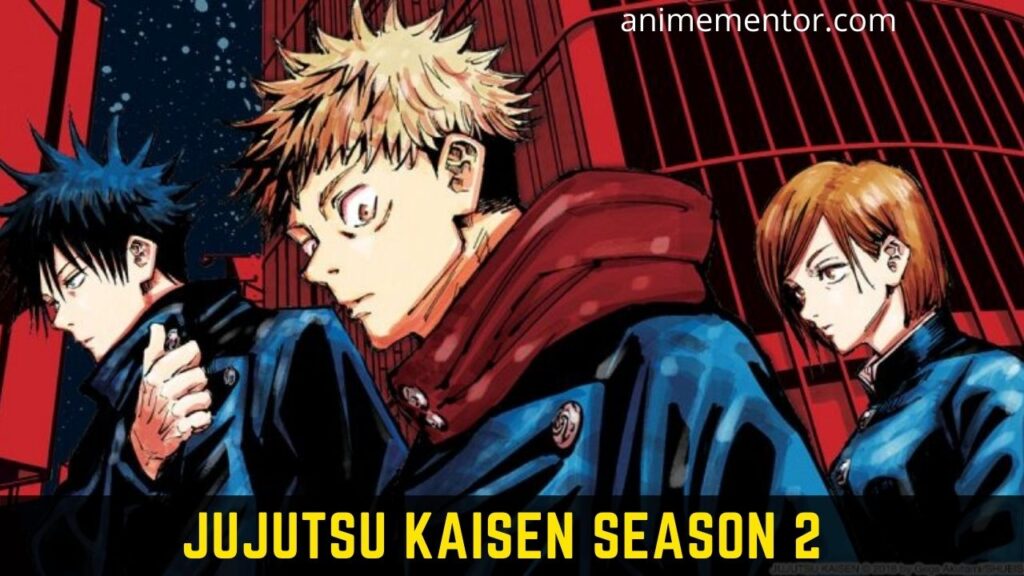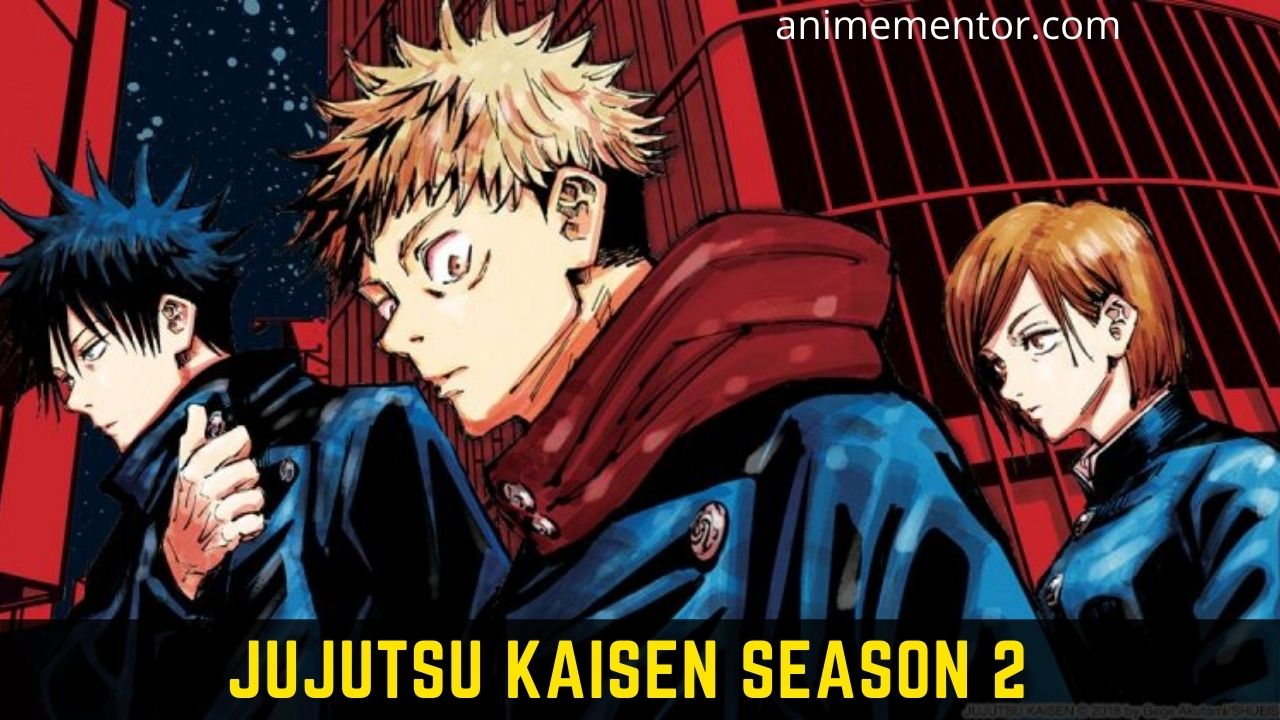 As the new season is not officially shot or announced. Therefore, yes you have guessed correctly there is no trailer as of now.
"We can't announce a concrete plan yet, so I ask you to be patient. I believe your expectations will be met."

Yoichi Muchiaki, Mainichi Broadcasting System's (MBS) president
In the buzz of the upcoming prequel Jujutsu Kaisen Zero, it is safe to bet that the second season of Jujutsu Kaisen will be coming soon or any related information regarding it. This delay is caused because the producer desires to have adapted more manga content, this is the core reason why manga is allowed to go further.
A logical guess can be made that the next season will be revealed shortly after or right away after the prequel movie
If the next season isn't revealed right away or shortly after the prequel film, we may have to wait until late 2022 or early 2023 to see a teaser.
Jujutsu Kaisen Season 2 Plot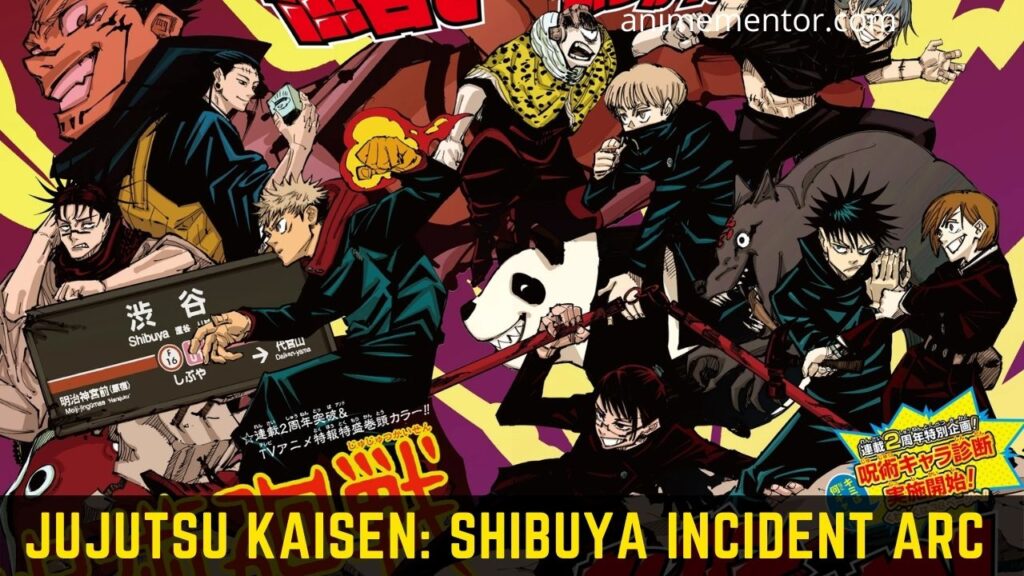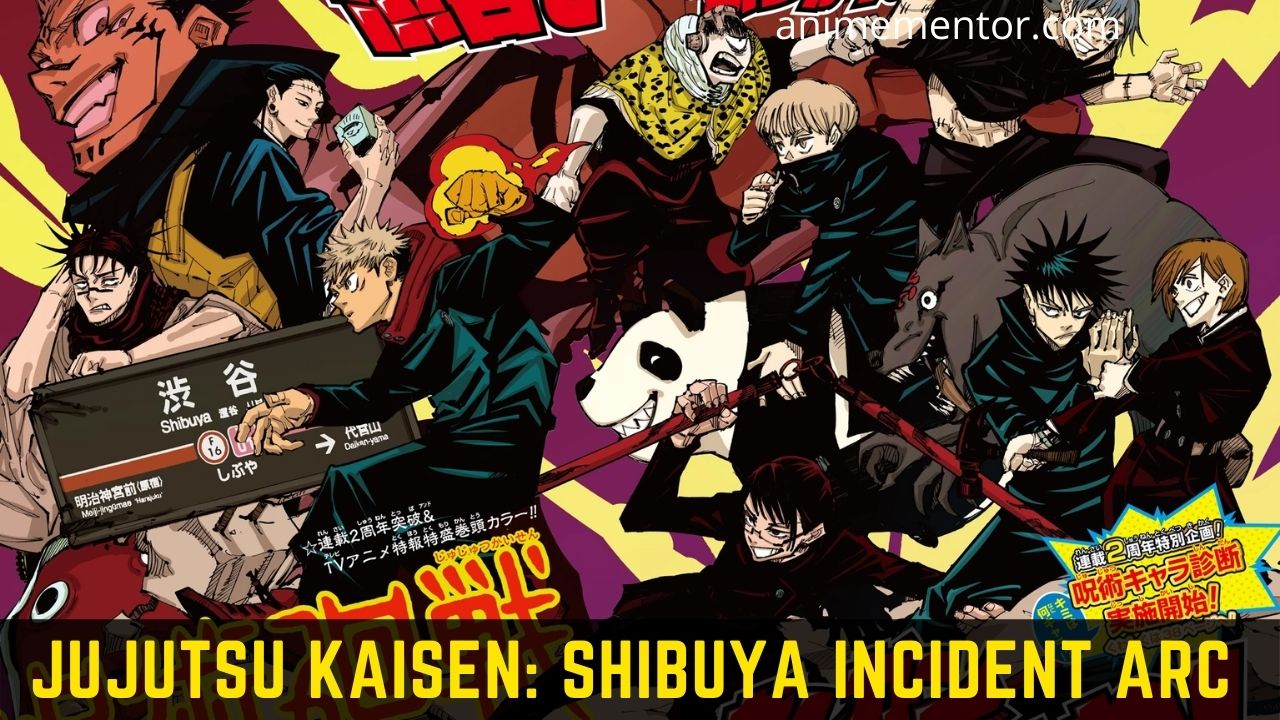 The special grade cursed siblings Eso and Kechizu won against Nobara and Itadori in a fight in season 1 final episode. After knowing what has happened their elder brother Choco cries for them. Megumi is found exhausted by Itadori and Nobara afterward.
Diabolic Sukina reappears on Itadori's hand and eats it as Megumi gives him the wretched finger. This spreads like a wildfire that three First-year students have broken three special grade curses. Sensei Gojo doubted that one of his students is guilty of betraying the school.
Adaptation of 64 chapters onwards from the manga is possible for season 2. In this season maybe we can see the difficult relationship between Gojo and Geto is on focus and the betrayal done by Muta caused to sorcerers can come to light. We think they'll make it a 24-26 episode season which includes both Gojo Past Arc and Shibuya Incident Arc for season 2. We will see some new characters and their interactions among the students and teachers. In the second season, Itadori may have to fight Choso, elder brother.