Are you planning to start the My Hero Academia series? This article will explain how you can watch My Hero Academia in Order. Since 2016, there have been six seasons. Additionally, two OVAs, one ONA, and two specials were released along with three movies.
My Hero Academia Watch Order 2022
My Hero Academia: Season 1 (Released on April 3rd, 2016)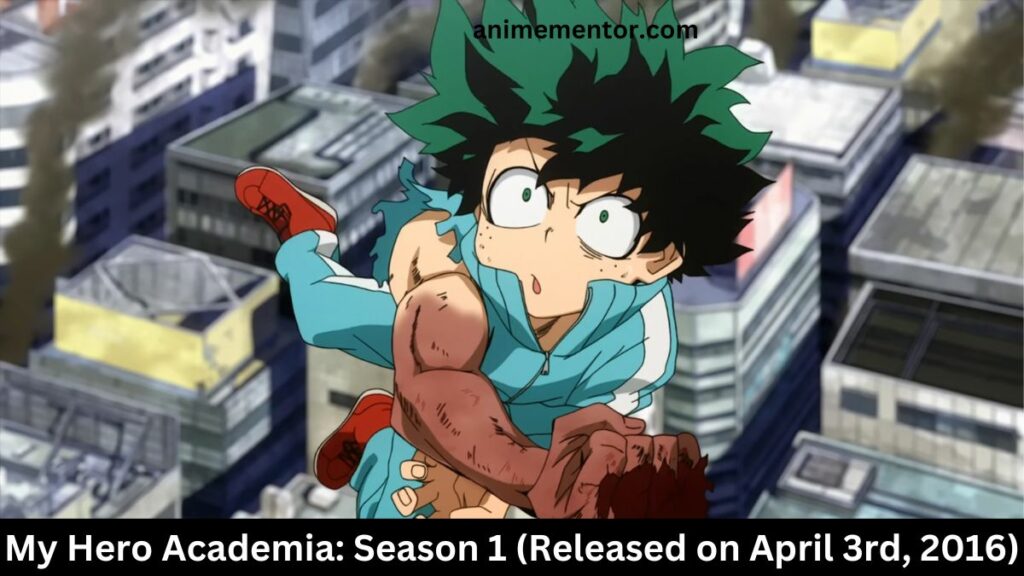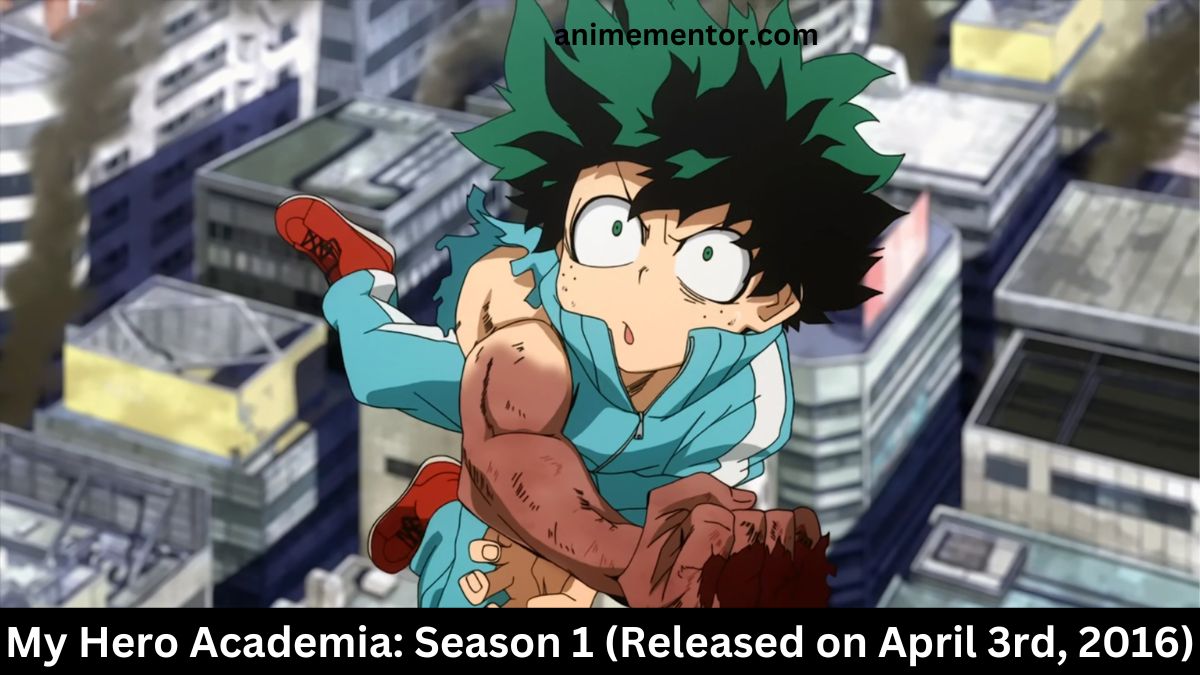 This is the introductory season for the series which lays down the foundations for the rest of the show. We get introduced to our protagonist, Izuku Midoriya, who was born without powers yet desperately wants to become a hero. A coincidental meeting with the No.1 Hero, later on, provides him with the opportunity to follow his dreams as we see him climb numerous hurdles. The season contains 13 episodes.
My Hero Academia: Save! Rescue Training! (OVA) (Released on November 27th, 2016)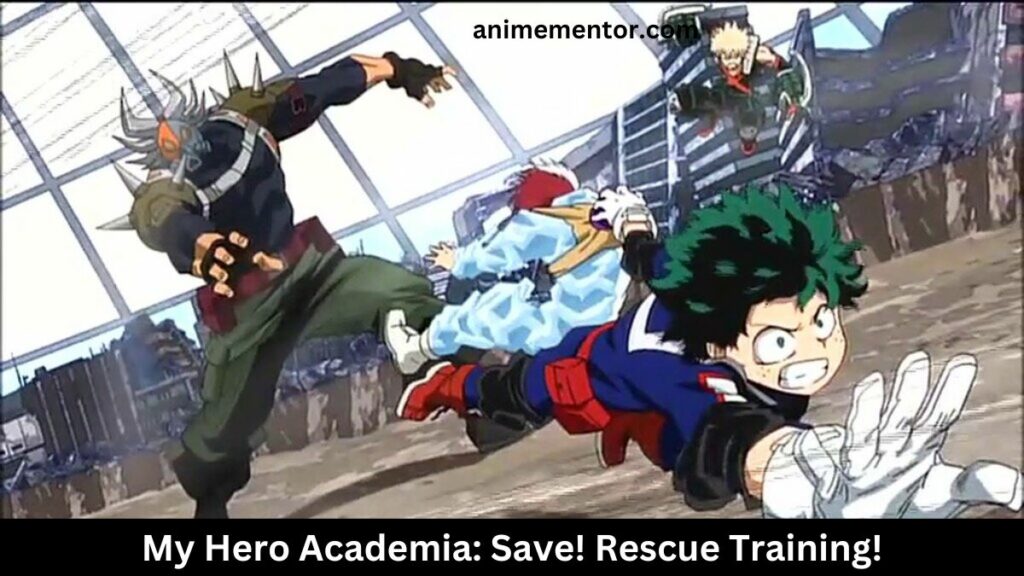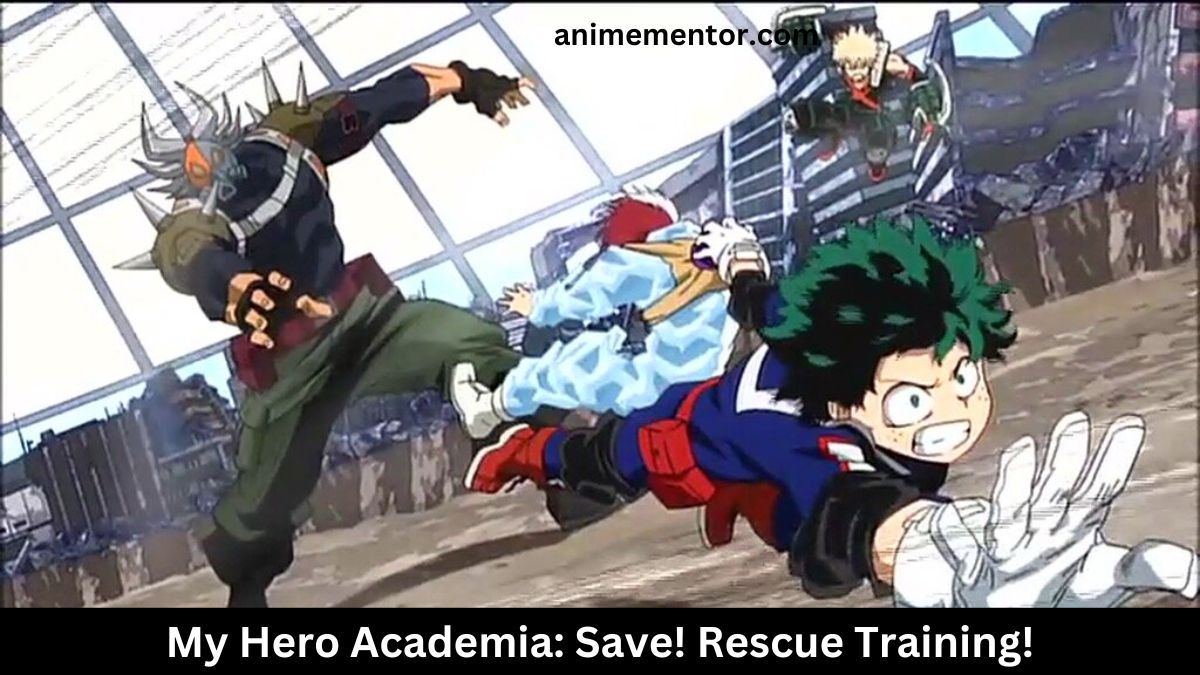 While OVAs can technically be skipped due to not being relevant to the plot, it helps us form deeper attachments with characters. This is a 25-minute OVA that features Izuku as a member of class 1-A at training school when a villain suddenly appears. Will the students who only recently joined the school be able to fight back?
My Hero Academia: Season 2 (Released on August 11th, 2018)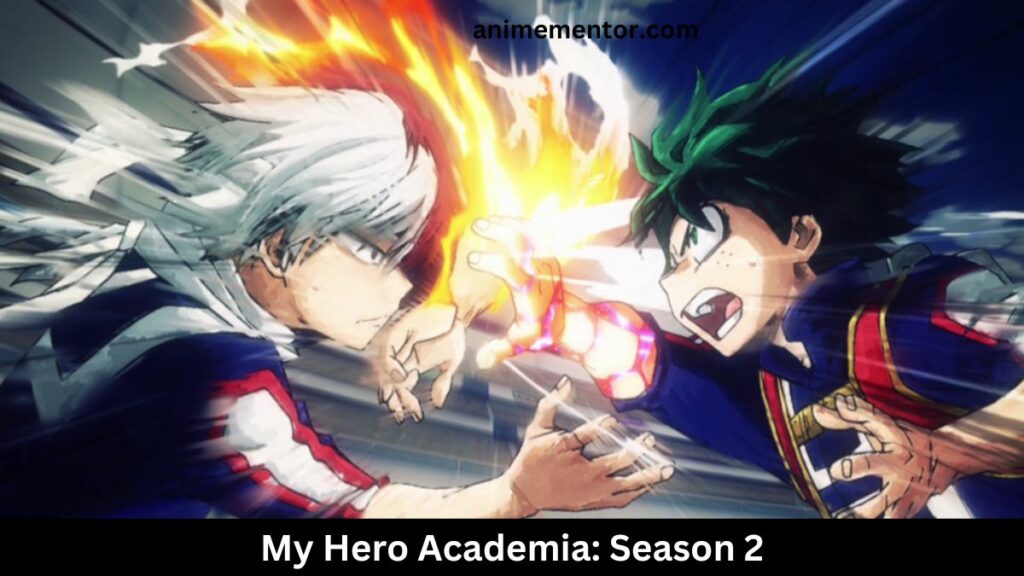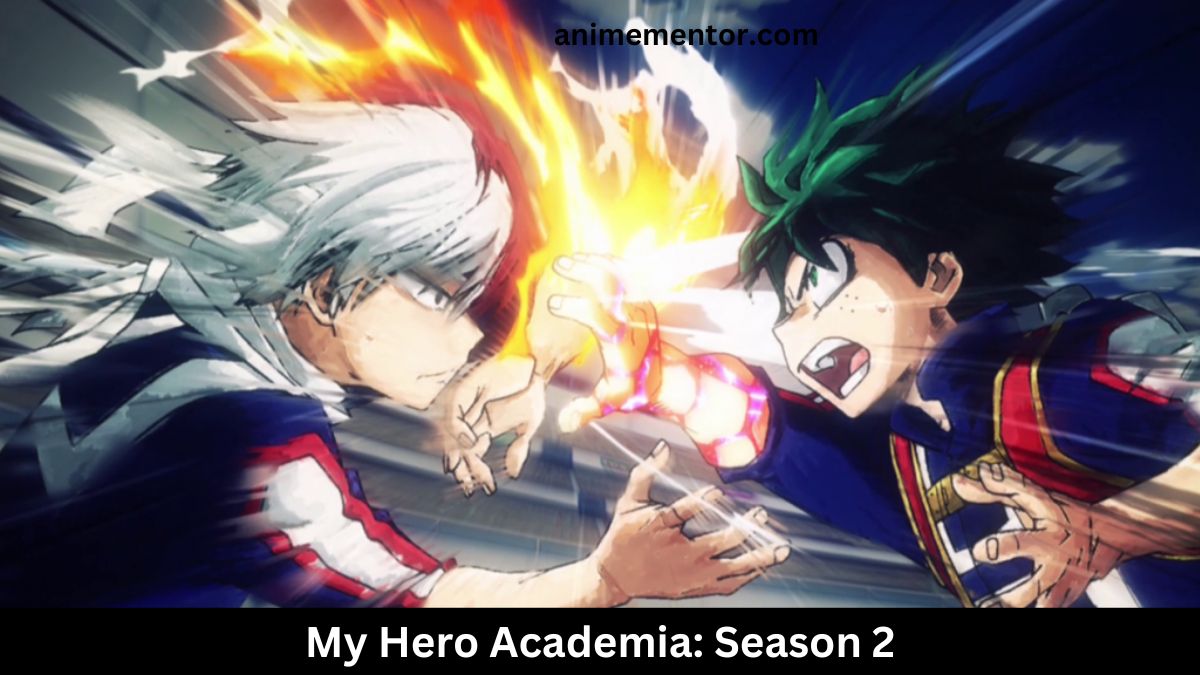 This season of MHA contains 25 episodes where we see the second phase of Deku as a Hero. It mainly follows the sports festival and also introduces one of the best villains in the show, the Hero Killer: Stain.
My Hero Academia: Training of the Dead (OVA) (Released on June 2nd, 2017)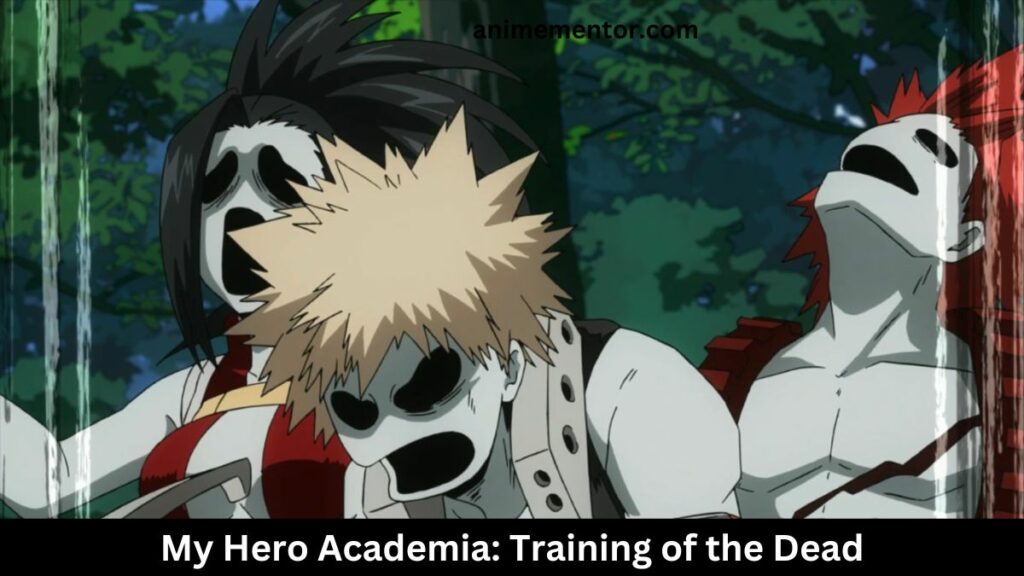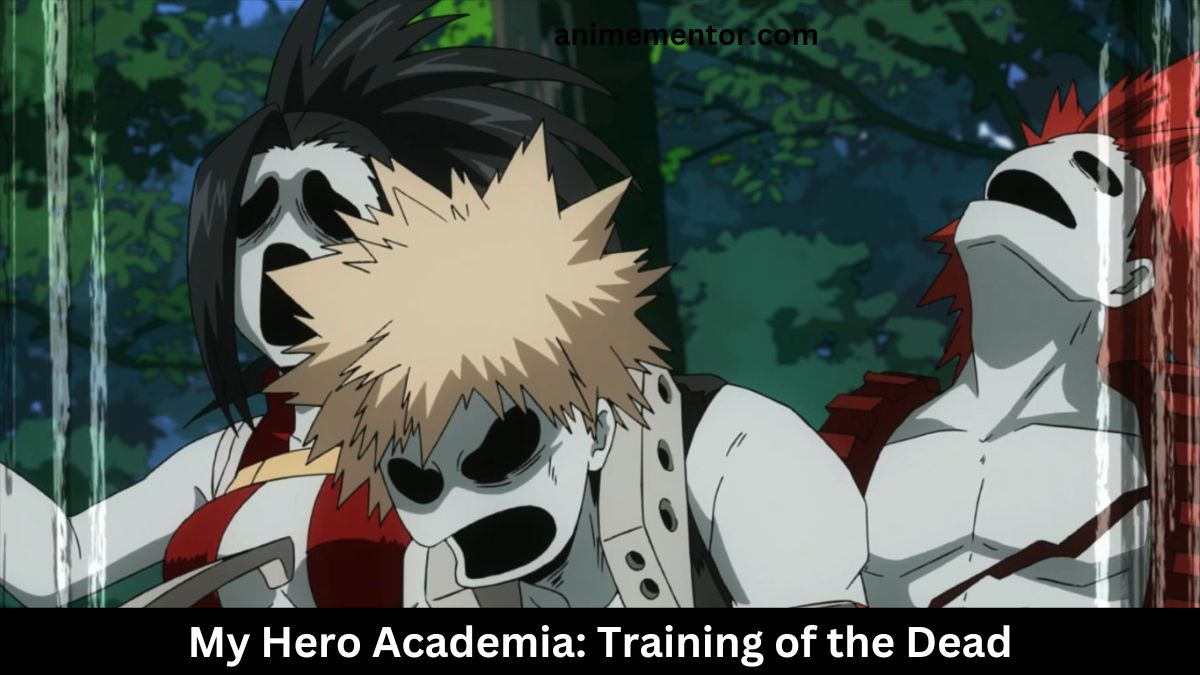 This is a 25-minute OVA that covers the practice sessions that Izuku and Isami have at the Yuuei Academy.
My Hero Academia: All Might: Rising (Special Episode) (Released on February 23rd, 2019)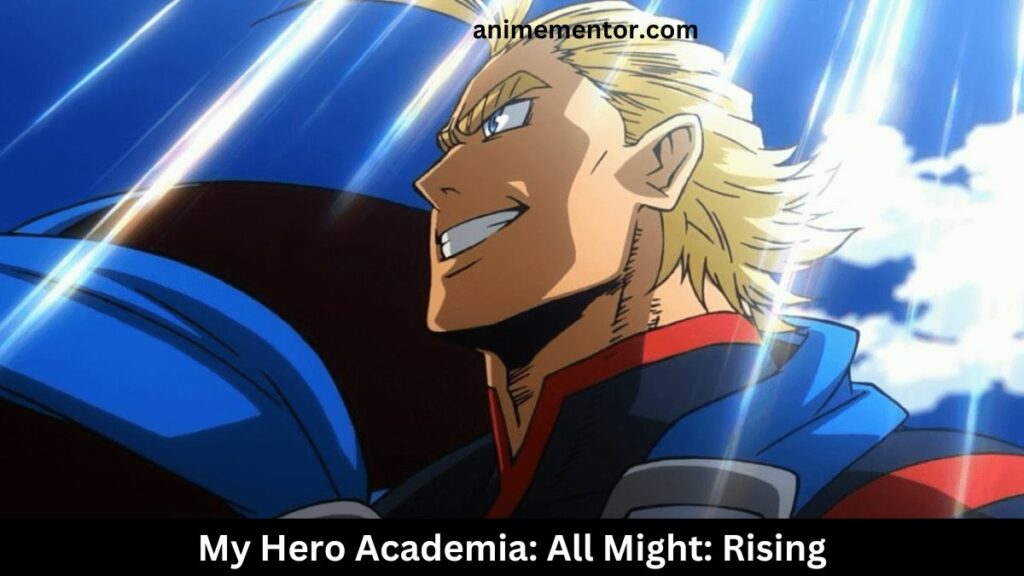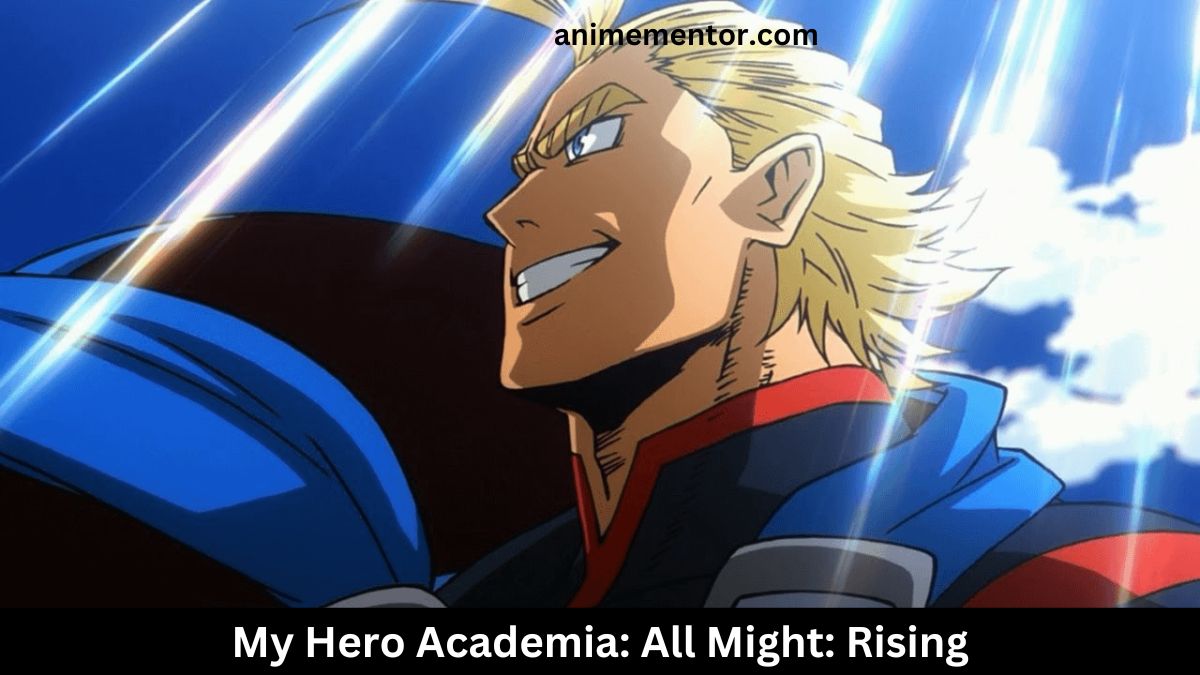 An episode that revolves around Toshinori, which is the real name of All Might who is grieving over the loss of Nana Shimura while being trained by Gran Torino. He then travels to America in pursuit of power to defeat All for One.
My Hero Academia: Two Heroes (Movie) (Released on August 3rd, 2018)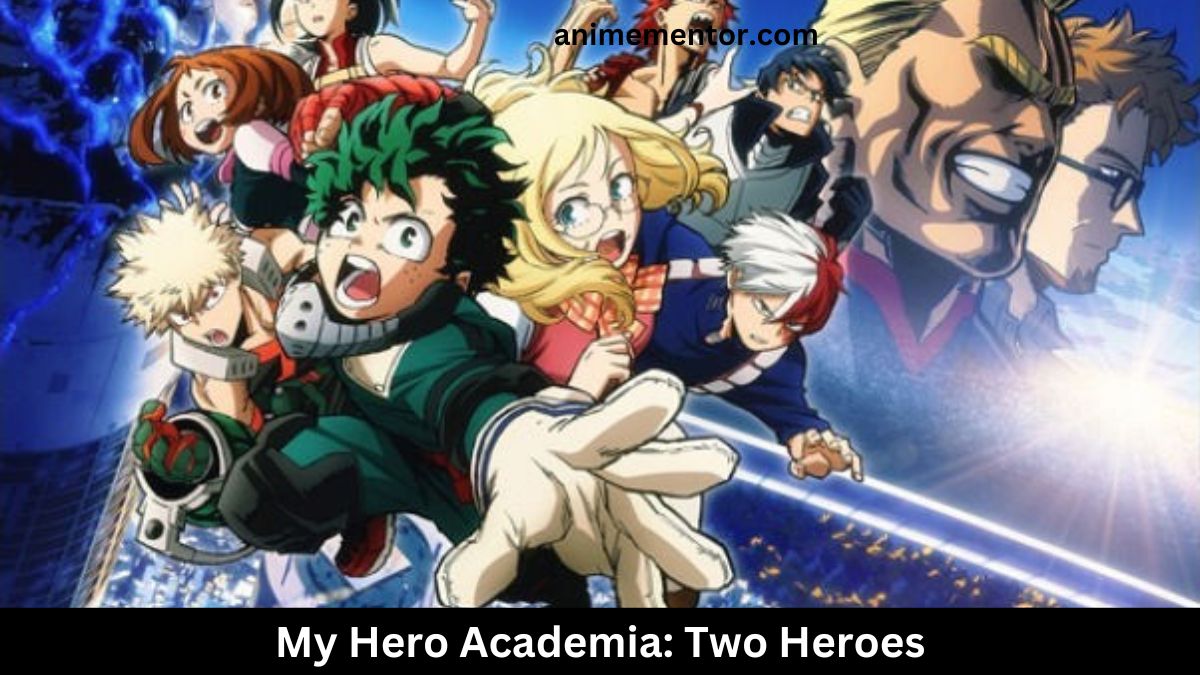 Deku visits I-Expo, the world's leading hero item exhibition, which aids with their pre-existing quirks. However, a sinister plan is set in motion when villains hack the security system and take the island where it is held, hostage.
My Hero Academia: Season 3 (Released on March 3rd, 2019)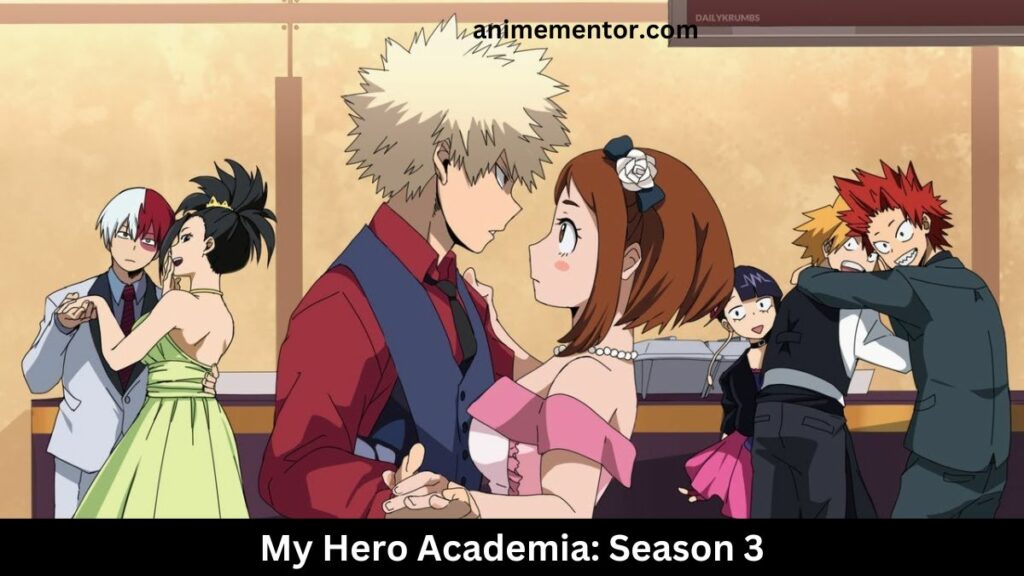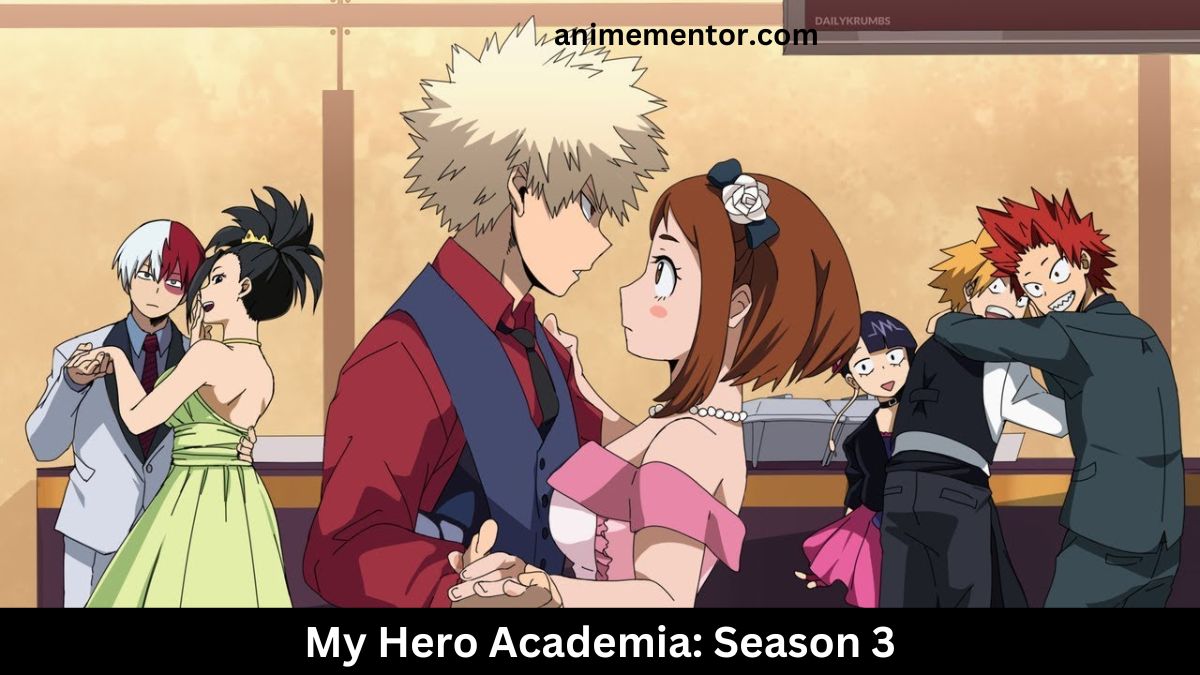 Arguably the most significant of all the seasons released to date, it features 20 episodes with the stand-out being the fight between All Might and All for One.
My Hero Academia: Make it! Do-or-Die Survival Training (OVA) (Released on August 16th, 2020)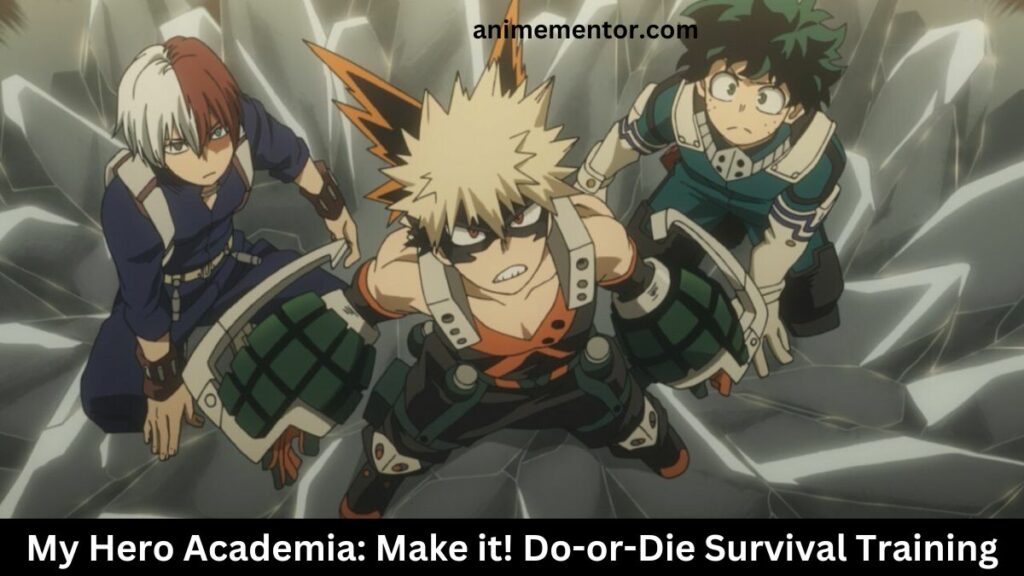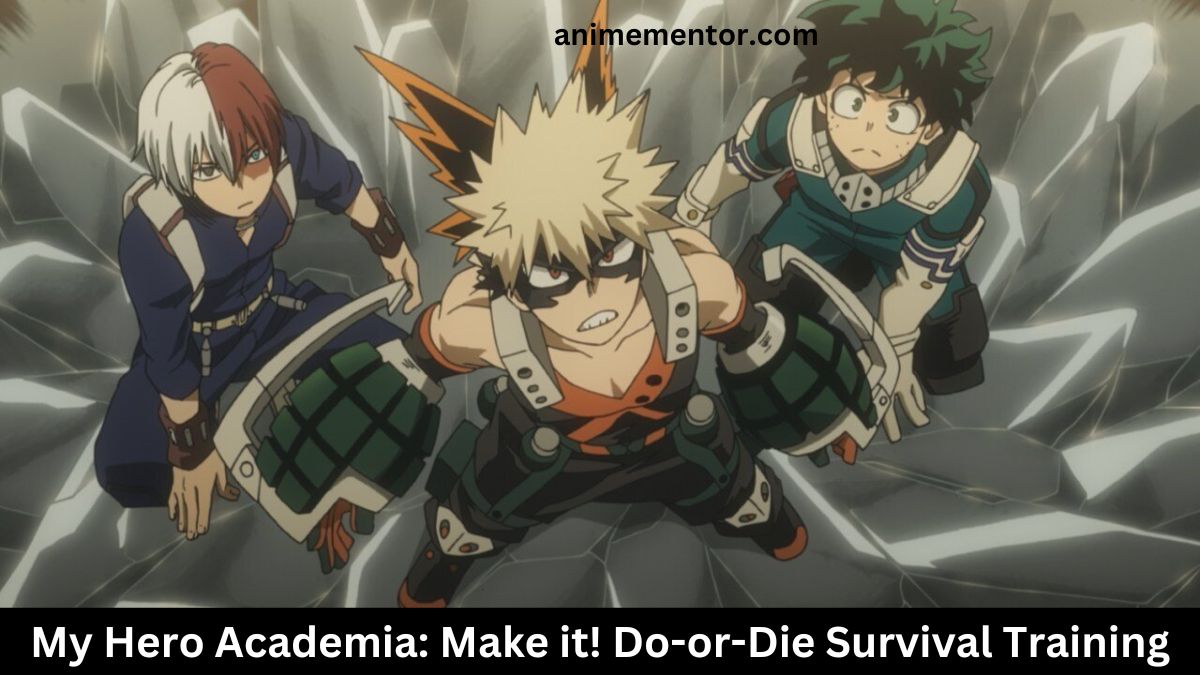 An adventure where class 1-A students are sent on training to improve their survival skills. They are faced with challenges where they will have to use their teamwork and quick thinking if they are to succeed.
My Hero Academia: Season 4 (Released on October 12th, 2019)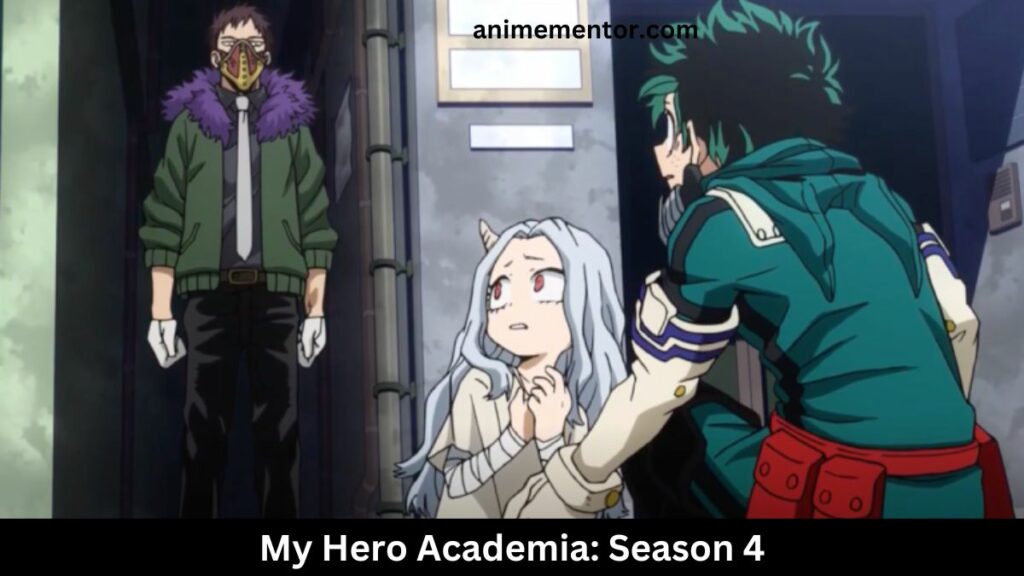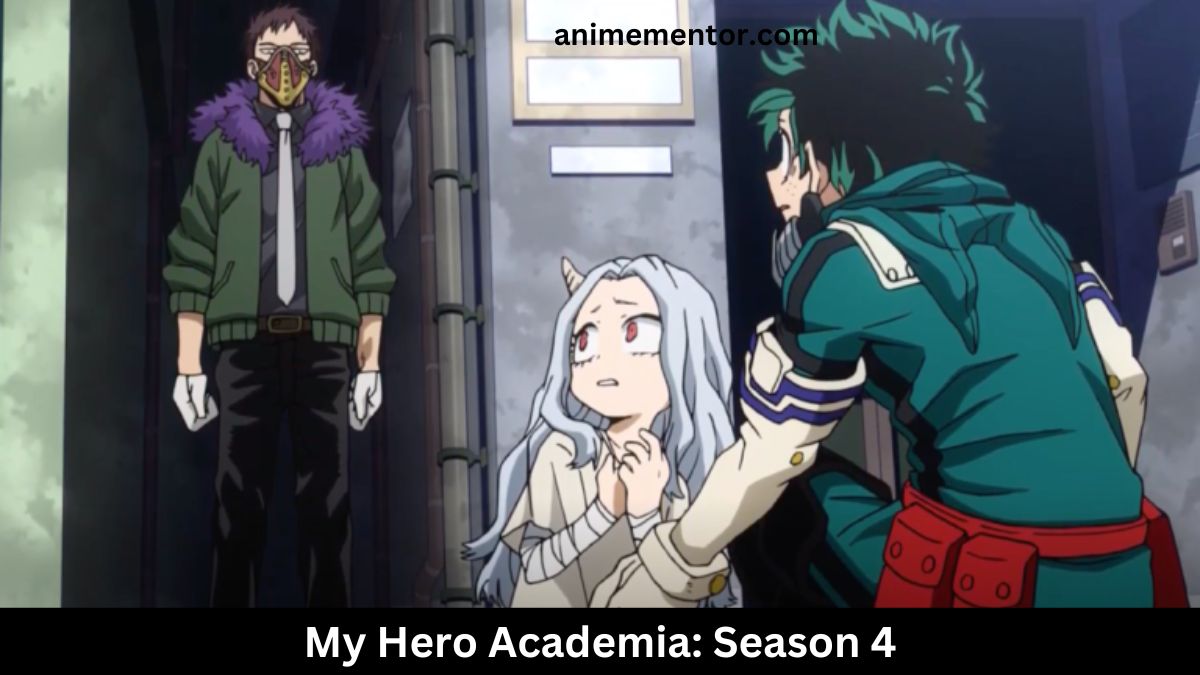 The season contains 25 episodes and shows Deku enlisting in Sir Nighteye's Agency while receiving the aid of Mario. It also introduces the Shie Hassaikai as they clash with Shigaraki's group as well as the heroes.
My Hero Academia: Heroes Rising (Movie) (Released on December 20th, 2019)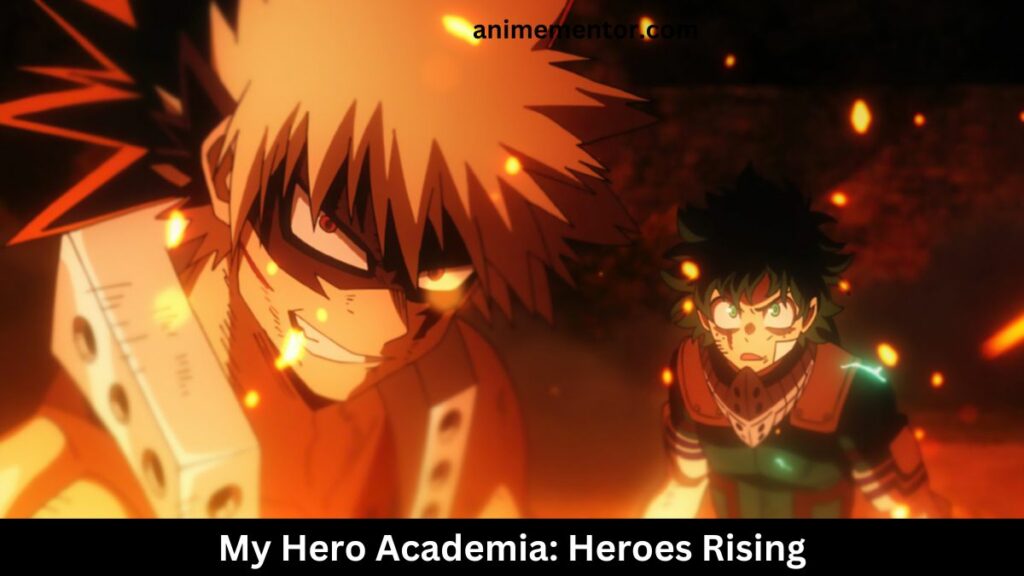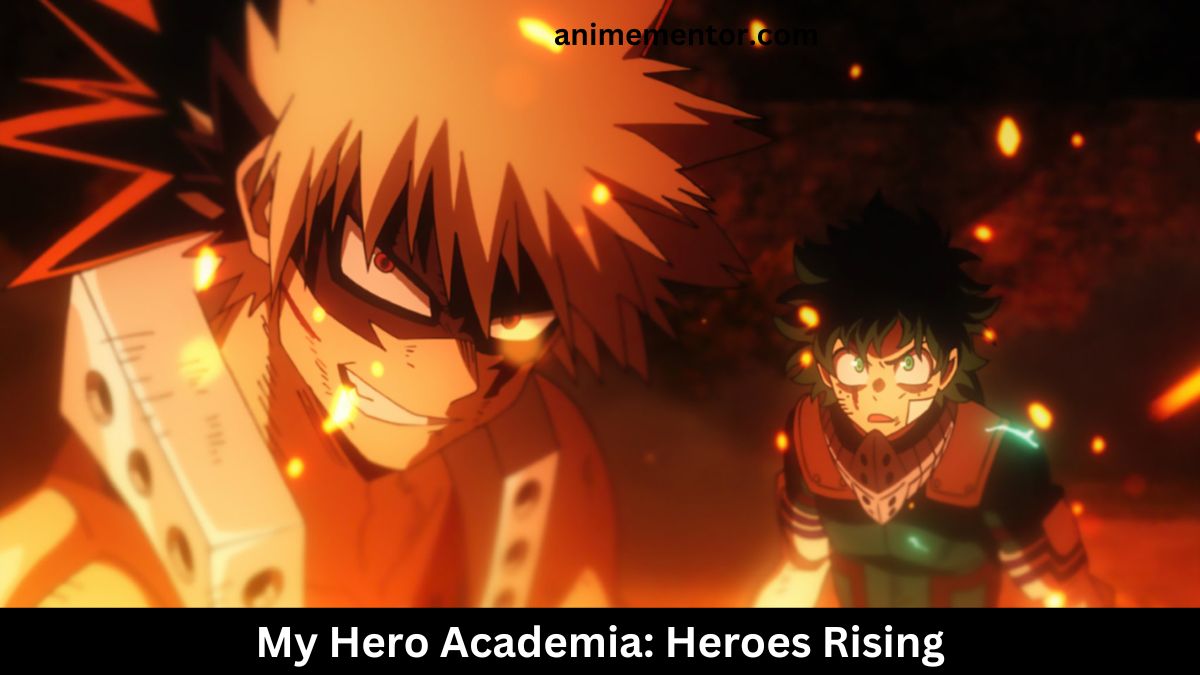 This movie follows the events after All Might retires, where Deku and his friends are sent to an island for a safety program but villains with very unique quirks end up attacking and the students attempt to save the people from the island.
My Hero Academia: Season 5 (Released on 27th March 2021)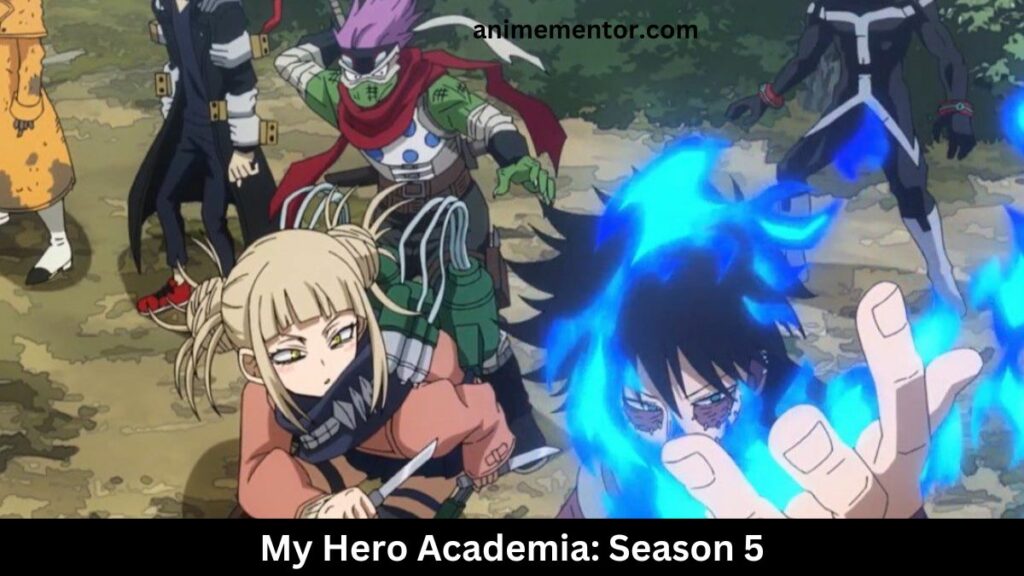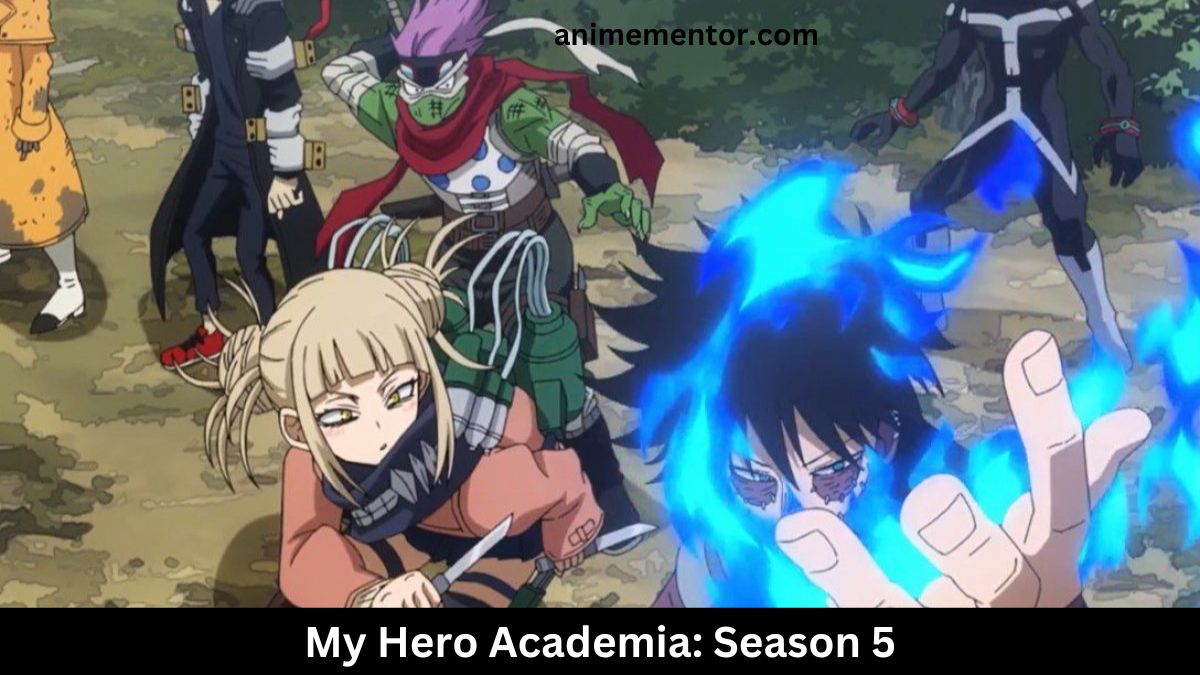 Following an inter-class battle, the season covers the much-awaited "My Villain Academia" which follows the exploits of the league of villains while giving us further depth on Shigaraki. It contains 25 episodes.
My Hero Academia: World Heroes' Mission (Movie) (Released on August 6th, 2021)
Midoriya and his friends have to tackle a group that is trying to kill Quirk users through a dangerous gas while Midoriya has to simultaneously deal with the accusations of being a mass murderer.
My Hero Academia: Season 6 (Released on 1st March 2021)