My Hero Academia chapter 372 covers the huge battle between Spinner who leads a huge group of villains and mutants against a small group of heroes assigned to protect the hospital in which Kurogiri is held.
The chapter starts off with a short flashback that shows us, Shoji and Koda, requesting to be placed on the team in charge of Central Hospital. Shoji reveals how he is personally impacted by the cause the villains are supporting and if he doesn't actively oppose it, he could never call himself a hero. Seeing his conviction, Aizawa requests Present Mic to lend his assistance to them.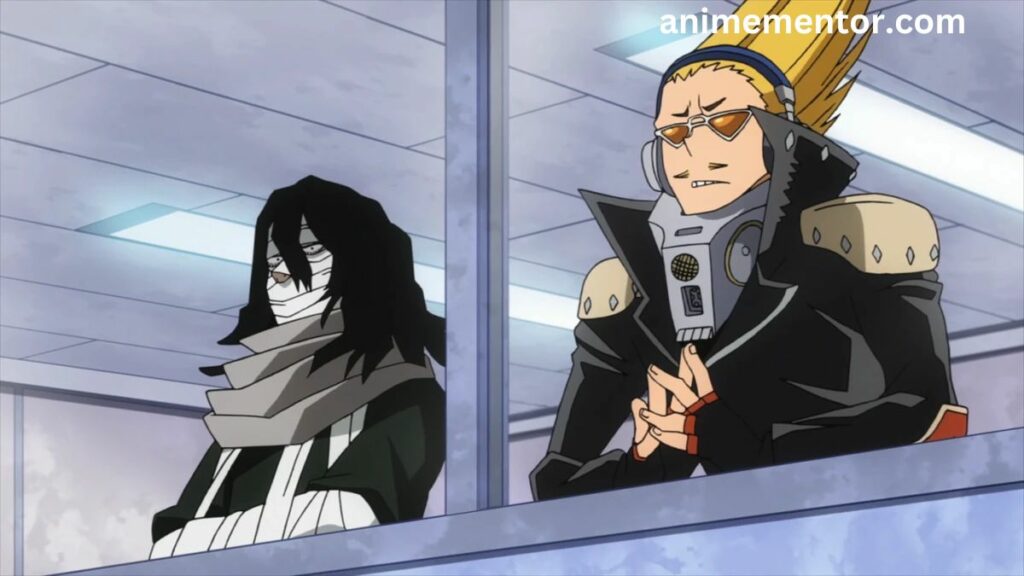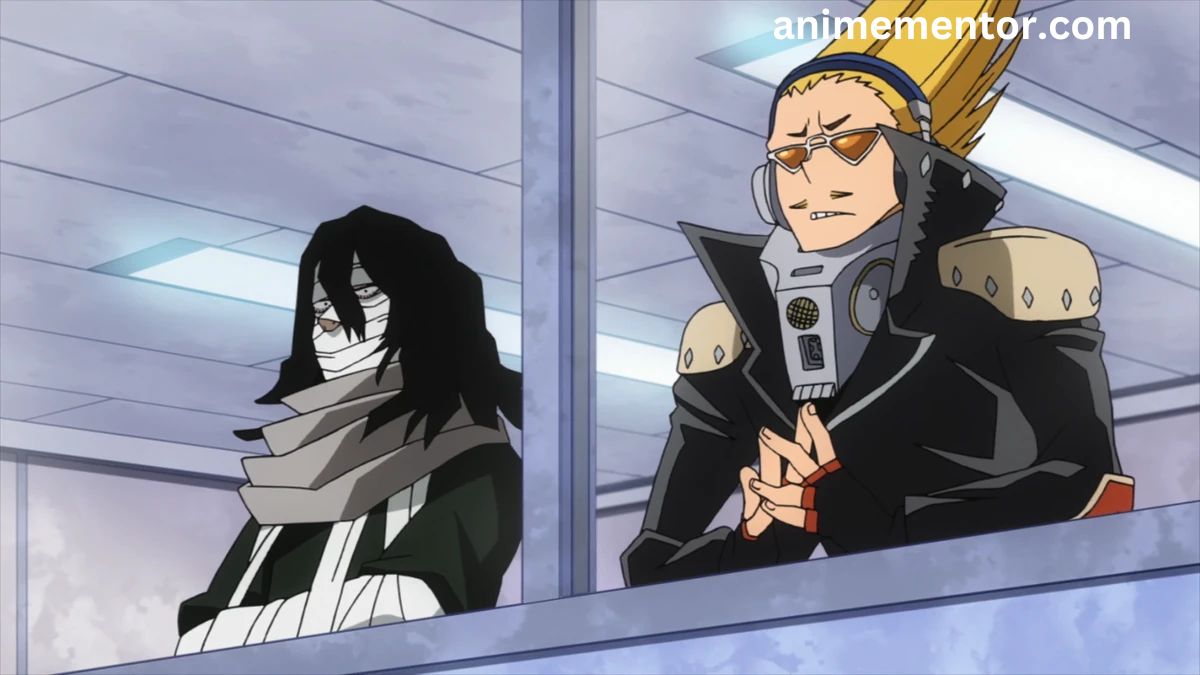 Following this scene, we are taken back to the present where Mic looks upon the new generation of heroes who have already far surpassed their seniors as they passionately battle against the villains. We are shown yet another flashback where Koda is advised by his mother to always be an upstanding individual who stands up for the weak.
This helps him reach his full potential in the current battle as his horns grow in size and the scale of his ability to reach animals increases. He uses an ability known as Hitchcock Birds to defeat an enemy general while Shoji uses Octo Expansion on Spinner simultaneously.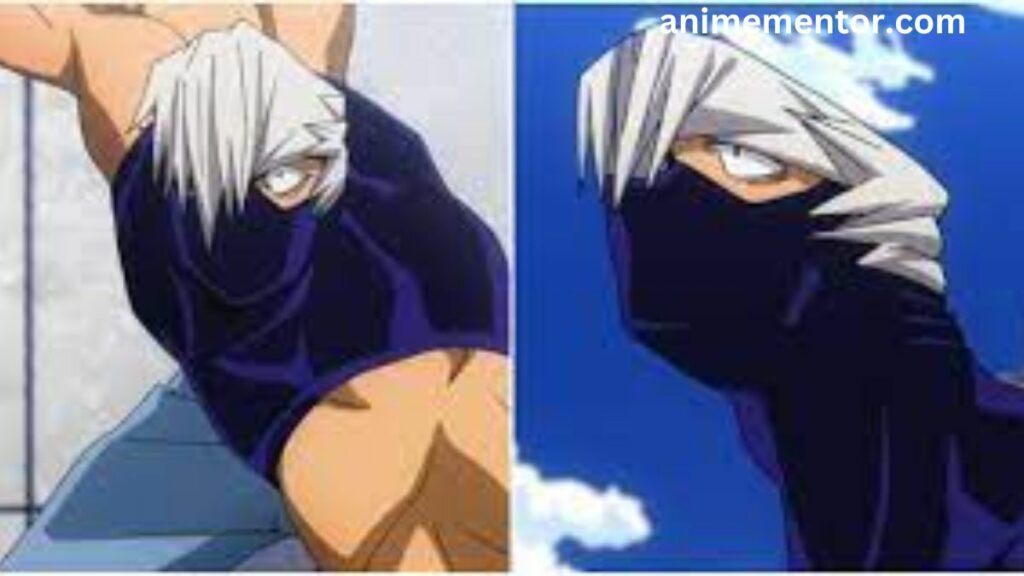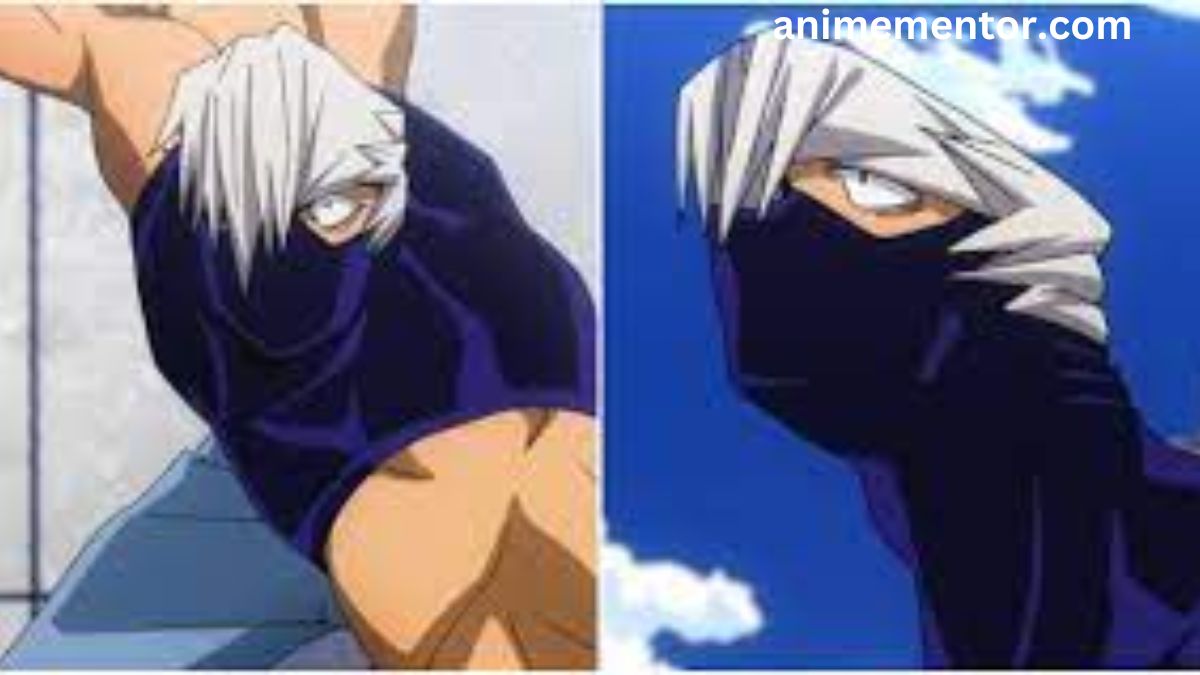 Shoji laments the fact that he is having to face his own kind and keeps questioning their actions. Spinner, however, responds to this while hardly being able to hold onto his mind without going berserk. He screams out his distaste for the optimistic views of the heroes and that their way of doing things would not bring about any change. He believes them to be too soft while having an unrealistic belief in the good of society whereas he has seen the deepest and darkest corners of their world and knows that when a person is knocked down, they have to fight back.
After getting himself and the crowd of mutants fired up, Spinner heads to the hospital to seek out Kurogiri while gunshots go off in the background. The chapter ends on a cliffhanger as both Spinner and Present Mic who were chasing him reach a captured Kurogiri and scream out his name while awaiting a response.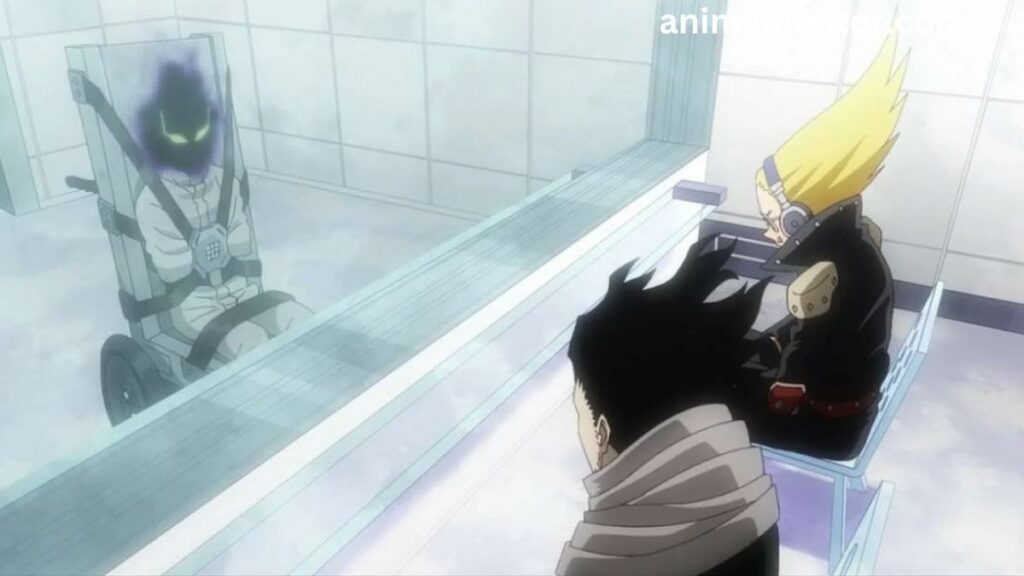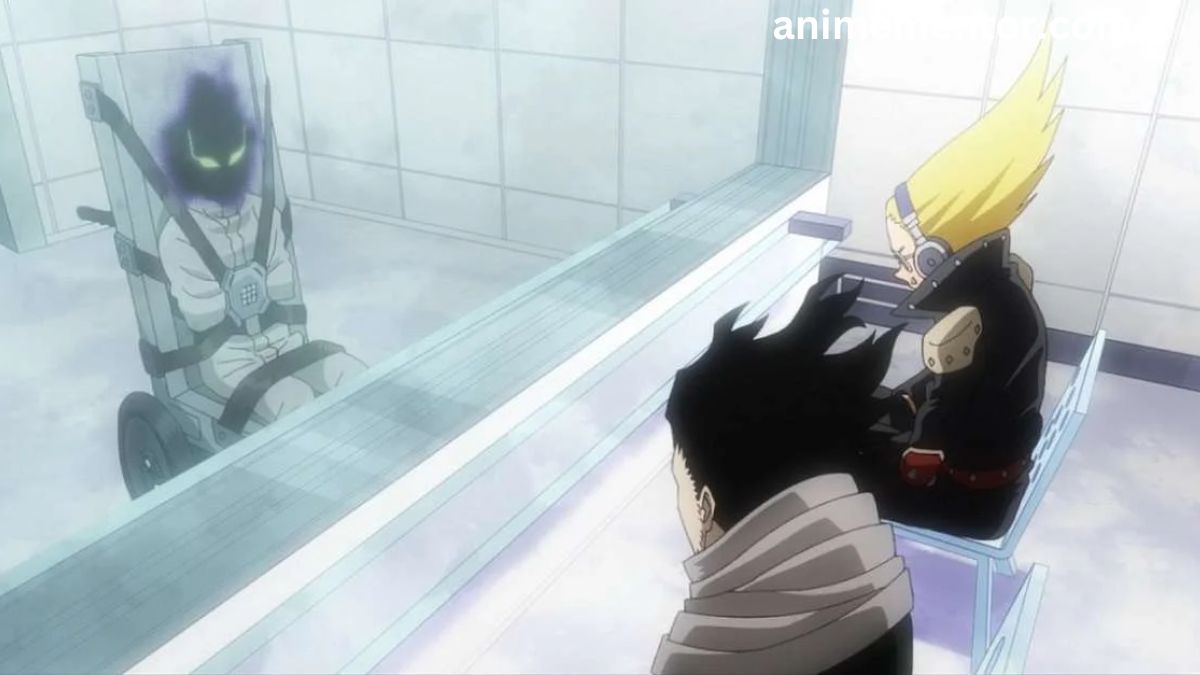 To add to the frustration, the next week is a break for the manga which means that audiences will have to wait for a while before finding out if there have been any changes in Kurogiri or if he is still loyal to the villain's cause. It will also leave us in suspense as to the results of the battle that took place outside the hospital and the fates of Shoji and Koda.