Ruka Sarashina is a supporting character in the romantic comedy anime Rent a Girlfriend. Ruka, like Sumi and Mizuhara, who were Kazuya Kinoshita's rental girlfriends, appears as Shun Kuribayashi's rental girlfriend. Ruka was born with a heart ailment that causes her heart to beat more slowly than a usual person's. However, after meeting Kazuya, with whom she falls madly in love, her heart starts beating abnormally rapidly.
Despite the fact that the tale concentrates upon Kazuya Kinoshita, characters such as Ruka play a significant role in the story's conclusion. For fans, Ruka is becoming increasingly difficult to follow. She is adamant about making Kazuya fall in love with her, and she even firmly professes her love to him.
Ruka Sarashina Wiki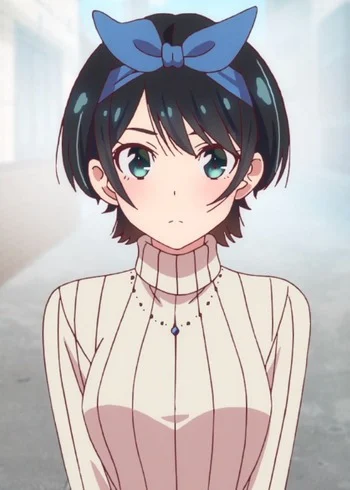 Name
Sumi Sakurasawa
Age
18 Years
Height
160cm
Gender
Female
Birthday
August 26, 2000
Hair Color
Black
Eye Color
Blue
Occupation
High School Student
Rental Girlfriend (part-time, former)
Karaoke staff (part-time, currently)
Anime Debut
Episode 6
Manga Debut
Chapter 20
Japanese Voice
Nao Touyama
Aspect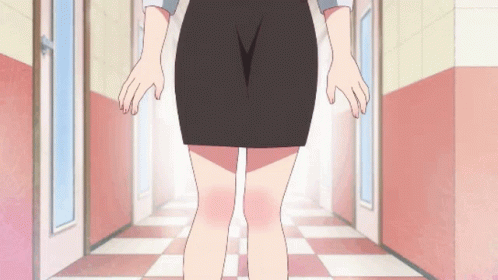 Ruka's short hair is tied back with a blue ribbon, which is one of her most distinguishing qualities. Her hair is a thickly layered bob sans the ribbon, though. Her school uniform consists of a white button-down shirt with a tie, a blue blazer, and a hiked-up skirt, which she wears frequently. She dresses up in a turtleneck sweater with a variety of patterned short skirts for her date outfits, which she wears on her rental dates. However, she prefers long-sleeved sundresses with leggings in her everyday outfit. Ruka appears for the first time in episode 6 of the series. Her youthful appearance is complemented by her womanly physique. She's also seen as appealing by a large number of people.
The persona of the Character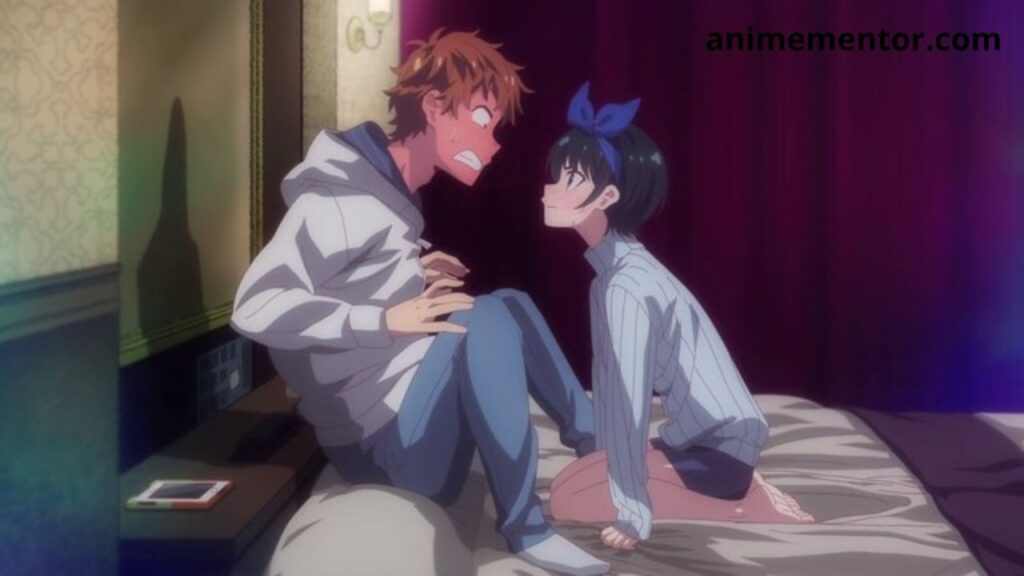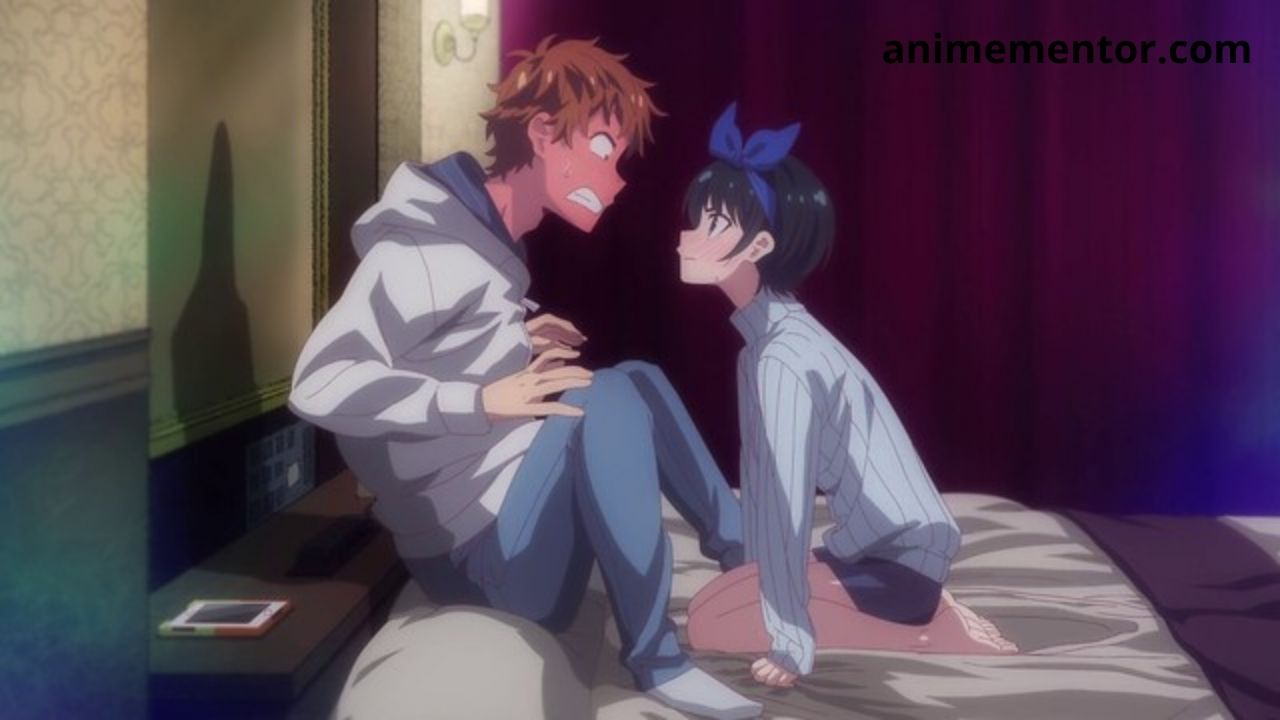 Ruka is noted for her outgoing demeanor. She is a driven and passionate individual who is also honest and truthful about her feelings. Her characteristics are frequently shown in the anime as being forceful and possessive. Her drive towards Kazuya, for example, was painful for him because she constantly kept getting in the way of him and Mizuhara. However, this resulted in her having low self-esteem.
She thought her heart illness would be repaired only when she found a boyfriend, and Kazuya was the only one who could make her heart race at the time. Her persona has occasionally caused problems with Kazuya, and particularly Mizuhara. She can also be obstinate, and if she doesn't get her way, she'll throw a tantrum. In more serious instances, though, we may see her act maturely and rationally, allowing others to perceive her in a new light.
Quotes
I can't stand it anymore. Even if you think I'm weird… Or cringeworthy… just being like this makes me happy enough to shed tears…

― Ruka to Kazuya Kinoshita