With the 6th season of My Hero Academia set to premiere on October 1st, fans are anxious as to what they can expect in the upcoming season of the series. It will be based on the eighth story arc of the Rise of Villains saga and the ninth story arc of My Hero Academia.
In the Official poster of Season 6, they removed Chainsaw Man's Camio.
Paranormal Liberation War Arc Wiki
| | |
| --- | --- |
| Saga | Rise of Villains Saga |
| Manga | Chapter 253 – 306 |
| Anime | Episode 107, 113 – TBA |
| Season | 6 |
| Next Arc | Tartarus Escapees Arc |
| Previous Arc | Endeavor Agency Arc |
What will happen in My Hero Academia Season 6?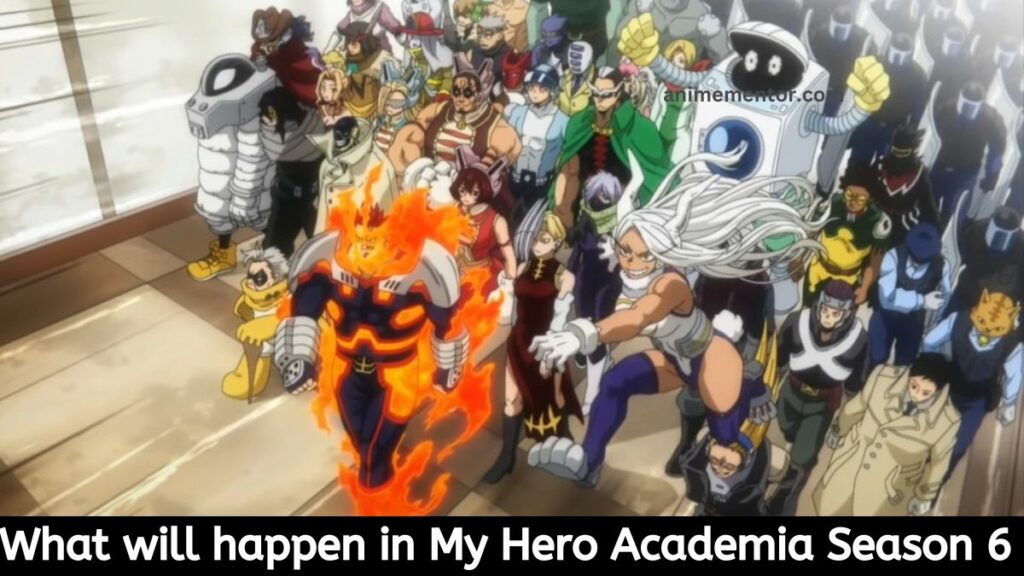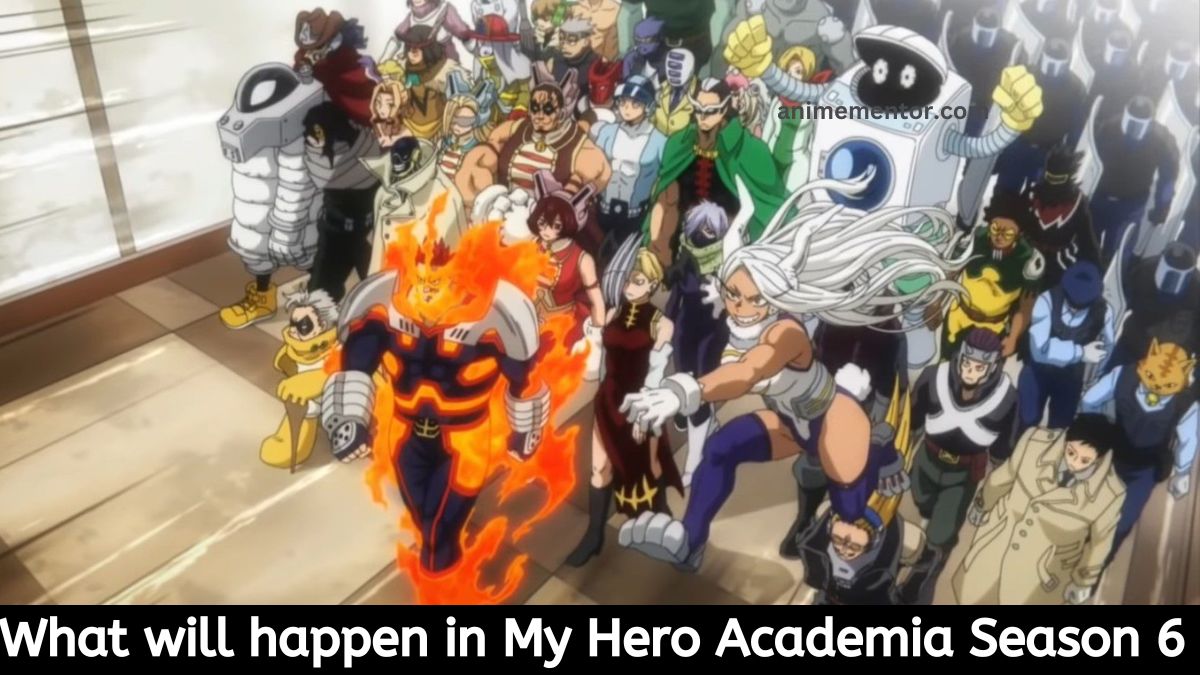 During the final arc covered in the anime, we see the League of Villains grow and expand their powers while we get a peek into their past lives and maybe even got attached to some of the characters. Following this, we see students, as well as heroes from all around, gather to partake in a special mission that is made possible through information acquired by Hawks, who infiltrated the Paranormal Liberation Front.
The Heroes have managed to find out 2 crucial locations for the villains, where the Nomu's are being stored as well as the hideout of over 100,000 villains! The series leaves off following these events while both sides prepare to attack and ambush each other.
Needless to say, after all this set-up the events lead to nothing but 1 conclusion, War. The 6th season will be covering the Paranormal Liberation War which is widely considered by fans of the manga as the most influential battle in the series up till that point.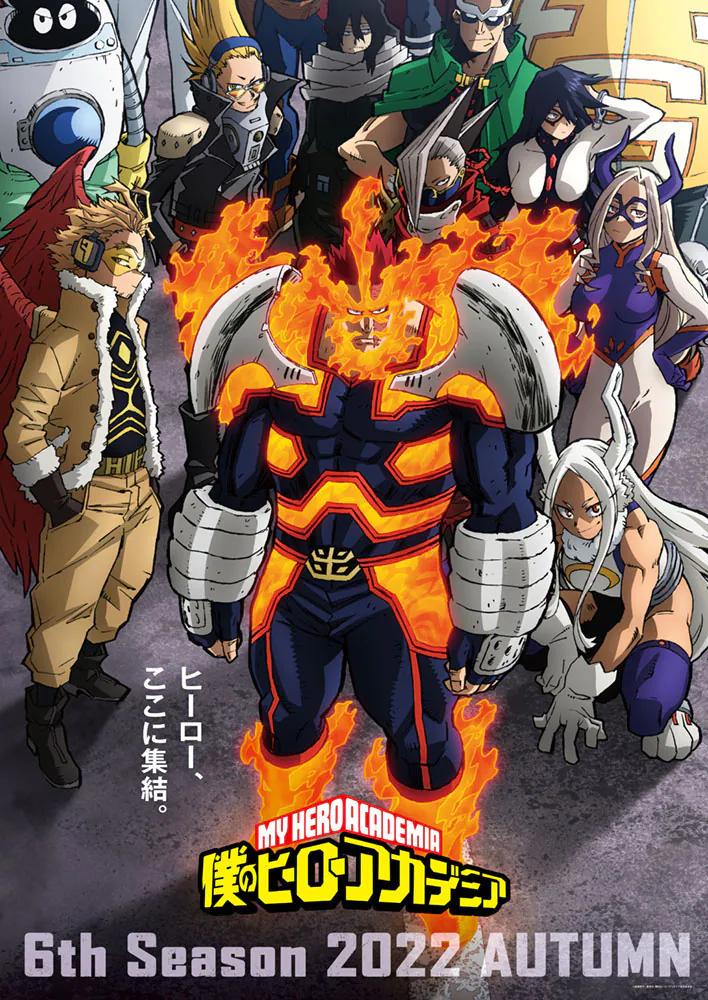 We shall see every hero battle every villain while posed with the question of who to support since we are attached to both sides through their respective backstories and development. While the tone had already begun shifting for the series, following the incidents of this arc, the show shall take a much darker turn with irreparable damage being done to both sides.
It will be filled with edge-of-the-seat battles, shocking revelations, and heart-breaking deaths of loved characters. It will truly make one question their values and see both Heroes and Villains in a new light. If faithfully adapted by the studio, then fans of the show are in for a wild ride.