Airi Sakura is a popular character in the anime series Classroom of the Elite, who wears glasses and is modeled on a future prestigious Tokyo Metropolitan Advanced Nurturing School where kids are given a lot of independence in order to precisely replicate real life. Airi is a first-year student who is in the same class as Kiyotaka, who doesn't pay attention to her because she is nearly non-existent in class. She is one of the series' more reclusive characters, and the polar opposite of Kikyou Kushida, who has a happy demeanor and claims to befriend everyone at school.
Aspect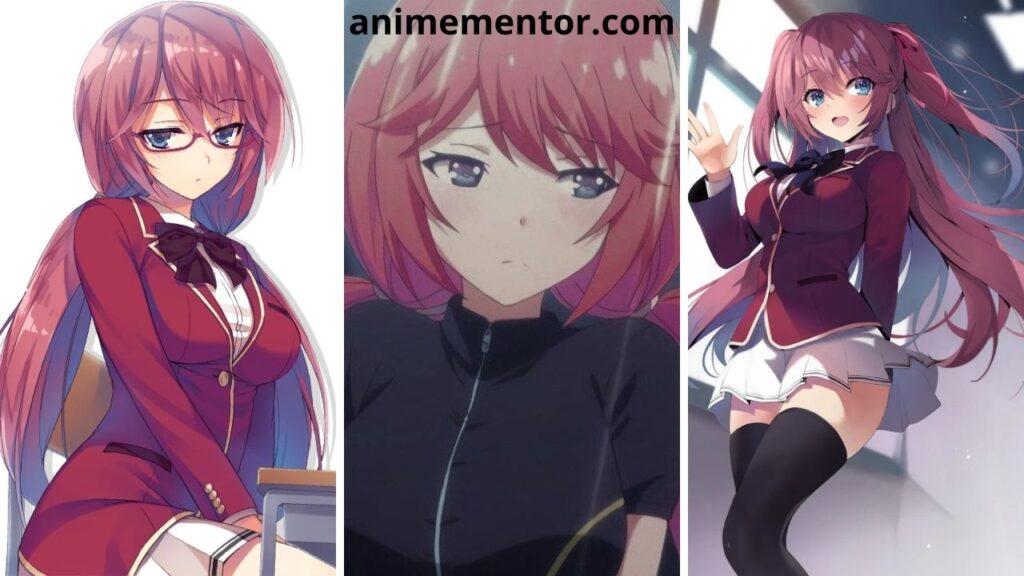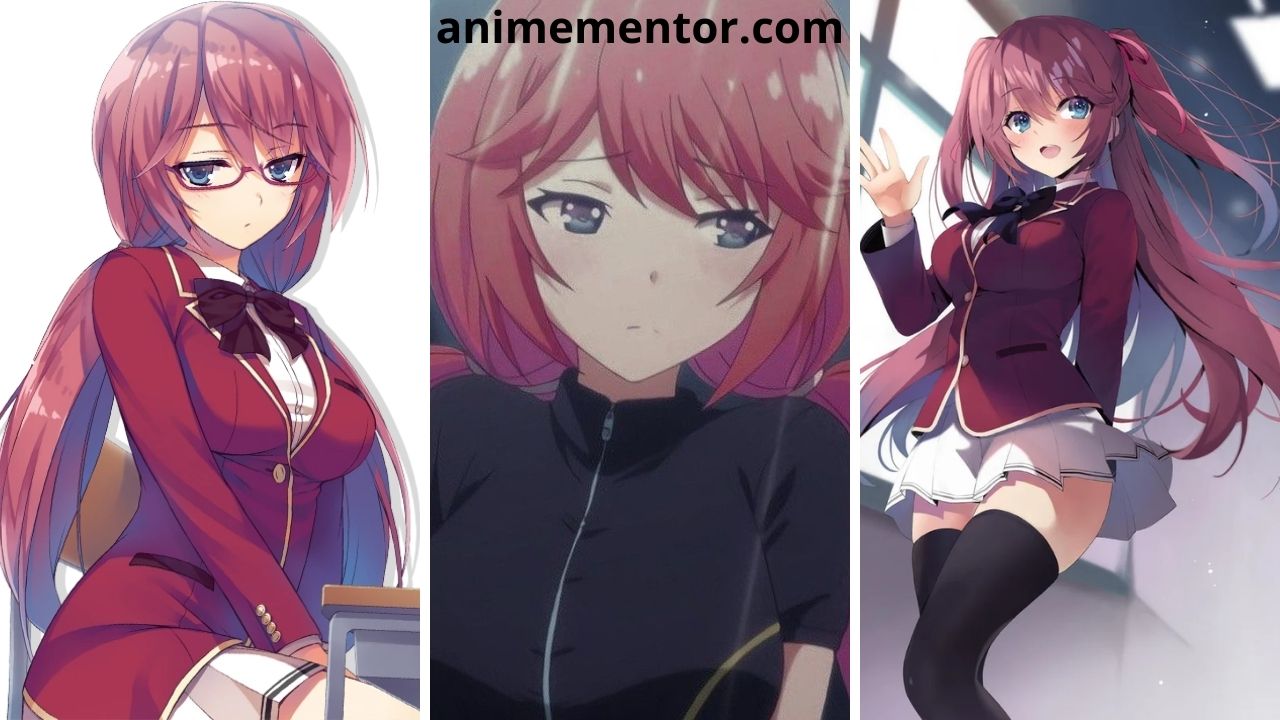 Airi Sakura is a petite adolescent with shoulder-length pink hair wrapped in twin pigtails with bangs swept to the left, with a pair of gradient blue eyes and a well-proportioned physique. She is a former gravure idol, which is why she wears glasses and wears her hair in pigtails to hide from almost everyone at school. This is also why she develops self-consciousness about herself and prefers to live a quiet life away from the public. She is also quite gorgeous, as evidenced by the fact that she was once almost assaulted by a sales clerk and has been flirted with by a number of her classmates.
Airi wears red glasses, to avoid attention which Kiyotaka later discovers are likely phony. She wears the normal uniform to school like everyone else, but when she's not there, she only wears a white blouse with red sleeves and blue slacks. She was also seen wearing a rash guard swimsuit once when she and her friends went to the pool during their summer break.
Airi Sakura Personality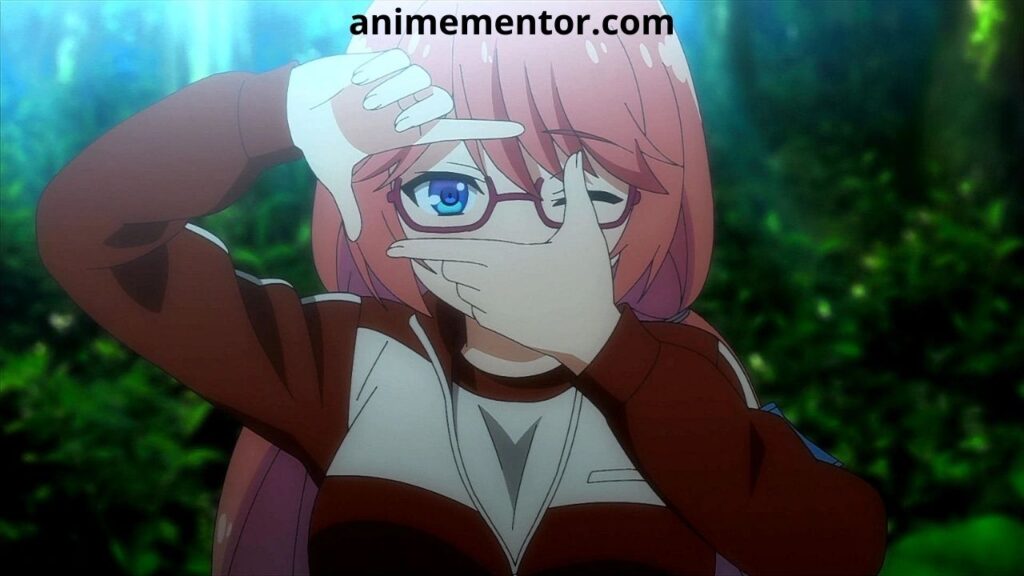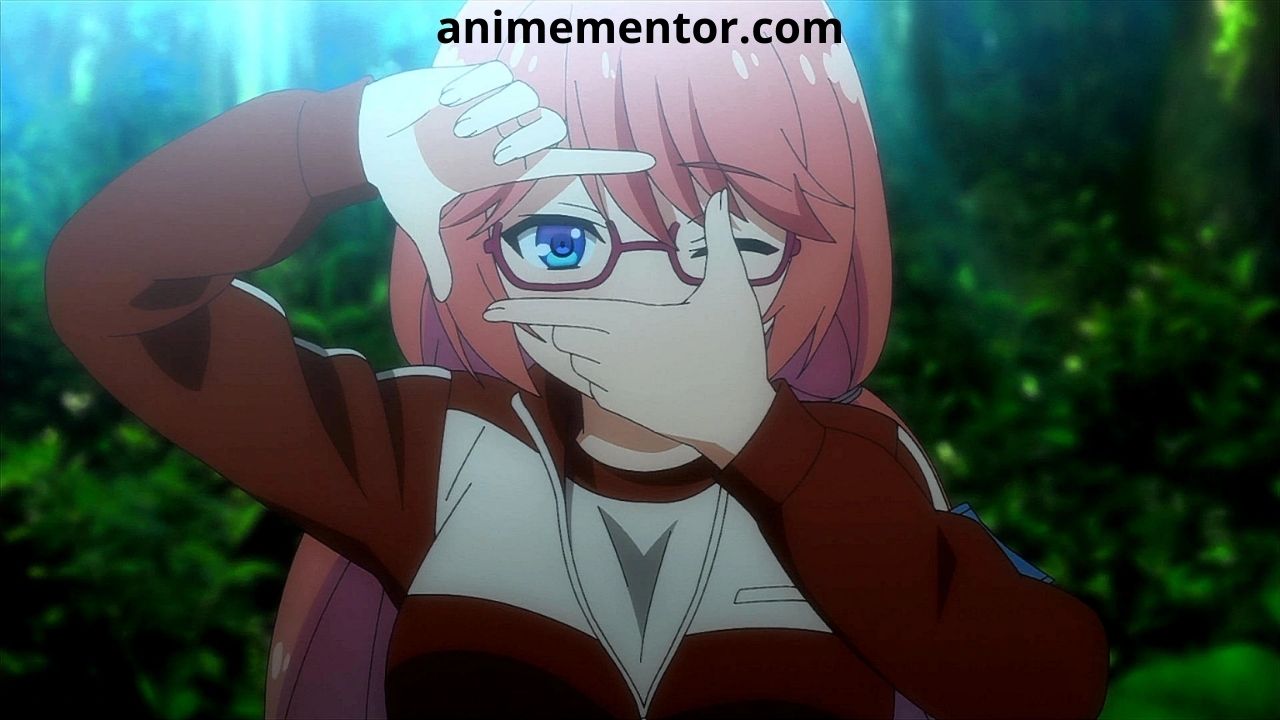 Airi Sakura is a shy and simple young lady. She is incredibly attractive and had a friendly relationship with everyone she met. She is a former gravure idol, which explains why she is always in the background. Airi has an introverted disposition and has been noted to feel hesitant when conversing with other people. Airi adores her camera and is a natural model. She even snapped pictures of herself on occasion, and she always looked wonderful. She even attempted to click one of Kiyotaka's photos but was unsuccessful.
Airi is very proud of her figure and embraces herself deeply, but when they went to the pool, she wore a rash guard instead of a bikini since she was too self-conscious to exhibit her body.
Surprisingly, Airi is very smitten by Kiyotaka, whom she really admires. He's also responsible for Airi's ability to communicate with others. She owes Kiyotaka a debt of gratitude for rescuing her from the assault of the sales clerk. Airi struggled to socialize with others, but this began to improve after Kiyotaka brought her to her attention.
Airi may appear to be an ordinary girl in real life, yet she has a large online following. She is really enthusiastic about taking images and receives a lot of encouragement from her followers. However, in order to avoid being identified as a gravure idol, Airi utilizes the moniker 'Shizuku' as her internet persona.