In the Classroom of the Elite season 2 episode 10, Kiyotaka's father Professor Ayanokōji visited Advanced Nurturing High School. He told Kiyotaka to go back to the White Room. In response to Kiyotaka's refusal, he said he would bring him back to the White Room no matter what.
Kiyotaka Ayanokoji, who was once a White Room student now studying at an elite public high school. But what happened was that he left the White Room. If he had stayed there, he would have become an honorable man in the future. But the question is why did Ayanokoji leave the White Room? Here we discussed why Ayanokoji leave and did not want to go back.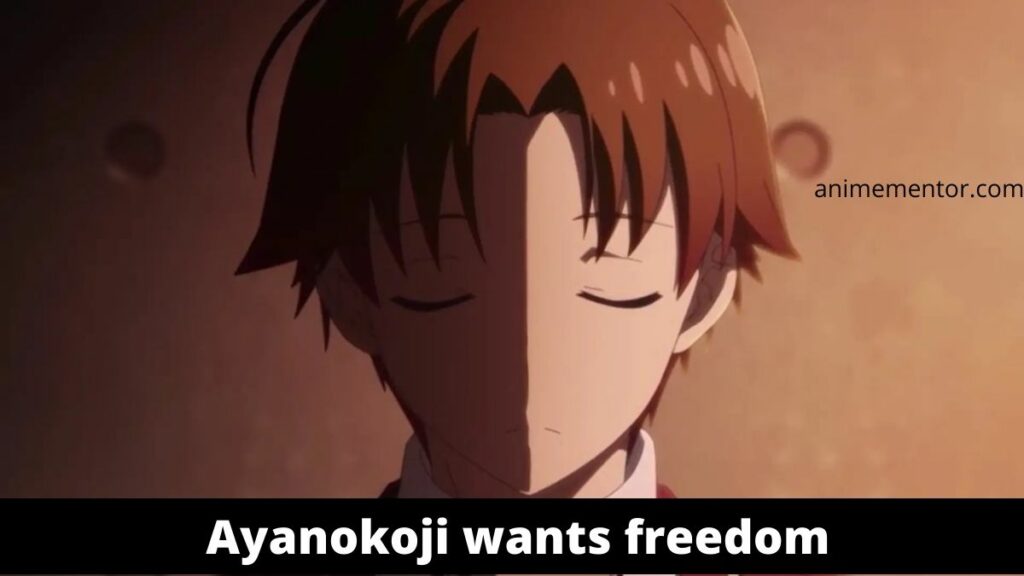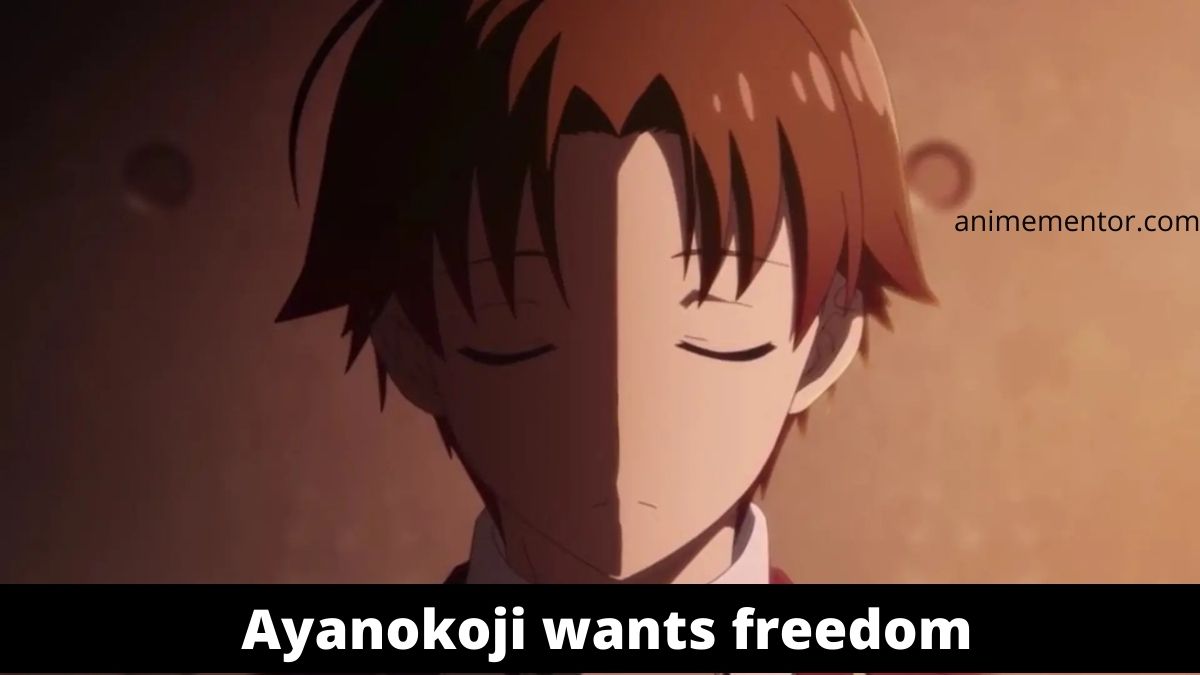 The most obvious and acceptable answer is that Ayanokoji wants freedom. He is a part of the White Room children experimental project which was headed by his father. While he was there, he went through various physical, mental, and rigorous tests and soon he surpassed the other students and acquired extreme physical abilities and incredible knowledge.
His training gave him the mindset that to him people are nothing but tools and victory in life is the only goal. Even though he possessed great intelligence, he realized that this world is very big and it's completely different from the White Room.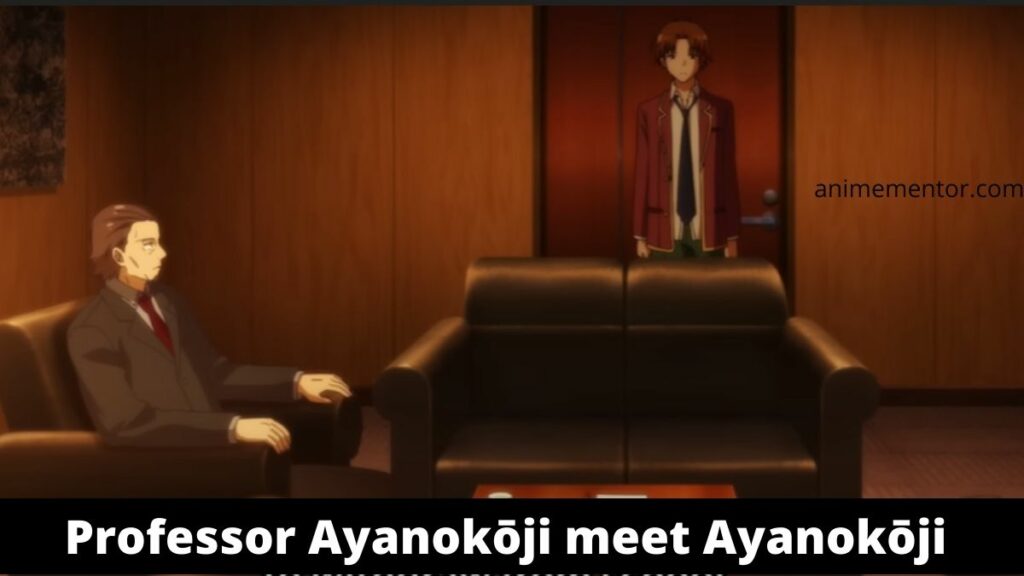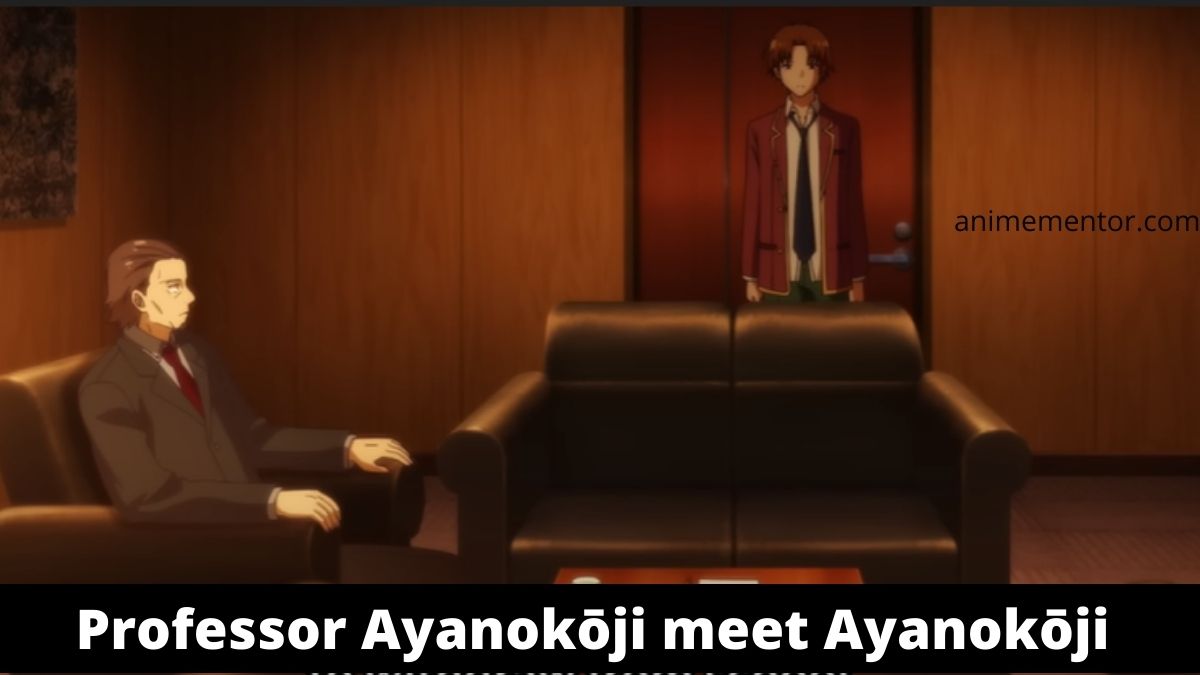 He also realized that he was the best student in the White Room but in the world, 7 billion people are living and among them, many people are even more excellent than him. That's why he made up his mind to leave the White Room.
When the White Room is temporarily closed for a year, Kiyotaka gets a chance to escape and is able to escape with the help of Matsu (Kyotaka's butler) who asks him to enroll in the Advanced Nurturing High School where his father cannot reach him.