What's all the fuss about Kiyotaka Ayanekouji, a mysterious dramatic character from the series Classroom of the Elite? Let's have a talk about it!
Kiyotaka Ayanekouji is the main character of the television series Classroom of the Elite which was written by Shogo Kinugasa and Shunsake Tomose illustrated it. The series is based on the psychological thriller genre, which has a darker tone to it and is more engaging.
It comes out that the series' main character, Kiyotaka, is a first-year student at the elite Tokyo Metropolitan Advanced Nurturing School. His journey begins when he is placed in Class D, the most despised class in the entire high school, for half-heartedly answering the questions on his entrance exam.
The more the plot develops, the more mysterious Kiyotaka becomes in the series, which excites us for the upcoming season.
Appearance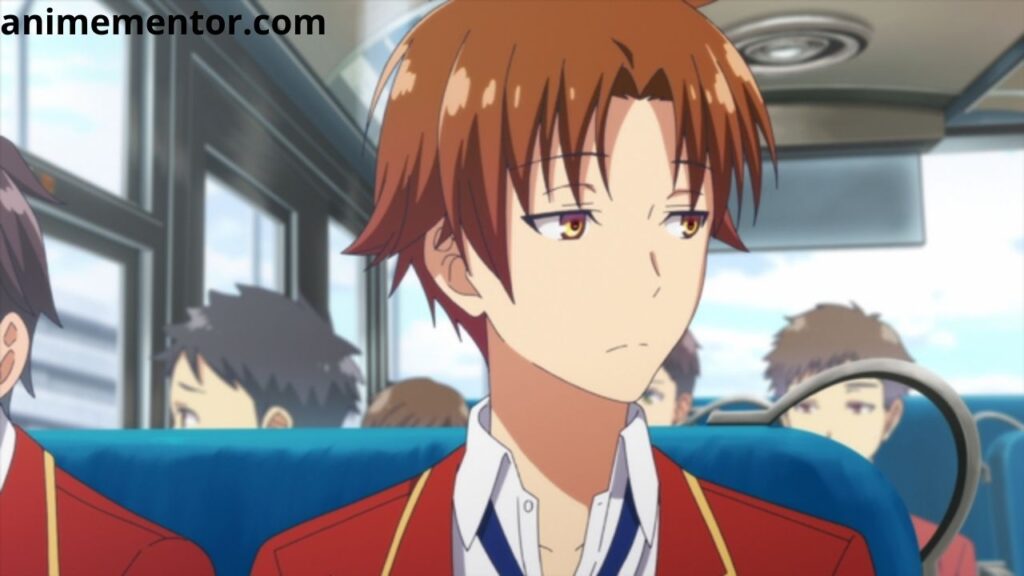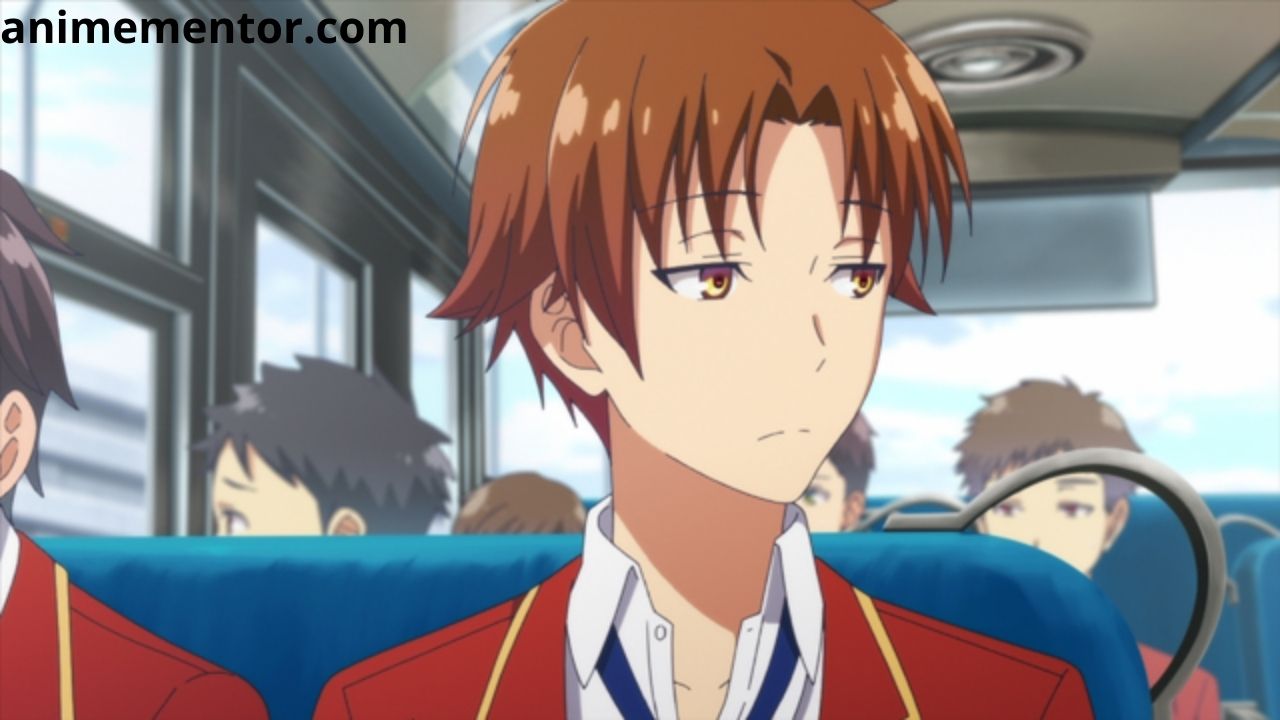 Kiyotaka is a tall, dark-haired young guy with brown eyes and fair skin. He normally wears his standard school uniform in the series, but when he's not at school, he merely wears a white hoodie over a green shirt with an orange stripe and brown slacks. He's also spotted sporting a blue vest over a white shirt and brown jeans on occasion. Ayanekouji is said to be quite attractive, having a well-built figure. Which he may have acquired as a result of the intense training he had as a child in the White room, where his background is linked to painful events.
Persona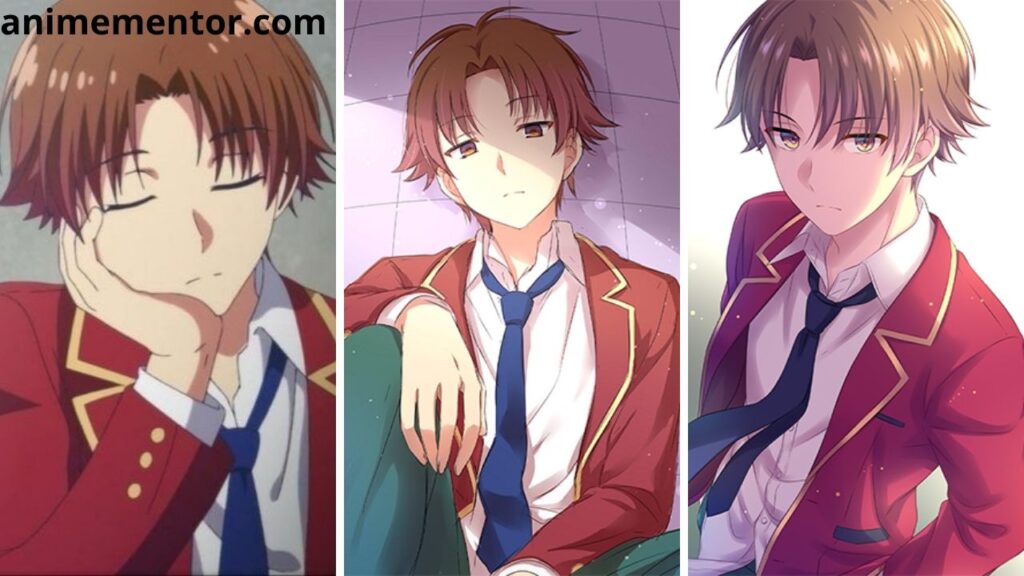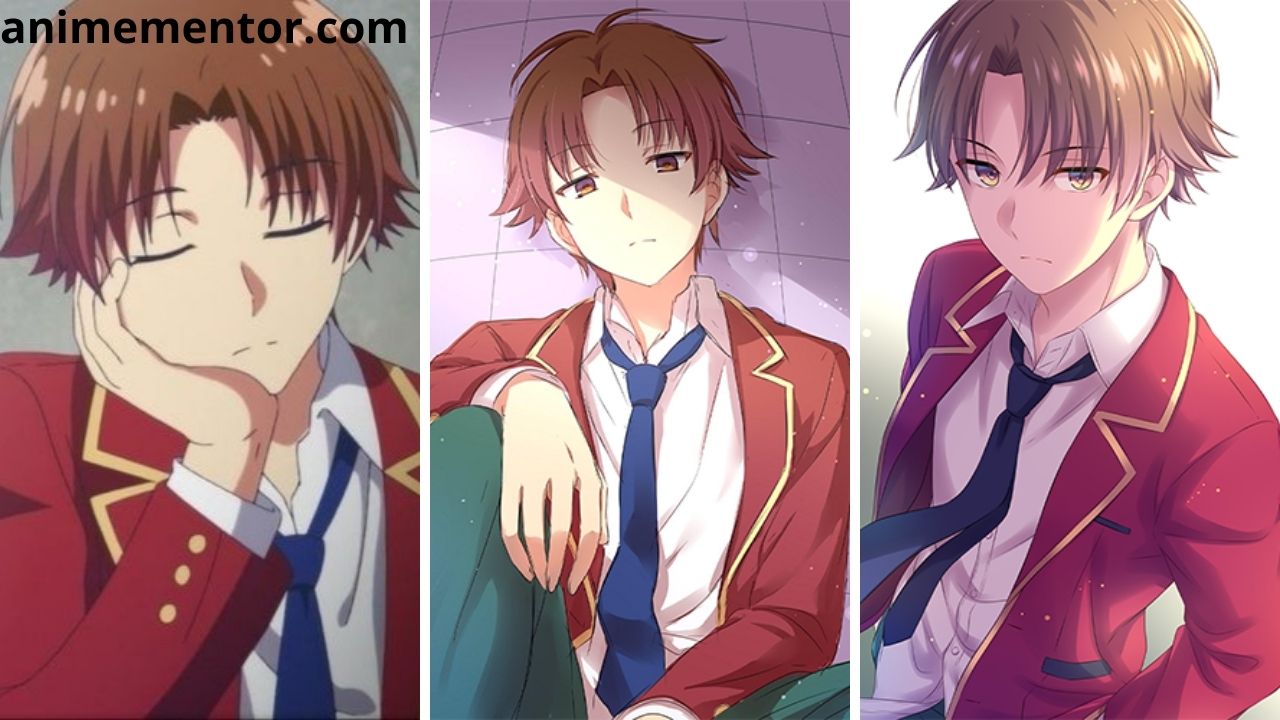 Ayanekouji is definitely an above-average student in the series. He is described as a quiet, unassuming individual who uses his manipulation technique to make an impression on others. Ayanekouji is not only mysterious but he may also be observed pretending to be someone he isn't. He could be a Class A student instead of a Class D student if he applied.
However, he looks to be a socially awkward individual who has problems integrating into with his surroundings at first. He makes an attempt to properly associate with his peers at first but quickly realizes that he is terrible at talking. Ayanekouji has expressed interest in establishing friends, but his fiery and emotionless demeanor tends to keep him out of such situations.
Abilities
As we all know, Kiyotaka can be somewhat cryptic, yet his astonishing intelligence is wonderful to behold. Apart from that, we also know that Kiyotaka can play the piano and has practiced writing calligraphy.
In episode 2 of the series, he is also shown fighting with the School's President in a hand-to-hand conflict while defending Suzune from her brother's assault. According to the fight with Manabu, Kiyotaka Ayanekouji also mastered martial arts, which he again surprisingly excels at.