Solo Leveling is gaining popularity among fans and webtoons enthusiasts rapidly. It has a great storyline, art style, and attractive fight scenes and representations. Manhwa fans are looking forward to this manhwa into an anime adaptation.
Cha Hae In in solo leveling is one of the pillars supporting actors. She is from South Korea and has an S rank in the hunter division. She is also the Vice-commander of the hunters guild.
Cha Hae In Wiki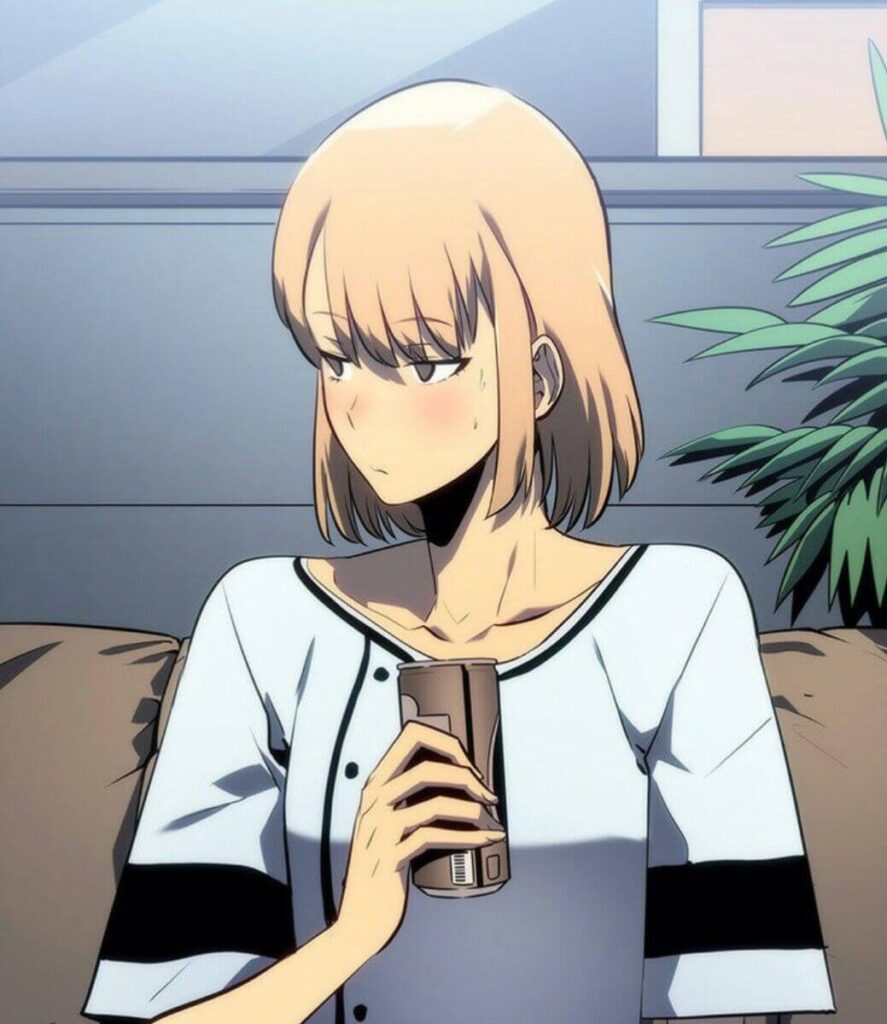 | | |
| --- | --- |
| Name | Cha Hae-In |
| Age | 24 Years |
| Height | 5'5 |
| Gender | Female |
| Rank | S-Rank |
| Hair Color | Light Brown hair |
| Eye Color | Brown |
| Occupation | Hunter |
| Class | Fighter |
| Debut | Chapter 65 |
Appearance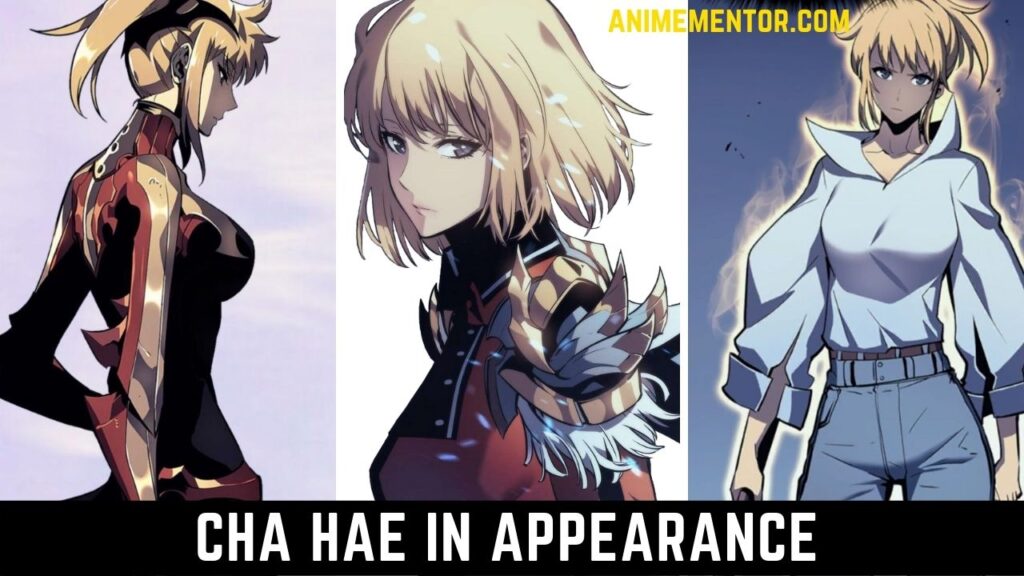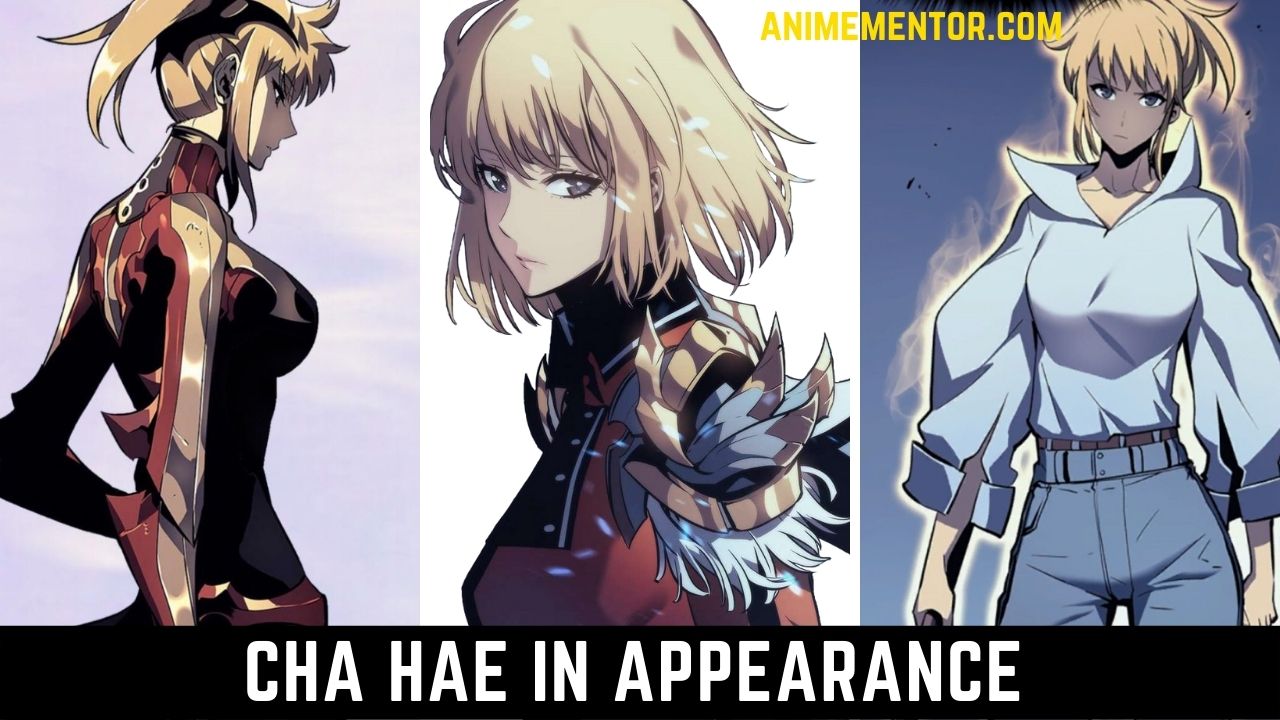 Sinwoo is the main protagonist of the manhwa and Cha Hae In is the love interest. She has a beautiful personality that suits her character. Her eyes are of grey color and her hair is blonde, she likes to keep lob cut. When she's on a raid she puts on reddish armor and as a weapon, she uses a dark sword with a silver-colored handgrip. As she is an S rank hunter her abilities are unique and powerful and while using her abilities her grey-colored eyes glimmer.
Personality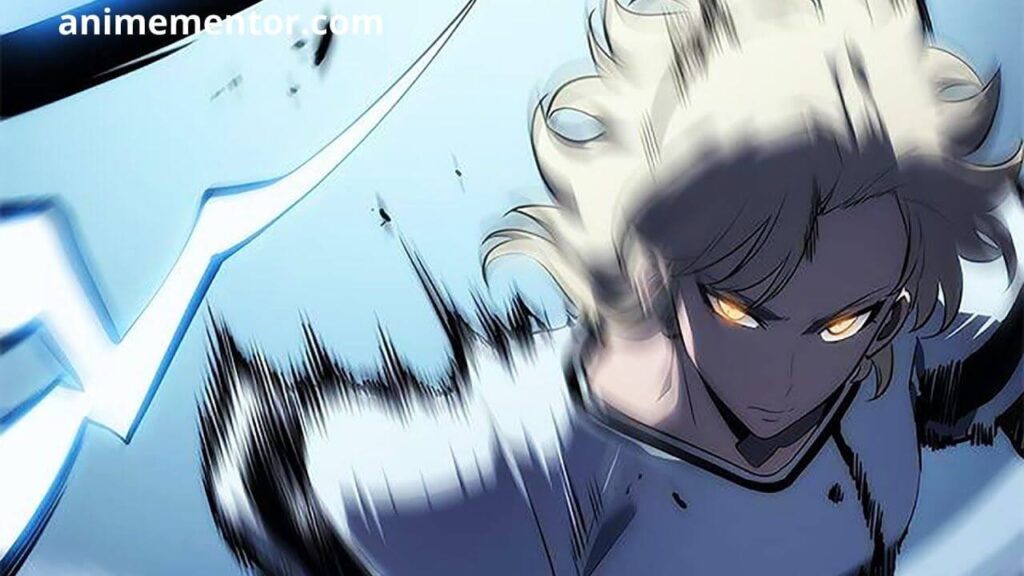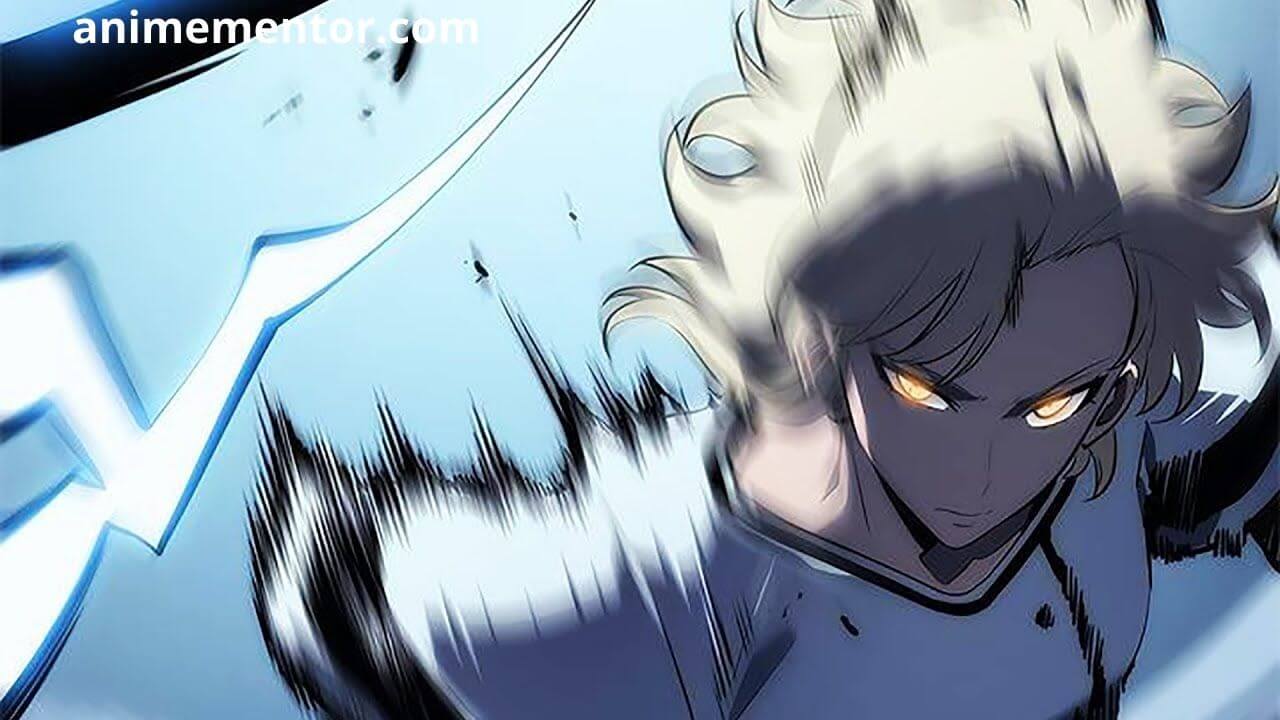 Some hunters become arrogant and they think people around them are in some kind of debt when they become an S rank hunter but that's not the case with Cha Hae In.
She cares about the people surrounding her and their feelings and emotions. Cha Hae In cares about others as it is seen she patrols the dungeon even after the raid is over just to check the manhandling teams and miners.
Irrespective of her S-Rank she trains hard and tries to improve her sword techniques and her combat skills
She's a hard worker and always trains hard to improve her fighting skills. By training constantly she is always one step ahead of her enemies and the world. She is insightful as well, she was able to tell that something is wrong with Jinwoo when she first saw him.
Other than hunting she's socially inactive. She likes to spend her time alone and she has no friends. It is pretty evident that she is in love with Jinwoo as it is seen on multiple occasions and she blushes a lot when he is around. She just wants him to do whatever he likes. She has a short temper as well.
She awakened as an S rank holder two years before the main plot. She is the active Vice Commander of the Hunters Guild and she has a disease where other monsters and hunters become fetid. 
Strength and Skills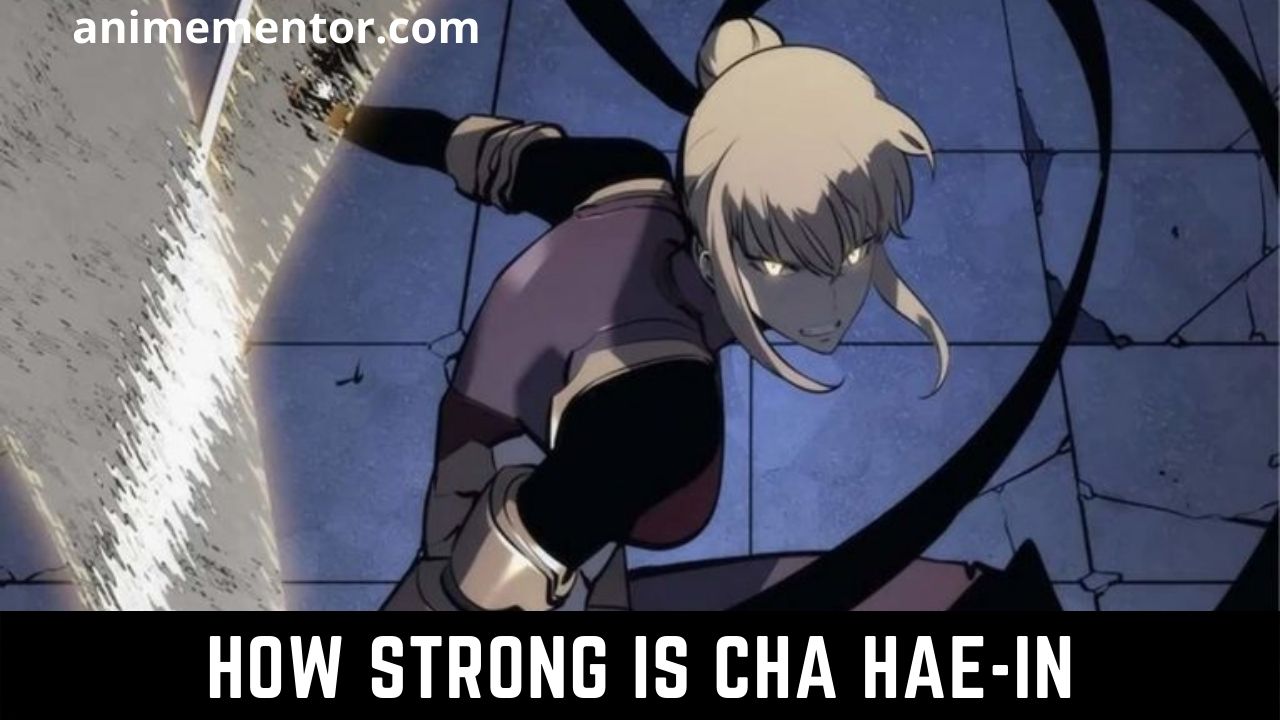 Sense of Smell
She has a sensitive nose which provides her with a great sense of smell. She's very delicate to the aroma of mana. Due to his pure mana, Jinwoo is the only known hunter who does not smell foul to her.
Master Swordsman:
Cha is an expert at swordsmanship and able to come up with unique ways to kill monsters. Her sword-fighting skills enabled her to easily defeat Igris during their sparring session. She was a disciple of Song Chi-Yul
Sword dance
She holds an S rank in the guild and even among the S rank Holders she is considered to be strong. As seen in a training match she was able to beat a Japanese Hunter Kanae and she also managed to beat Igris easily.
This skill is very powerful and enhances her abilities as if she is dancing with the sword.
Sword of Light
This ability allows her sword to convert into lighting that enhances her piercing power.
Quake of Provocation
This ability allows her to create a tiny earthquake with her sword by smashing it to the ground.