Kobeni Higashiyama works in the Public Division of Safety as a devil hunter. At the start of the series, it is seen that she is a newer recruit who is trying to fit in and maintain her new life. She has a very little screenplay but we can still have a deep dive into her.
We're going to talk about her appearance, personality, strengths, and abilities.
Appearance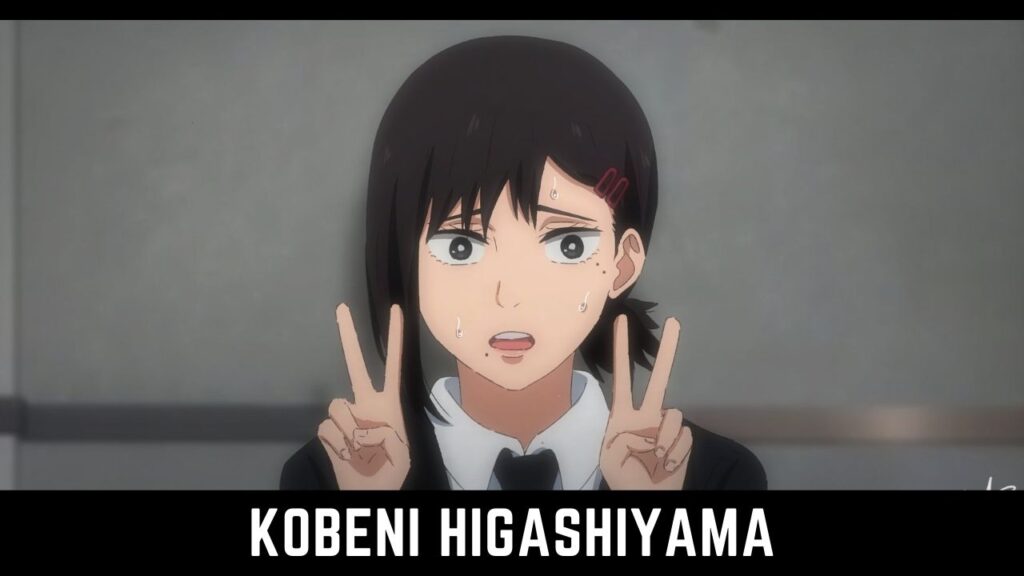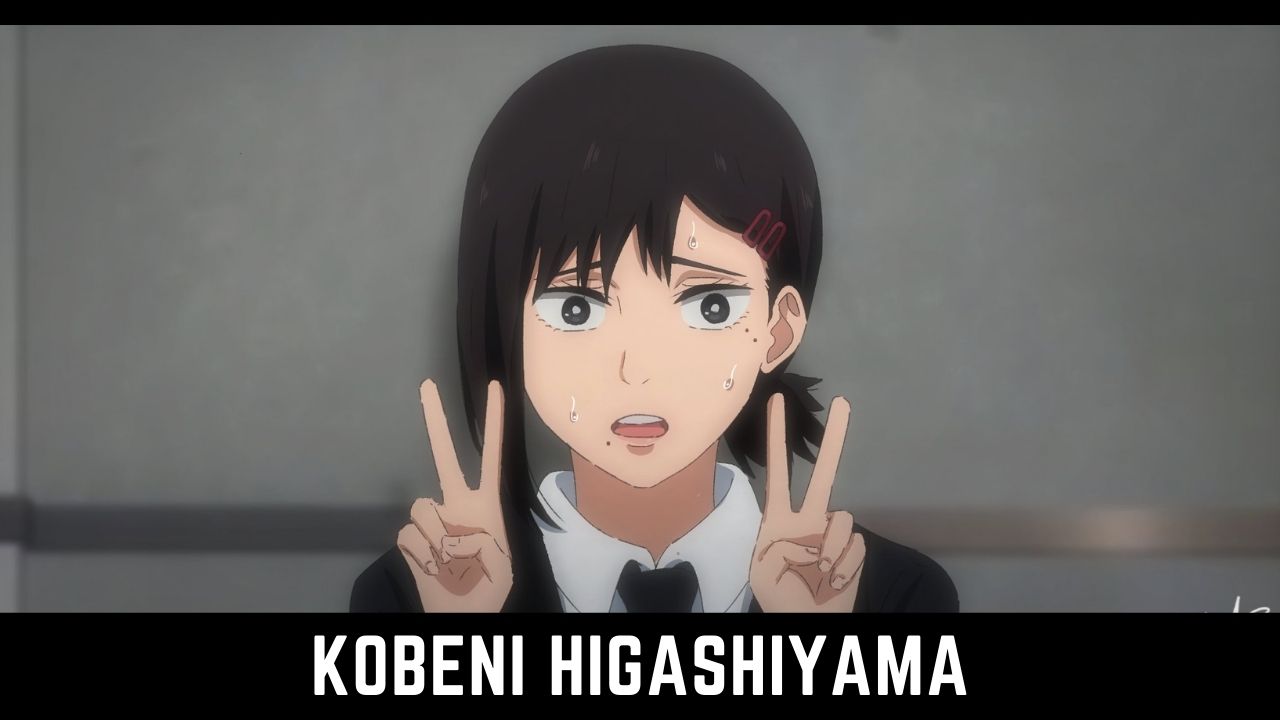 Chainsaw Man is a show known for its many striking and outlandish designed characters, Kobeni is the most subtle and reserved designed character in the Chainsaw Man World.
She looks like any common woman who has dark hair which is cut short around her neck.
In the series, she is seen only wearing two different outfits. One of which is a professional-looking suit for every occasion.  The other outfit is a large dress which we saw at her welcome party in chapter 28. It was played out that this dress was lent by her big sister. Kobeni is cute and considerate among other devil hunters.
Personality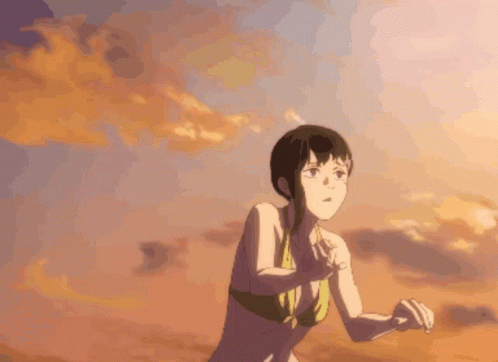 Cowardice
Kobeni has one of the most thought-out and layered personalities in the manga which was not the case in starting or so it seems. She is a devil hunter but she is not brave or confident about her abilities. She cannot handle the pressure and cannot stay calm around any danger. Her first contact with Eternity Devil left her scared so much that she couldn't even lift her finger in chapter 15.
Self Preservation
This trait is the most defining factor of Kobeni, as it can be seen that she even threatened Denji to preserve her life from the devil, chapter 16.
Awkwardness
Despite being a devil hunter and is a very strong devil hunter, she is shy and vulnerable when it comes to interacting with people which is surprising to see. She gets nervous when Himeno hugs in seen in chapter 13. She also doesn't respond well to compliments given to her.
Strength & Supernatural Abilities
Contract Creation
Despite her strength, she has a fatal flaw which is her own cowardice. This flaw keeps her from using her abilities and skills to the fullest. She would be more fierce and formidable if she somehow manages to overcome her cowardice.
As seen in Chainsaw Man humans can make contracts with the devils. A contract can involve the human sacrificing something precious to the devil in exchange for a small amount of his power. Kobeni has already made this contract but hasn't disclosed the details
Weapon
We saw her using a large butcher knife against the snake devil. She was very proficient with it as she managed to sever his arm with it. We also saw her using a handgun confidently in chapter 28, at the end we saw her around a chainsaw, the contact and use of other weapons are yet to be seen.
Speed and Agility
She is very fast to the point where it becomes hard for her opponents to hit her. While fighting Snake Devil she dodged all his attacks efficiently before launching her own attacks.
Athleticism
Not only she is very fast and quick but her athleticism is also very swift as she attacks her opponents in the fights.