Chainsaw Man has its fair share of female characters and with the main character who looks extremely cool with his Chainsaw appearance, it seemed almost tailored to have romantic developments which could even eventually develop into a harem, but fans of Fujimoto's work know that he does anything but go the stereotypical route.
While it does have romantic undertones, the genre unfortunately does not play a major part in terms of the plot. While Romance has not ever been apparent in the series, there had been several developments that could have eventually led to it such as Denji and Reze which is a fan-favorite pairing, and even Aki and Himeno which were both cut short due to the tragic world of Chainsaw Man.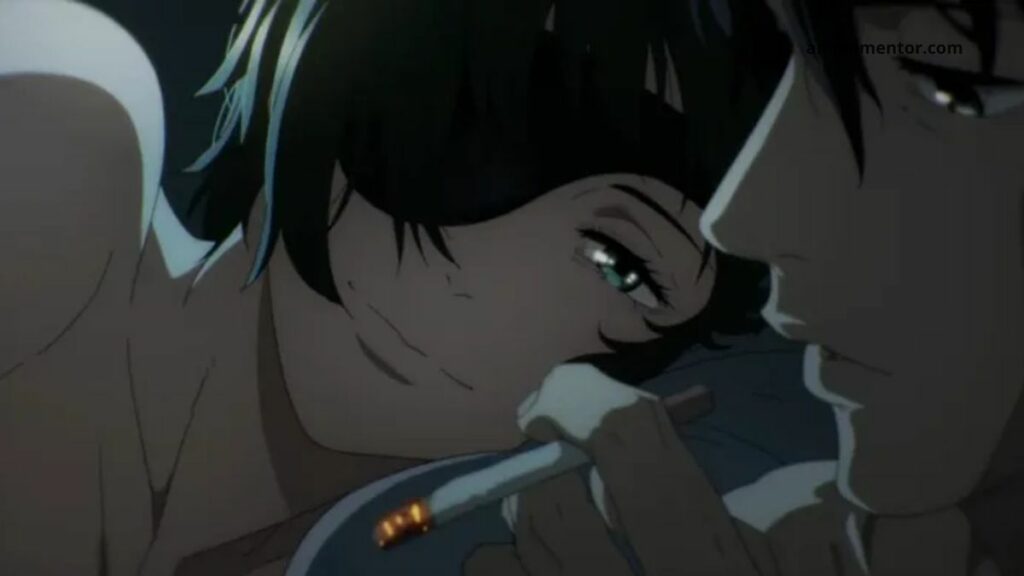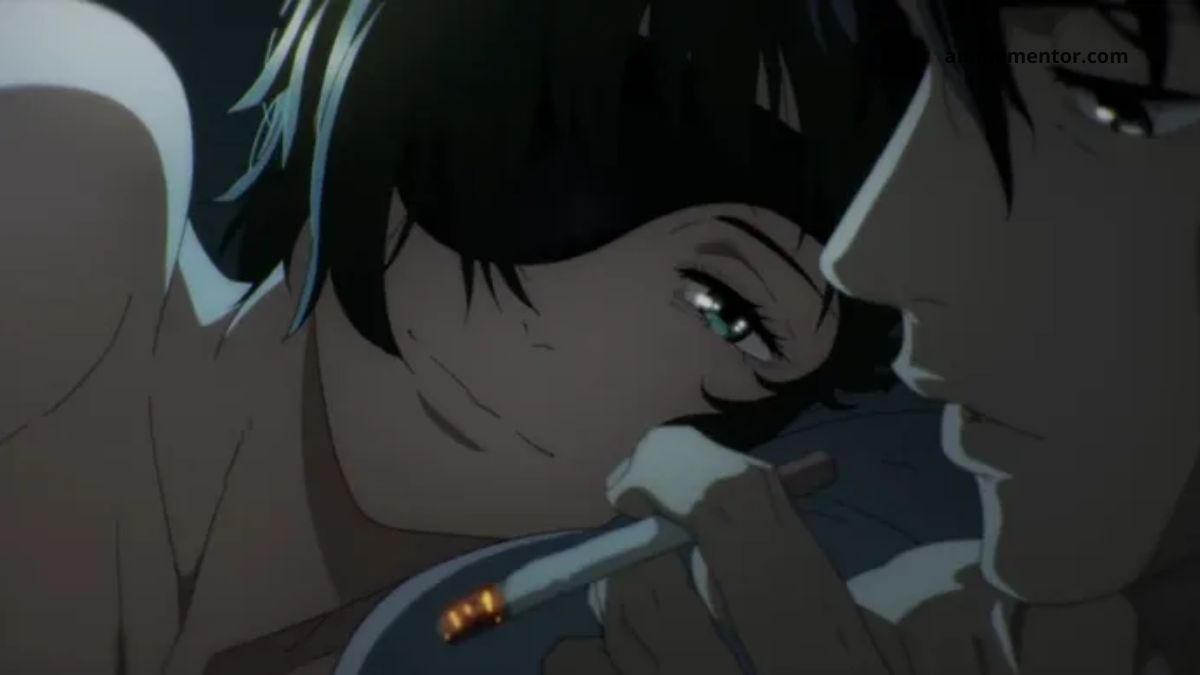 While this might serve to the disappointment of several people, including myself, what Chainsaw man excels at as an alternative to this is platonic relationships between its male and female characters. Most Shounen series' are alien to this term and relationships between characters almost always end in romance, regardless of if they've had any sort of development till that point.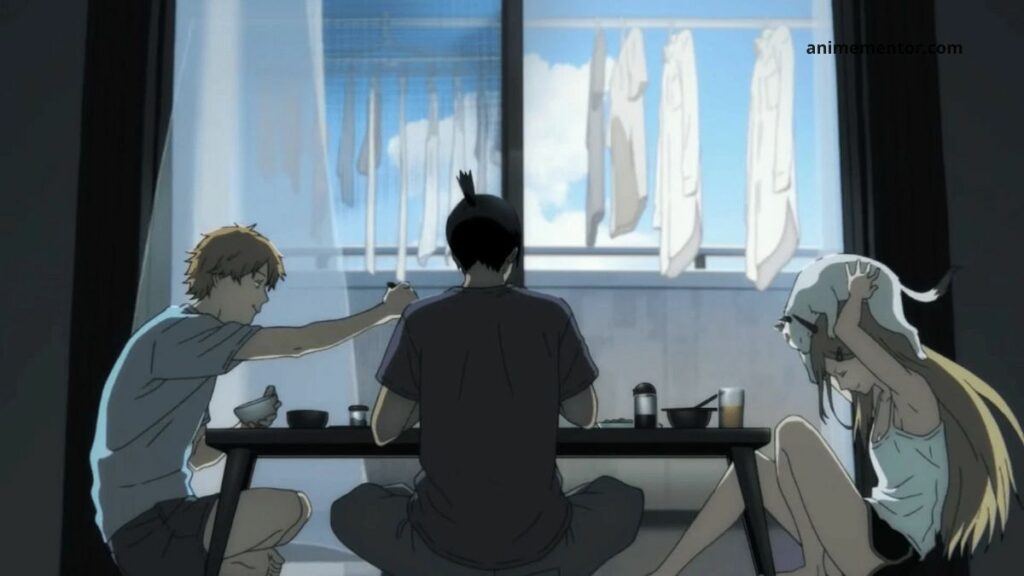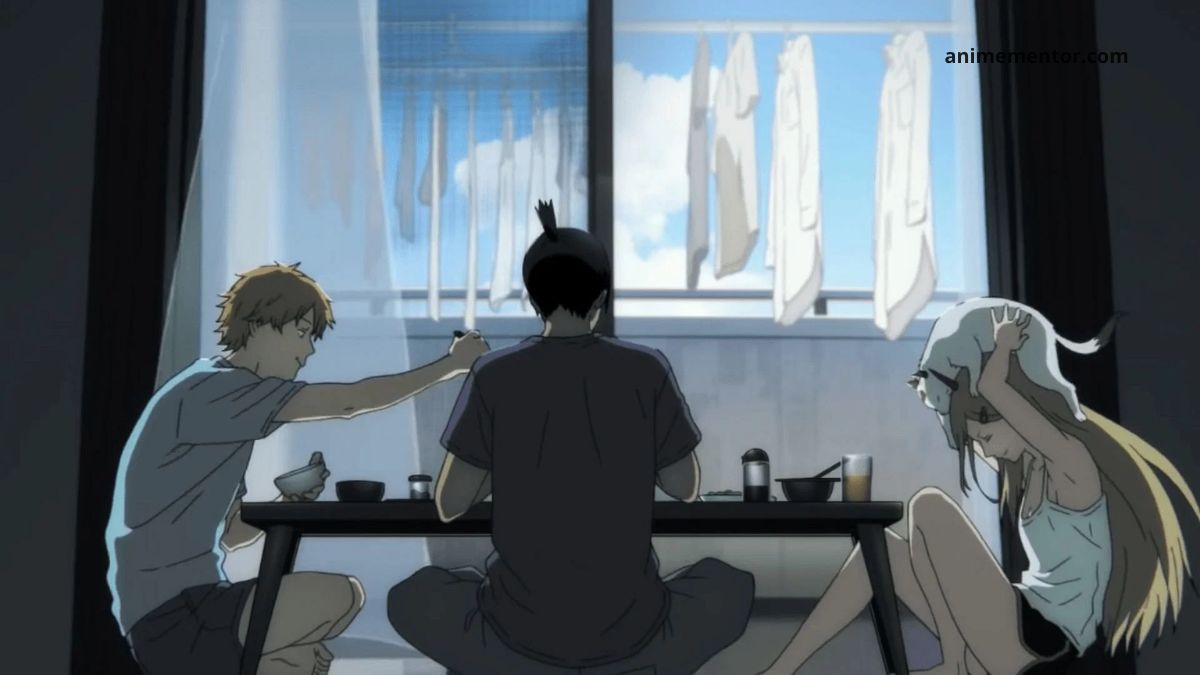 This is something that separates CSM from the pack since we get to see Denji's beautiful journey of growth from someone who was looking for any sort of sexual connection to forming deeper, more meaningful relationships. Denji and Power are an excellent example of this where two people living under the same roof can just stay as good friends and have the viewer invested without having romantic tensions between them.
Their connection and affection for each other are extremely heart-warming, which is even more impressive since Fujimoto is able to toe the fine line between friendship and love without ever taking the easy way out by just making them fall for each other.