One Piece chapter 1064 dropped and this chapter was entirely a masterpiece. This chapter had full-on action with typical One Piece comedy filled with some great reveals. This chapter started with the great fight between Law and Blackbeard which ended with revealing the relationship between Vegapunk and Dragon.
As we finish the chapter we get to hear Vegapunk talking to Dragon. As their conversation went it is very much possible that they know each other for a long time. So what might be the relation between Vegapunk and Dragon? Without further ado let's try to solve this puzzle.
Friends
As we can predict from the conversation between Vegapunk and Dragon that they are quite old friends. We also kind of guess that Vegapunk might be a good person. So the question stands, why is Vegapunk then working for the World government? First of all, how does Vegapunk knows Dragon? 
There might be multiple reasons. They might be childhood friends or somehow Dragon might have an internal connection with the Navy. However, there is also a possibility of Vegapunk and Dragon meeting on Egghead Island. Also, there might be another person in this group who might be the missing link behind this friendship.
Kuma, Vegapunk and Dragon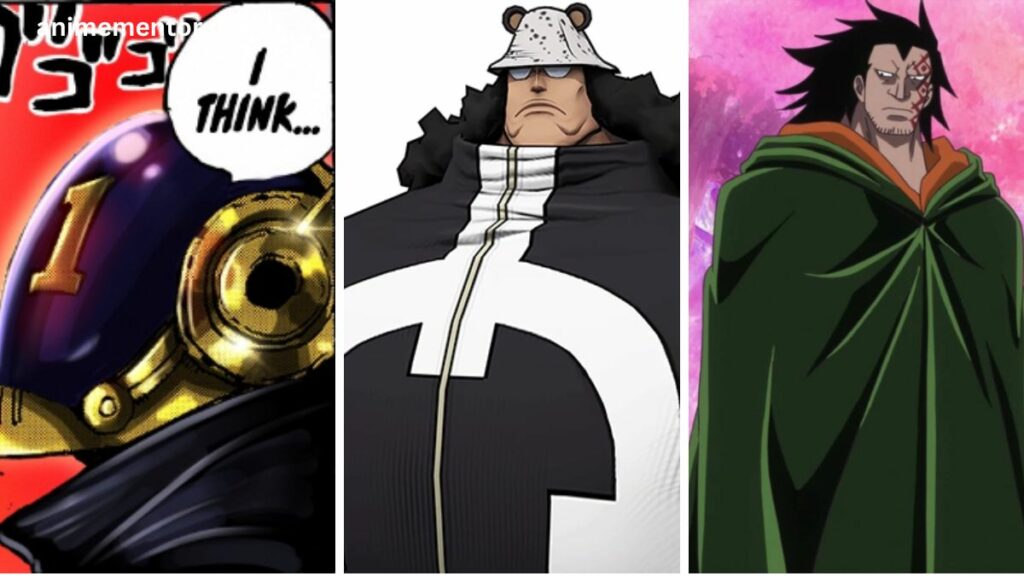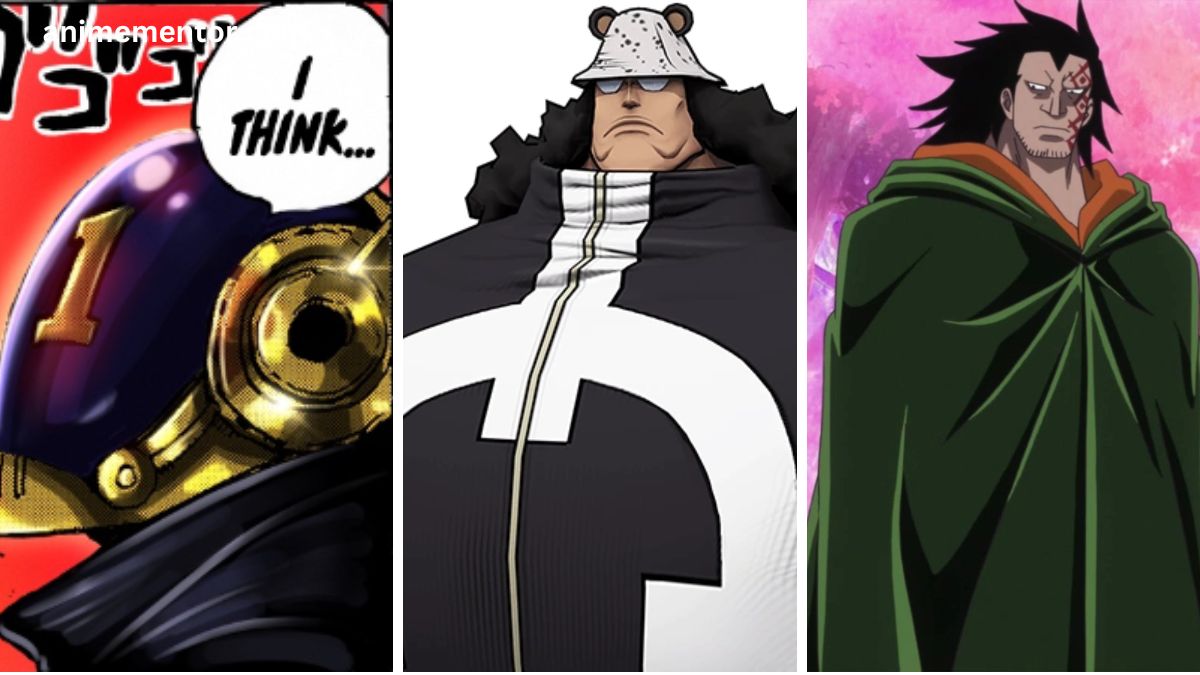 From Bonney's conversation in the recent chapters, we get to know that she came there as a child. At that time she was with Kuma. There might be a possibility Dragon was also with Kuma at that time. That might mean Kuma, Vegapunk, and Dragon knew each other beforehand.
This will also explain why Vegapunk helped Kuma to save the Thousand Sunny.
The Future of this reveal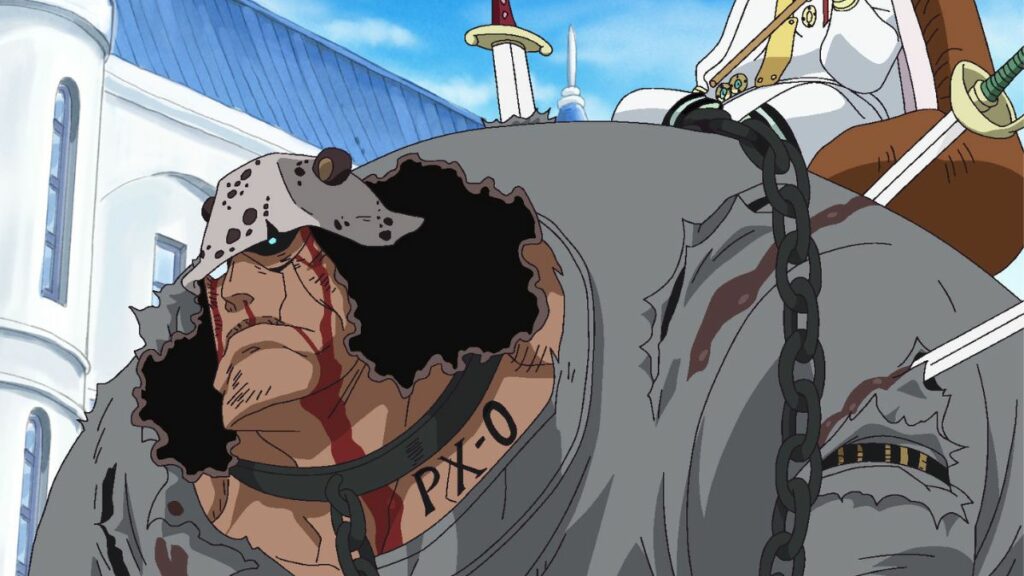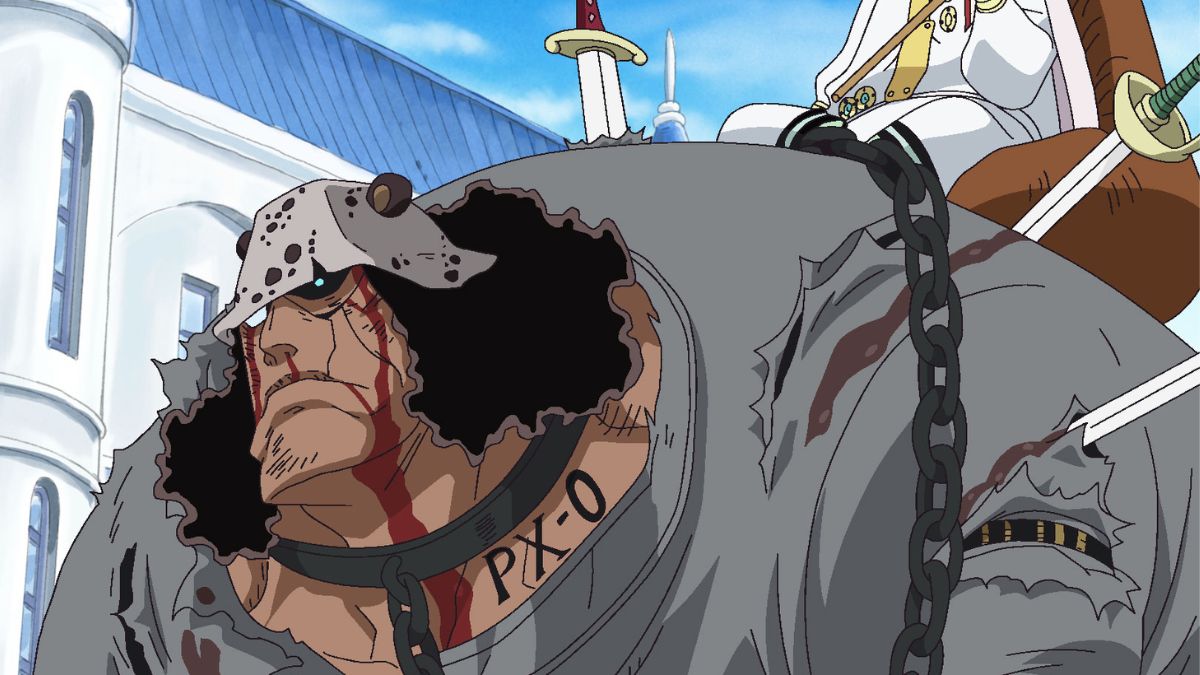 Now, what does it mean that we know Vegapunk and Dragon are friends? There are multiple scenarios from here on out. Finally, this might lead to the Dragon finally making his move and trying to save Vegapunk from death. There also might be a route where Vegapunk might really die. So there is a possibility of death. Then there is the whole plotline with Sabo that has been left out. 
As we know Kuma is with Dragon now will Vegapunk give some ideas to Dragon to recover Kuma? So will we finally meet a recovered Kuma and get a lot of answers regarding Mariejois? This chapter uncovers a lot of possibilities. The story of One Piece is coming to an end, however, it does not feel very soon. Let's meet with our next chapter again.