Tension and excitement have been building for One Piece fans as the Wano Country arc approaches its climax. The upcoming One Piece episode 1074 will be beautiful because of the content it will cover a true peak of the Onigashima raid.
However, new information has emerged that will be a tough blow for loyal One Piece viewers. According to recent updates from credible sources, episode 1074 has been delayed by one week. This means fans will have to wait a little longer to see the story unfold and get a resolution on major plot points. Here we will discuss Why One Piece Episode 1074 Delayed:? And also the new Release Date, Staff List, & More
One Piece Episode 1074 Title: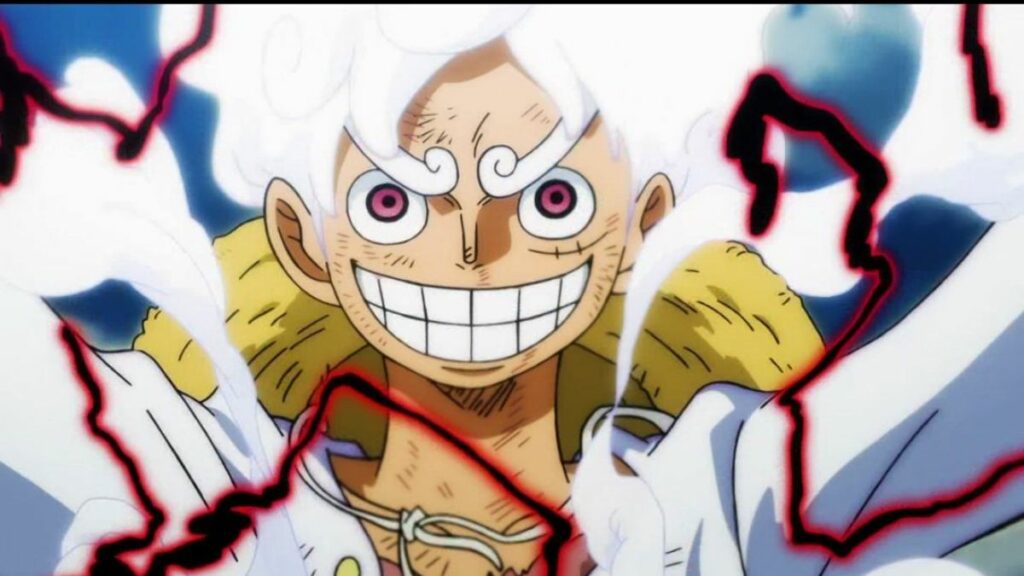 Believe  in Momo- Luffy's Final Attack
One Piece Episode 1074 Staff List:
The full staff list is still not out. However, we have some big names in this episode. So let's get into them.
Episode Director
Nanami Michibata (956, 1003, 1017, 1021,1031, 1057)
Storyboard Artist:
Masahiro Hosoda (967, 977, 1050, 1063)
Sota Shigetsugu (960, 978, 1001, 1012, 1054, 1055)
Animation Director:
Kazuya Hisada (1, 726, 893, 1028, 1064)
Sota Shigetsugu
Vincent Chensard
Why One Piece Episode 1074 Delayed?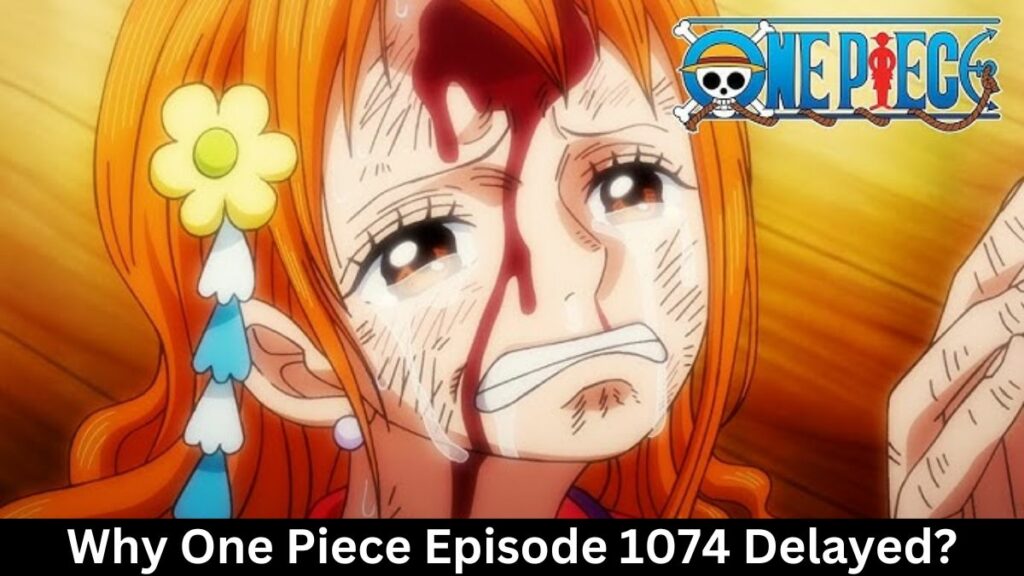 After the release of One Piece episode 1073, the anime will go into a recap of Onigashima. Like the other climax episodes Luffy vs Kaido finally enters the end stretch of chapters. So, this recap episode might cover the summarized Luffy vs Kaido.  
We know Toei gives animators more time by sometimes doing recap episodes. So probably this is the same thing. It's not something major and the fans know after this type of break comes some massively great episodes. 
#ONEPIECE1091#ONEPIECE1074

🚨 NO ONE PIECE MANGA CHAPTER AND ANIME EPISODE NEXT WEEK!

▪︎ One Piece Chapter 1091 Scanlation (TCB Scan/OP Scan) → August 31 or September 1.

▪︎ One Piece Episode 1074 → September 3 (JST).

▪︎ One Piece Netflix Live Action Series → August…

— ONE PIECE (ワンピース) Spoilers (@OP_SPOILERS2023) August 18, 2023
The recap episode will release on August 27th. This makes that week a break week for anime-only fans. If nothing else this break should make you relieved about 1074
One Piece Episode 1074 Release Date & Time: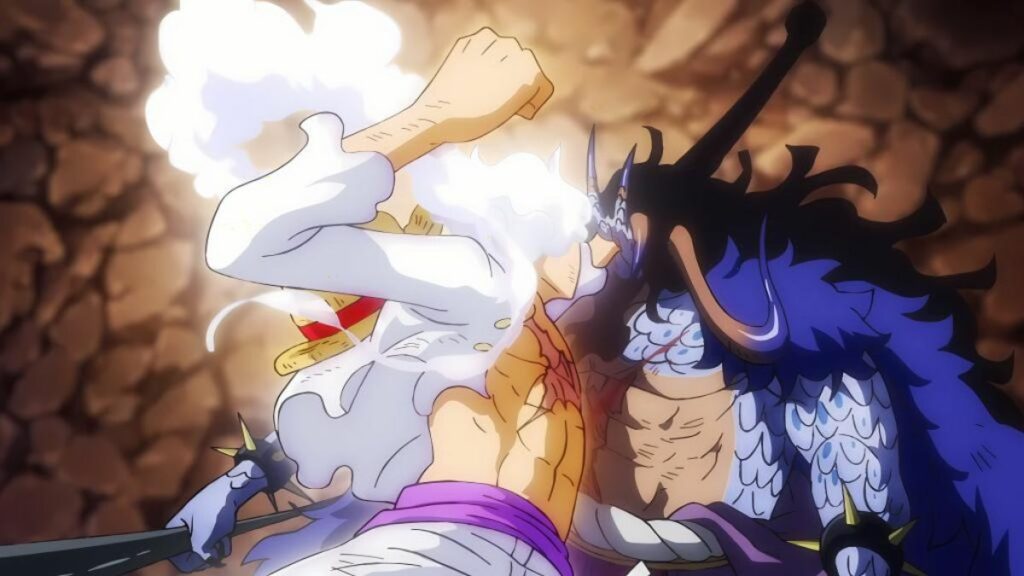 One Piece Episode 1074 will air on 3rd September at 9:30 a.m. JST(Japan Standard Time) in Japan. Also, the episode will be available on Crunchyroll throughout different timezones along with the release in Japan. Here is the list:
Pacific Time(PT): 2nd September 7:00 pm
Central Time (CT): 2nd September 9:00 pm 
Eastern Standard Time(EST): 2nd September 10:00 pm
British Time(UK): 3rd September 3:00 am 
India Standard Time(IST): 3rd September at 7:30 am
Preview
Not released yet.
One Piece Episode 1074 Manga Spoilers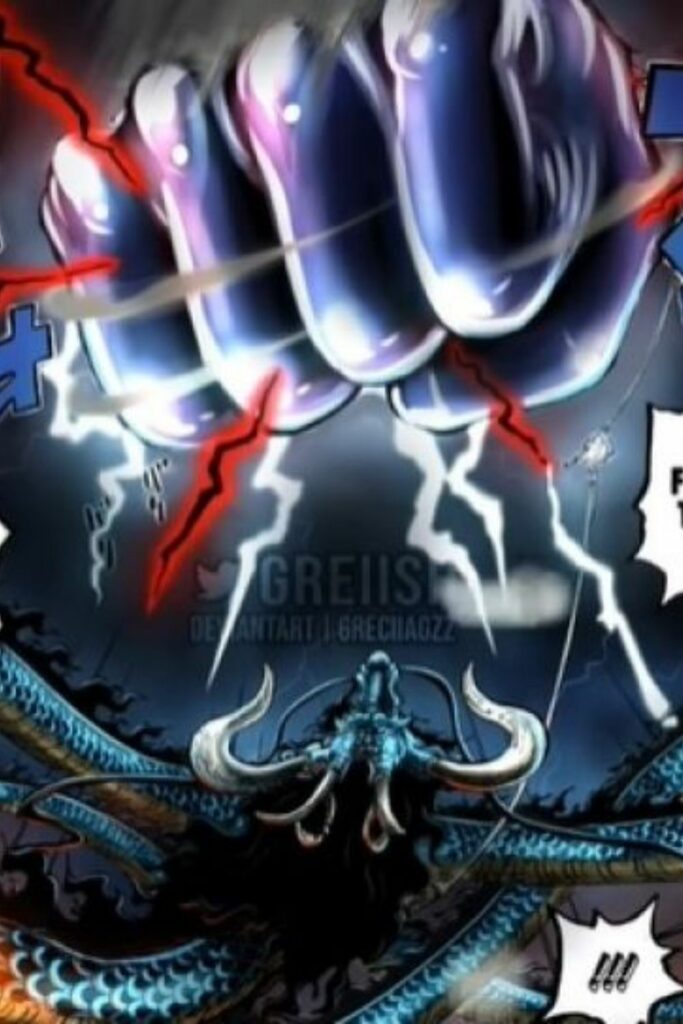 Episode 1074 will cover manga chapter 1047. This episode mostly focuses on Luffy vs Kaido. However, it moves around a little to give us an update on the whole situation.  This episode is very good and much more interesting than Chapter 1046. 
This episode is better from the content perspective as chapter 1047 is better overall. Also, this chapter ends with the cliffhanger of Luffy's final attack. So what happens in the chapter? So from here on out it will be spoiler territory.
The chapter starts with Luffy's thunder attack. We see some unique and strong attacks from Luffy combined with Thunderbolt. The toon force back into full action. In this chapter, we also see that Onigashima reaches Flower Capital. However, the people of Wano are still unaware of that fact. We also see the coming climax of Hiyori and Orochi's situation. But we see that the tables kind of turned there as Orochi is now trying to kill Hiyori along with himself. 
With all of these moving pieces, we reach the final page of the chapter. There we see Luffy trying to defeat Kaido with his final move. A huge Island size punch comes from heaven to destroy Kaido. The chapter ends with this cliffhanger. 
Hopefully, the episode will cover the full chapter of 1074 which will make the end a huge cliffhanger for fans.
Conclusion:
So here we end this article. It's almost close to the end of Wano. What are the best episodes of Wano? Which one did you guys like the most? Tell us in the comment and we will see you guys in another article related to One Piece.