After the internet-breaking Episode, One Piece fans are very excited for the One Piece Episode 1072.
Episode 1071 revealed Luffy's Peak Gear 5 in the anime. The episode was crazy hype for the fans. It looked phenomenal because of its unique animation style, OST and many great animators worked under the direction of Tatsuya Nagamine to create the most "Ridiculous" episode of One Piece. 
However, One Piece Episode 1072 will surpass that 1071. The episode will cover the entirety of chapter 1045. The staff list just got revealed, and it looks insane. This article will explain Everything related to OP Episode 1072 and why 1072 will be better than 1071.
One Piece Episode 1072 All Details
One Piece Episode 1071 Explained
One Piece Episode 1071 was highly anticipated by fans. This episode adapted manga chapter 1044, which was also very special for manga readers.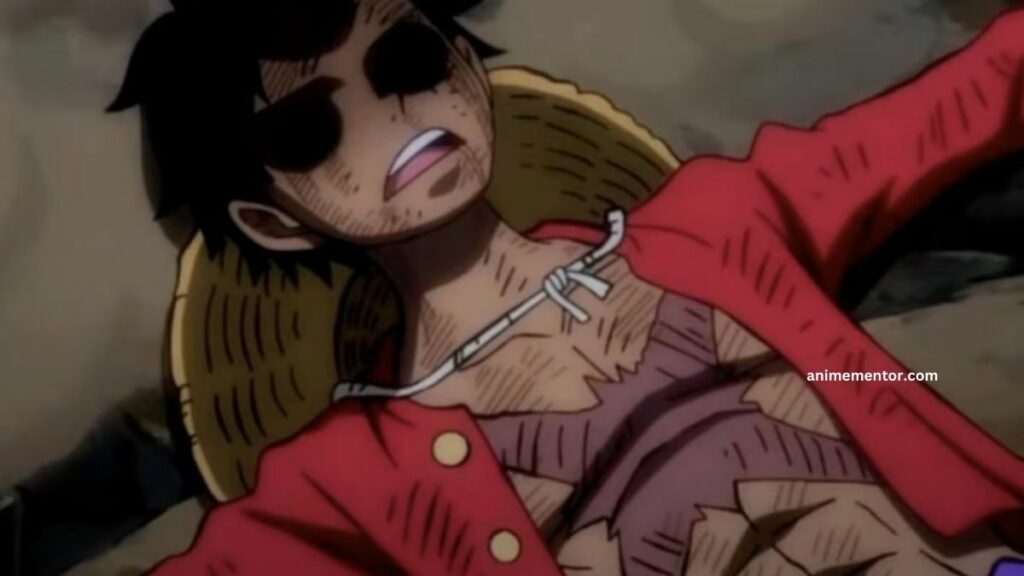 In the previous chapter, Luffy was nearly defeated by Kaido. So tensions were high to see how Luffy could turn the fight around. Fans were relieved when this chapter showed Luffy re-entering the battle with his new power.
Episode 1071 revealed Luffy's Awakening as Gear Fifth for the first time. It also revealed more about the Gomu Gomu no Mi's true origins.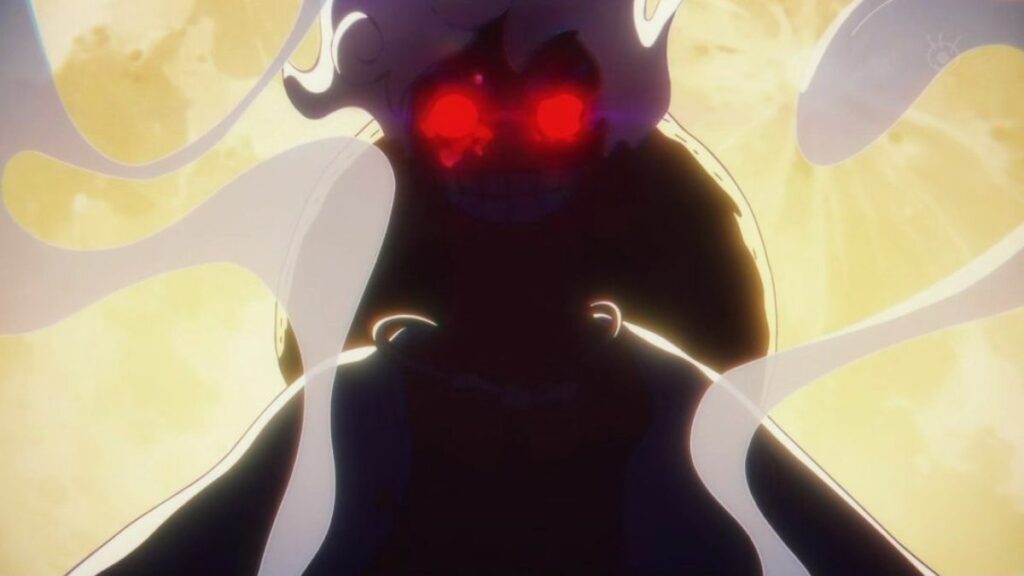 The anime studio adapted the chapter well, with amazing animation for Gear Fifth. The looney tunes-inspired action sequences were especially impressive.
However, the episode wasn't perfect. It had pacing issues during the Hiyori scenes and towards the end.
But overall, the exceptional animation made it go viral repeatedly. It trended globally on Twitter for 3 hours straight. It was also the most talked about One Piece episode ever on the platform.
Excitingly, fans and staff claim episode 1072 may surpass 1071 in hype and quality.
It's hard to imagine topping Gear Fifth's debut episode. We'll have to wait and see if 1072 matches the craziness of Luffy's new form reveal.
One Piece Episode 1072 Title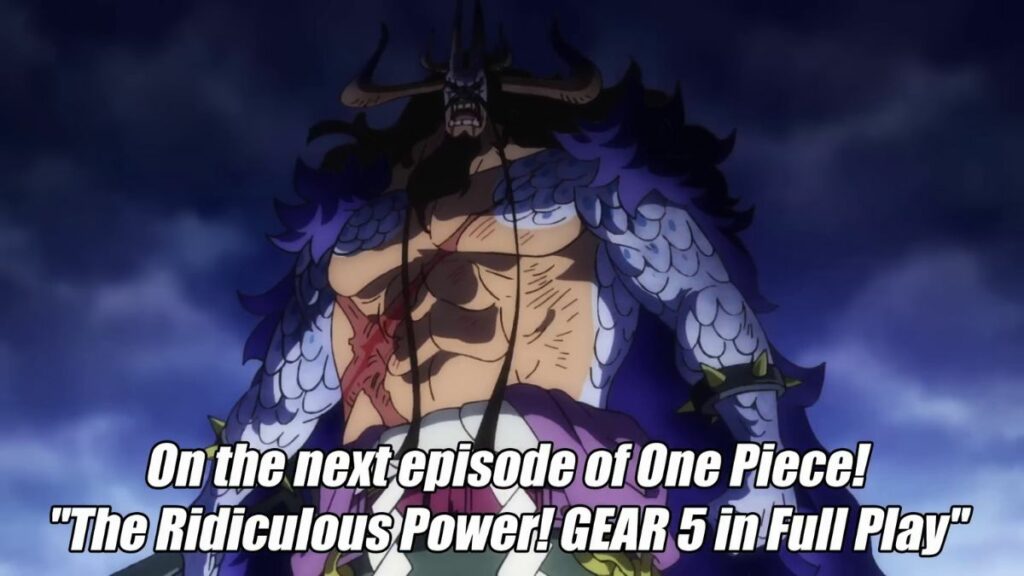 The Ridiculous Power! Gear Five in Full Play
One Piece Episode 1072 Title & Staff List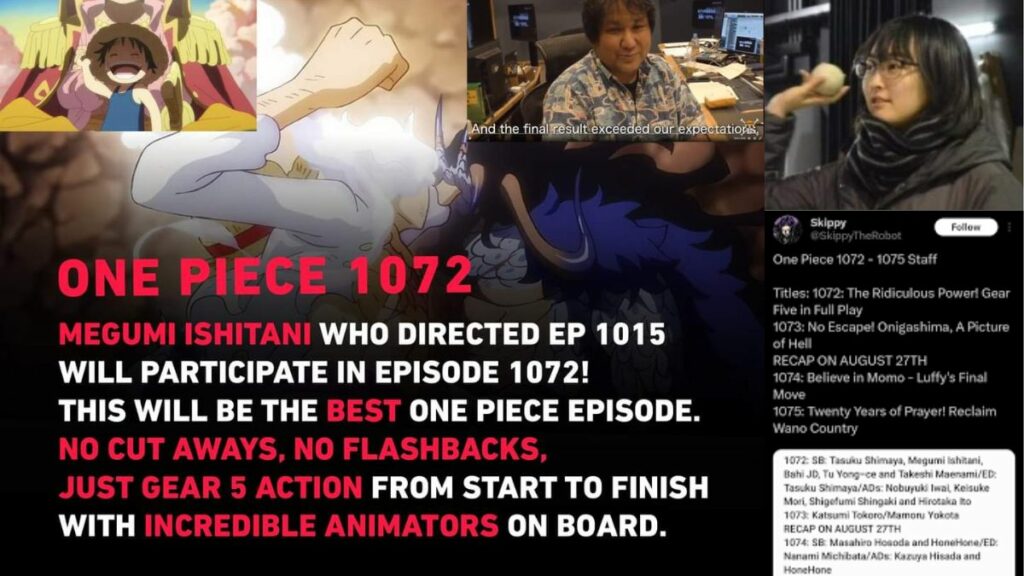 Episode 1072 Director
The director for One Piece episode 1072 is Tasuku Shimaya. Tasuku Shimaya has previously worked at episodes 900, 976, 1001, 1020, 1032, 1041, 1051, and 1060 of One Piece.
One Piece Episode 1072 Animation Director
Nobuyuki Iwai  (One Piece Film: Stampede and Film: Red)
Keisuke Mori (Ep: 1015, Film Stampede, Law and Corazon scene in "We Are" series, The Ending "Raise" animation)
Shigefumi Shingaki (Eps: 426, 1005, 1016, 1045, 1053, 1061, 1065, Strong World: Episode 0)
Hirotaka Ito (Film: Gold, Eps: 867, 914, 949, 957,1000, 1015, 1033, 1066)
One Piece Episode 1072 Storyboard
Tasuku Shimaya
Megumi Ishitani (Eps: 957, 982, 1015)
Bahi JD (Eps: 914, 1000, 1015)
Tu Yong-Ce (Eps: 857, 867, 870, 892, 893, 953, 966, 972, 982, 990, 995, 998, 1000, 1004, 1015, 1017, 1025, 1026, 1033, 1046, 1061, 1071)
Takeshi Maenami (Eps: 915, 966, 978, 1000,1033)
One Piece Episode 1072 Release Date & Time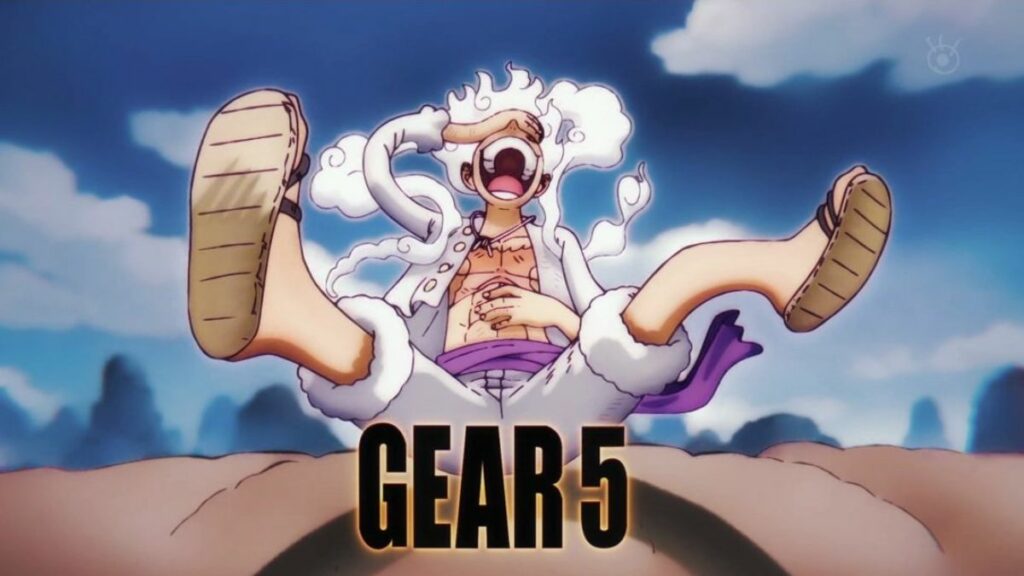 This phenomenal Episode will air on the 13th of August at 9:30 a.m. JST(Japan Standard Time) on Japan.
Also, the episode will be available in Cruchyroll throughout different timezones along with the release in Japan. It takes Crunchyroll and other OTT to publish the Episode globally. Here is the list:
Pacific Time(PT): 7:00 pm
Central Time (CT): 9:00 pm
Mountain Daylight Time (MDT): 8:00 p.m.
Eastern Standard Time(EST):10:00 pm
British Time(UK): 3:00 am 
India Standard Time(IST): 7:30 am
5 Reasons why Episode 1072 will be better than Episode 1071: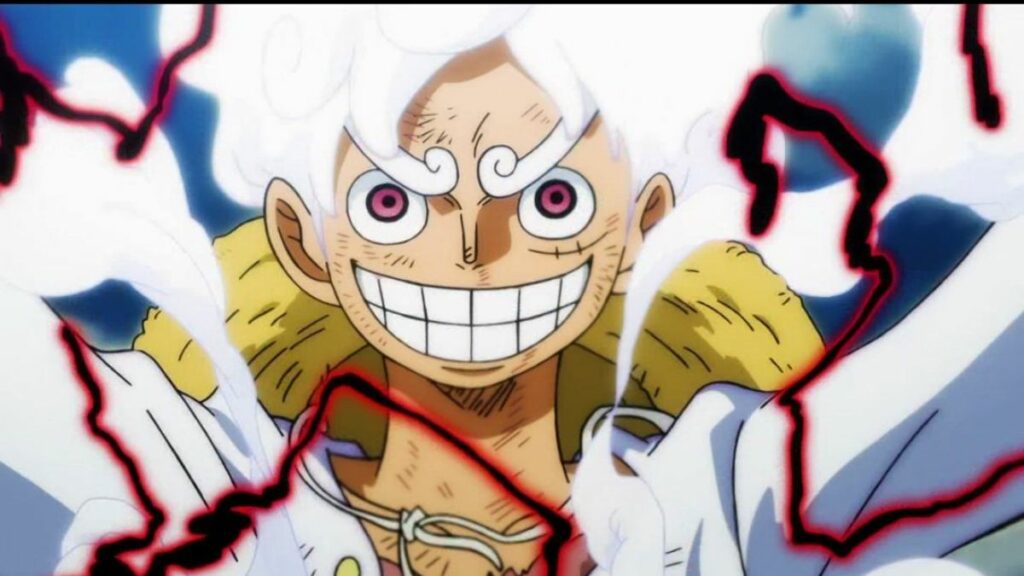 Episode 1071 covered for the first time in the anime series revealed Gear fifth. So the episode was focused totally on revealing stuff. However, 1072 will be a lot more focused on fighting which many fans may find more exciting.
The recent episode has a part where the story goes away from Gear Fifth and tells us the story of Hiyori. Many fans don't like that part as it cuts away from the Gear Fifth portion. This issue won't be available in 1072. Chapter 1045 is focused on showcasing the power of Gear 5.
The content covered in 1071 was handled in a rough way. It was padded with various flashbacks of 1070 or older episodes. This in a way hampered the pacing of the episode. However, 1072 is a fighting chapter so Toei has the option to add extended fight sequences to fill the lack of content.
The exceptionally insane stuff list for 1072 is a positive for the episode. This episode contains 5 Animation Directors and 4 Storyboard artists which is a huge number for a single episode. Also, the names are quite well-known among fans which makes it more exciting.
Esteemed animator Bahi JD is making his One Piece storyboarding debut, bringing his distinctive style.
Several top industry animators are involved, even more than those working on 1071. The roster suggests extremely high animation quality.
SPOILERS
What will happen in One Piece Episode 1072?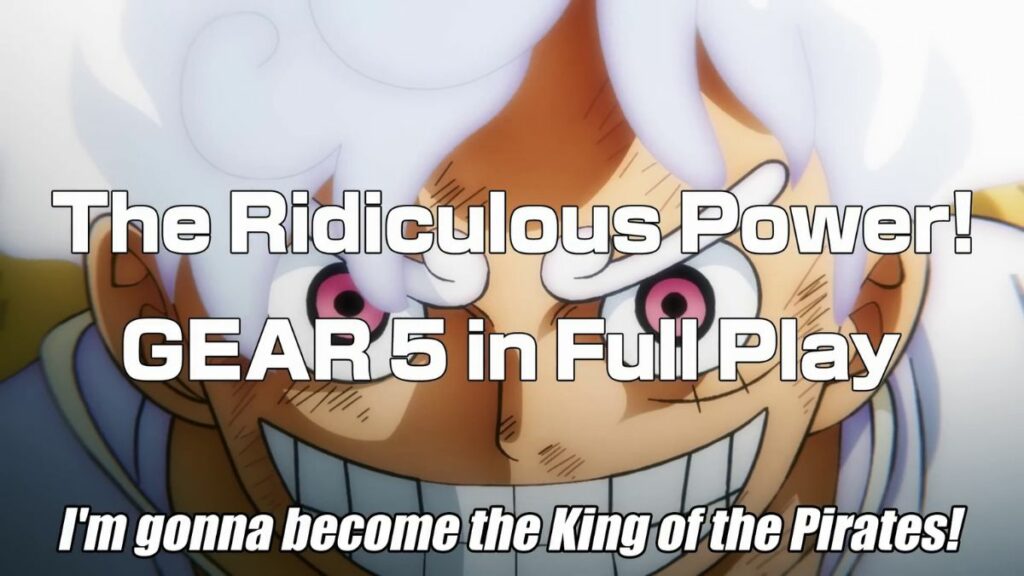 Episode 1071 ends with the beginning of the Climactic fight between Luffy and Kaido. So 1072 will start immediately after that. The episode will cover chapter 1045 which is concentrated only on the big fight. 
The chapter begins with Kaido trying to understand the Gear Fifth. Then he eats Luffy. After that, we see the creative fighting style of Luffy in full display. As he escapes Kaido's stomach.
Then we see some pure Looney Tune stuff. Luffy turns into a huge giant and uses Kaido as Jump Rope. 
Then we see Luffy almost at death's door again. Using too much Haki turns him into an old man. 
What happens after that? To know that you have to watch the episode as there's more exciting stuff happening in that episode.
Conclusion:
The fight has never been more fun and exciting in One Piece. So keep looking forward to the anime episodes moving forward. These bunch of episodes will cover one of the best stuff of Wano. Hope you liked this article.
#ONEPIECE1071

🚨 In 24 hours, One Piece Episode 1071 hashtag (#ONEPIECE1071) reached more than 262,000 tweets! It surpassed its corresponding chapter, One Piece Chapter 1044 (234,000 tweets).#ONEPIECE1071 is now the most tweeted episode of One Piece!👏👏👏 pic.twitter.com/44x1X84Me9

— ONE PIECE (ワンピース) Spoilers (@OP_SPOILERS2023) August 7, 2023
Tell us in the comments your opinion on 1071 and how hyped are you for 1072. Till then see you on another One Piece article.