With 366 of episodes under its belt, it's no surprise that Bleach was adapted into a few movies. Memories of Nobody, the first Bleach movie, came out in 2006 and received a lot of praise from the anime community. Currently, Bleach has 4 movies and 1 live-action movie. Here you will learn everything about Bleach Movies.
Are The Bleach Movies Canon
No; Bleach movies are not canon. Some elements from the first Bleach movie are definitely canon, or at least they fit into the timeline. The character from it appears in several Heat the Soul games.
The second Bleach movie explains a great deal more about Hitsugaya. The third Bleach movie is kinda dicey since Kubo likes to pretend the fourth never occurred. Basically, the fourth movie is just straight-up filler.
In what order do I watch Bleach movies?
If you want to enjoy Bleach Movies properly, you should watch them with the anime. It will not only help you follow the proper timeline but also found out lots of cannon references.
Complete Guide
How to watch Bleach Anime in order with Movies
Bleach the Movie: Memories of Nobody (2006)
Bleach the Movie: The DiamondDust Rebellion (2007)
Bleach the Movie: Fade to Black (2008)
Bleach the Movie: Hell Verse (2010)
Bleach Movies Ranked
Later, We thought we'd leave it up to Bleach fanatics to vote for their favorite Bleach movies, and here are the results:
1. Bleach: The Hell Verse: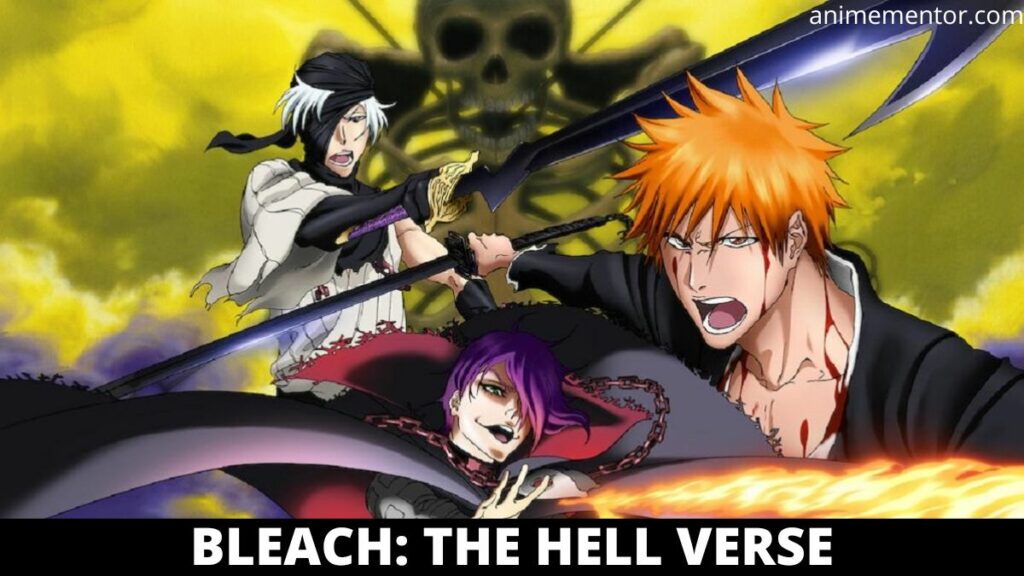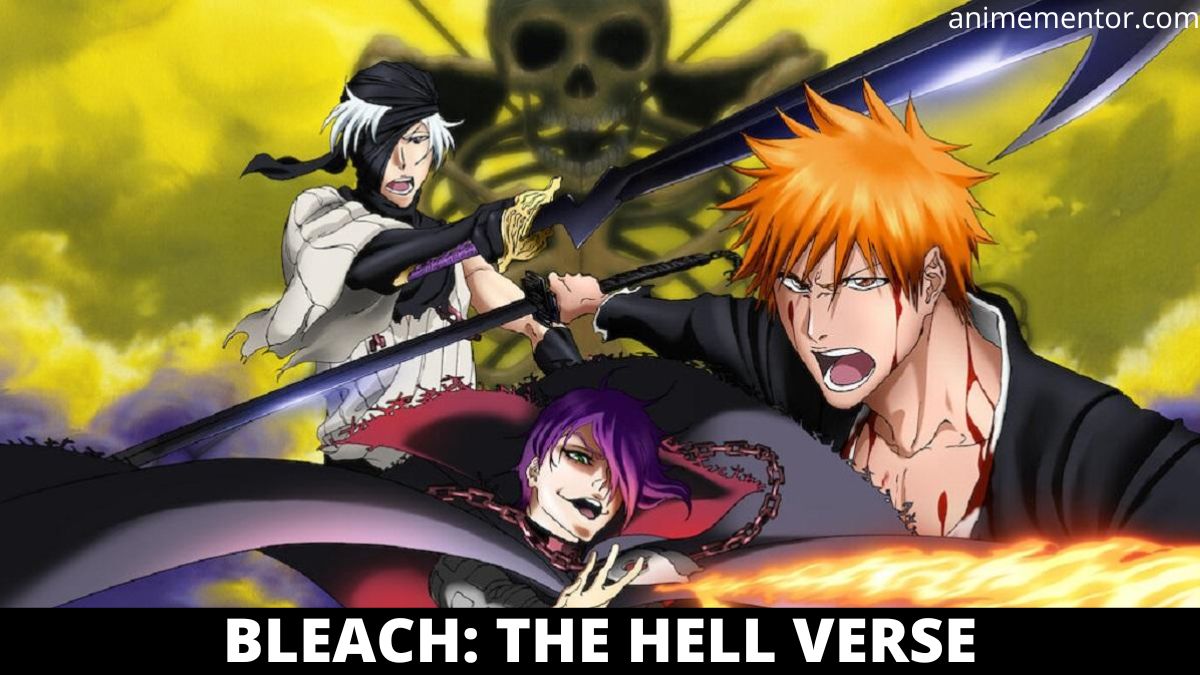 Rukia agrees to accompany them despite having no other knowledge than the two of them. Fortunately, Kon is able to help Ichigo recall who she is, and the two of them end up in Soul Society trying to figure out what happened to her. Once again, people forget who he is, and he is attacked by a swarm of Soul Reapers in Soul Society, narrowly escaping and uncovering the mystery surrounding Rukia's absence. This isn't one of the better Bleach films, but for those who need to see it, it should be seen after episode 125.
2. Bleach: Memories Of Nobody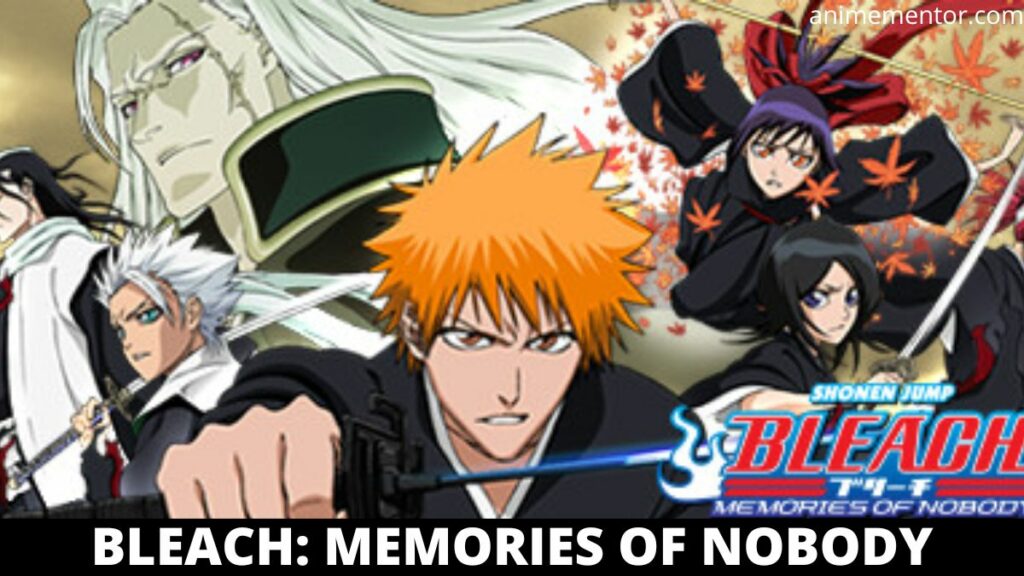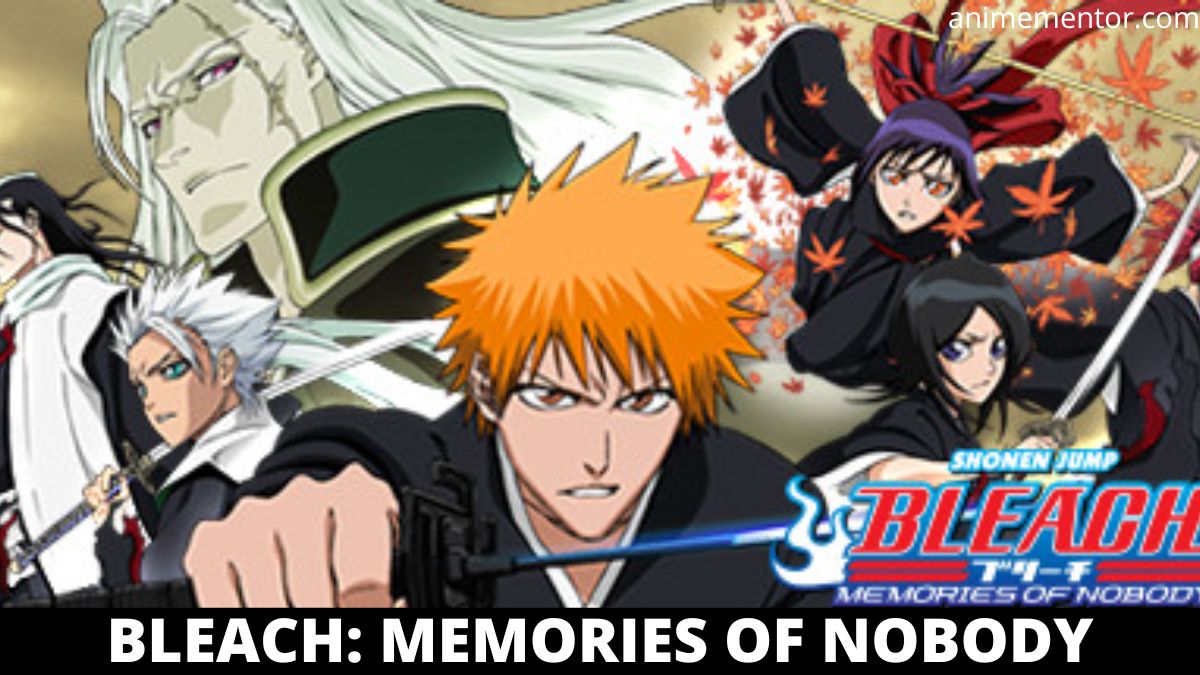 Senna is kidnapped by Soul Society exiles who seek to exact vengeance on the world by dissolving Soul Society and forcing the human world to merge with the Valley of Screams. With Ichigo and Rukia working together, the two of them face their most difficult task yet: persuading their allies to help them save Senna. Memories of Nobody is one of the finest anime films, and it's best seen after episode 117 of the anime.
3. Bleach: Fade To Black: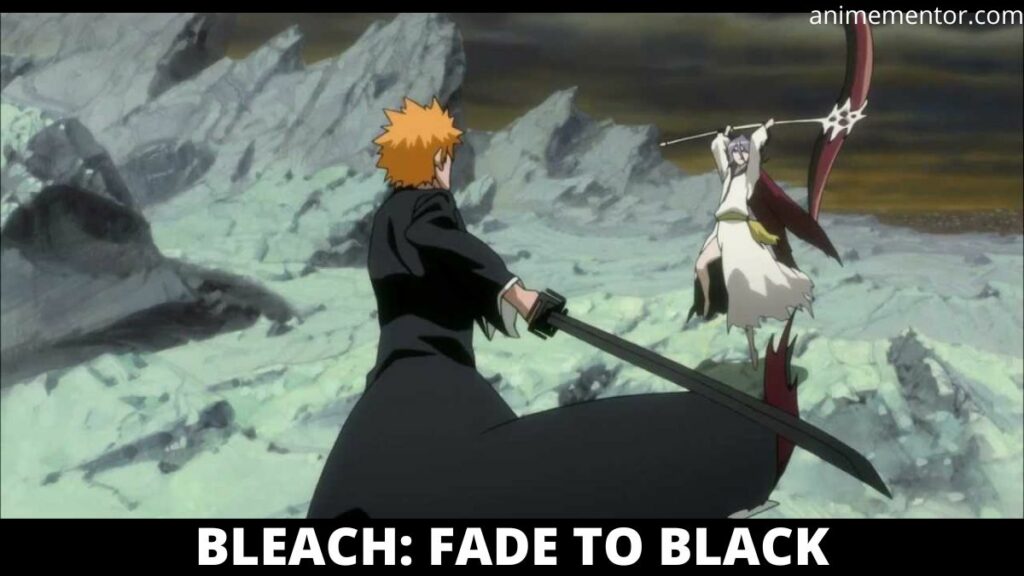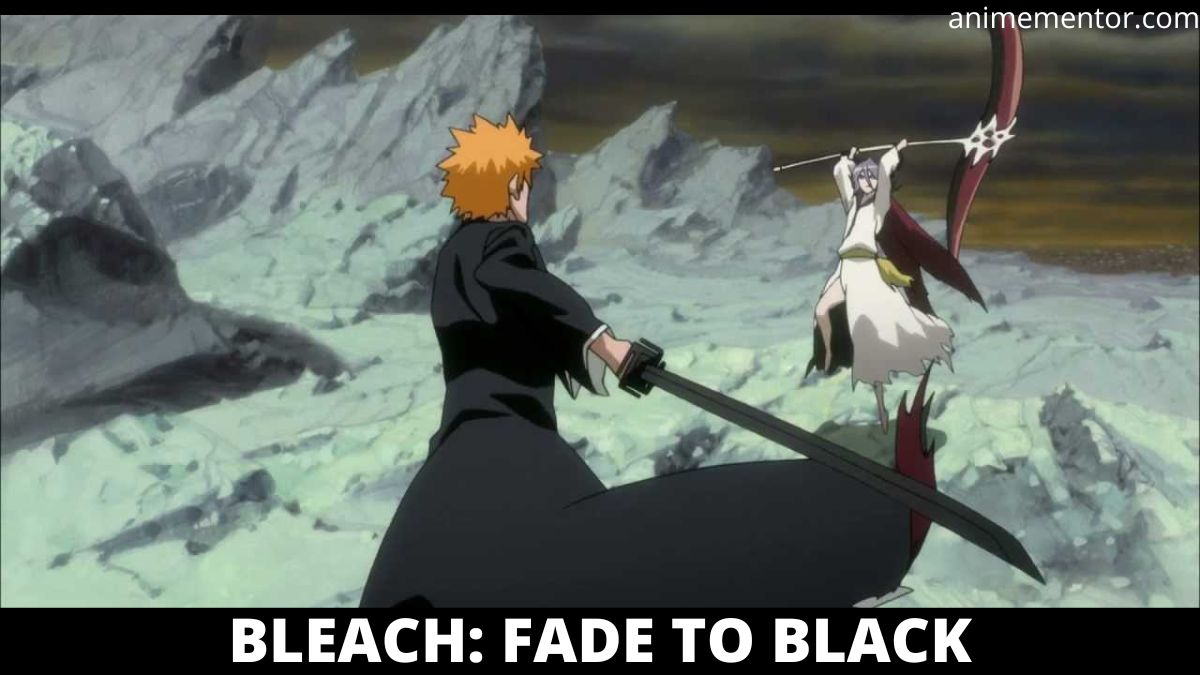 Fade to Black, the third Bleach film was released in December 2008, exactly a year after the previous film. The franchise was hugely profitable at the time, so it's understandable that they sought to get as many films out as possible.
Fade to Black begins with a pair of children who have the ability to erase the memory of even Soul Reapers. Their initial attack targets Mayuri Kurotsuchi, erasing his memories and causing him to wipe out a portion of Soul Society. But the main purpose of their assault is to erase Rukia's memories and then convince her that they were once pals.
4. Bleach: The Diamond Dust Rebellion:
DiamondDust Rebellion was released a year after the first Bleach film, in December 2007. Michiko Yokote and Masahiro Okubo wrote the script, which was once again directed by Noriyuki Abe. This time, the tale revolves around Toshihiro Hitsugaya, the brilliant captain of Squad 10. When he and his team are sent to guard the King's Seal, things swiftly spiral out of control when they are ambushed by an elderly Soul Reaper known as Soujiro Kusaka.
5. Bleach: The Live Action:
Just like most other Live Action films, this movie fared badly for its part and was very sloppy. Nonetheless, you can give it a watch if you are into live-action films and movies, you might as well like it.